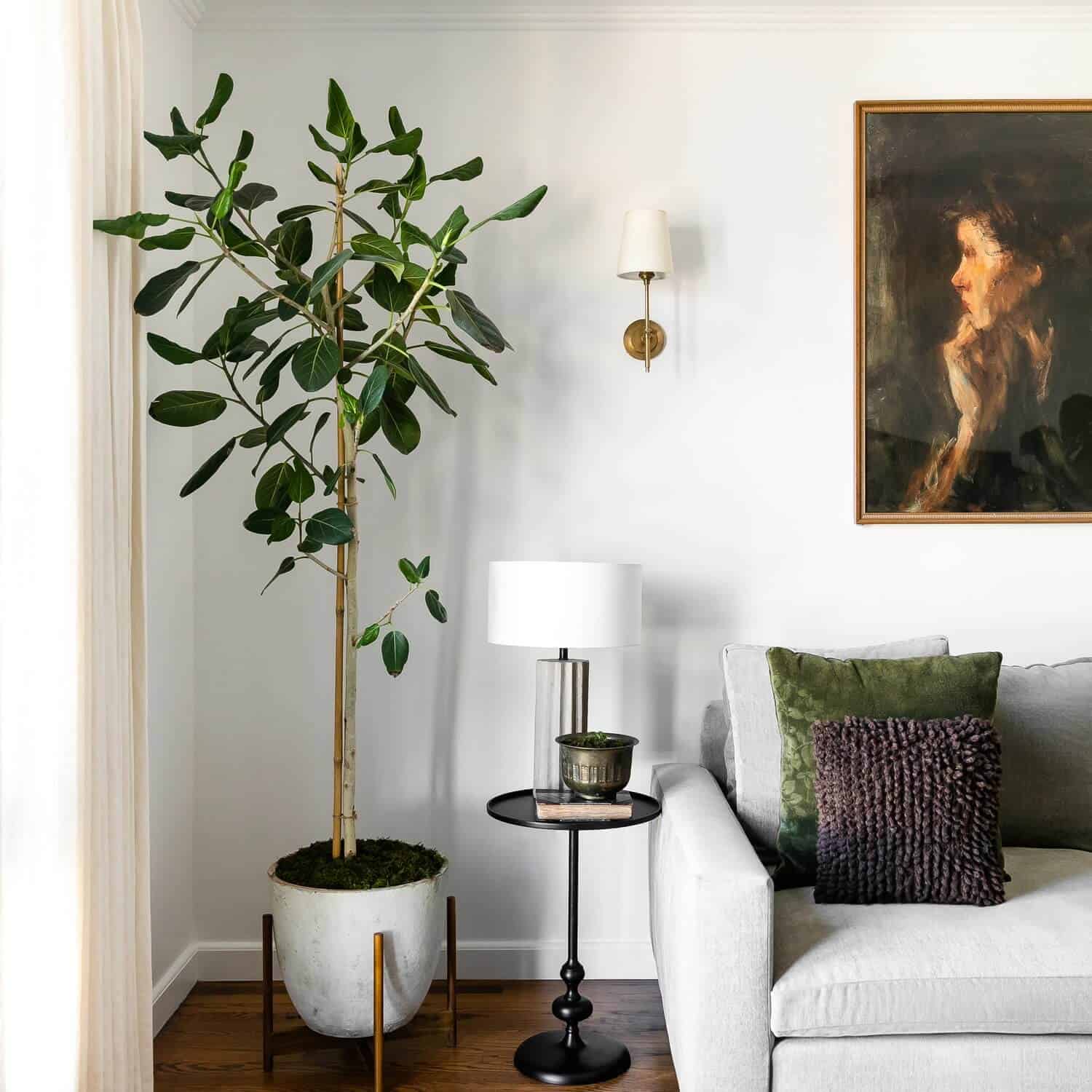 I'm so thankful for the weekend. If you watch my stories you know that. So, if ya know that, you know I love a weekend hike. It makes everything better. Even a neighborhood walks is an invigorating experience. So go for it, just get out in the fresh air and appreciate the silence of the early morning. I promise it will transform you in the best way in 2022. Read this article for more on the subject.
The calmness and the clarity it has brought into my life is priceless. Now, onto some home decor goodness that I discovered this week:
The most amazing find this week is the Glasgow Metal End Table from. Why? It's so sleek and crazy affordable! You know I love those two words more than anything. This side table has minimalistic charm with urban appeal that can be styled to fit any aesthetic. Just place it next to your couch and voila!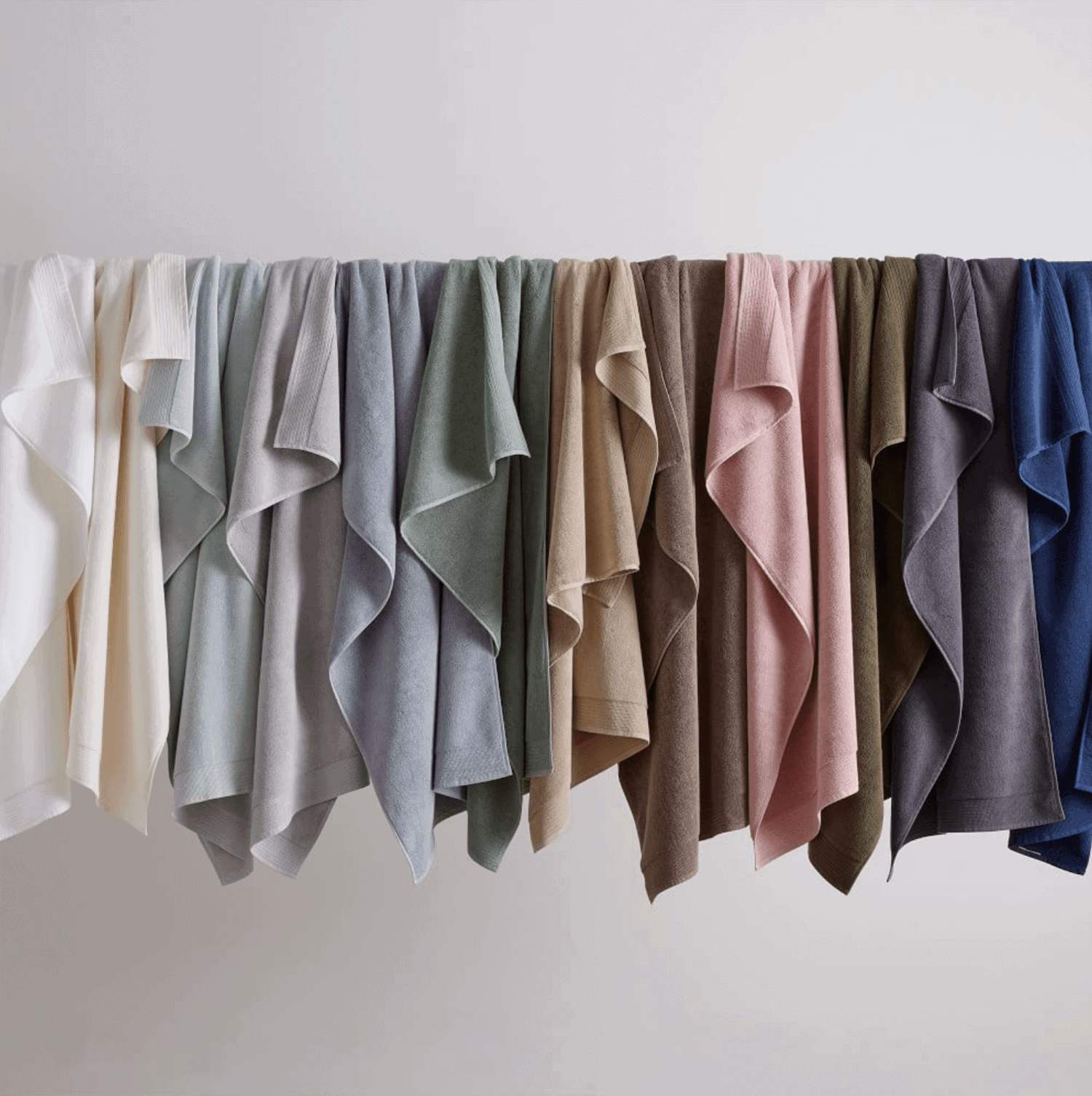 This bath towel set will have you feeling ultra-pampered with its unparalleled softness, all thanks to organic Turkish cotton. I insist on having a plush soft towel. That's everyday magic. You deserve a spa-like experience everyday, so these towels are well worth the investment.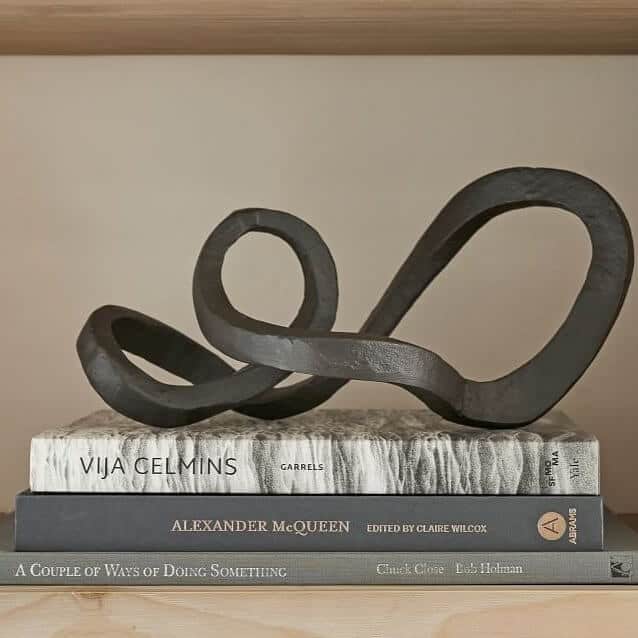 The most successful styling look us accents that have unexpected textures and shapes. I love this piece because they instantly make a space look lux and intriguing. This Bronze Metal Ribbon looks strikingly modern and will look great on any bookshelf, adding just enough visual interest to incite conversation.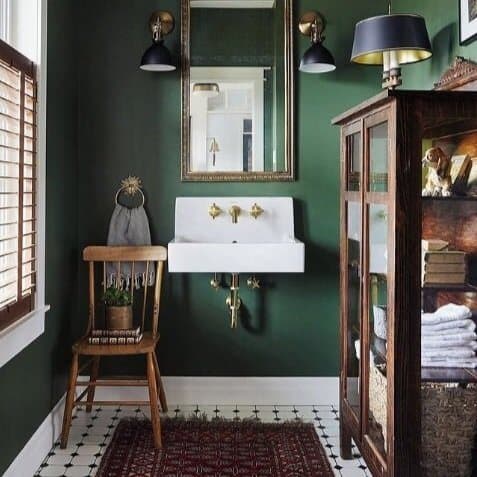 This week's IG inspo winner is this photo by Chairish depicting a beautifully styled room featuring predominantly green, gold, and brown hues. I'm a sucker for moody jewel tones and this emerald shade has always been one of my faves! The lived in wood elements, and pops of brass (just look at that exquisite towel ring!) enhance the vibe and takes it all up a notch. I just love the vibe.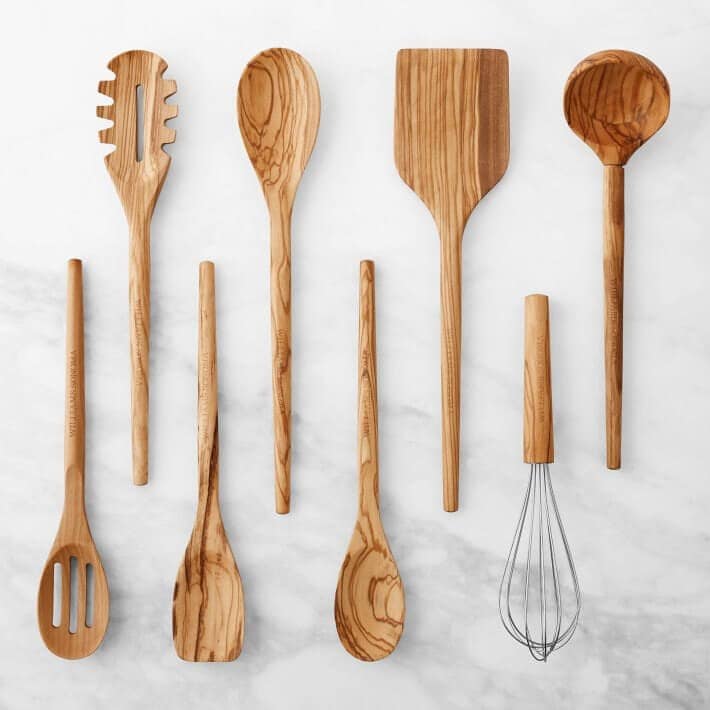 It's time to upgrade your kitchen utensils, y'all. Check out this Ultimate Wood Utensils Set. They're not only functional, but they are so incredibly beautiful. These details matter – and I promise they will bing you jot. Just look at those gorgeous natural wood grain patterns. Swooning!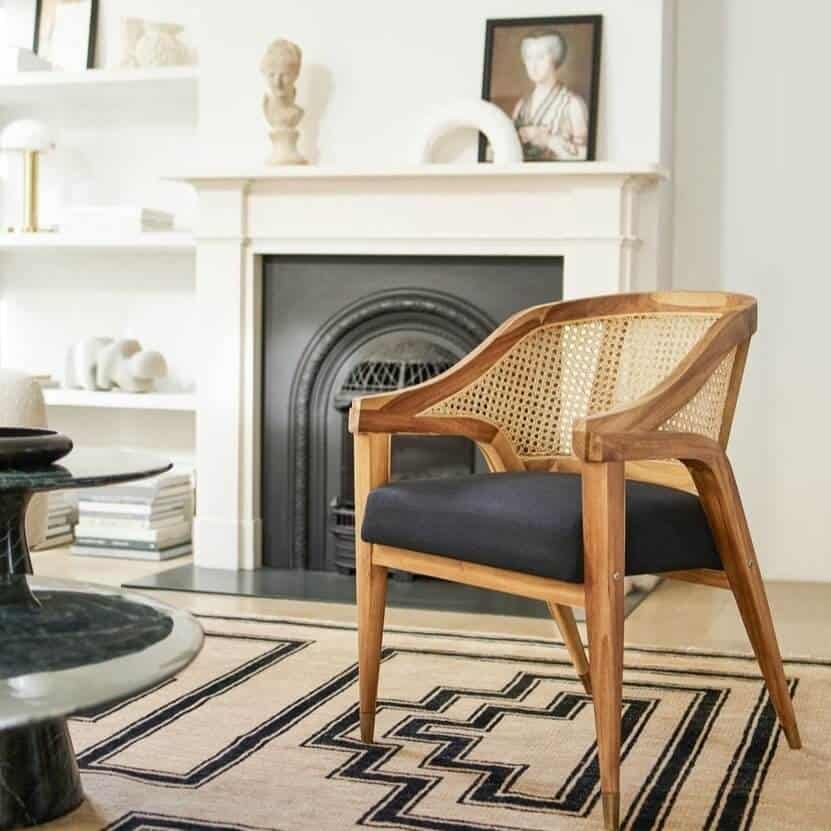 This accent chair combines modern and rustic elements with its light wooden frame and black cushions, resulting in a piece that looks comfortable and contemporary at the same time. The obvious thing to do would be to place it in your living room, but take it from me: This will look amazing in a corner of your bedroom as well!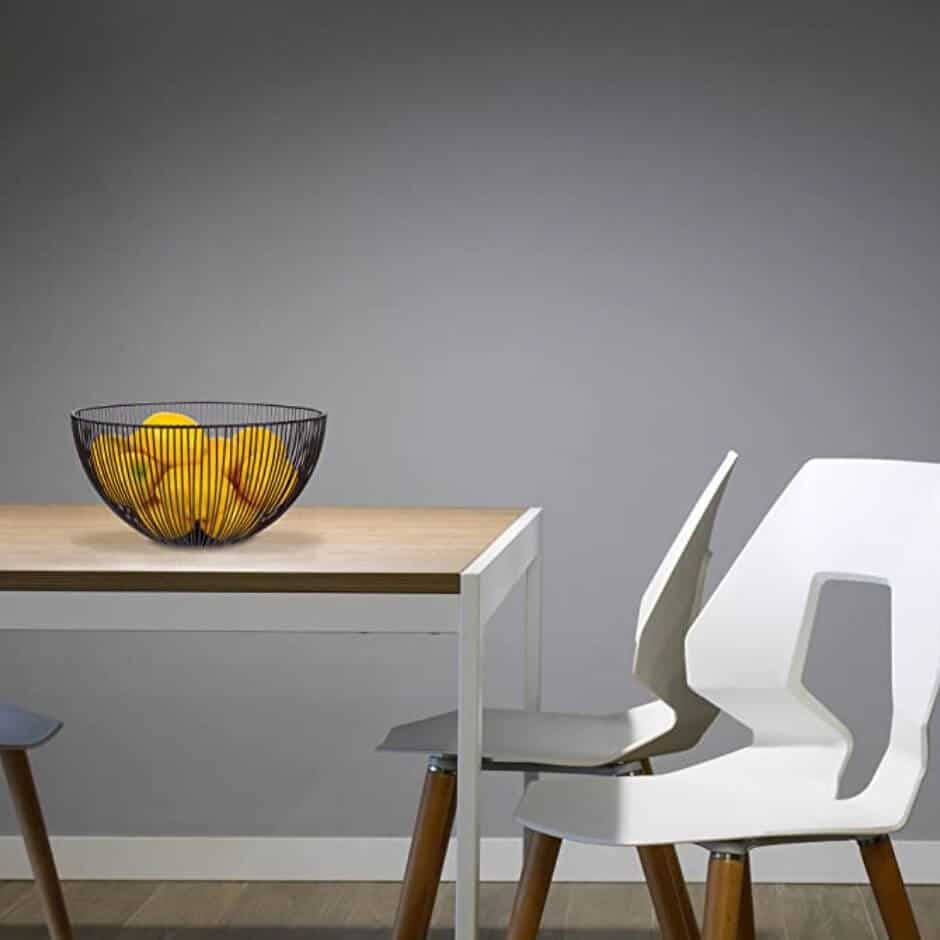 Place this simplistic yet stylish Wire Fruit Bowl at the center of your dining table for an added touch of sleek design. Plus, this will inspire you to always keep fresh fruits handy and consistently eat healthier everyday. It's a win-win if you ask me.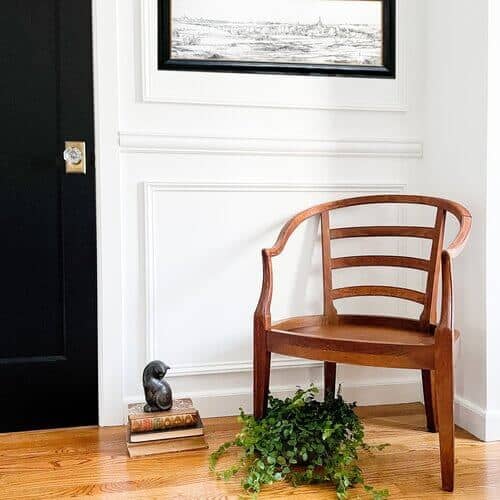 Some of you have been asking how I always manage to find amazing vintage furniture in such great condition, but the truth is that a lot of the pieces I've purchased from FB Marketplace and thrift or vintage stores and then restored them.
Check out this article on how I restored a vintage chair if you haven't read it yet and watch this reel, for a look in realtime.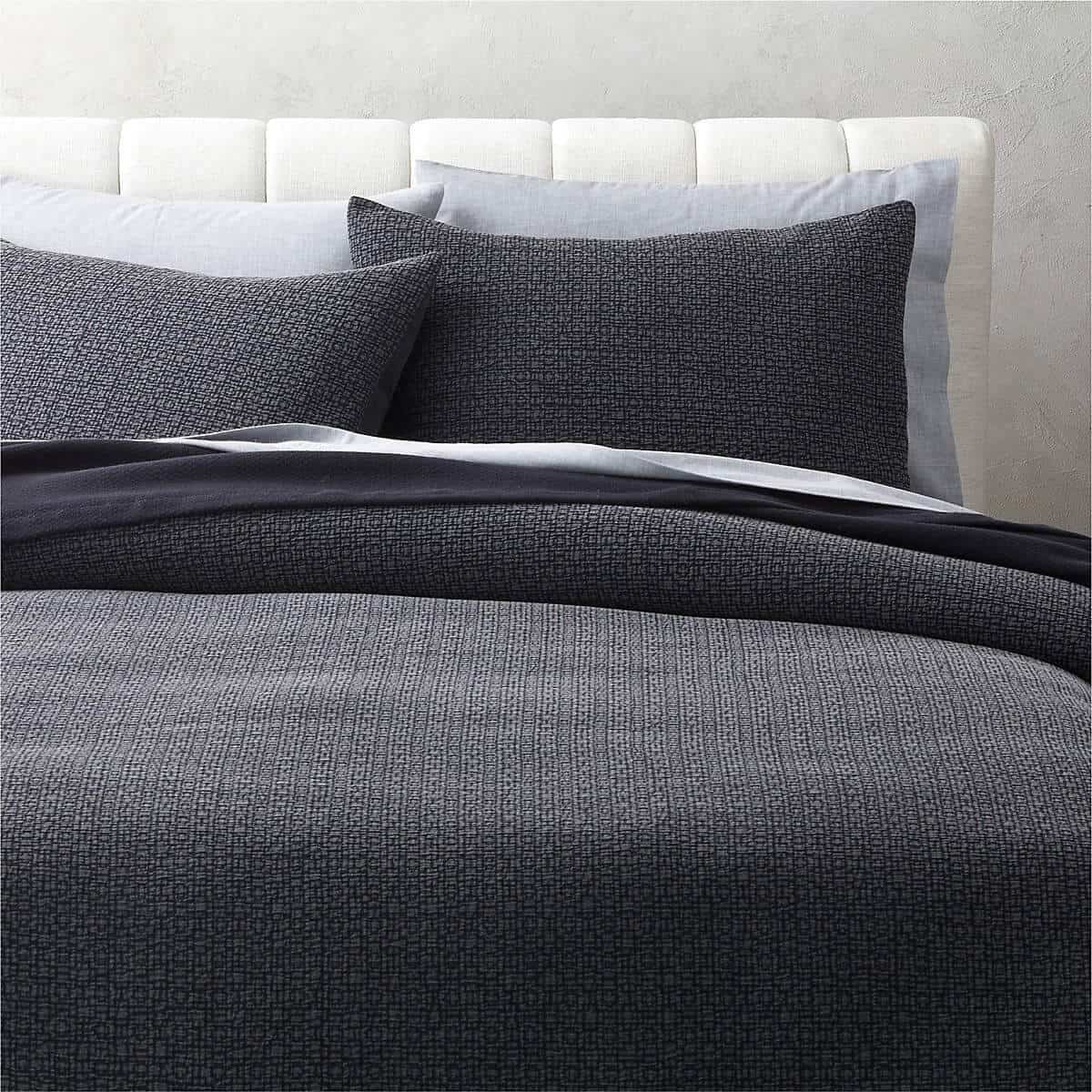 This cool Duvet Cover has a worn and textured look and will add a paradoxial vintage yet modern charm to your bedroom aesthetic. I've said this before and I'll say it again: Invest in your bedroom and make sure it looks pleasing to the eyes and has well-curated elements just like the rest of your home.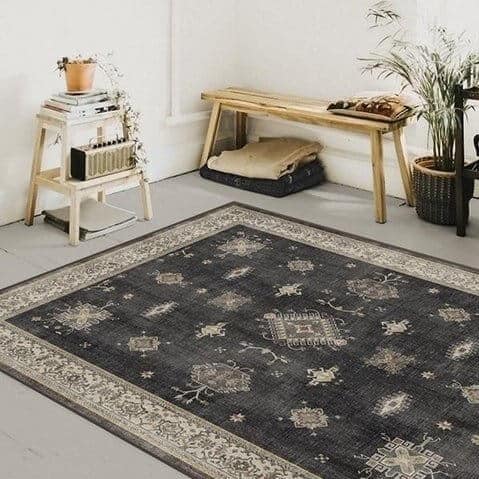 I am in love with this rug, you guys! The black color makes a powerfully bold statement and the beautiful pattern gives off an air of chic elegance. When you have this on your living room floor, it's hard for your space not to look good!
Weekend deals
Looking for great deals and a bargain? Be sure to check out these sales during the weekend!
Anthropologie – So many pretty items that would make great gifts for friends and loved ones
Target – Their clearance sale is always worth a look
One King's Lane – So much variety!
BluDot – They have the most interesting selection of chairs
CB2 – I never ever miss a sale from this store! One of my faves for sure.
Serena and Lily – Some of their pieces can be quite pricey so it's good to take advantage whenever there's a sale happening
Design Within Reach – This one's not to be missed!
Have a great weekend, everyone! Xoxo