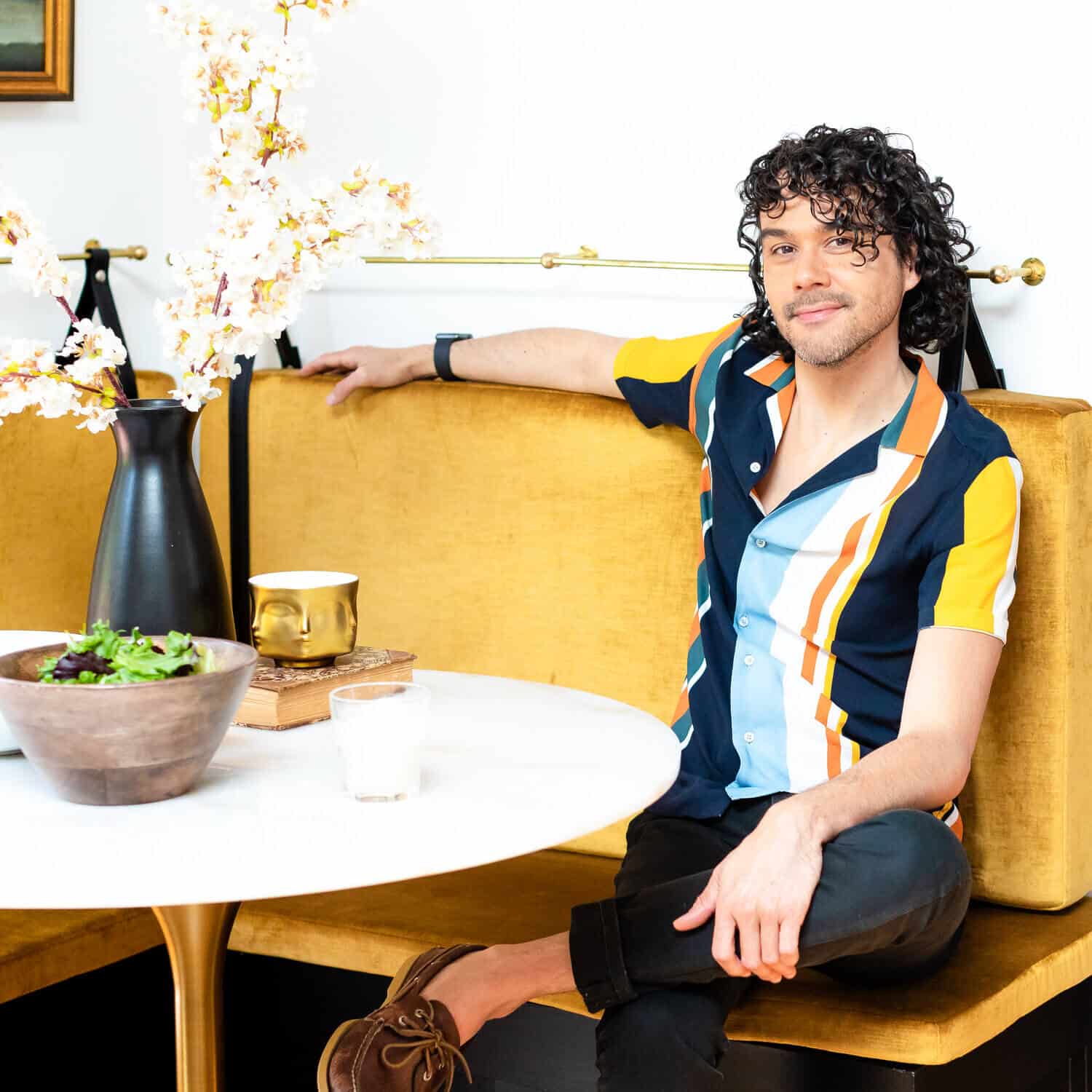 You guys, I know it can be hard to find the perfect balance between work, passion, and our personal lives. Oftentimes, one of these three seems to end up taking over the other two. While I know it's inevitable that this happens, it's important to always check in with yourself to make sure you regain that balance.
Just some food for thought for y'all while we all TGIF! You can check out this article if you need a little help to refocus and recharge.
On another note, here are some things from this past week that I simply adore – and need y'all to see. Enjoy:
The good thing about art is that it can convey many different meanings to different people. Guys, check out this amazing piece from artist Kent Youngstrom. Y'all know I love textural black + white designs that can literally work well in any room anywhere – always. I think this is it. Plus the scale is perfect. Check her out!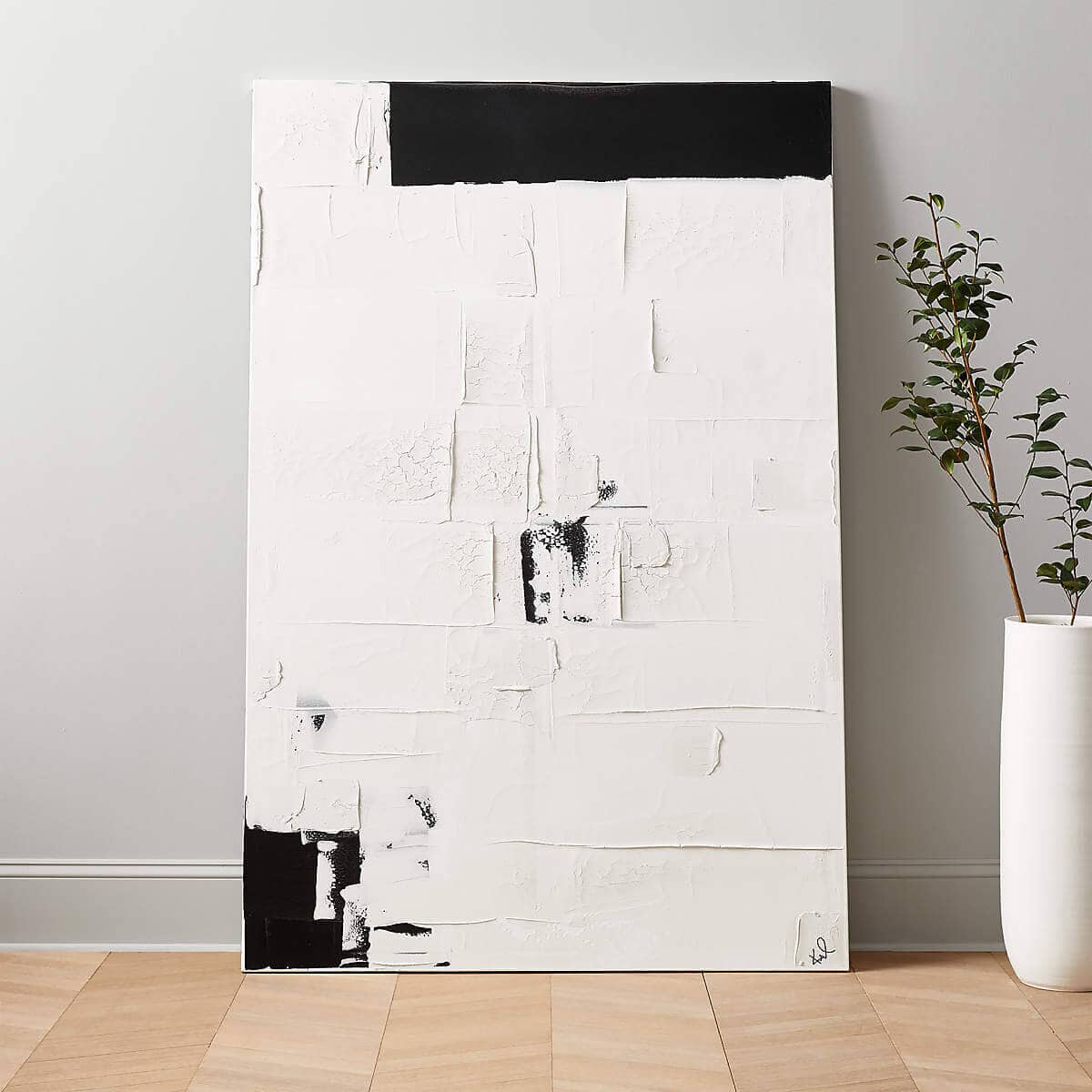 We all know a week is never complete without finding something noteworthy from Target. This week, it's this sleek, and functional black table. It's perfect as a side table or even for an outdoor deck, especially if you are looking to keep the budget tight. I have two!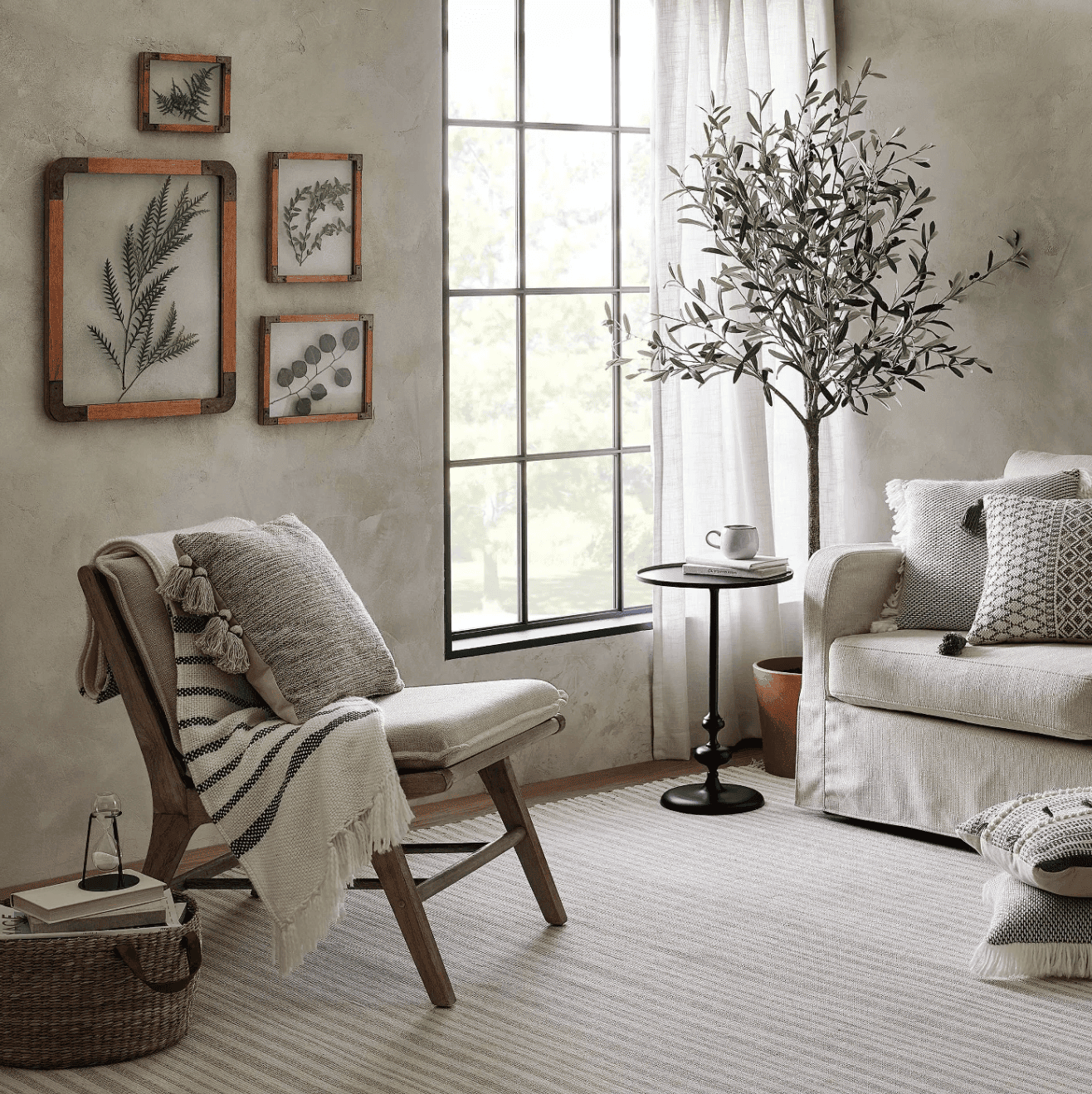 You guys, check out these sleek matte black floating shelves from West Elm! I just love their modern versatility, don't you? I did my own DIY Float Shelf – and y'all loved it. But, some of ya wanted an option off the shelf. Here is what I would suggest. I just want to style these beauties so badly! Go for it!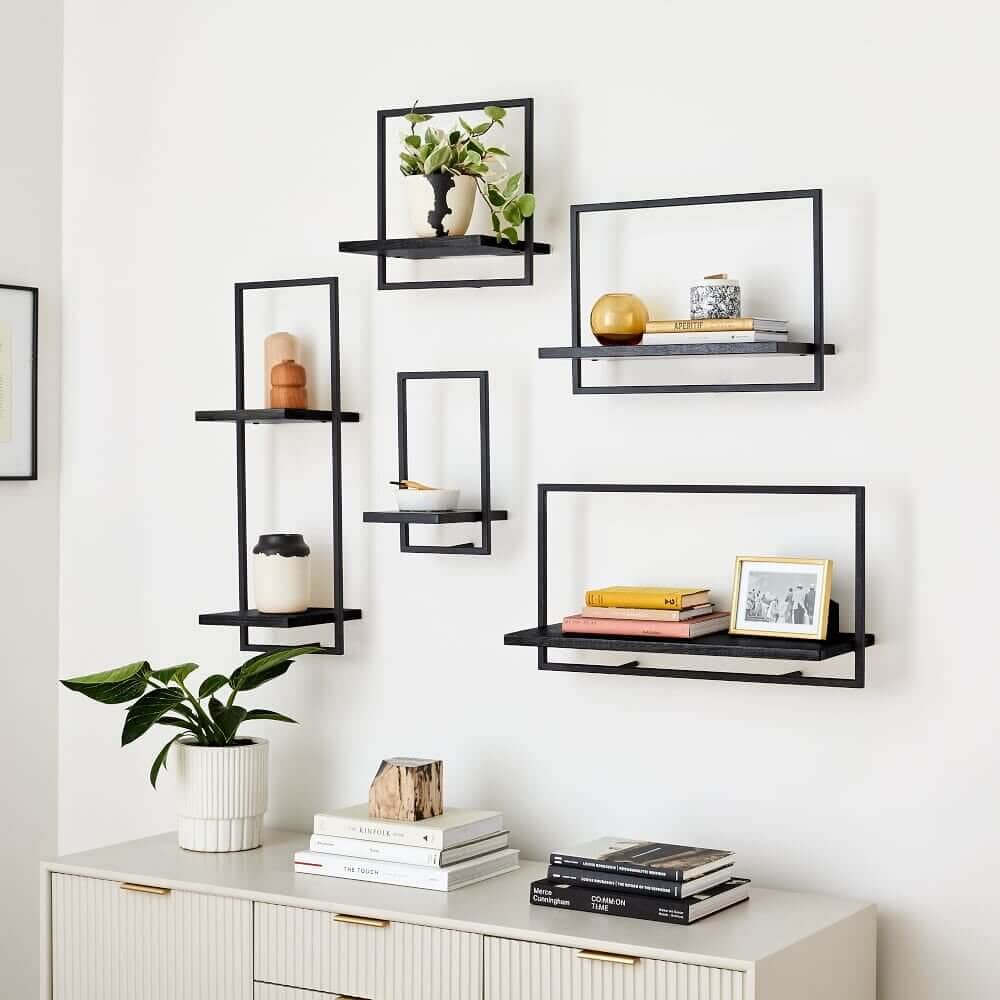 This week's IG inspo winner is this beautiful photo by Pamela Jaccarino. I'm in love with the moody moss green paint, antique brass hardware, an ode to the vintage parlor on a stormy afternoon! There's something epic about this butlers pantry. Who's ready for an afternoon rosemary gin fizz with me right here?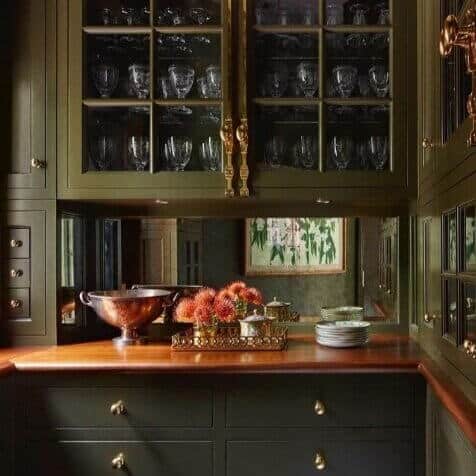 This gorgeous sculpture set from CB2 will make a great addition to any bedroom, living room, or home office! She's a gorgeous whitewash cement texture – that's both classic and contemporary all at once. So you know I am into it. She's the perfect level of chic and will add just the right amount of visual interest to any space.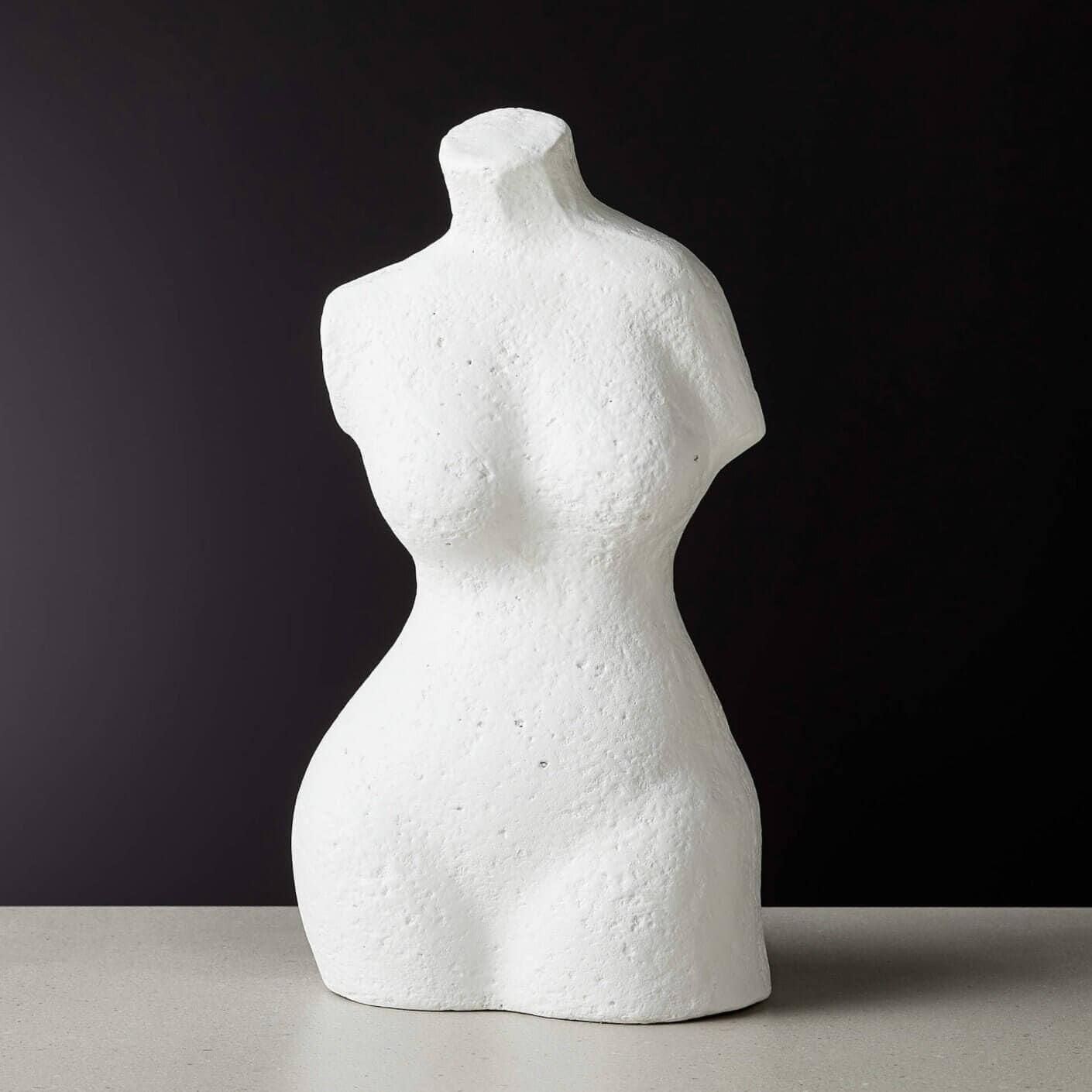 Everyone needs a distressed cutting board in their kitchen. Someone tell me otherwise. I searched the internet high and low and found some that I think are beautiful and affordable. I have one myself and I love it for adding the perfect lived-in look. I hope you will try one out. A distressed cutting board makes all the difference.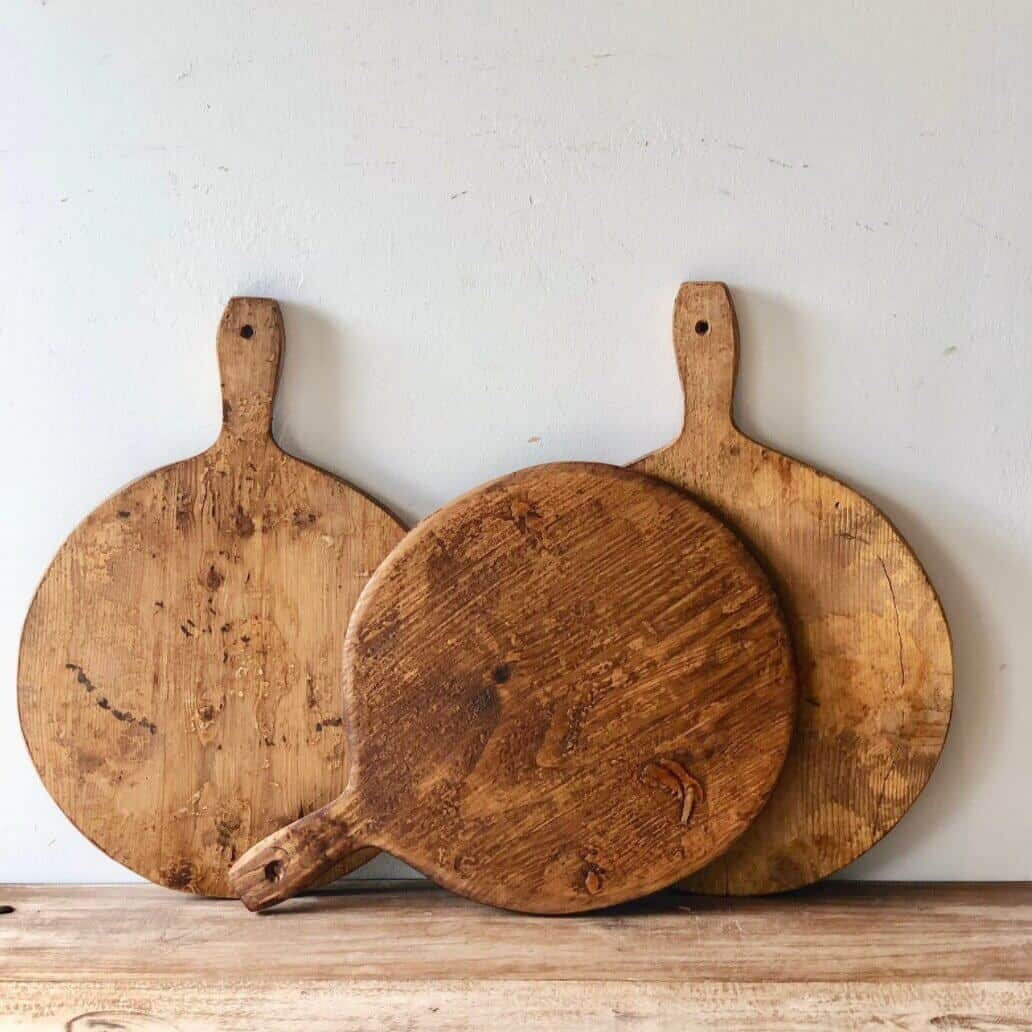 It's on SALE! Some of you have been asking me about my harmony sofa and wondering whether or not it's worth the investment. The answer is YES! I know it's a bit pricey but it's honestly worth every penny. It's so spacious and most of all, incredibly comfy! Like all things in my home – they are versatile and provide many opportunities to drastically change the look based on styling. I chose the distressed velvet fabric – extra deep!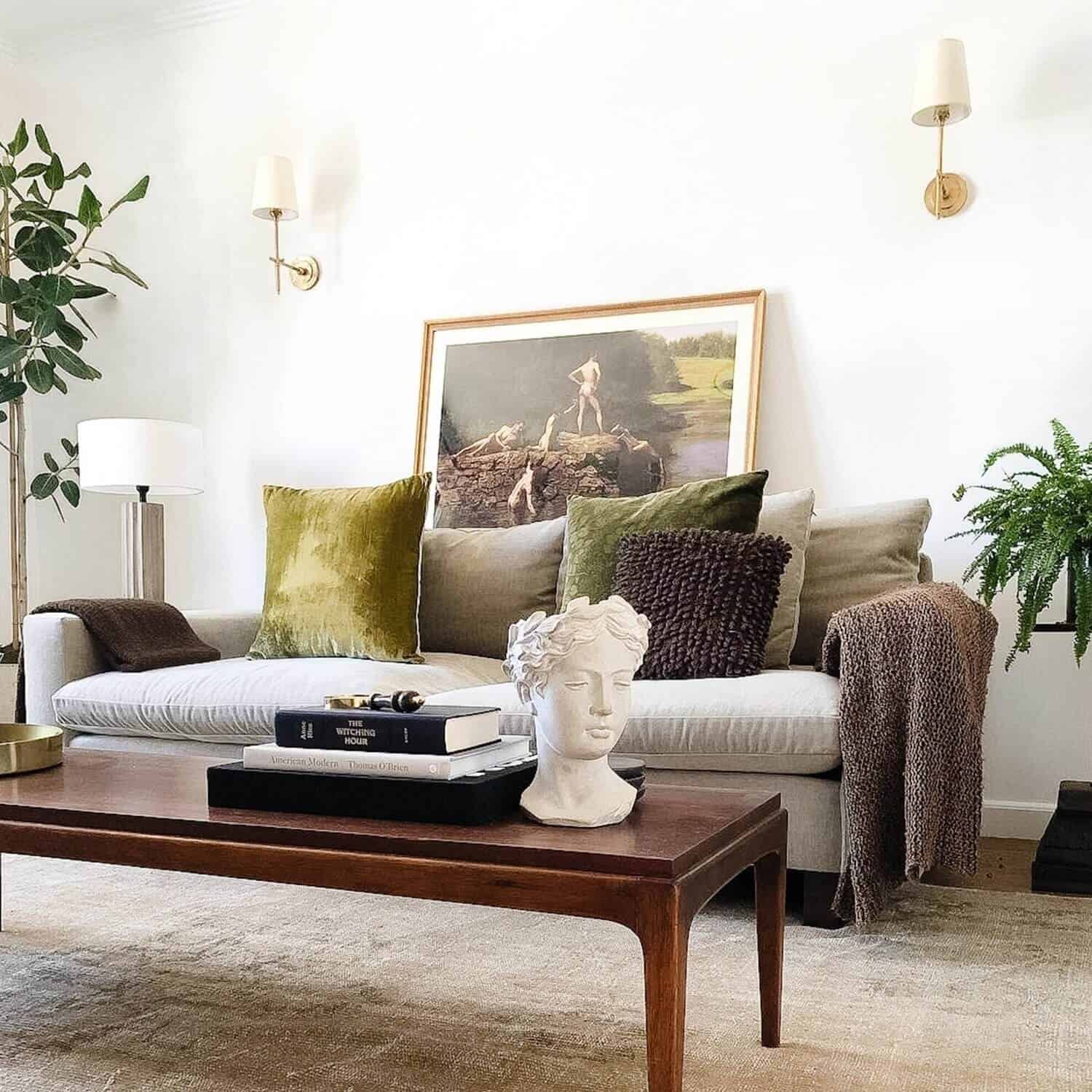 Weekend deals
Don't miss out on these fabulous sales this weekend:
One King's Lane – I love the variety of the items that they have on sale!
BluDot – Definitely worth checking just for their chair section alone!
CB2 – Their clearance sale is still ongoing! You know the drill.
Serena and Lily – Lots of beautiful pillows are on sale right now.
Design Within Reach – DWR's sales are never to be missed!
Have a great weekend, everyone! Remember: your goal for the next two days is to recharge and refocus. It's the first step towards a more balanced life. Xoxo