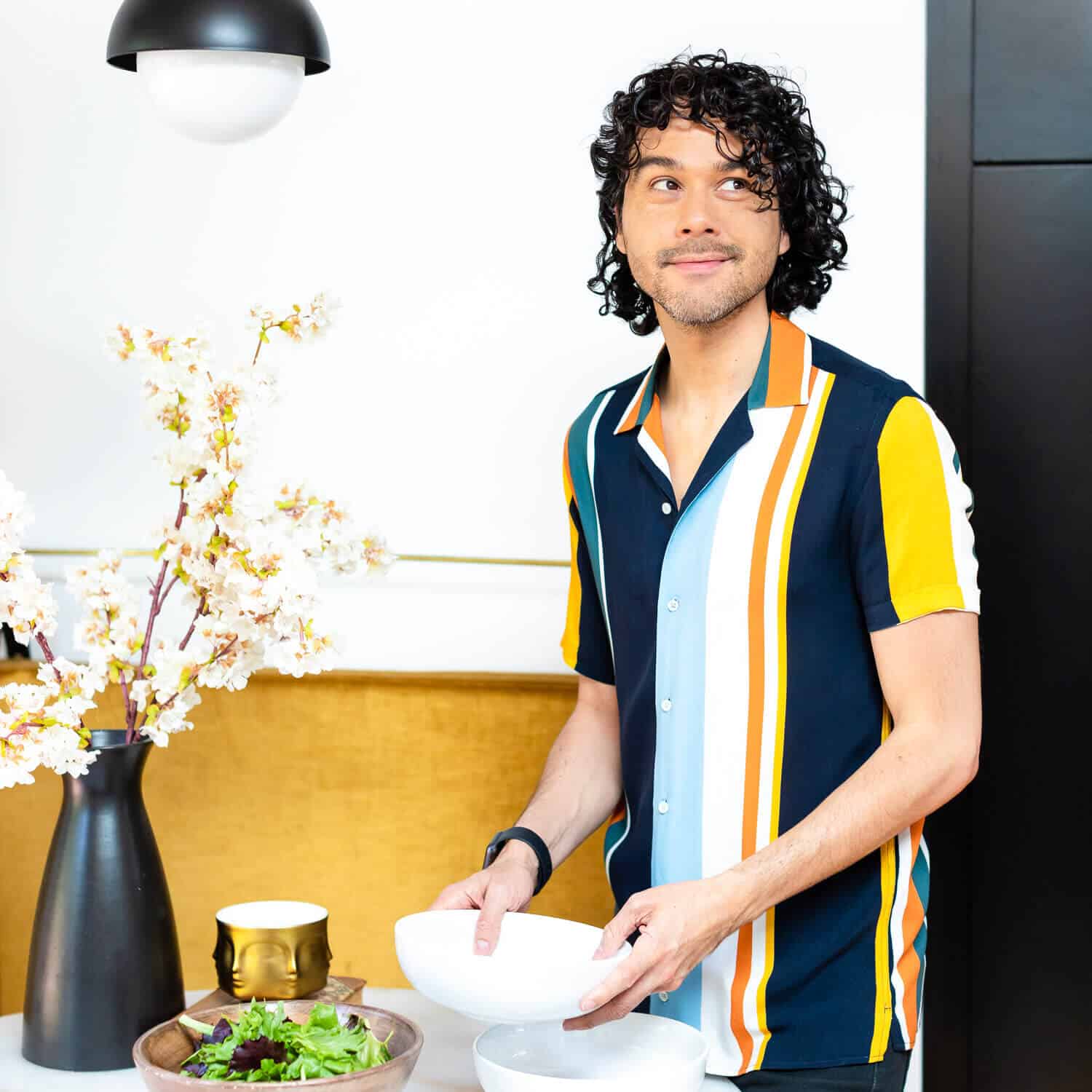 This past week (or so) was yet another busy one, but I swear I mean that in a good way! I've always been the type of person who finds joy in being constantly occupied with one thing or another. There are so many things to do, lots of new activities and hobbies to try out, and most of all, there are so many great ideas in my head that I just need to see to fruition. You too? Of course, taking things one step at a time is the key to success. Also, just do guys. Just do – nothing good comes from an idea unrealized.
Don't get me wrong, though. I do also love quiet moments where I can just rest and unwind, usually early in the mornings when I can sit and stare at the beautiful morning light filtering in through my living room windows while I sip my cup of coffee from my Nespresso machine. After all, I've found that one of the most important things in life is having a regular morning routine. I read this article a while back that talks about how an early routine actually contributes to your success in life. Since then, I've really come to appreciate my mornings in a whole new light. Check it out.
Here are a few of my favorite moments and discoveries for this past week-ish:
Speaking of morning routines, I still always rely on good ol' cinnamon toast whenever I need an extra dose of delight in the mornings. In case you missed it, you can find my recipe here. Trust me, it never fails to make me smile and start my day right. How you start your mornings can really affect how the rest of your day goes, so start it off with a sugar-induced smile!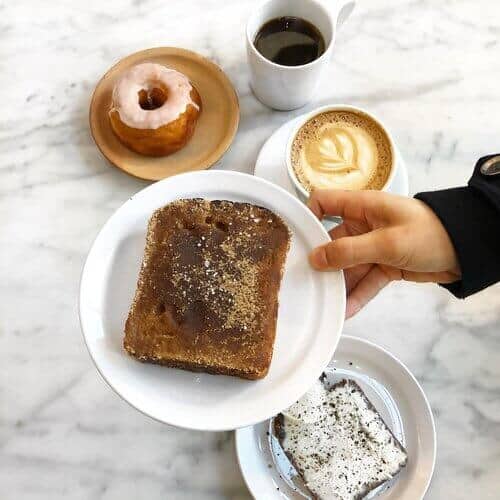 Something old becomes something new
As most of you know by now, my garage has newly epoxied floors thanks to the hard work of yours truly (and the Rocksolid kit, of course). I'm still so happy and proud about how it all turned out! Now it looks like I have a brand-new garage showroom. When I'm bored, I like to go here and just lie down on the floor, pretending I'm a shiny new car Okay, just kidding (but now that I think about it, maybe I not!) Reveal coming soon!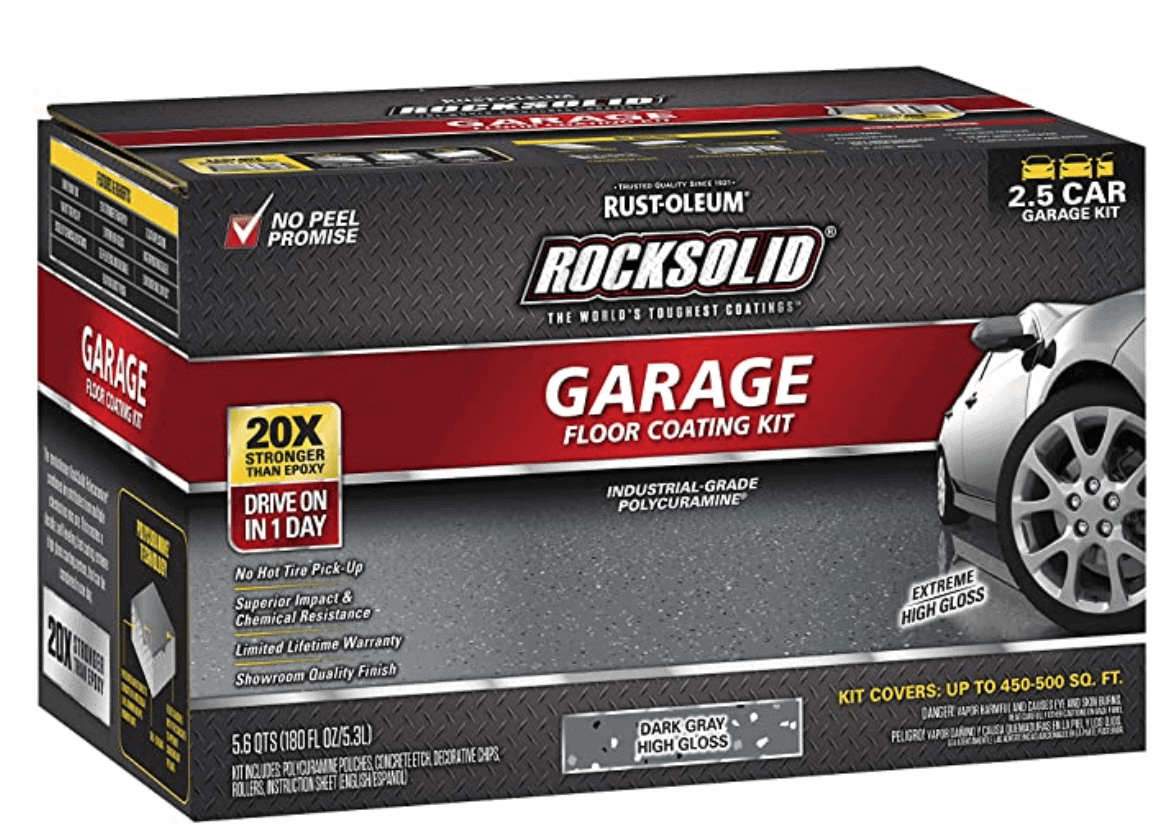 Since I've been restyling my outdoor deck as of late, I've really started to pay even more attention to my beautiful outdoor plants. Not that I ever neglected them, but I've been starting to get excited about the idea of adding more plants and flowers to my home – like all over. Honestly, taking care of my plants really relaxes me and brightens my mood. My favorite indoor plants, how to take care of em, and why here.
It got me thinking about a new table. I'm now thinking of getting this side table and placing a potted Boston fern on top of it for added flair. What do ya think?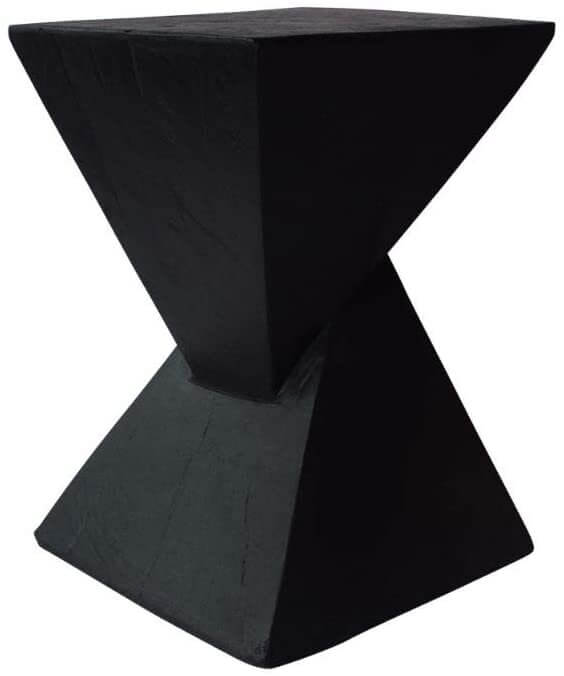 I found these adorable and affordable geometric pillows at Target and instantly knew I had to share them with y'all. Did you also know that yellow and gray are Pantone's chosen colors of the year? They symbolize the people's strength and endurance, basically representing the past year for all of us in a nutshell. That's why these pillows not only look great, but they represent something meaningful as well. Add them to your living room sofa or outdoor chairs as a reminder to yourself to be strong and that you can endure whatever life throws at you.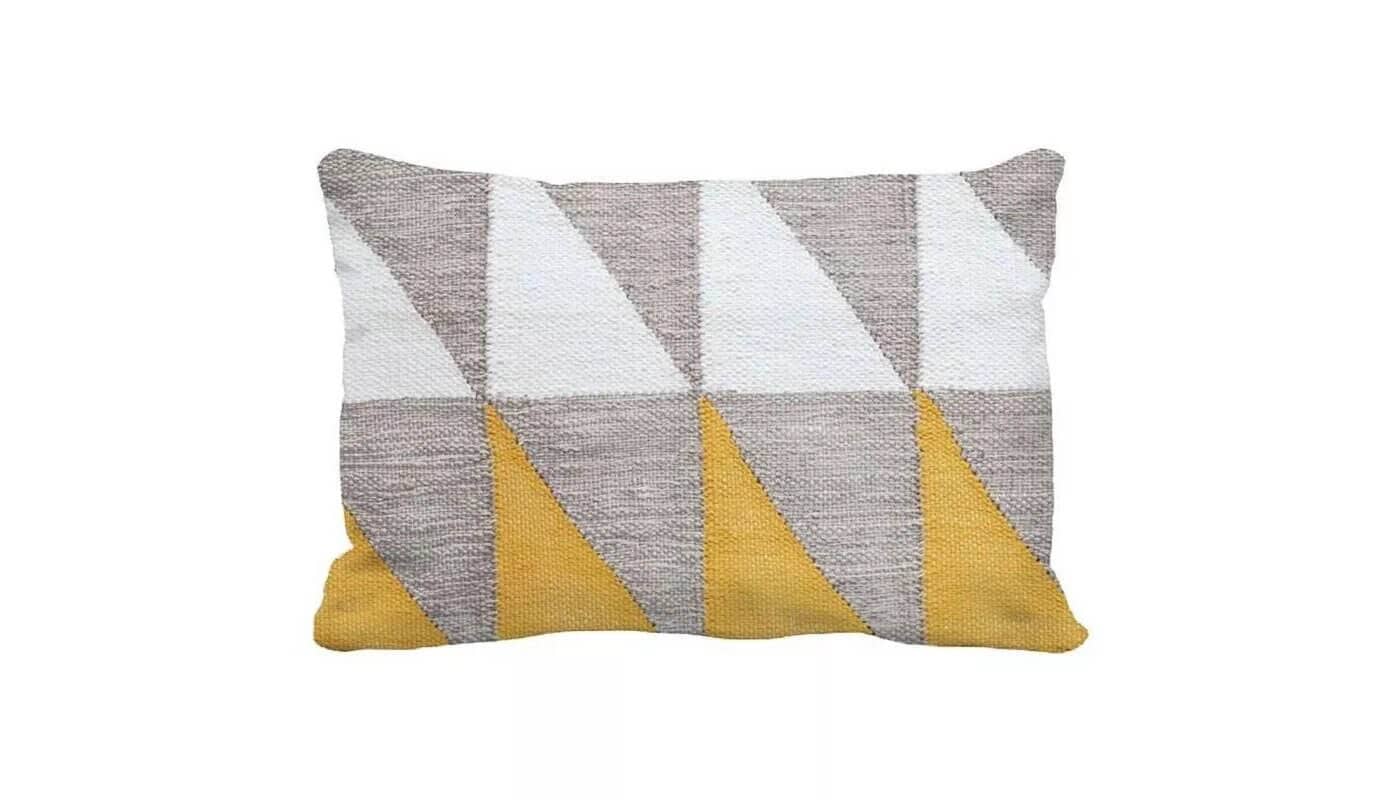 Did you guys like my post about my fav round mirrors? This gold Dia Framed one is my the best! I just can't get over its beautiful and unique she is. This mirror just screams art gallery, doesn't it? I swear, sometimes I wish I had a dozen houses just so I can design the interior of each one different from the other! Would you join me?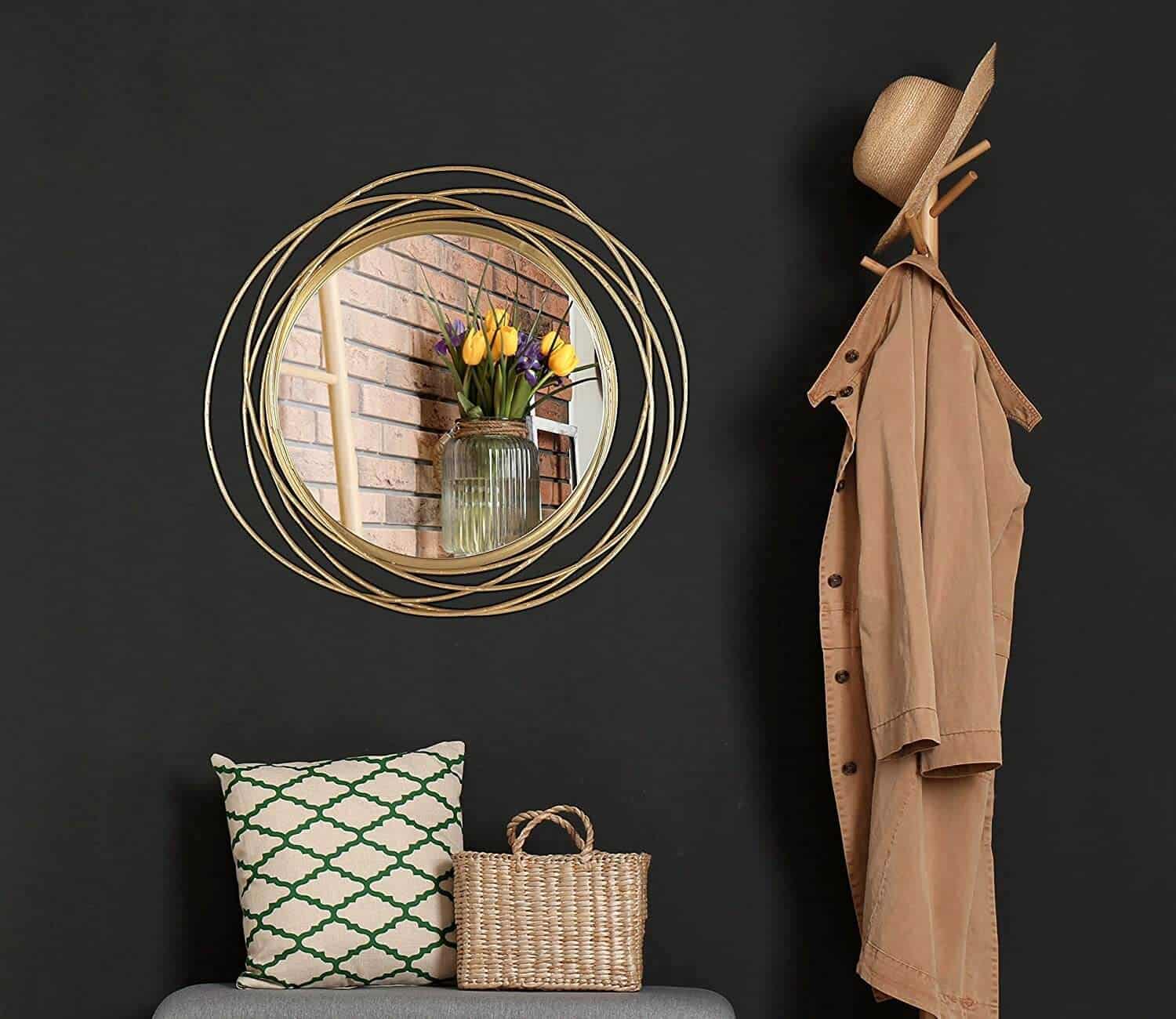 You all know I'm always inspired by everyone and everything! This week I just couldn't take my eyes off of Ashe Leandro's Instagram page. Their interior aesthetic is always so warm yet so moody and I must say, the vibe is simply perfection. Don't you just want to stay in this room on a rainy day, drinking some hot cocoa and reading a good book? I know I do!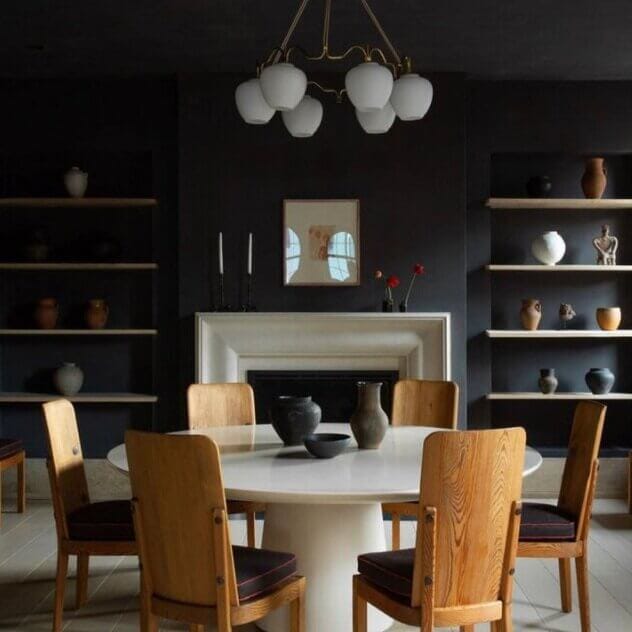 Light up a room with some vintage charm
On another note, you should really check out these candlestick holders that I've been somewhat obsessed with since forever. I think placing them on top of your dining room table or even on a floating shelf like mine will create an old-world romantic ambiance. There's just such an understated elegance about them. I have two!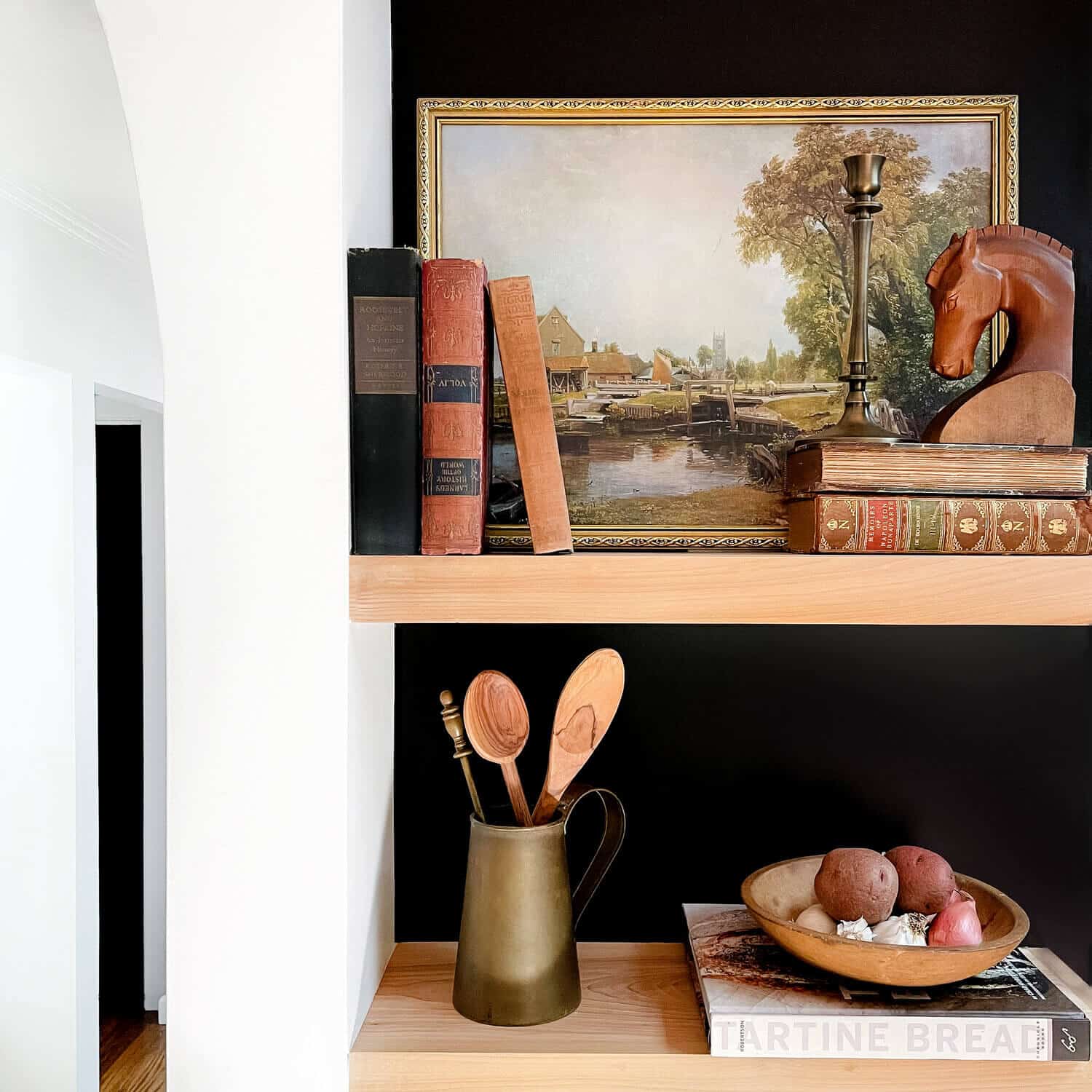 I always love reading messages from you guys and I noticed that this week many of you have been asking about my Grecian bust pot that was prominent in my blog post about styling coffee table books. To be honest, this is probably one of my absolute favorite styling pieces in my living room. It definitely always grabs everyone's attention! People always ask me where I got it whenever I have friends or guests over for dinner, and I can really see why. Adding a touch of Grecian design elements to a home just really takes things to a whole new level! People will instantly think you have great taste, and they're not wrong.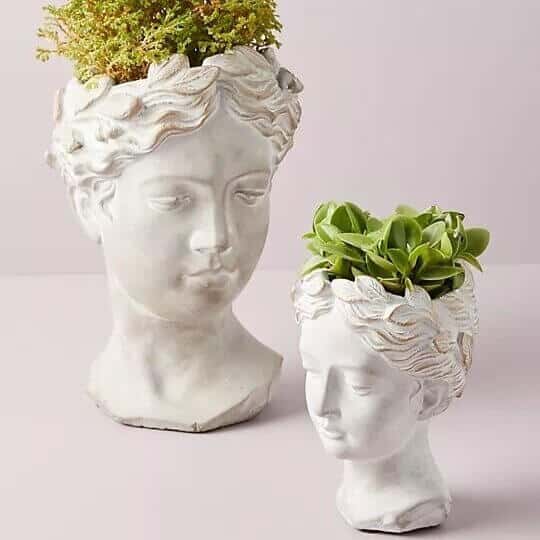 Weekend sales
A great interior decorator knows how to take advantage of a good sale! Now's your chance to grab some home essentials at greatly discounted prices:
Anthropologie – A sale on top of a sale? Yaaaaaaassss! Get an extra 25% off on ALL sale items for a limited time only! Oh, and this faux fur blanket is simply divine.
Target – Essential home items at literally half the cost. You wouldn't want to miss out on the chance to stock up on some necessary supplies.
CB2 – You can literally get the most amazing couches at a fraction of their original cost!
Serena and Lily – Lots of beautiful lighting and décor on sale right now.
I hope you had a fantastic week as well! What are your plans for the weekend? I hope something extremely fabulous! Have fun, but don't forget your beauty rest either. It's all about the balance after all! Xoxo