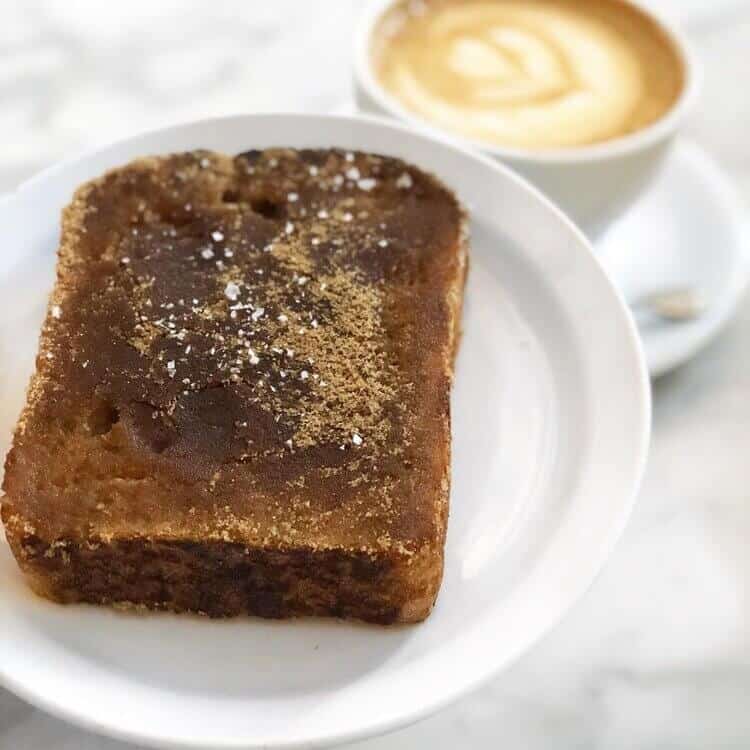 Some of my favorite snacks, are the easiest to make. Also, some of these delicious and tasty snacks remind me of some favorite childhood memories. The smell and taste just instantly transport me back to sitting on my porch with my bike in tow before heading out to play house with my neighborhood friends. (Yes, I played house.) You are not surprised. I can almost smell the melted butter, and cinnamon now.

As such, I wanted to share some of this joy and snack with y'all. My my mom always made this for me on Saturday mornings. However, even to this day when I want a nostalgic and delicious snack I make this. It's quick and easy. It's always a crowd pleaser. I mean how can you go wrong with bread, butter, and sugar. I think that would make a great t-shirt.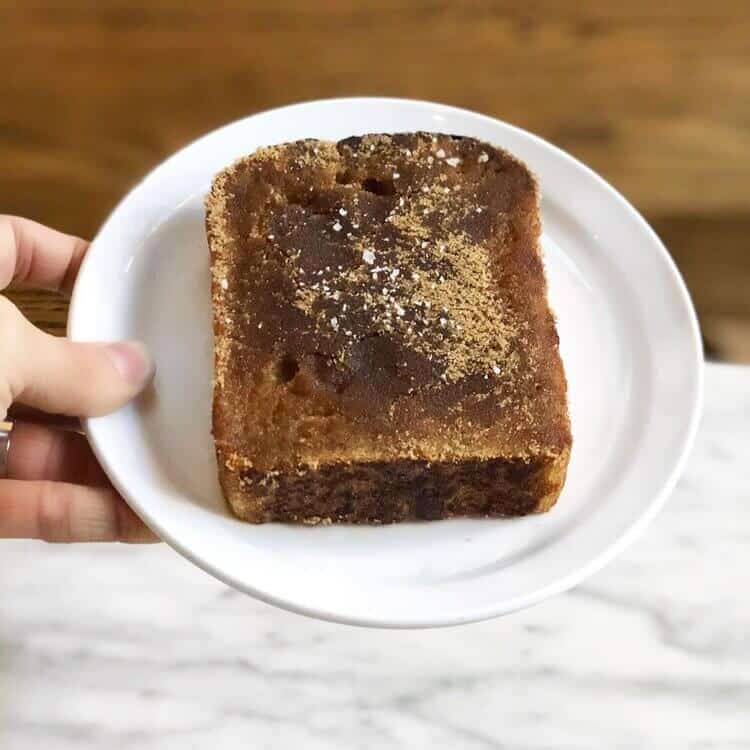 Time:
Pre: 3 minutes
Cook: 2 minutes
Total: 5 minutes
Serves 2
Ingredients:
1-2 slice of wonder white bread. I like to use this though
2 tsps. of butter or margarine. I prefer real butter.
2 tsps. of granulated sugar
1 tsps. of cinnamon
All ingredients via Amazon here:

Directions:
Slice a piece of buttermilk brioche bread. You can use Wonder bread or any sliced bread for that matter. I just prefer the thickness and density of the bread.
Toast bread in the toaster till golden brown. You do want it to be firm but not burnt to hold the weight of the next few ingredients
Melt 1/4 tbsp of butter or margarine in the microwave. Be careful not to boil the butter over, but melt for about 15 to 20 seconds depending on your microwave.
Smear 1/4 tbsp of melted butter onto the lightly toasted bread. you can use a butter knife or a basting brush for ease of application
Mix in a bowl – equal parts sugar and cinnamon. I won't be rude and dictate the amount of each. But I do suggest mixing ahead of time versus adding one at a time
Sprinkle cinnamon and sugar mix onto toasted bread with butter.
Optional – place sugar side up in the broiler for 1-2 minutes to caramelize. Don't leave your treasure in for too long though as it can burn easily. This step is just to melt the dry ingredients together if you want to. But you don't need it. They will get gooey and delicious without it.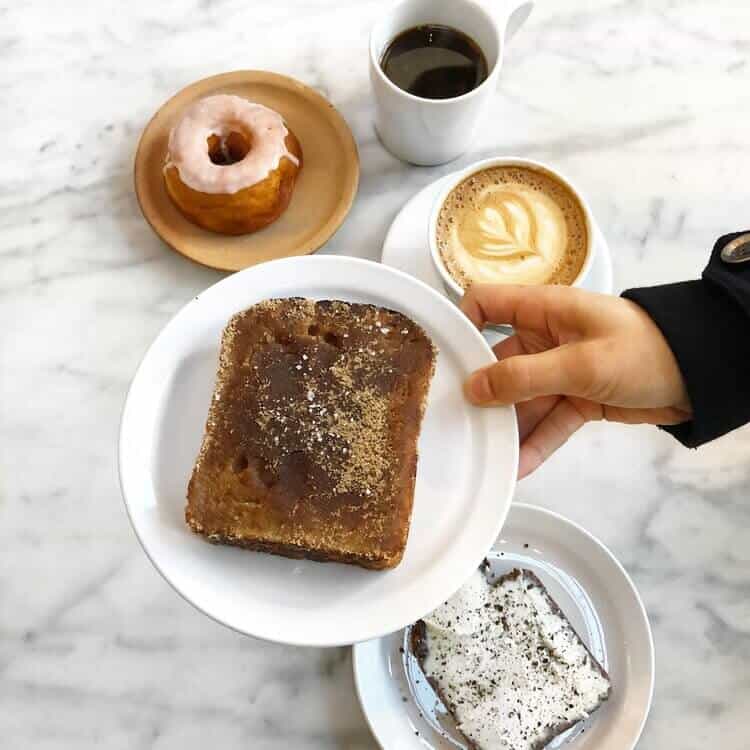 Serve warm and with a cup of ice-cold milk or your favorite coffee drink. The sticky sweet toast will delight your tastebuds and be sure to please any kid )or big kid) in your household. Be sure to save a slice for yourself too.
What do you think of this quick and easy treat? Do you want more? Let me know if you do and if you try this recipe out. Tag me @136home on Instagram. if you do. I love to see you guys in action.