This time of year just makes me so happy. I know it's supposed to be all about (my favorite) scary movies, tons of Halloween candy, and pumpkin-flavored everything. Like everything. Confession – do y'all know that I don't like pumpkin pie or pumpkin-spiced lattes? I know. It's just not my thing. I hope we can still be friends.
Anywho. Sure, all the after-mentioned seasonal treats are amazing, but what really makes this season extra special to me is the decor, the crisp air, the seasonal meals, and the way it signals the coming of winter. Can we just freeze time here?
We are still on the hunt for a moody dream cottage. Did y'all like the one from last weekend? That redwood tree growing right through the deck, and hot tub was pretty cool. Alas, we needed more room. So, the hunt continues!
Speaking of moody interiors – this gorgeous hallway for Julia at Chris Loves Julia really kept the moody cabin vibes going. I just love the vintage layers, inviting jewel tones, and texture created by the inky black bead board. The whole look just makes me melt. Don't even get me started on the vintage art and archway – swooning! So it got me thinking…
Do ya wanna re-create the look for yourself? Of course, we do! That's why I love ya. This week's favorite finds are inspired by this jaw-dropping moment. Read on for a quick and affordable way to create this stunning look all on your own, and look for less. Let's dive in:
Distressed Vessels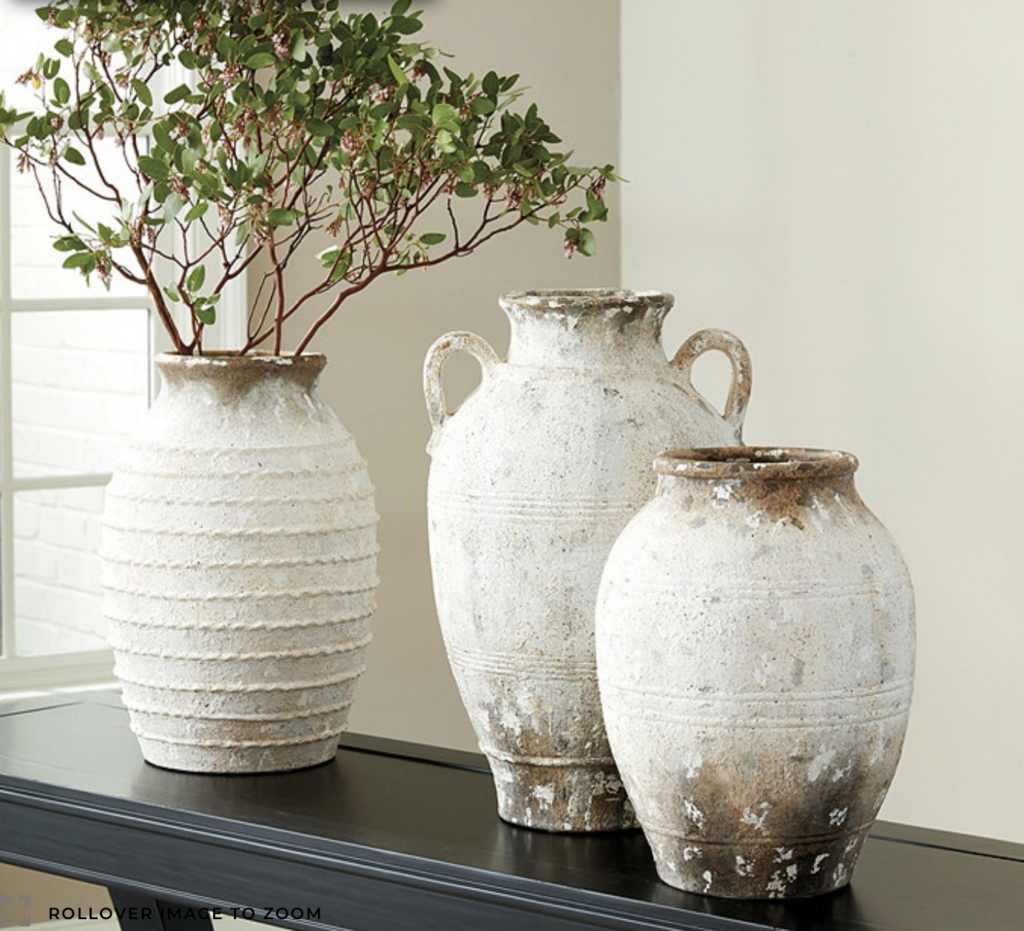 Who doesn't love a vintage vessel? No one more than me – especially at scale and for a great price. I love the space above, but I actually think a lighter color for some added contrast will really make the vignette pop. So hurry on over and save a buck or two in the process. I love these options!
Framed Vintage Dress Print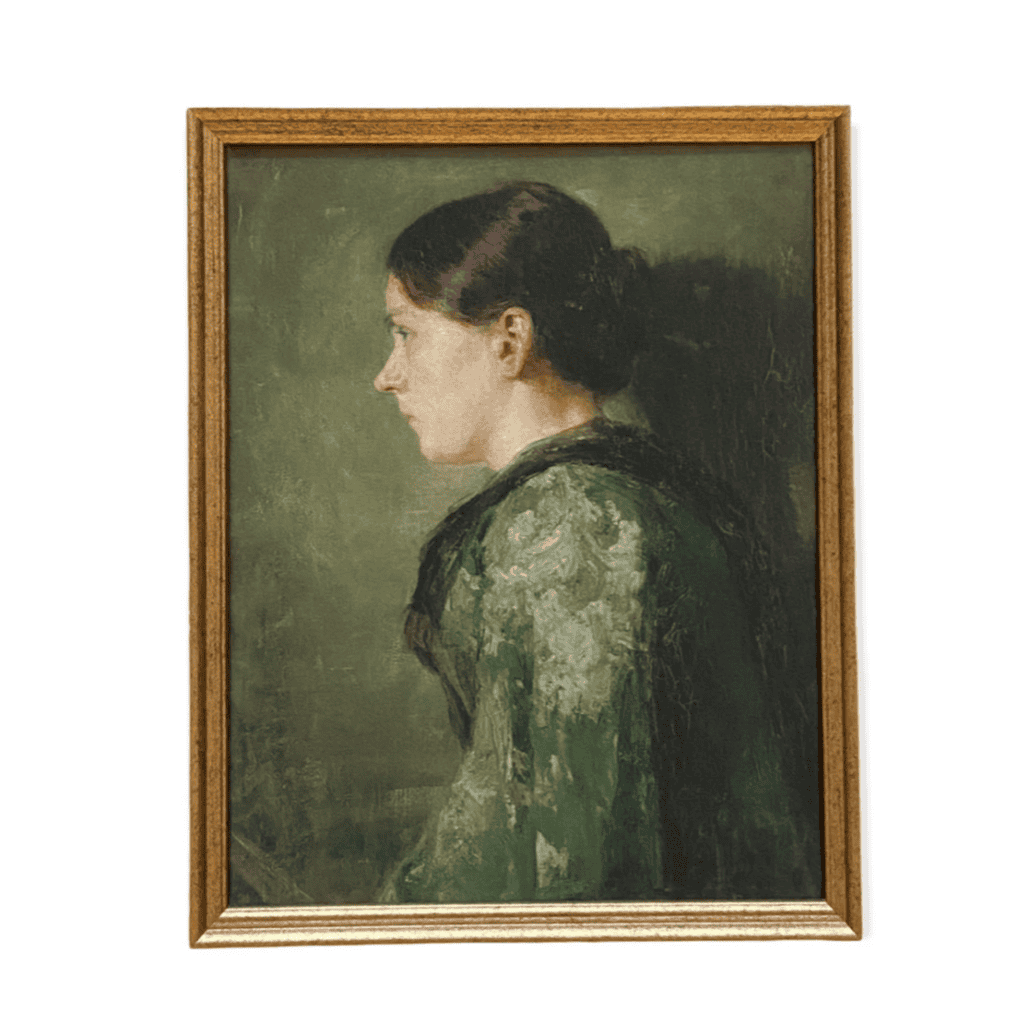 A knock-out hallway will always come complete with great art. It's just the facts. I love the delicate brass frame and vintage-inspired piece in the moody hallway above. I looked high and low for an affordable print that comes framed and didn't break the bank. How did I do guys? Don't tell anyone but I ordered this emerald dress art for myself too. You can keep a secret, right?
Alora Pendant Light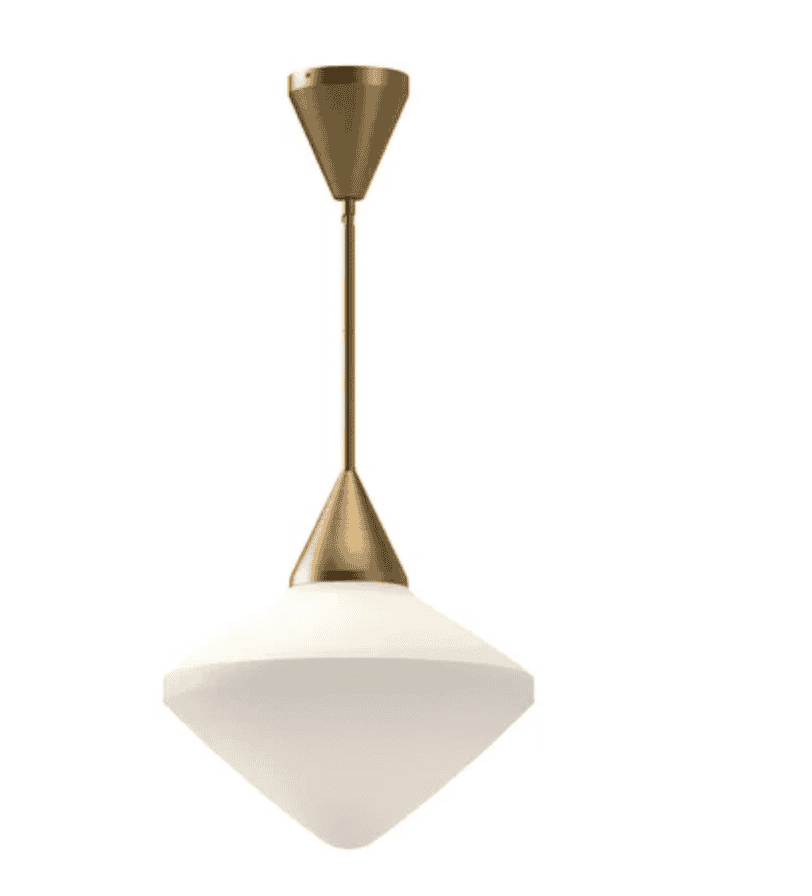 Pendant lights can make or break a space. This Alora pendant light looks like a crown fit for a queen. I love the crisp teardrop shape and brass detailing. Even better? Similar lights retail at well over $500 dollars online. Wait till you see this dupe for less. It's a steal. Grab it and make a statement now.
Plaid Throw Pillow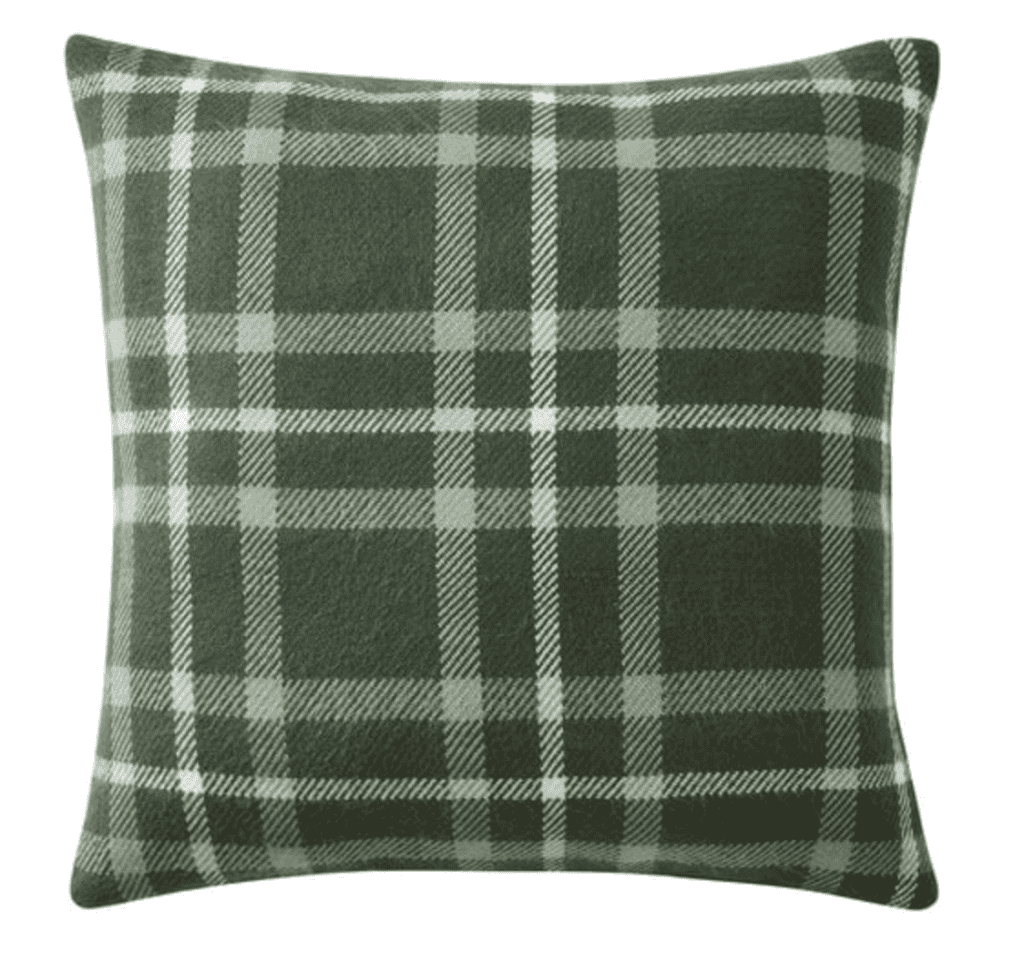 Okay, throw pillows are essential on a couch or bed. But, they pair perfectly with a vintage chair too. I love the one shown above. But I screamed when I found this $14 dollar Tatum plaid pillow online. It's literally a perfect dupe and the price is even better. What are you waiting for? Go go go!
A Vintage Chair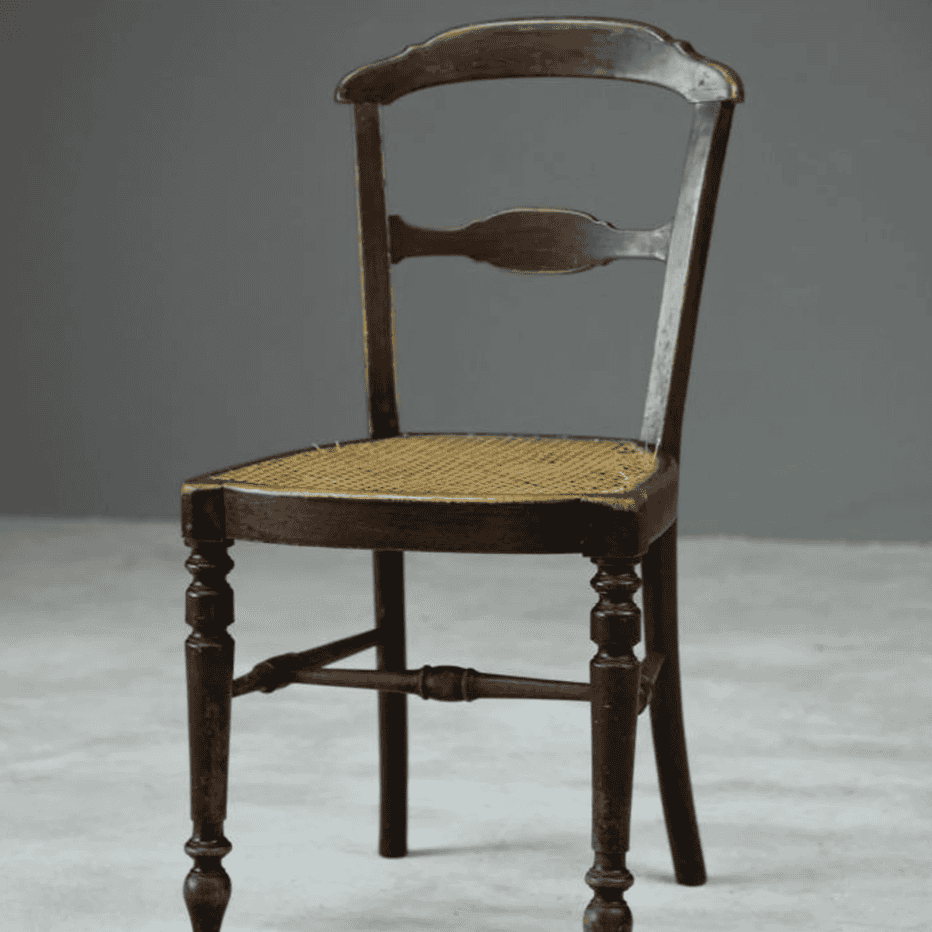 Nothing makes a home or space instantly feel rich and lived in more than the perfect placement of a vintage chair like this one. I have four vintage chairs in my home – and I can't tell you how many compliments I get on them – like all the time. I found this option for a great price. It will pair perfectly with the mossy green throw pillow below. Gran it quick. There are only a few left.
Paint it Black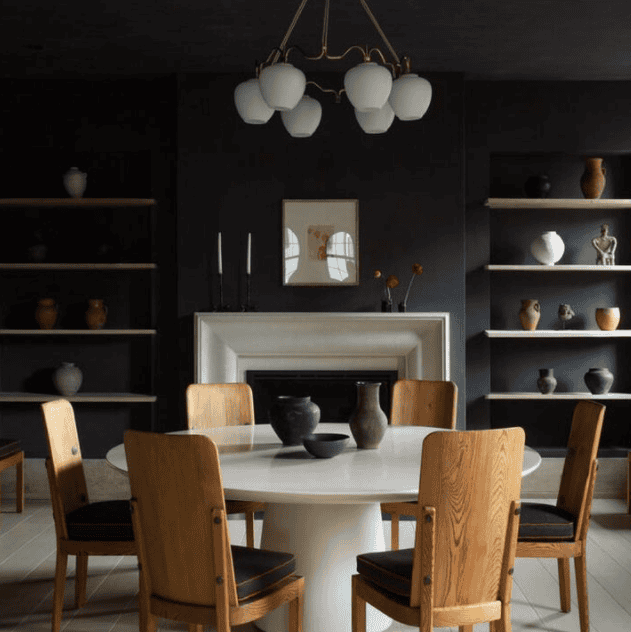 This space is largely a success due to the inky black paint color applied to the bead board creating a ton of texture and warmth to the design. Wanna know the secret? Grab my favorite black paint color in a matte finish and apply a wall of beard board to your space to level up in an instant. You won't regret it. You got this!
Bead Board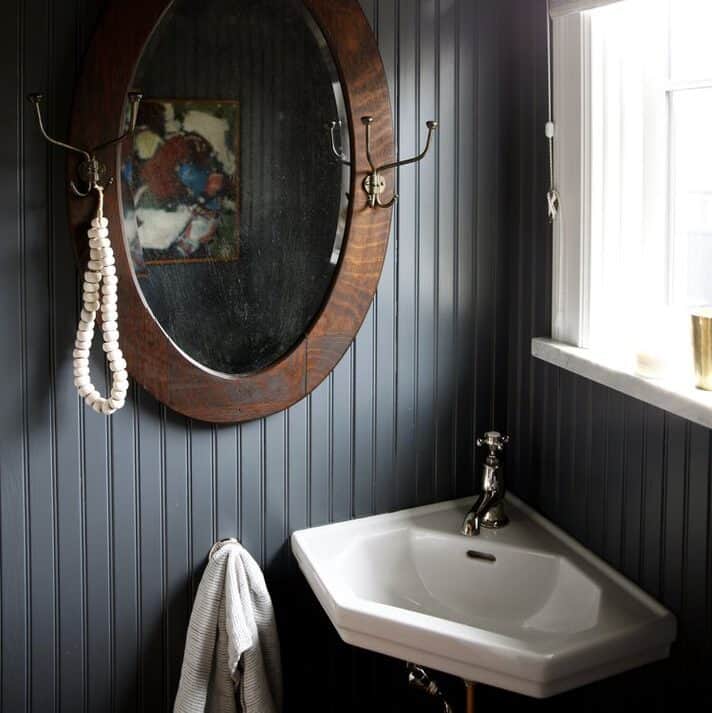 If it were up to me, so many spaces in my home would be beadboard. I don't know what it is, but it always looks rich and inviting to me. Especially with a good coat of paint. I loved how the beadboard wall in the hallway inspiration took on a ton of character for the space. Here's a great option you can get shipped right to your door – and affordably. Give it a try! It's easier than you might think to DIY!
Faux Fig Stems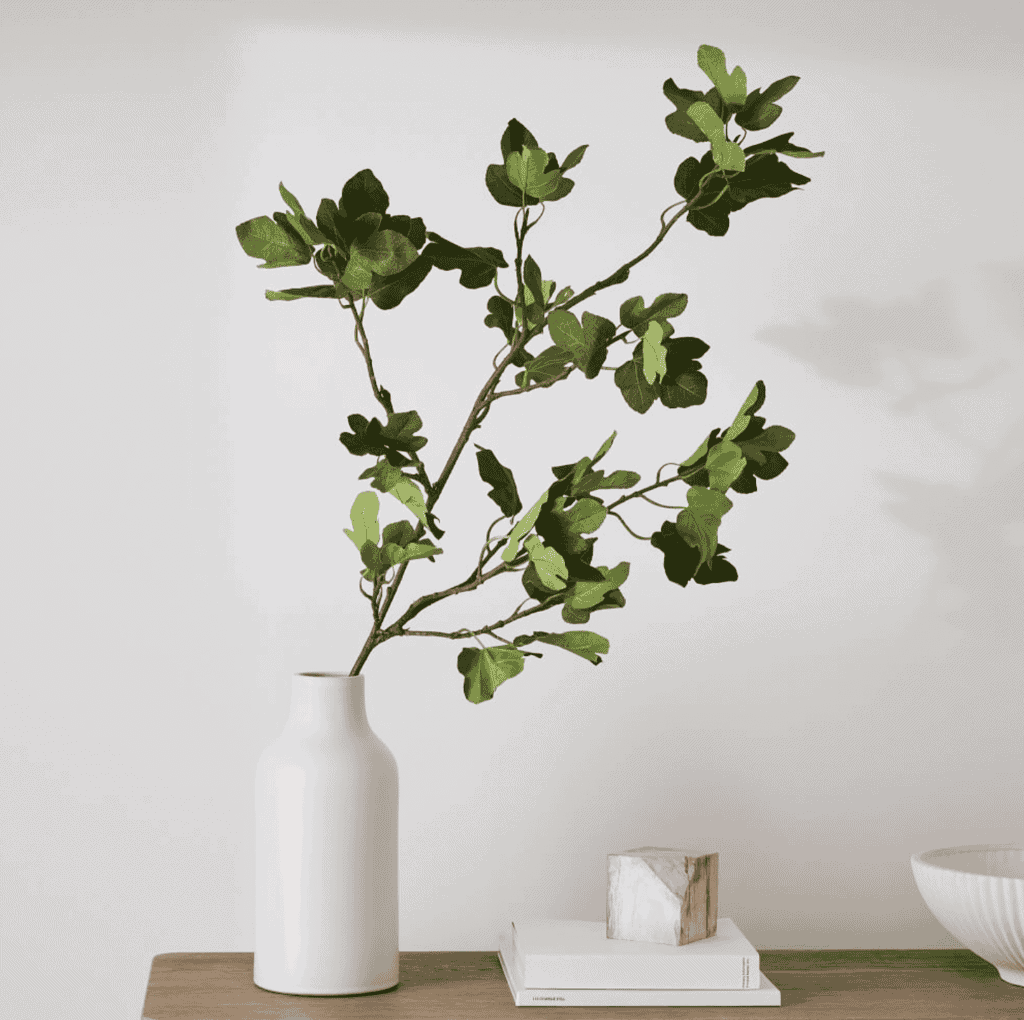 You always want something green in an entryway. It's just a great way to transition guests from the outside in. So it's no surprise that this vignette is successful due to a large bunch of green branches tucked away delicately in vintage vessels. Grab a dozen of these fig stems and make your hallway or entry shine. You won't regret it. Plus, you can use them just about anywhere. No water is required!
Transitional Hallway Runner
You need a runner in a hallway. It will help to ground the space and bring in tons of character. When done right, like this space – it will tie everything together with a bow and feel, "complete." This transitional runner from Chris loves Julia is a great option. It's super soft and helps balance vintage and modern design perfectly.
What do y'all think? Do these designer dupes for less help achieve the million-dollar look? I think so. Let me know which piece (or pieces) you decide to grab. Believe it or not, a designer-worthy hallway doesn't have to break the bank. With a little DIY and some smart shopping, you too can have the hallway of your dreams. Go get it loves. I am cheering for ya. xoxo