House plants are a great way to freshen up your home and are an enduringly popular choice. But be honest – how many plants have you bought to only have them die? I'm guessing more than you would like to remember. But, don't let this stop you – there are some great indoor plants that are hard to kill that require hardly any attention.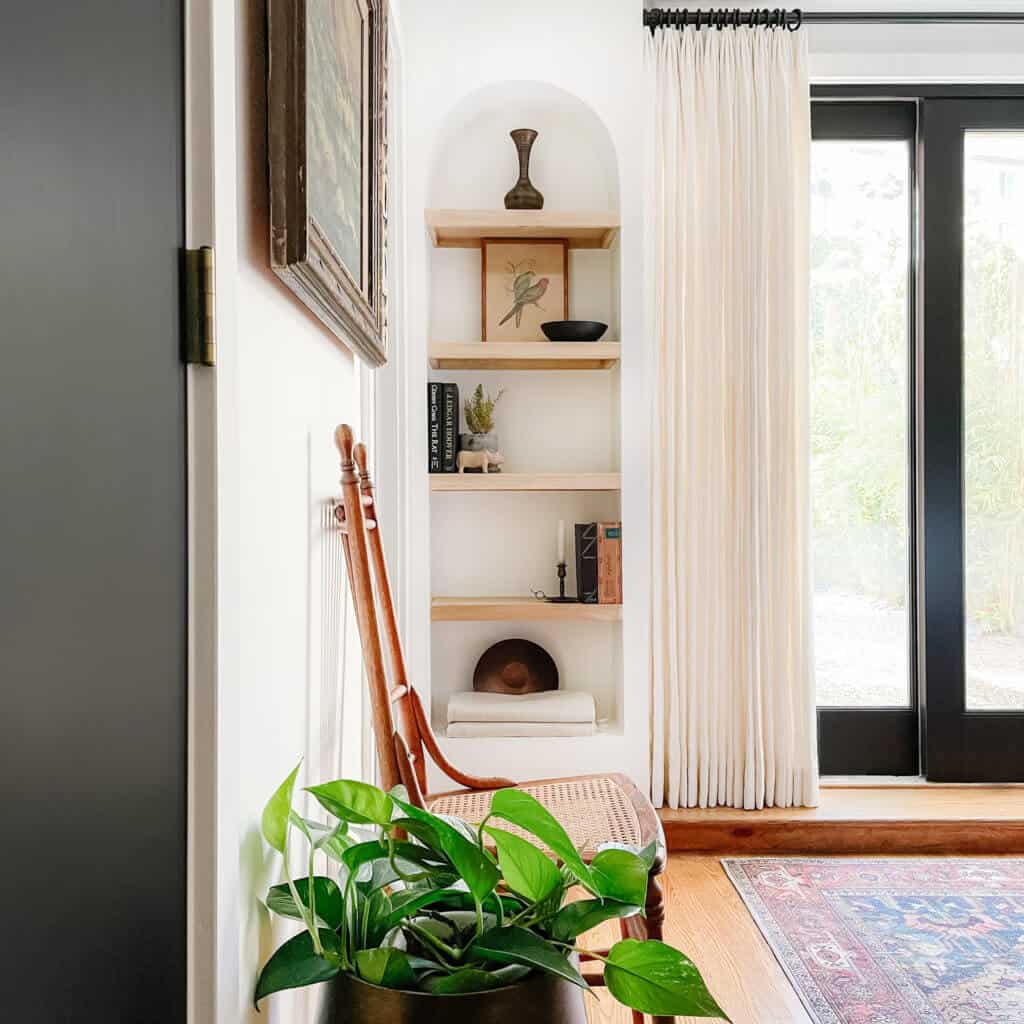 The Ultimate list of indoor plants that are hard to kill
The problem with some house plants is that they can be very difficult to take care of without realizing, while others can we wicked expensive. So, I've put together this curation of indoor plants that are hard to kill. They aren't just beautiful and affordable but are also easy to care for – just for you! We're friends after all, aren't we?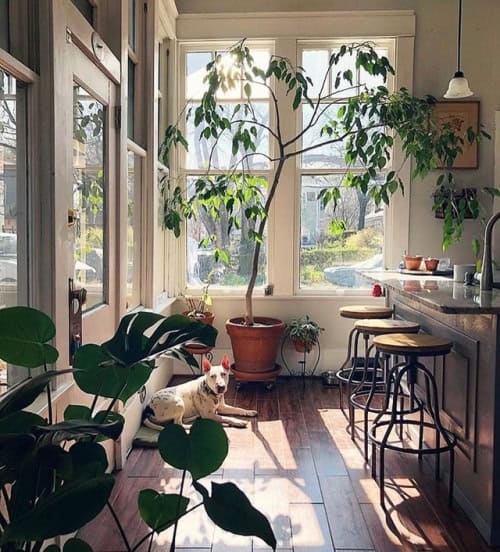 These plants are also resilient, will brighten up any room, and won't end up being a sad plant graveyard after a couple of weeks. Instead you can create a stunning space. These plants are not difficult to kill and can give a big but inexpensive boost to your home aesthetic.
Indoor House Plants That Will Survive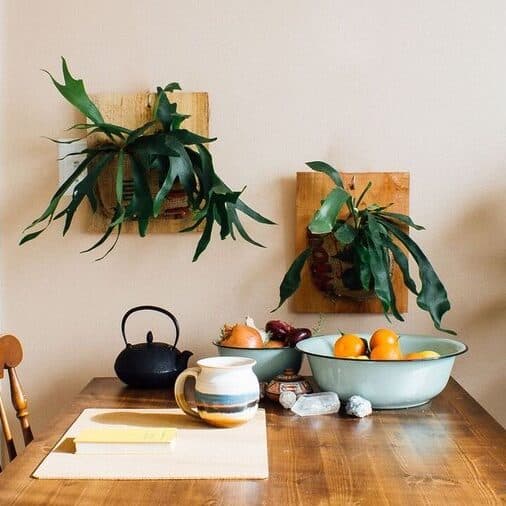 Just follow these simple instructions, because all of these are great indoor plants that are hard to kill plant and should thrive easily inside your home. To keep these plants very happy all that you need to do is follow a couple of simple steps. They will always last longer if you use good quality soil to pot them in and give them a prune every now and then. Don't over-water to the point that they drown and try to just keep the soil a little moist.
Pro tip: Drop a few rocks in the bottom of your plant pots to prevent root rot. This is a common way indoor plants tend to die. This will help!
The Aspidistra was a popular choice in Victorian England because it is smart, very difficult to kill and deals well with low light areas. It was called the Cast Iron Plant because of its indestructableness, making it a perfect indoor starter plant. It grows slowly, lasts for years and won't need to be re-potted for a long time. Just don't over-water it – it only needs moist soil. This make the Aspidistra one of my favorite indoor plants that are hard to kill.
The Blue Star Fern is naturally found in the South American rainforest and is a hardy indoor-outdoor plant that attaches itself to trees as well as the ground. So, it is happiest in humid spaces with low light levels, making it perfect for bathrooms or laundry rooms. Too much light can damage it and makes the leaves pale.
A Birds Nest Fern has a cheerful cascade of leaves that look a little more dramatic than your average fern. Again, it is very easy to care for and works very well in low or medium light. What's great about this plant is that it purifies your air too. So, it's ideal if you live close to a busy road or in an area with high pollution but don't want to buy an ugly air purifier.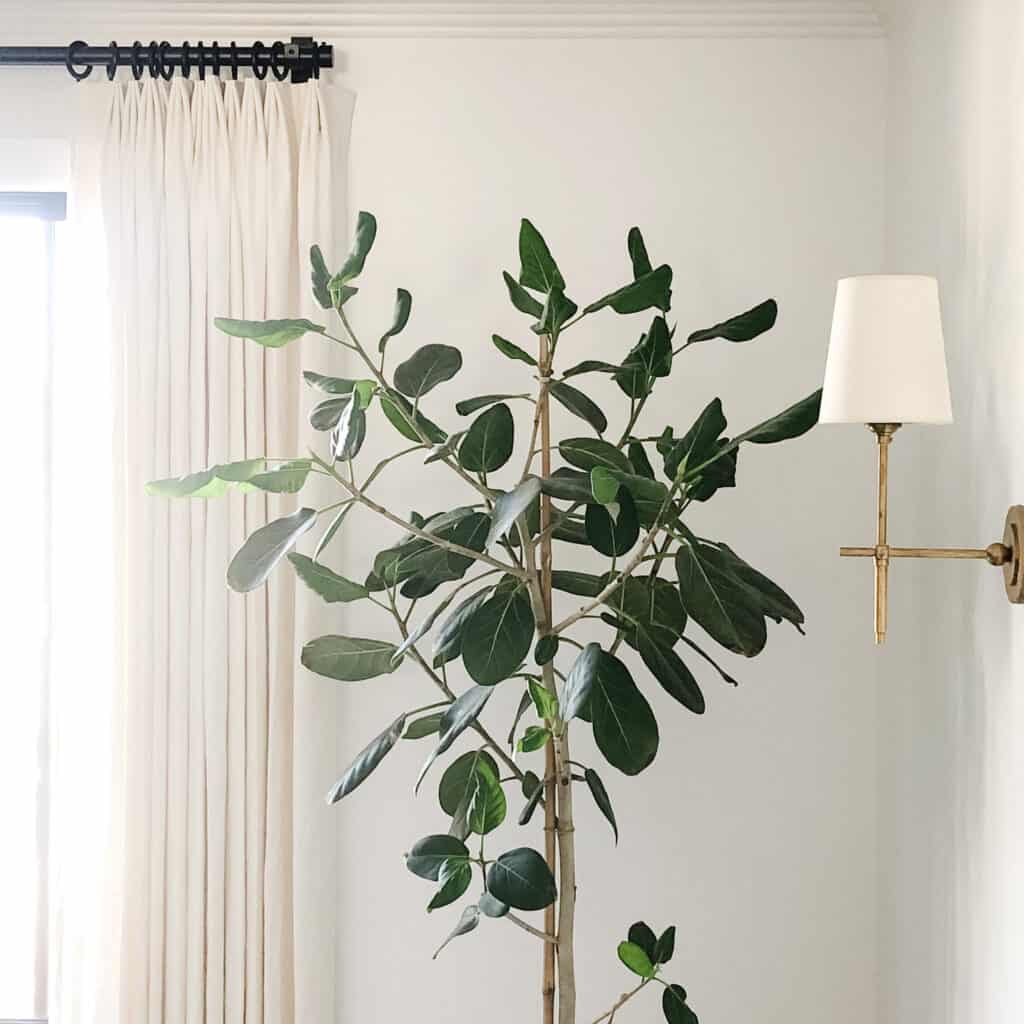 The Ficus Audrey is now super popular and can be seen it in loads of interior magazines. In fact, it's my favorite indoor plant of all time. Yep. It's that good. It has lovely dark green leaves with a velvet-like texture. Generally, it is very easy to look after too. But a word of warning – the leaves do shed. Don't be alarmed unless they drop really fast and in abundance.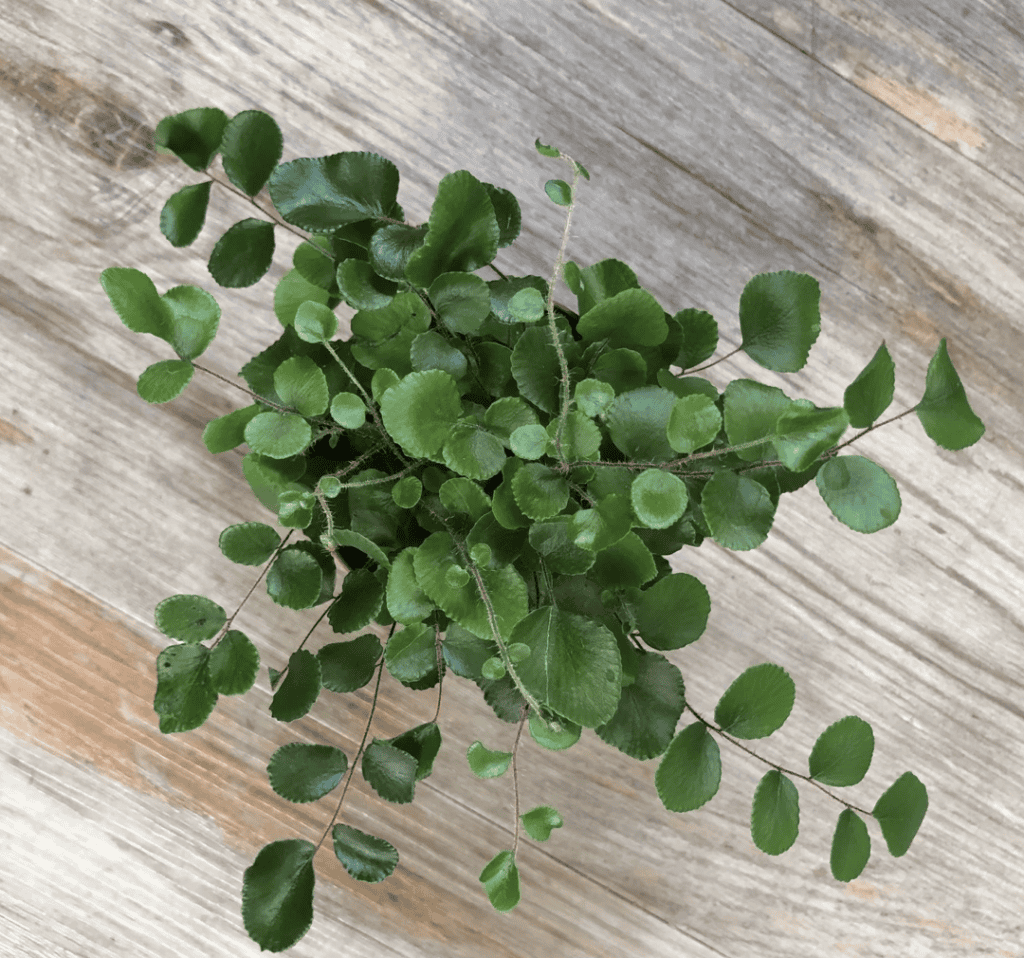 Pellaea Ferns or button ferns have a lovely red stem and mid-green leaves that cascade to the ground like messy hair. These plants need direct sunlight and are best kept moist, so they are harder to care for than the other four on my list. But, they are very elegant and make a great houseplant addition to any home.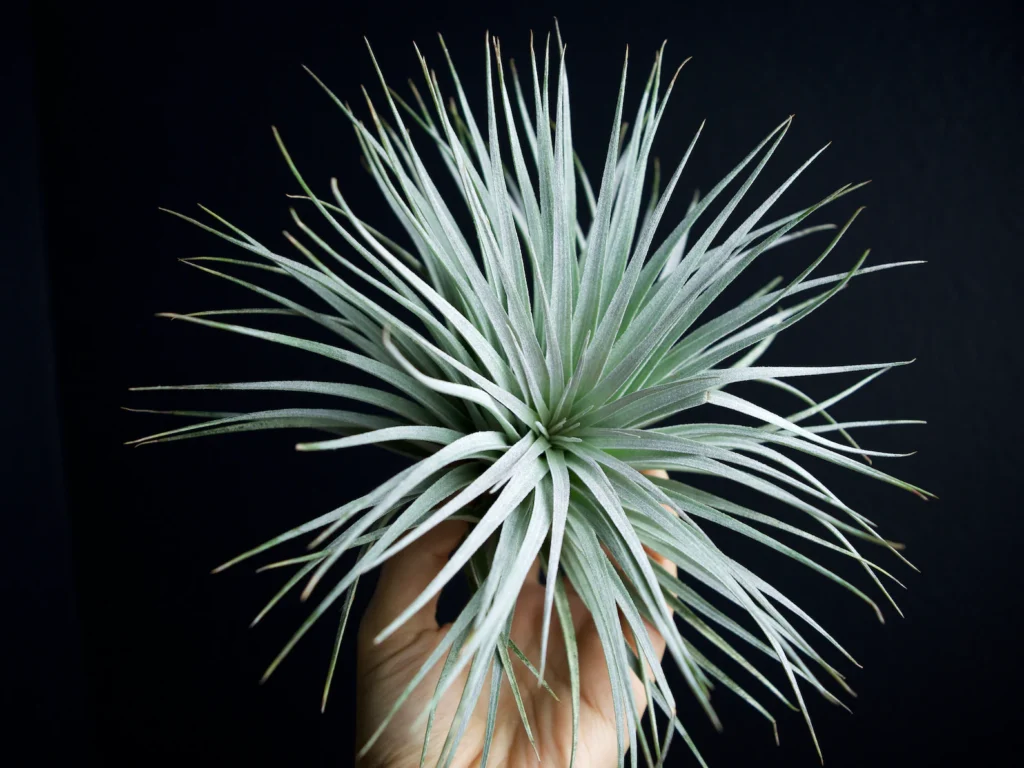 Lonatha Air Plants are arguably the easiest plant to care for, as you just need to soak them in water for 20 minutes every week. These plants come with a 30-day guarantee and naturally change color throughout the year. They'll work perfectly with these glass hanging wall planters.
Stylish Indoor Plant Pots Under $85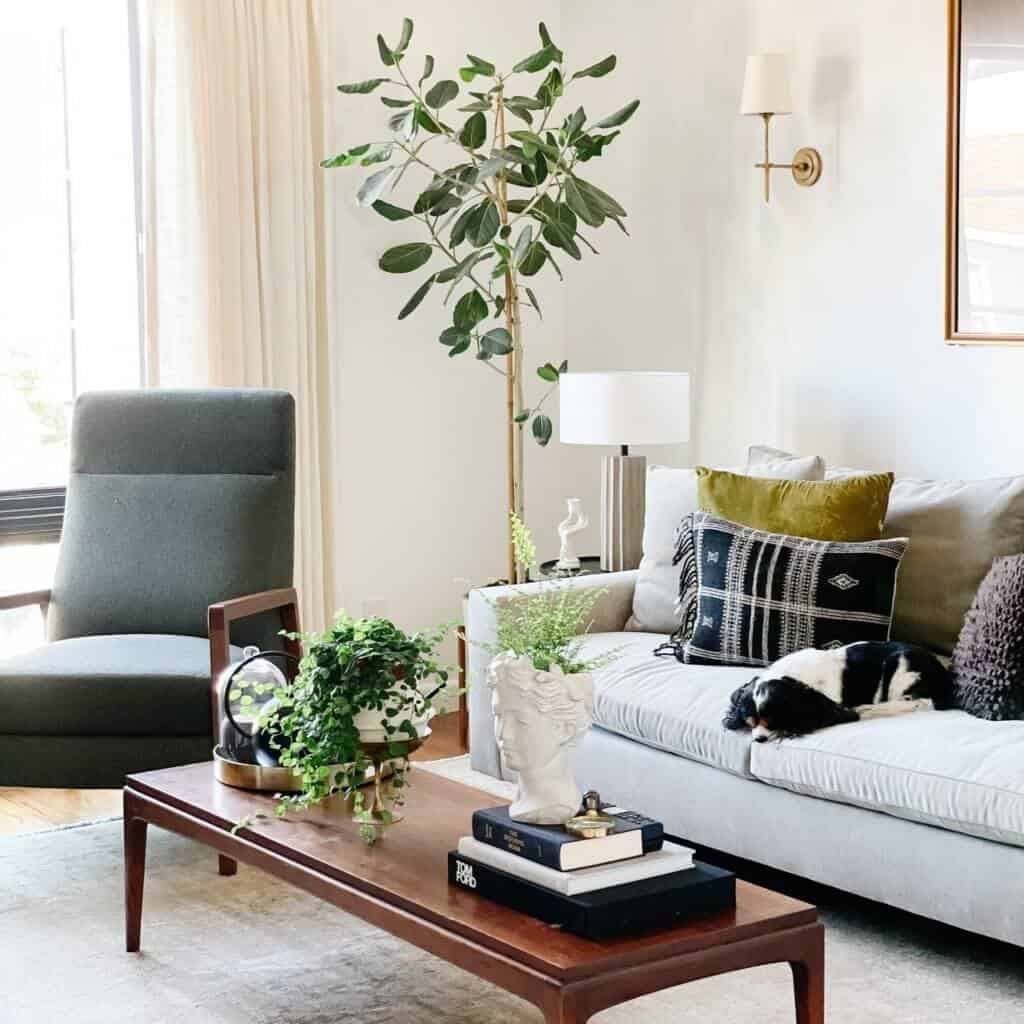 These geometric hanging planters will work perfectly with the Birds Nest Fern and the Pellaea Fern as they show off the movement of their stems. This minimalist concrete indoor-outdoor planter is a great size to accommodate your Ficus Audrey Column. Plus, this elegant bust planter will sit well below the chaos of your Blue Star Fern. Or, you can group some of these items for something a little more unusual.
Not ready to commit to an indoor plant? I hope I could convince you, but this propagation station is a great choice for something that's low maintenance and also hard to kill. Once you've made your selection, try placing your potted indoor plants in different spots and see where they look best. It might be on a coffee table, a bathroom shelf, a sideboard, a bar cart or your office. You just need to get out there, start filling your home and see how it looks.