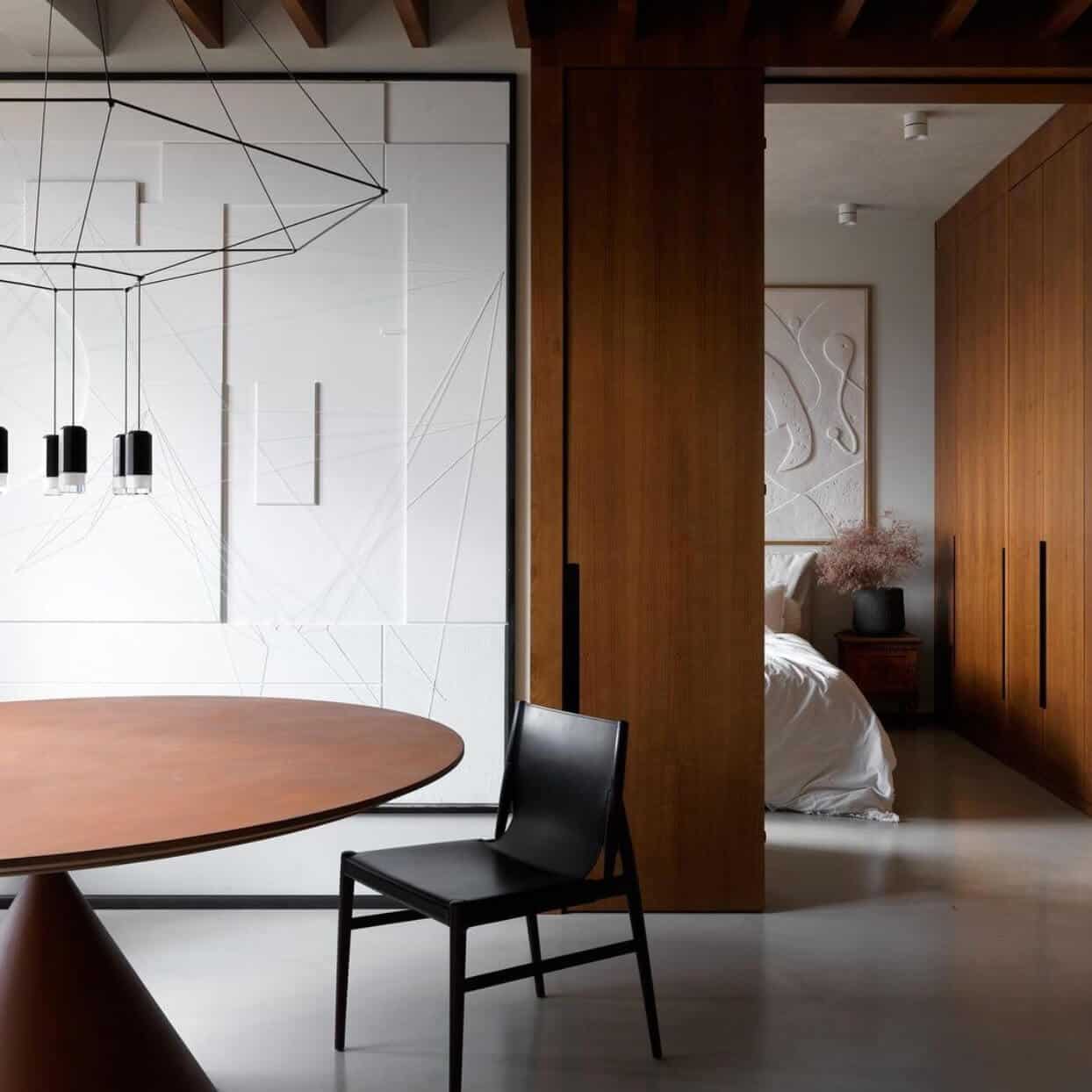 I've always been the type of person who loves doing physical activities because it helps me stay healthy (mentally) and improves my overall well-being. But don't get me wrong – I am not athlete. If you can make it a habit of getting out on a walk twice a week or even every day go for it! I really enjoy a good stretch or yoga session too. But, this week I got the chance to BBQ and soak it up in a hot tub. Here are some of my favorite on the gram.
Amongst all that relaxation, I also was thrilled enough to be able to complete from Front Dutch Door Refresh. See the timelapse here. Can you believe how cool it is at night? Follow-along with the full process on the Home Depot Blog here too. But I got a surprise for ya. I haven't shared this view with anyone but guys. My subscribers. Check out the door at night looking in. Are you charmed? I sure hope so. I can't get over how much I love it.
But I digress. Now, let's talk about the good stuff – this weeks finds, I was able to round up some really great home pieces. Enjoy and sound off in the comments below with your favorites. I want to know!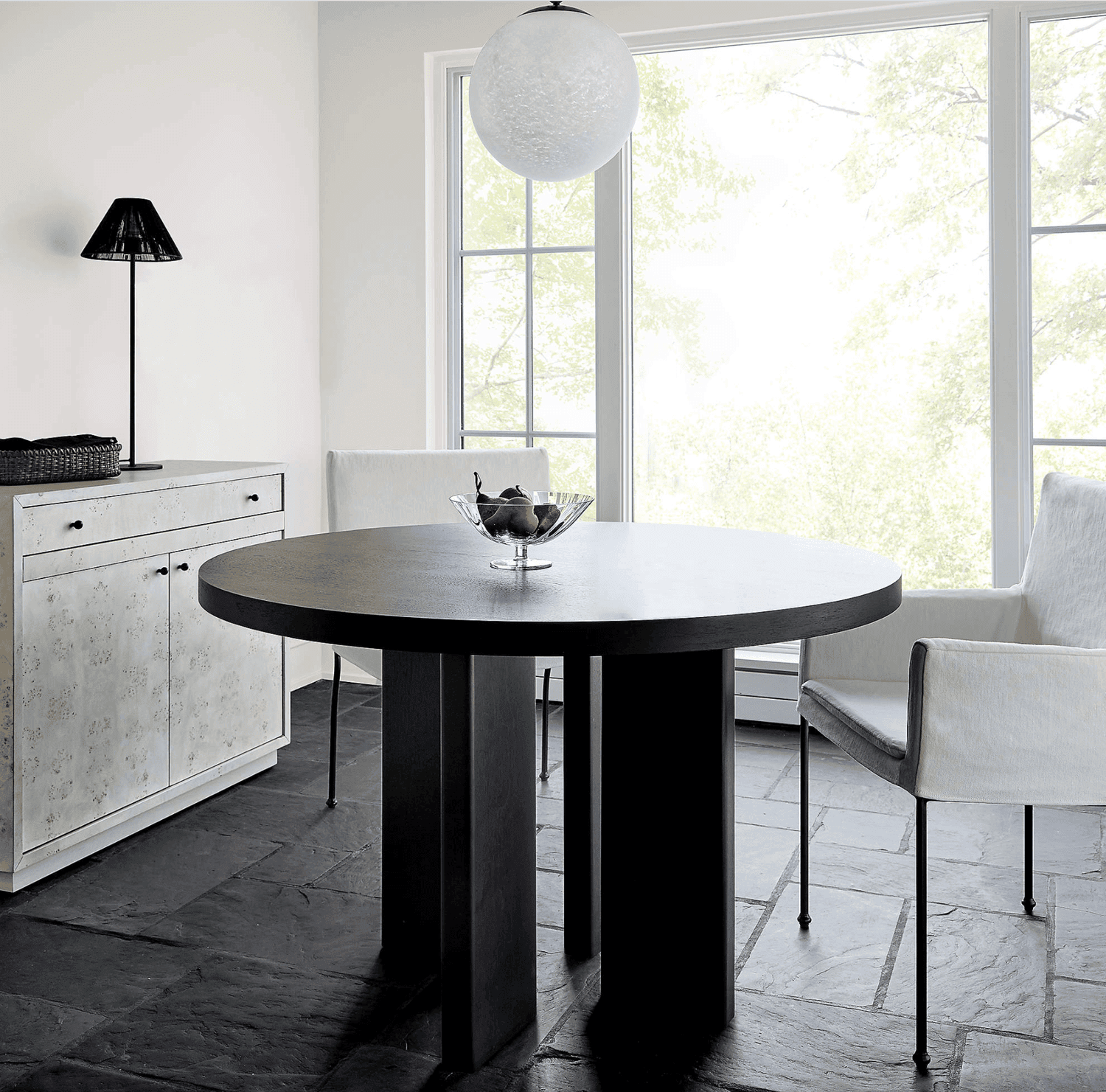 Beautiful subtle texture seamlessly shine with this dark walnut round table. I love the look of dark woods. They show relaxed and timeless without being fussy. What could be more striking?
This graphic outdoor runner will add a playful vibe to your deck or hallway. Designed by Studio Anansi, the monochrome motif is a great accent to introduce some pattern and fun into your design without going over board. I just love the striking look.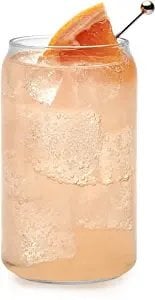 Whether it's for your daily intake of H20, iced coffee or cocktais, this platful set of Libbey Classic Cola Can glasses are a wonderful way to serve up a beverage. The shape is too clever, with the added benefit of being able to perfectly capture the foam of your favorite soda or beer. Grab a set now.
A towel bar is basically jewelry for your bathroom, right? At least, that's the way I see it. These Polished Towel Brass are an epic choice to add a bit of classic luxury to your bathroom's ambiance, making everything look polished and proper. I just love the tarnished patina. Grab em' at different lengths for a knockout look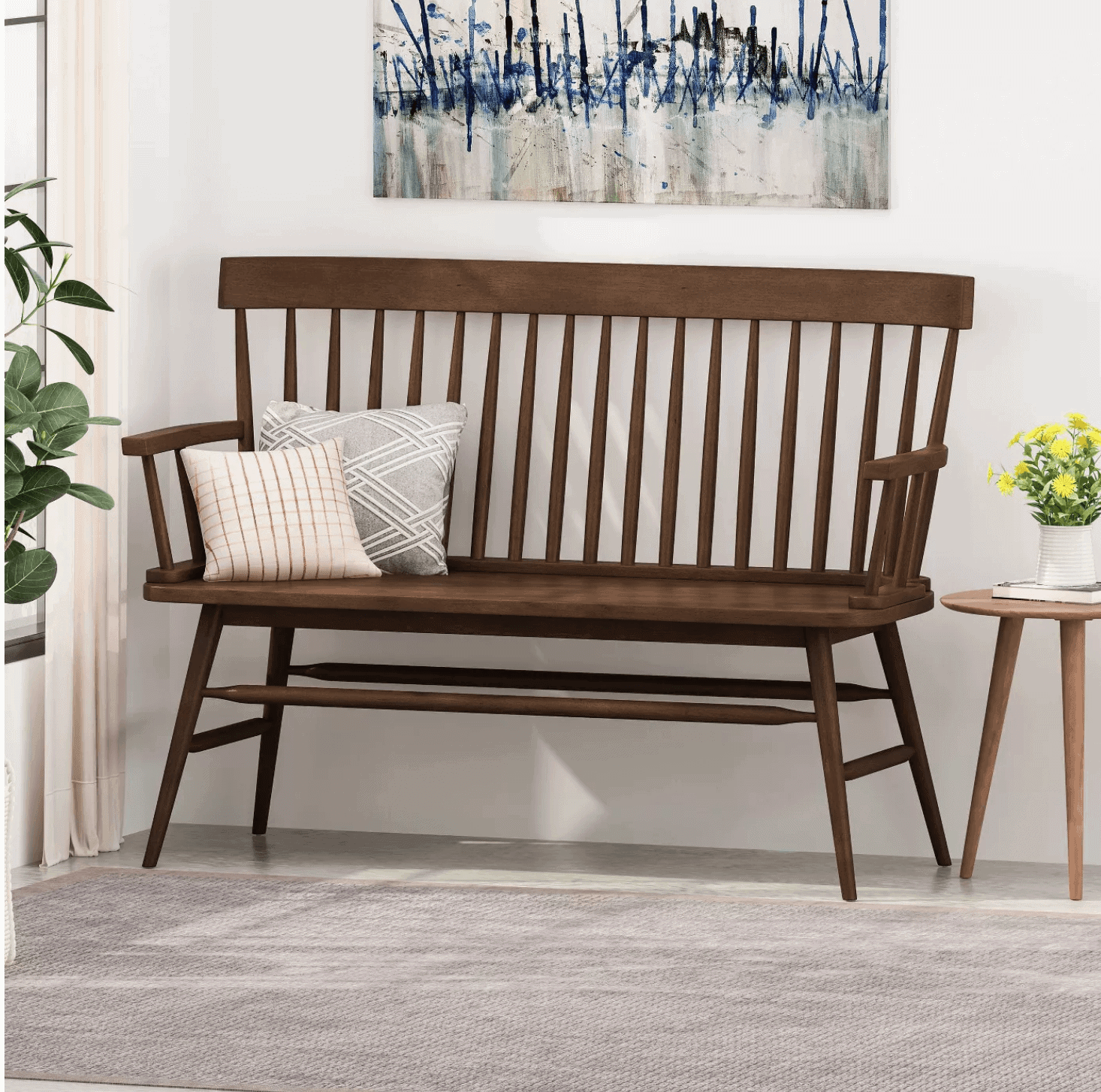 Finding an affordable bench seat at this scale is hard to do! So I am excited to share this one via Target. It has a rustic farmhouse vibe but bold modern lines, and will look great in a bedroom or entry way. I would get this and paint it black. Can you imagine? I am about to order this one too. I wish I had more space.
This space sings modern warmth. The gentle curves, crisp black lines, and inviting textures make each and every inch of this space confidently charming anyone. Did you notice the modern art wall of geometric shapes, and the vintage nightstand? That pot is an incredible focal points isn't it? This space is just too good. No wonder you were all as charmed by it as I was. Great minds think alike.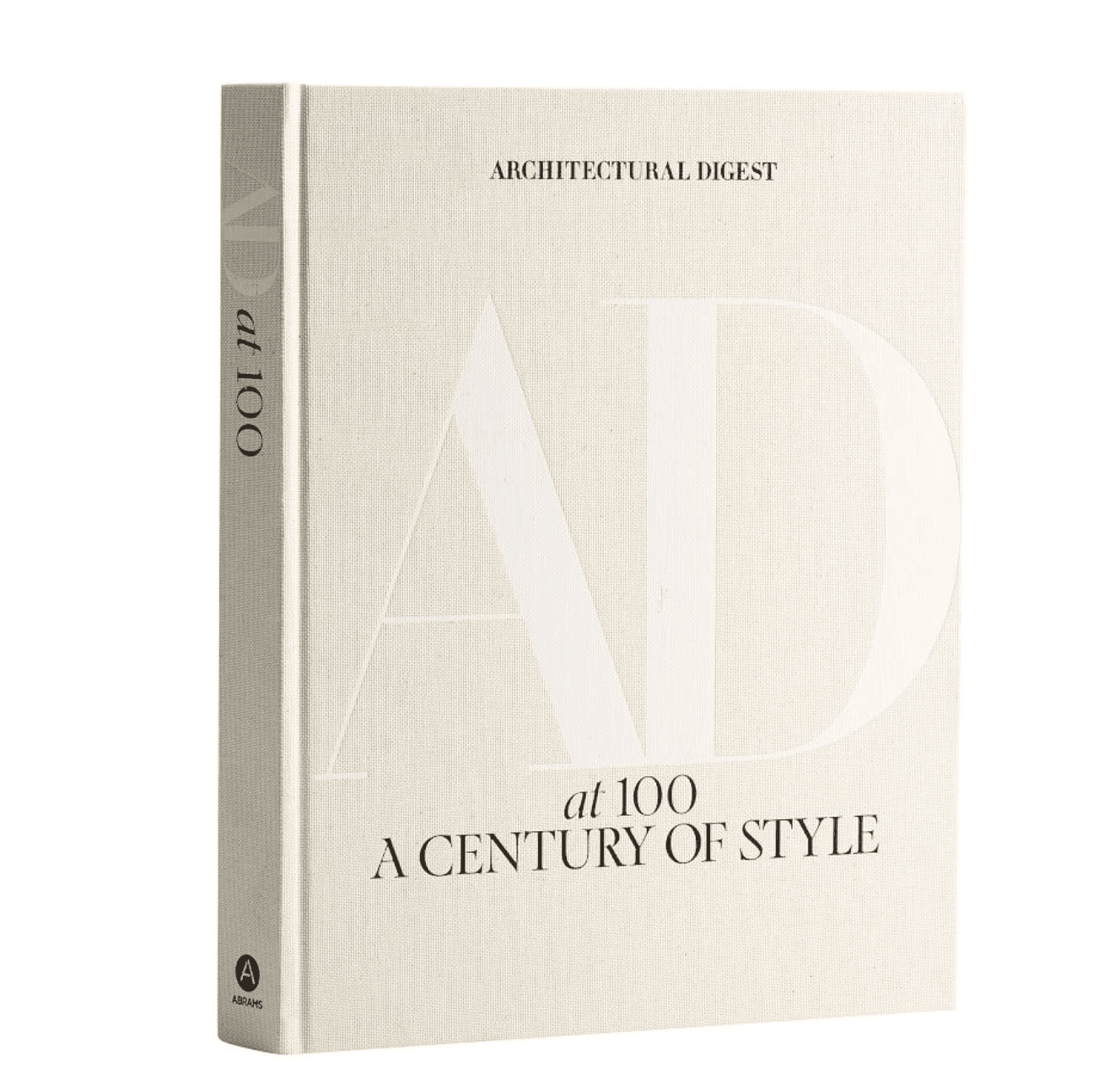 I consider a perfect coffee table book to be something with a neutral-colored minimalist cover, and it honestly doesn't get better than this archival publication by Architectural Digest. Not only is it aesthetically pleasing to see on top of your living room table but it is also an interesting read for anyone who has time to just sit back and peruse.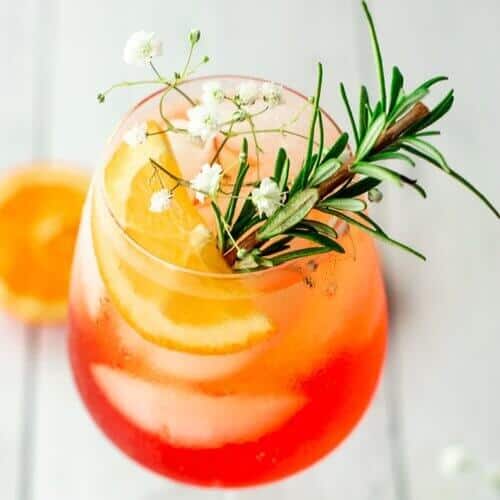 Since Fridays (and the rest of the weekend) are for chilling and cocktails, what's your favorite drink? It's been getting warmer in California so I am daydreaming of sitting on the deck with an Aperol Spritz. It's my wine-based cocktail of choice because it tastes like Italy and it's extremely easy to make and gorgeous to look at. Cheers!
---
Weekend Deals
As always, don't miss out on these fabulous sales this weekend:
Have a great weekend, y'all! Stay healthy and fabulous. Xoxo