How did we end up at the end of October? I am already planning my not-so-traditional (but way way better) Thanksgiving menu. Let's just say my Carmel pecan cheesecake is a complete show-stopper with the family every single year. It's wild because I feel like we just started summer and here we are staring down Thanksgiving.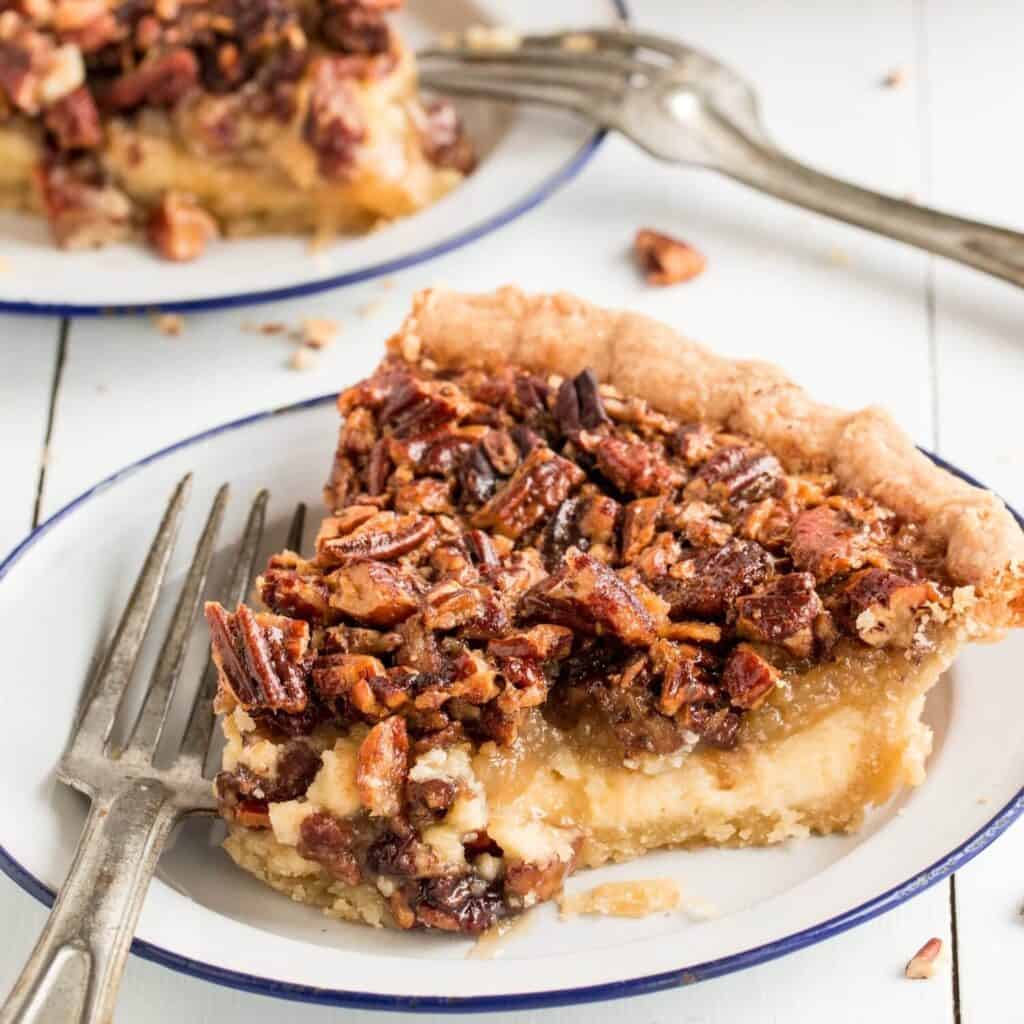 I was so busy traveling this week, that I have spent a ton of time using my air fryer. Guys, I was a little late to the trend, but I am so obsessed. There are endless easy and delicious air fryer recipes out there to make your favorite from scratch or frozen foods in a jiffy – I personally love Mozzarella sticks and these bacon and balsamic glazed brussel sprouts. Consider saving some time this holiday season by grabbing one.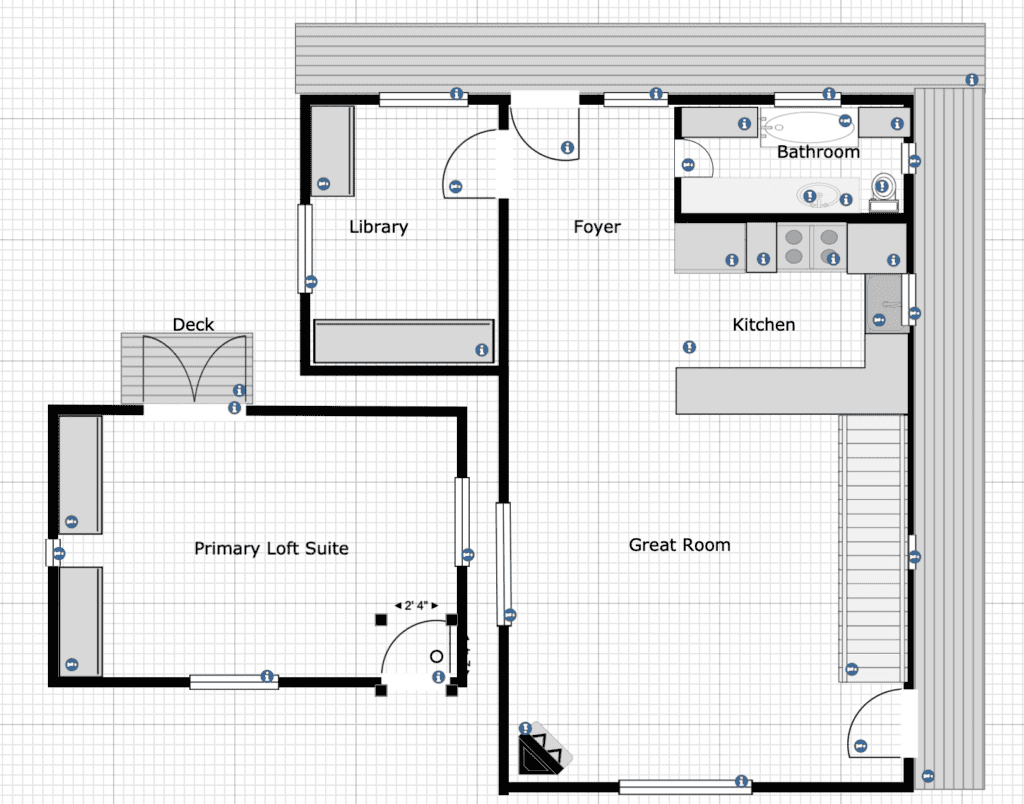 Cottage update! We are starting the electrical work for the entire cottage before Thanksgiving. Yes, we will have new electrical (hopefully by Christmas) that will then allow us to finish the well and pump installation along with kicking off a hot tub and interior work. It's slow going – but exciting to have the "systems" getting the love they need before we move on to the pretty stuff. We will be heading up next week to test paint, and wallpaper along with kicking it off. Stay tuned!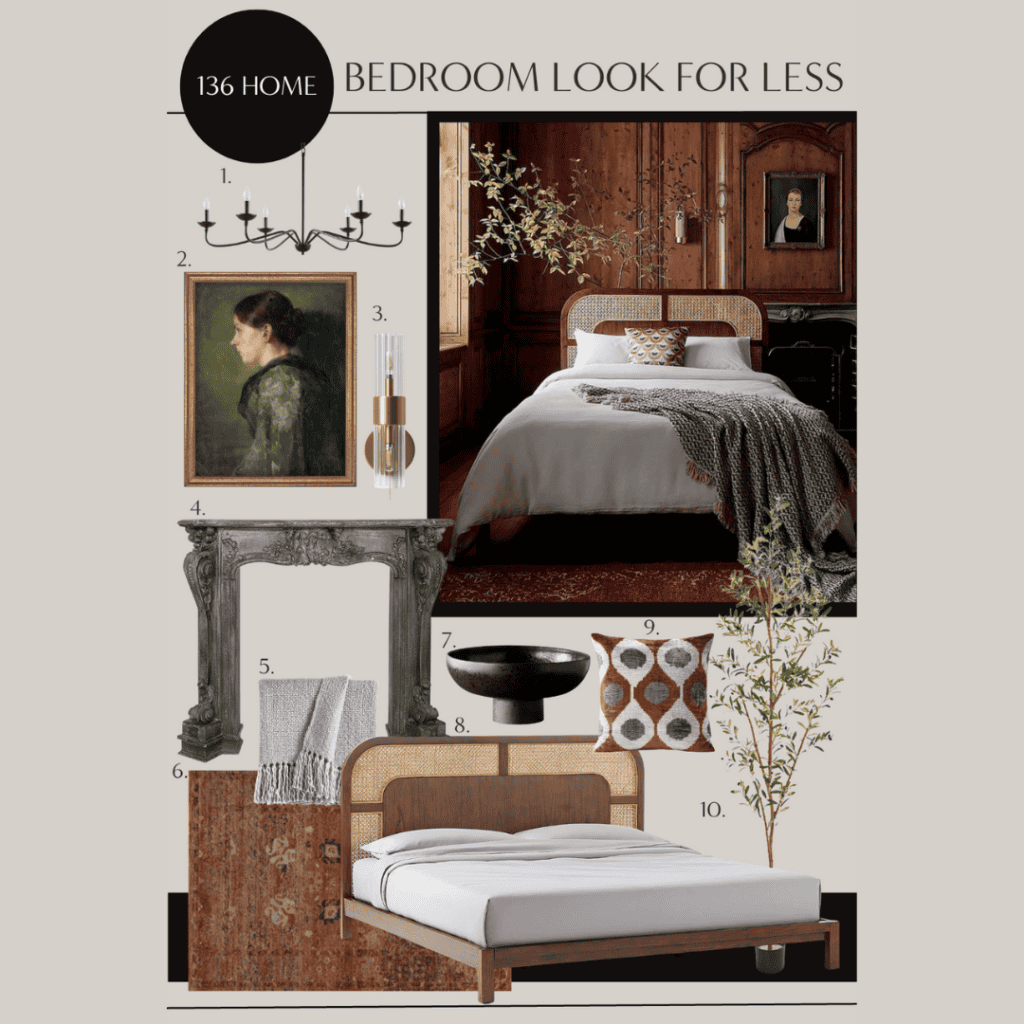 Finally, it's spooky and we are deciding on which of my favorite Halloween movies to watch today. I love the classics like Practical Magic and Hocus Pocus – but Which should we watch? I'll throw up a poll on Instagram. I still haven't decided on my Halloween costume for the year (whoops!) but I can't wait to see all the Barbies out there slaying. Hopefully, there are some Taylor Swift & Travis Kelce costumes as well.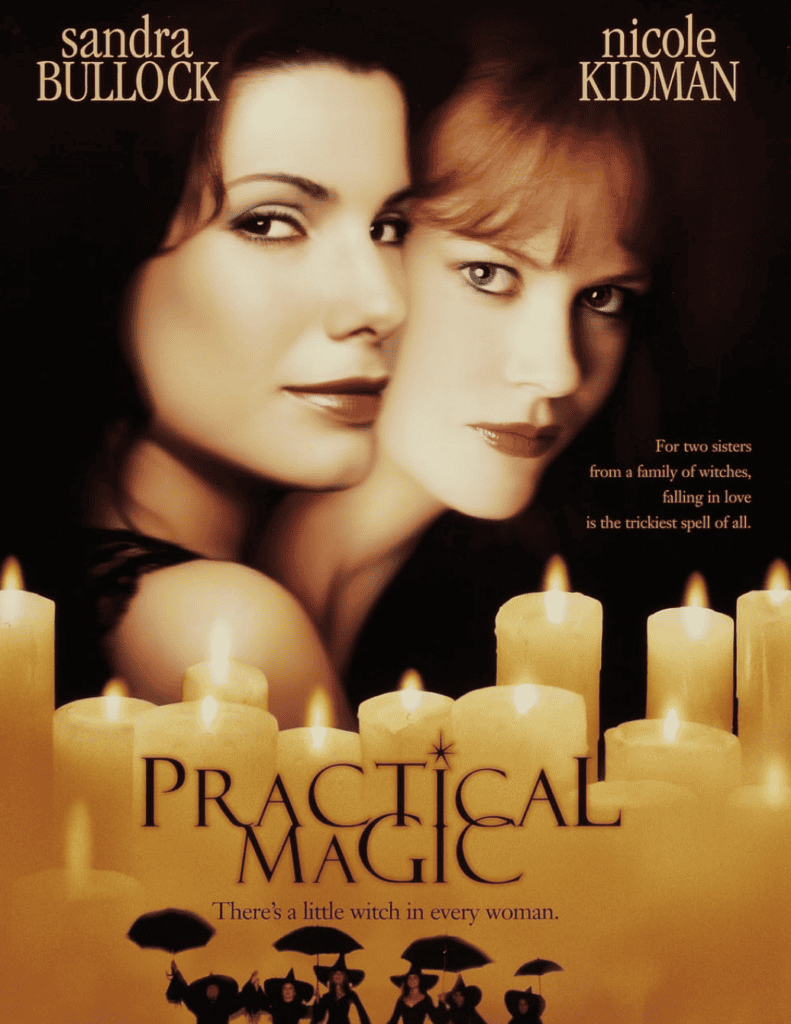 Okay, I was browsing CB2 during an online shopping spree and stumbled upon this absolutely gorgeous cane bed frame in this STUNNING bedroom. My brain instantly went to creating a mood board! The cane bed frame is the center piece of the room, but I found so many perfect home accents to compliment the coloring and create the overall cozy feel for the space. Let's jump into it!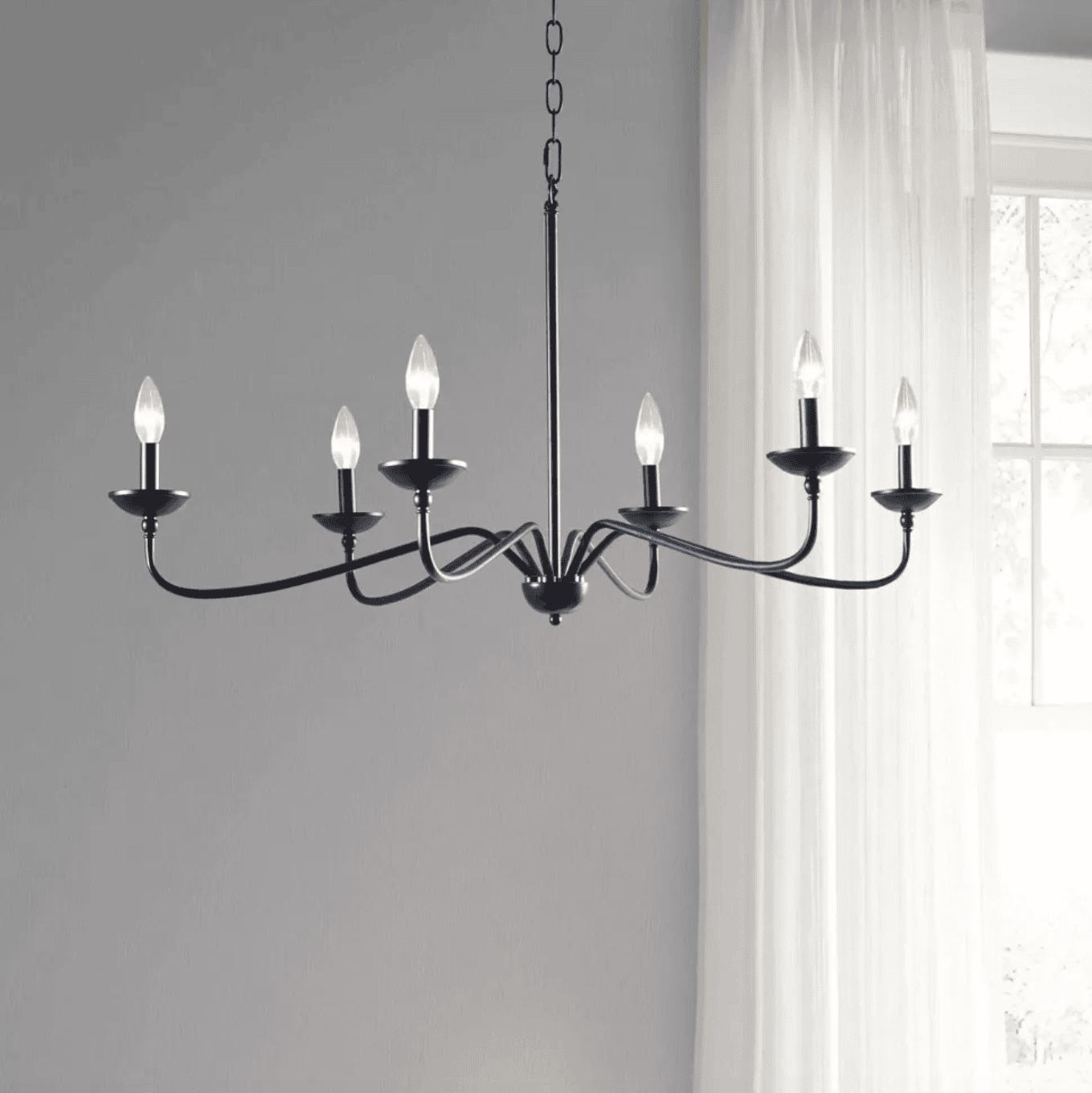 First up, we have this stunning matte black chandelier. This is a simple, yet elegant chandelier that will perfectly compliment a cane bed frame – or honestly, any bed frame! It's homey, stunning, sleek, and perfect for your bedroom design.
Next, we have this vintage framed portrait to add to your bedroom walls. The dark blended colors in the portrait matched with the gold frame makes the perfect addition to a bedroom space. Plus, it would be perfect in a bedroom gallery wall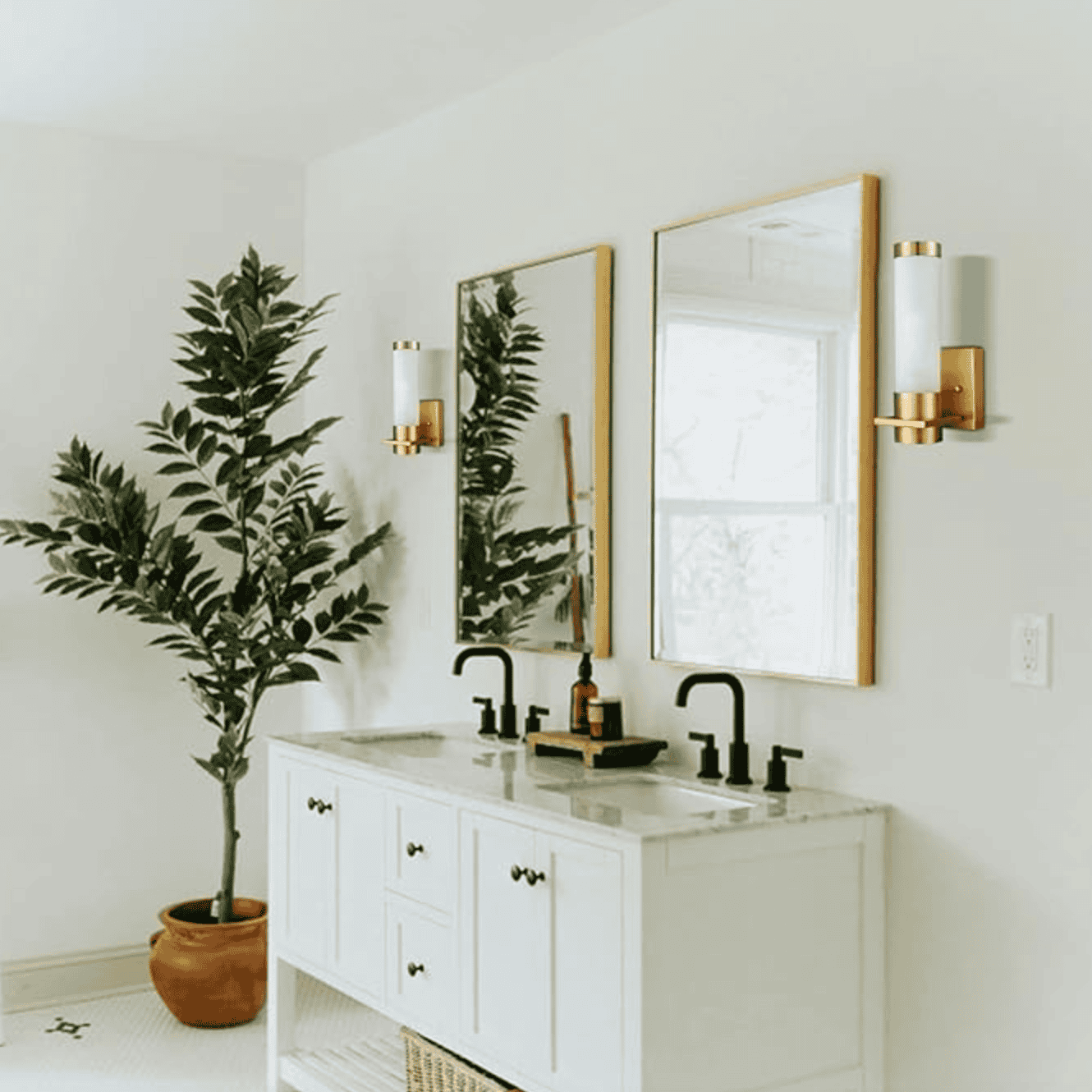 This gold wall sconce is absolutely gorgeous. It has a vintage feel to it, but still has a sleek and modern look. Find other wall sconces here!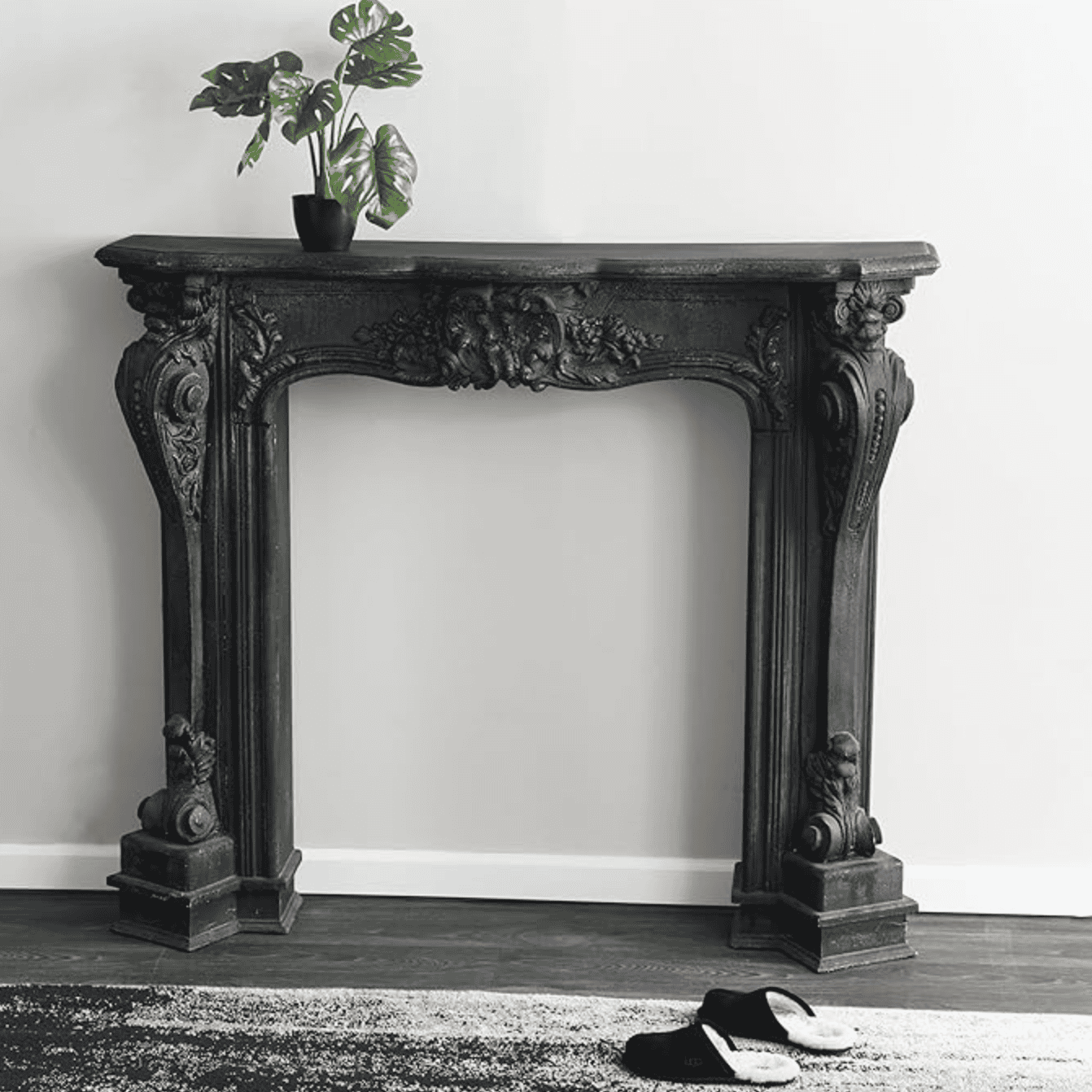 Okay, I am absolutely obsessed with this decorative fireplace mantel. If your space is missing a fireplace, but you still want the look of one – this is the perfect solution for you! Plus, the wood coloring of this goes perfectly with any cane bed frame!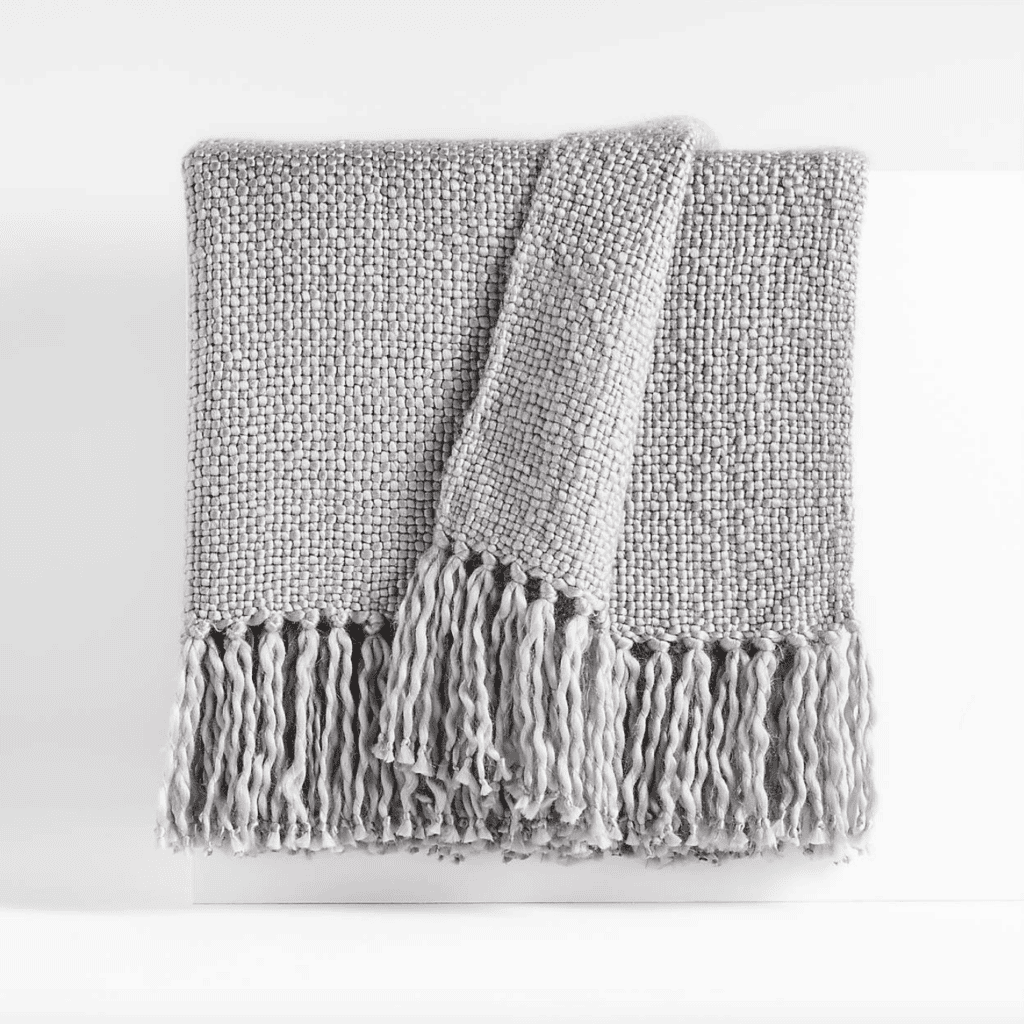 Every bedroom needs a chunky throw blanket! This is the perfect piece to curl up on your cane bed frame with a good book and a cup of tea. It's also so so big for maximum comfort.
Next, we have this warm area rug! This rug has the perfect blend of warm, sun-bathed colors and has a gorgeous vintage feel. Check out some tips on how to choose the best area rug for your bedroom space.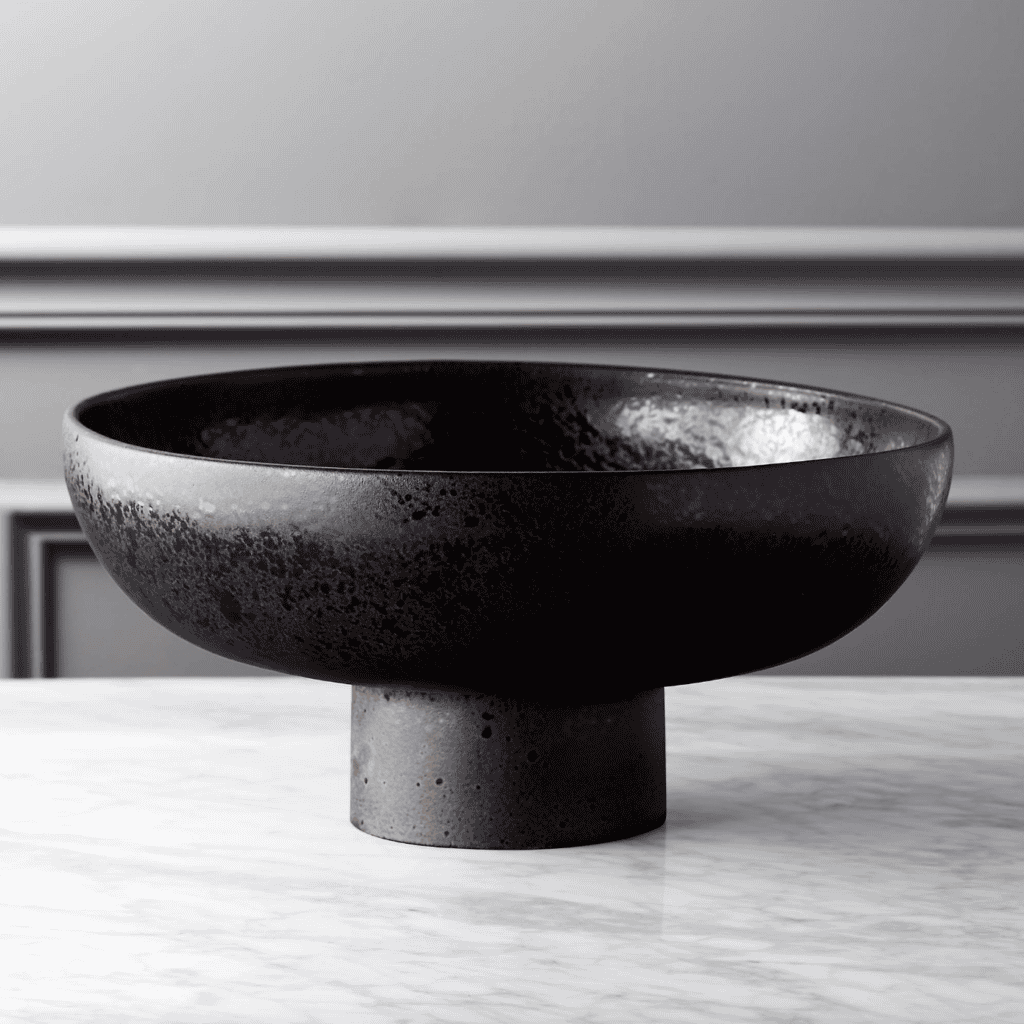 This black ceramic bowl is the perfect addition to your bedroom! It's the perfect piece to add to any shelf or table for a decorative touch. It's such a versatile piece and will instantly elevate your bedroom!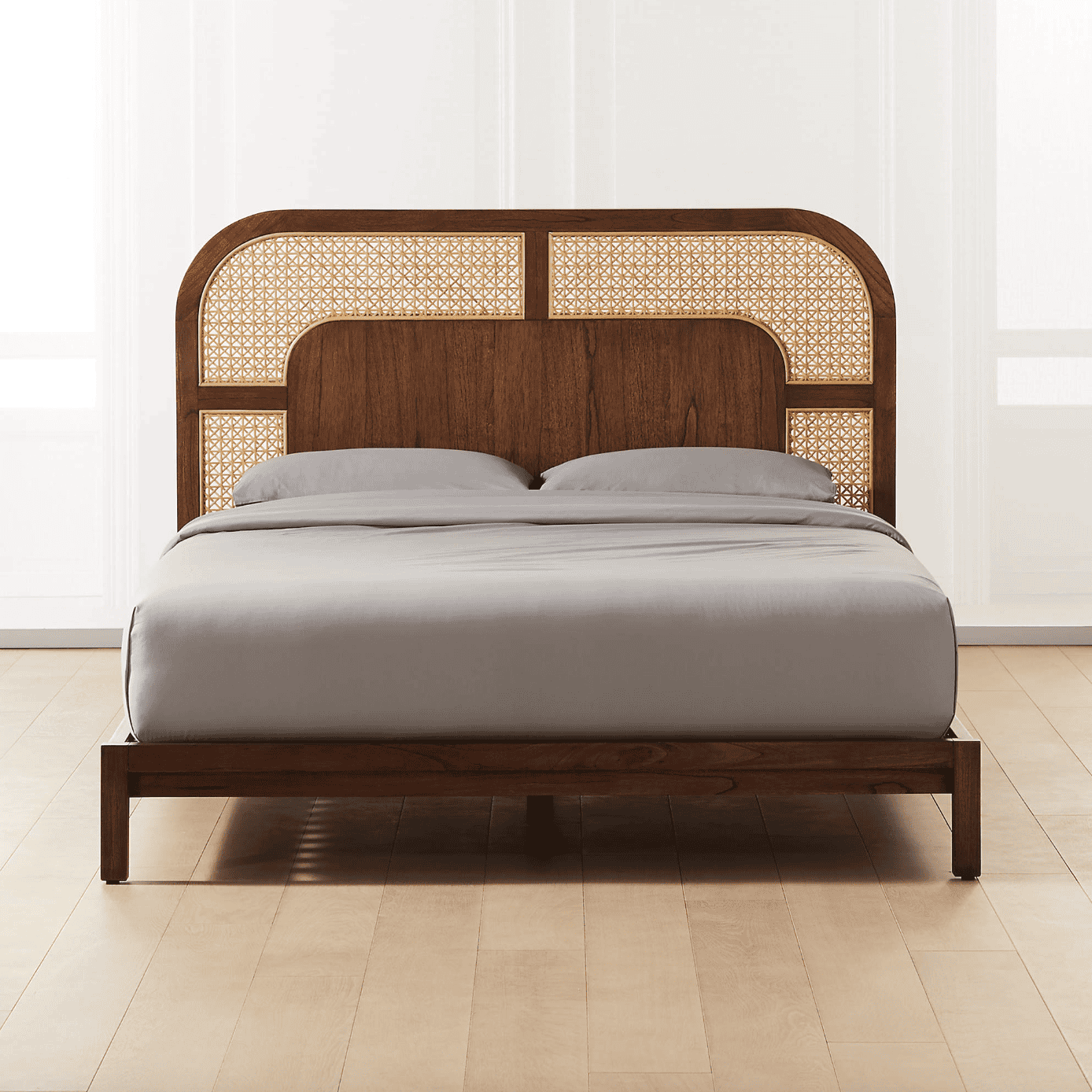 Okay, here it is – the wood & cane bed frame. The natural rattan that is woven in the headboard is just truly stunning! Just imagine sleeping here in the most comfortable bedding – what a dream.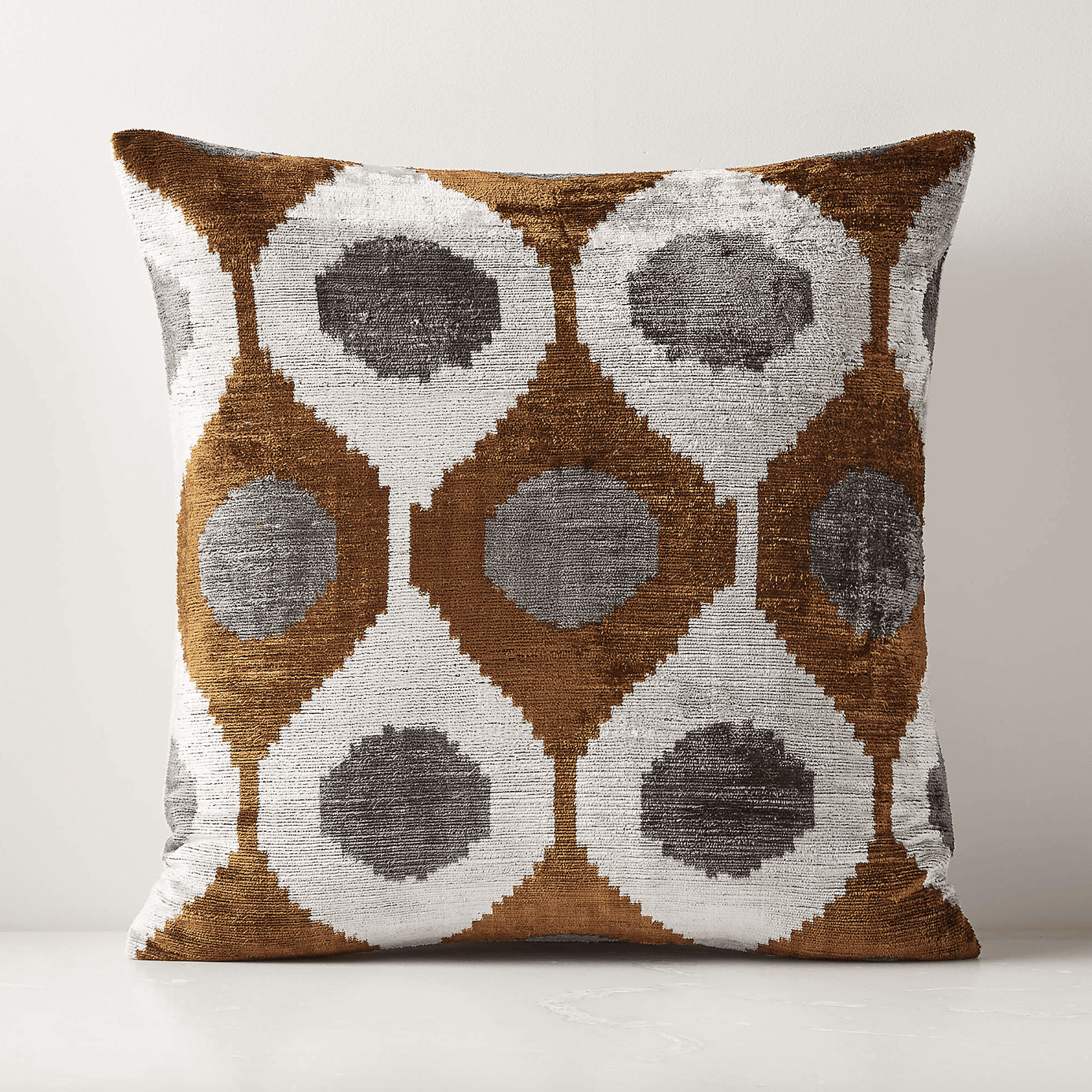 The cane bed frame is nothing without a beautiful Turkish silk pillow! This is one of the most luxurious throw pillows you can add to your space. And the colors blend perfectly with the natural pieces in this bedroom!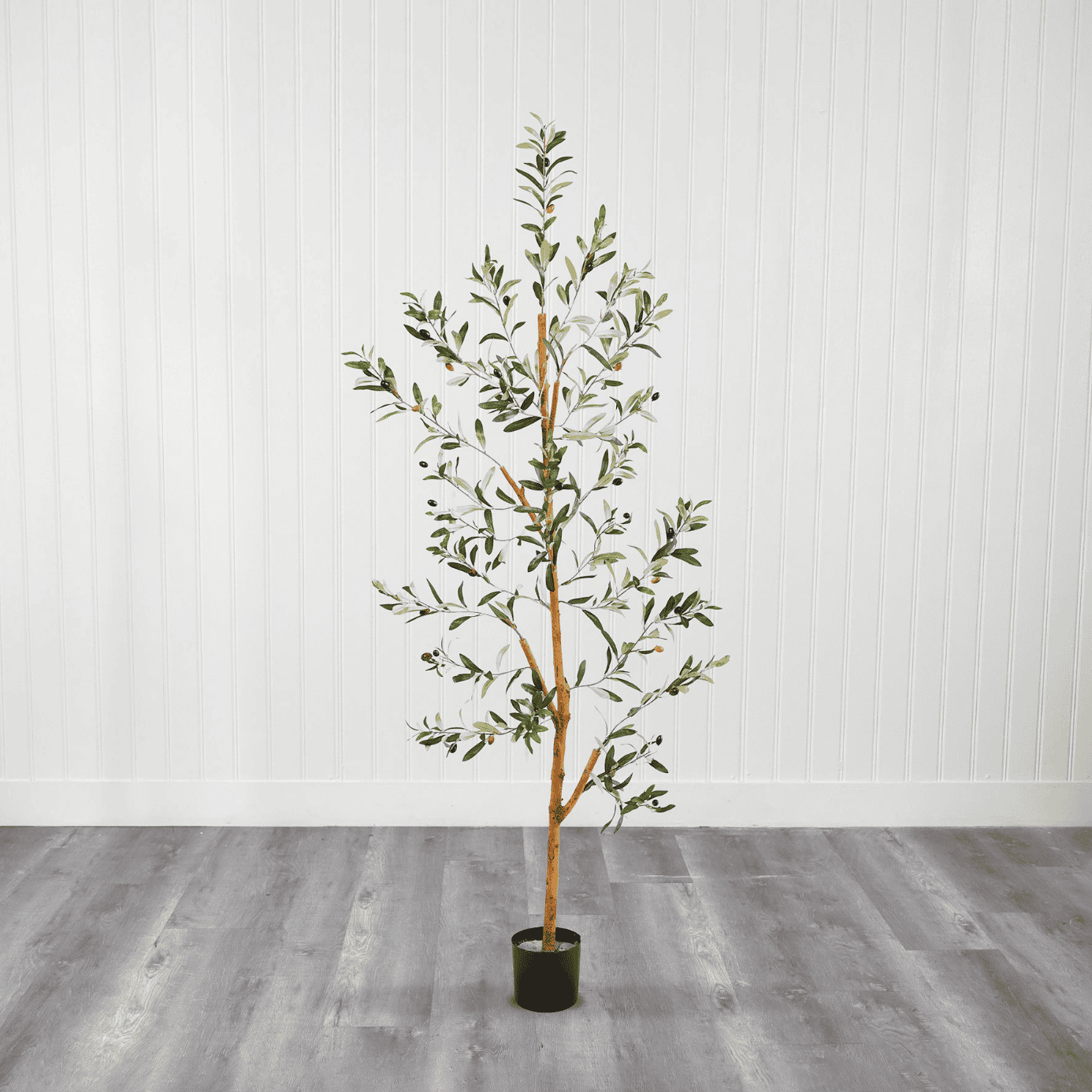 Last up, we have this beautiful faux olive tree. This tree is such good quality and truly looks like a real one. Learn more about how to style your bedroom space with plant decor!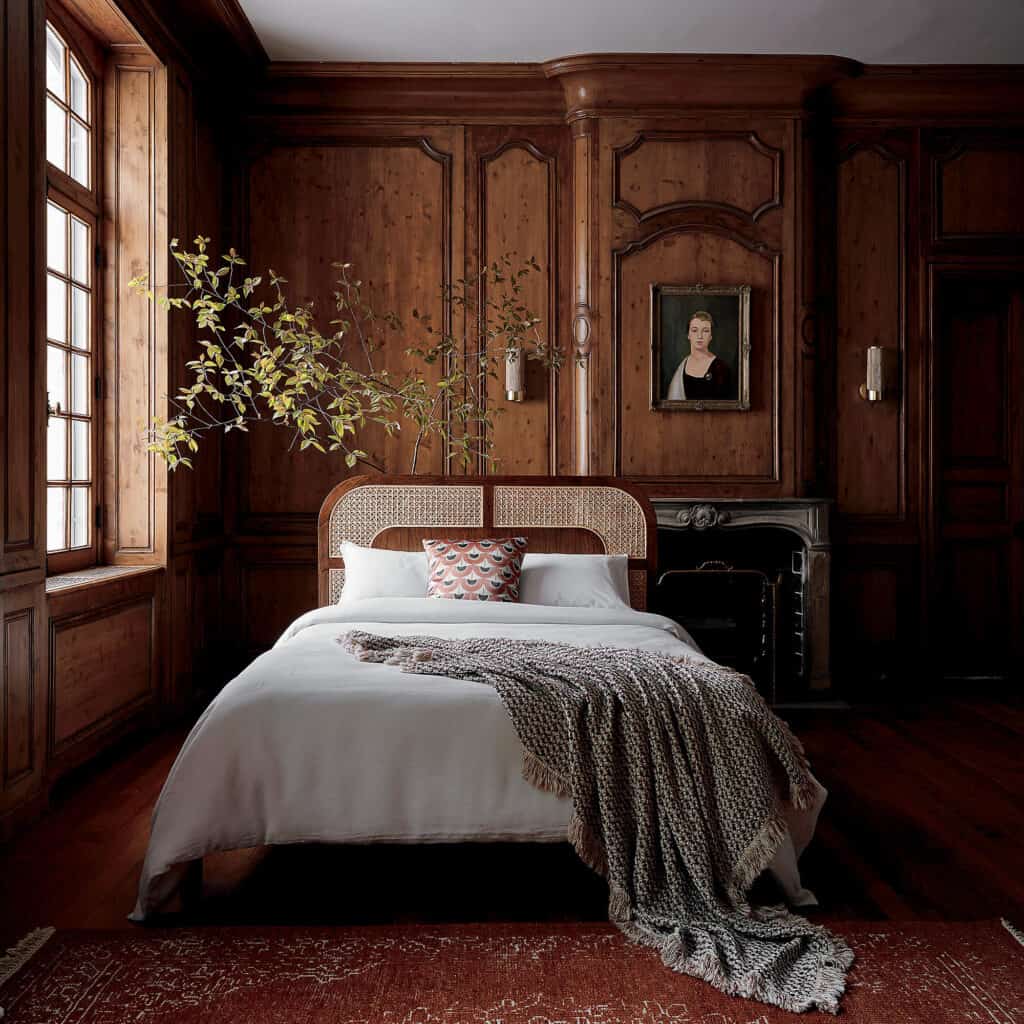 Do you love this bedroom design as much as I do? Check out more mood boards on my blog here. Hope you all have a beautiful rest of your week! xoxo