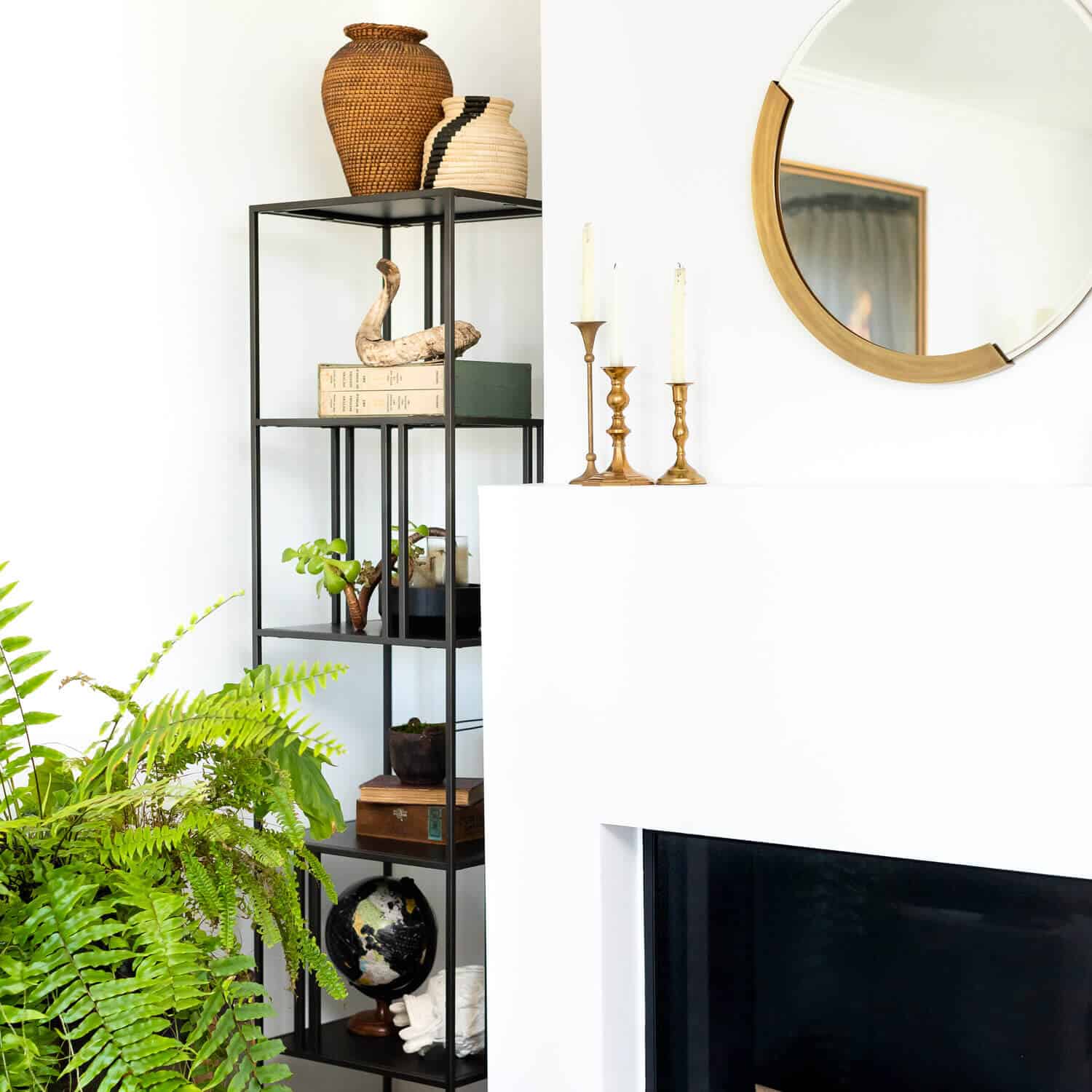 May was a dream, but June is gonna be the dreamiest. I am beyond thrilled to be able to see family +friends again, dine alfresco, visit local farmers' markets, and venture back to my favorite spots for shopping + thrifting. Man, I needed it.
May was also full of fun projects. I was on the make space podcast, The backyard got both new garden lights, and a new fire bowl. More to come in the backyard very soon. We also kicked off our garage storage project and scored some amazing thrifts in So cal.
Tomorrow, I am heading to see a dear friend for a long hike. Will you join me? Sunday, come on back for some wood glue on my float shelf and an IKEA coatrack level up. I am so excited. I hope you all are able to do the same soon.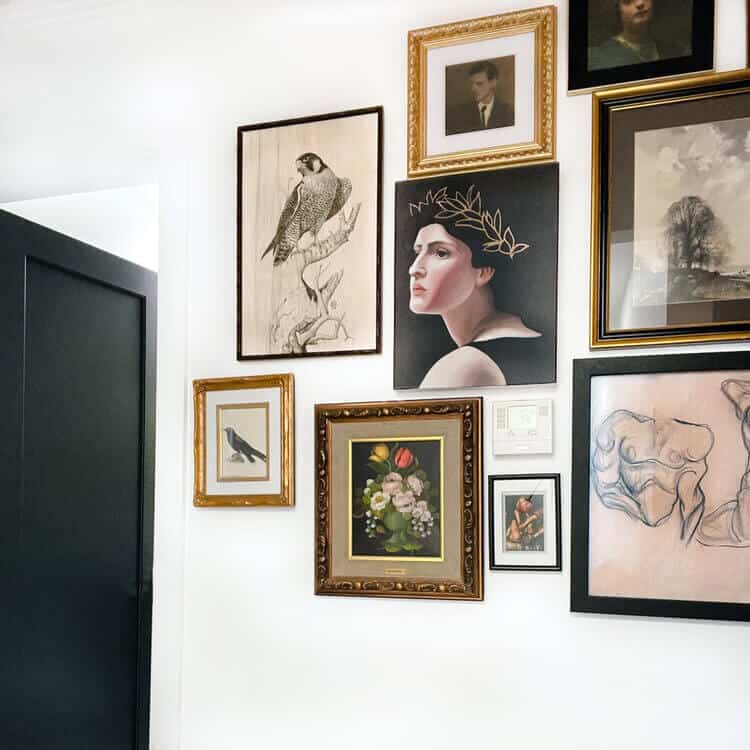 Around here, my favorite moment of the week was being reminded how much y'all love gallery walls -especially this one. If you missed that moment you can check it out here. It has all the supplies and sources you need to make one of your very own. Along with tips on frames and proper placement to make your wall sing.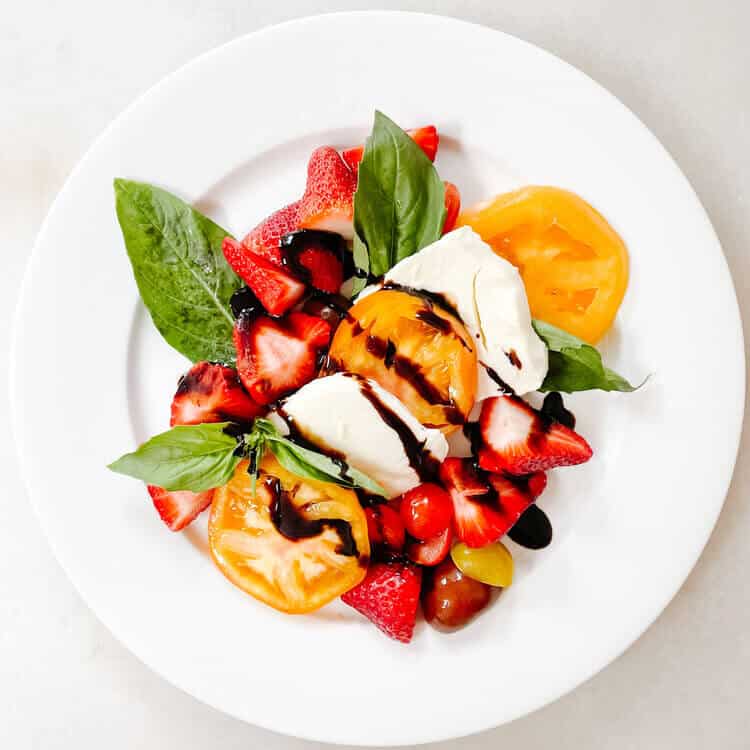 Summer to me means long sunny evening flowers, dinner on the patio with a cocktail of choice, and a crisp delicious salad. Here's my favorite quick + easy salad that is not only sweet but refreshing. It's also super easy to make. I promise.
There are musts for me when it comes to styling. Having a carefully curated table of stylish books is one of these things. Head here, to check out my favorite amazon choices for gorgeous coffee table books that make any table sing. Go go go!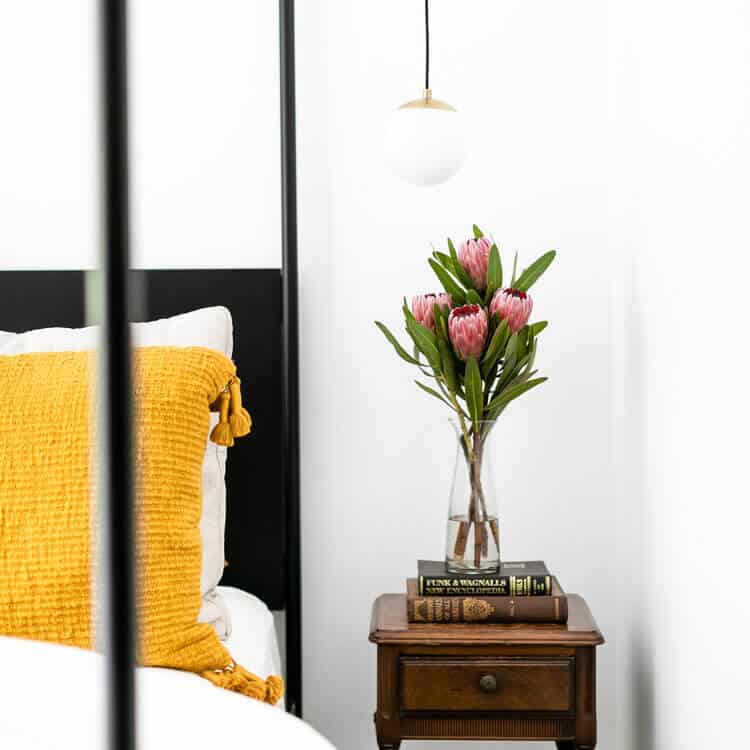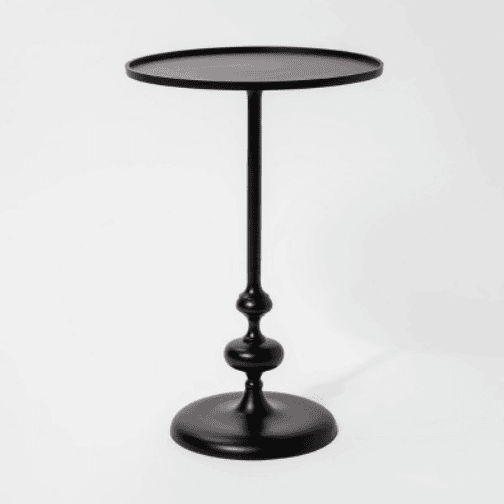 I still can't get over how amazing this side table is. It's gorgeous, has an amazing silhouette, and it's matte black to boot. It was my most requested link this week. So here ya go, guys. My nightstand (and side table.) I love it so much I have two. Did I mention that they come in brass also!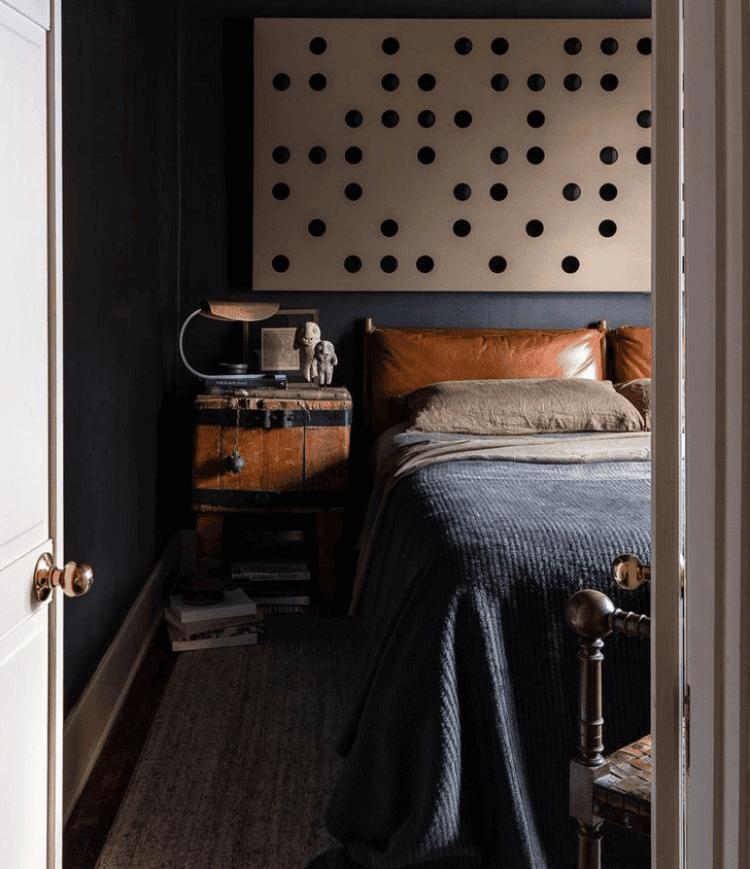 Sean Anderson is my new interior design crush – like big time. This room is both moody and collected – while being inviting and calming all at once. It also has carefully placed nightstand curiosities for added visual interest that I am obsessed witht. That corduroy blanket, olive pillows, and leather headboard sing together in perfect harmony. Who wants to take a nap with me here?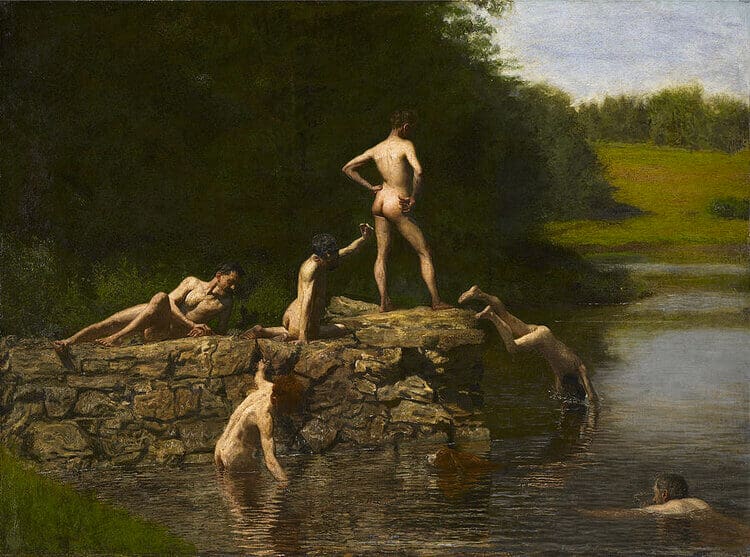 Selecting and placing a statement piece of wall art, in my opinion, can make or break a space. I will spend hours in thrift stores for the perfect piece and then hanging it. Check out my pro-tips on selecting and hanging art – just right.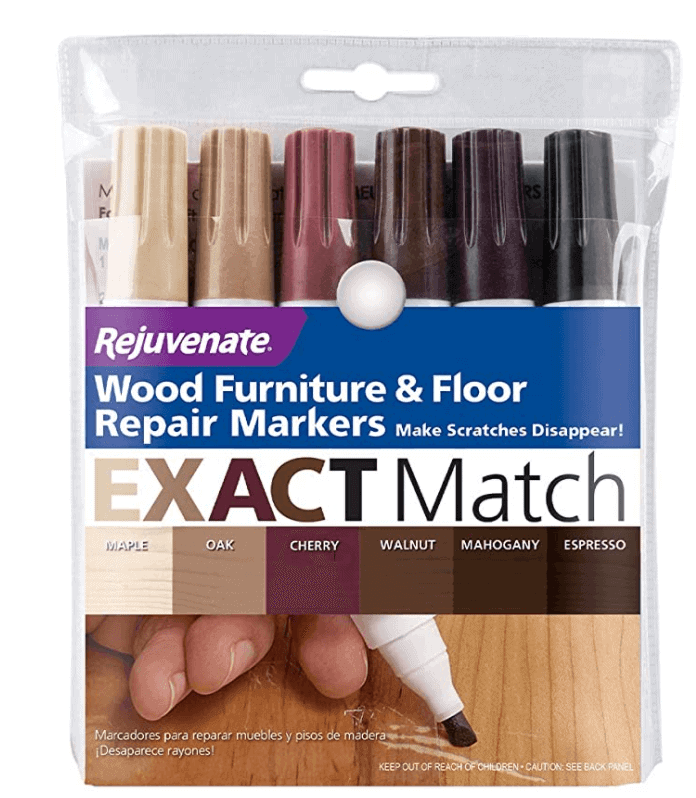 Guys, I legit chipped the leg of my harmony sofa real bad over the weekend. I used this magic pen in Walnut to repair the chip and it literally looks good as new. I am so impressed. I can't stop checking daily. Grab a set and keep em' on hand. They come with tons of common wood types. I just feel better having these pens around
---
Weekend Sales
---
Here are the sales I'll be checking out this weekend:
136Home – Guys, always a deal. Always useful and 136home approved.
Rejuvenation – Up to 50% off on some incredible clearance items. I'm loving the task lighting options right now
Cost Plus World Market – My table and chair source. Save up to 25% on outdoor furnishings.
Studio Mcgee @ Target – I can't ever not check this aisle out at Target. Get deals on affordable styling items. A bunch now starting at $10
CB2 – 50% clearance and, plus FREE shipping on orders over $1,000.
Lulu + Georgia – Wow! So many rugs up to 30% OFF – Hurry!
Serena + Lily – My fav fine home goods source. Tons of deals on bedding right now.
Home Depot – Now offering FREE shipping on over 1 million items
Walmart – Always great deals. Up to 40% OFF on select home good this
Have a great weekend y'all! Remember that June is gonna be the best yet. Stay tuned. I got a major happening in the garage to share, deck furniture on the way, and some great projects around the house to finish up. Thanks for being here, and remember that YOU deserve greatness. Be sure to follow along on Instagram for more styling tips, DIY, and San Francisco design inspiration. #TGIF136home