If you are anything like me you put a lot of emphasis on getting the perfect gift for that special someone in your life.

Christmas and birthdays are for whatever reason are easy for me. However, when it comes to Valentine's day, I think gift-giving get's a bit trickier because these gifts need to be not only thoughtful but also show affection. In addition, as a general broad stroke, lots of men find gifts that are useful the most appreciated.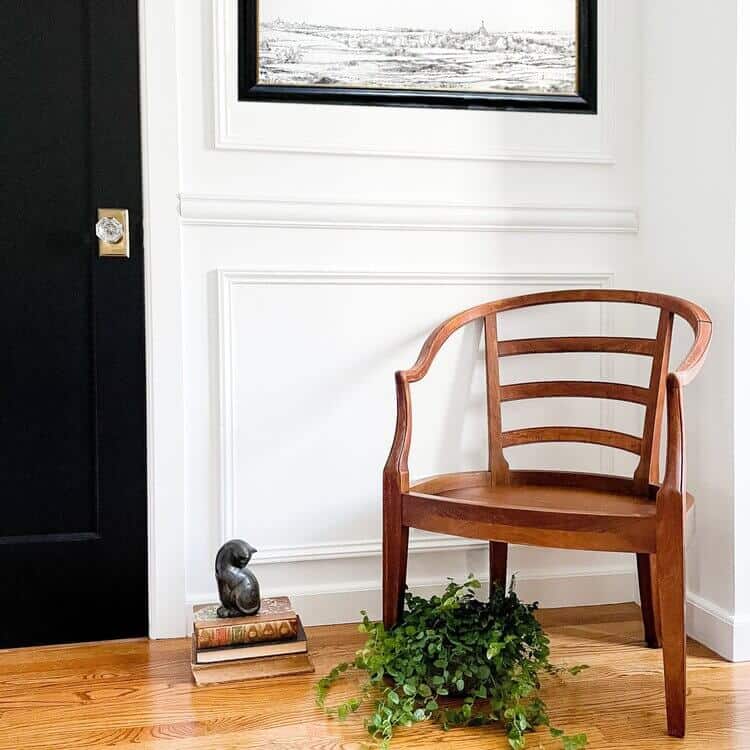 As such, I wanted to share with you a few of my favorite always work well, top-secret gifts to give to HIM on Valentine's Day. These will pair perfectly with a card and a cute house plant.

Here is a list of items that I love, all of which I have given as a gift at one time or another to rave reviews: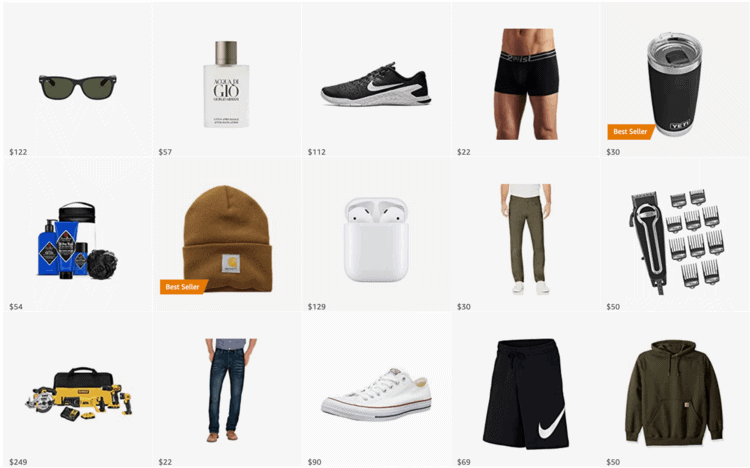 Cologne – ladies, (and gents or other) Don't let your man wear ax body spray or cool spice. Get him a scent that everyone loves. This cologne is affordable and I have yet to hear anyone say that they don't love it. I have been wearing it for years, and I can't tell you how many times I have had people tell me how good I smell.
Running Shoes – These shoes are amazing for walks, the gym, or grocery shopping. I get so many compliments on them. You can't go wrong with getting your man a comfy (and beautiful) pair of athletic shoes. I wear mine every day on my morning walks and people love em. Plus they are crazy comfortable and look good with any outfit – really.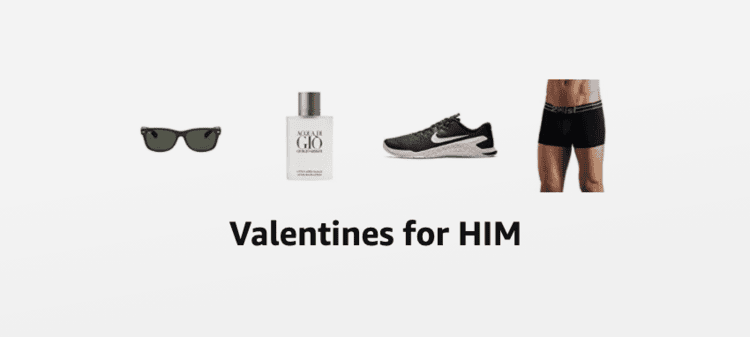 The items above are just a short-list of my favorite gifts for him. You can see the complete list by visiting my Amazon Shop.

I hope you enjoyed this list and that something on here will make the perfect gift for that special someone in your life. I know that I love nothing more than seeing a big smile from my husband when I land the perfect gift for him. I know one of the above can help you do the same. Enjoy your day and thanks for being here. If you love anything above please be sure to share and love ya.