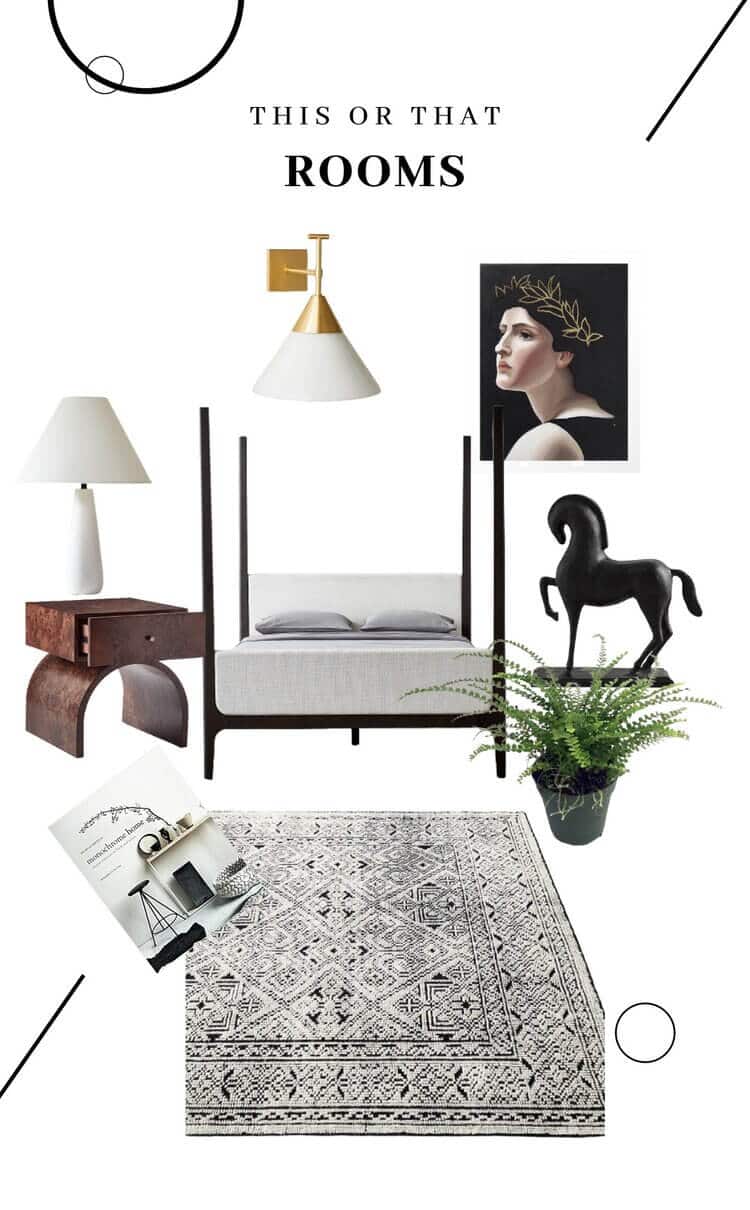 I love a good round of this or that. I've said this before, but I love creating mood boards whenever I want to redecorate a specific room because it's fun, free, and really helps you decide on a specific look and feel more easily.
Today I'm focusing on the all important guest bedroom, and even though both of the versions that I came up with are similar in terms of ambiance, they're each varied enough due to the use of different styling accents and furniture pieces to create entirely new looks. I love designing with a theme – and showing you can come up with all kinds of variations to meet a similar brief.
I'm telling you, subtle changes can really make a whole world of difference. Guest rooms should be inviting, layered, and cozy. Be sure to have at least three levels of lighting in a guest space and double stuff that comforter cover to get a cloud like feel. Ready to review both looks? Lets go:
Guest Room Design #1 – Laurel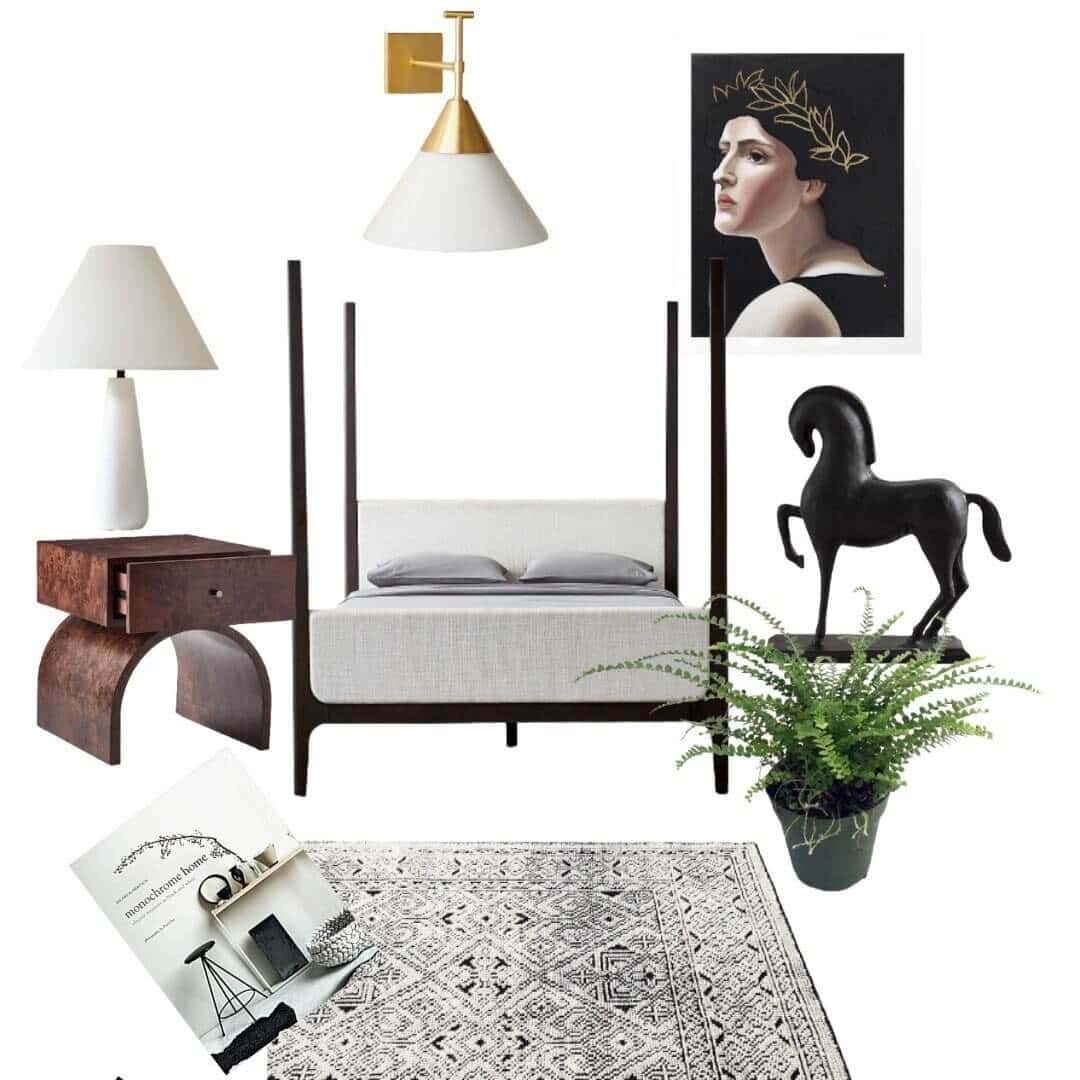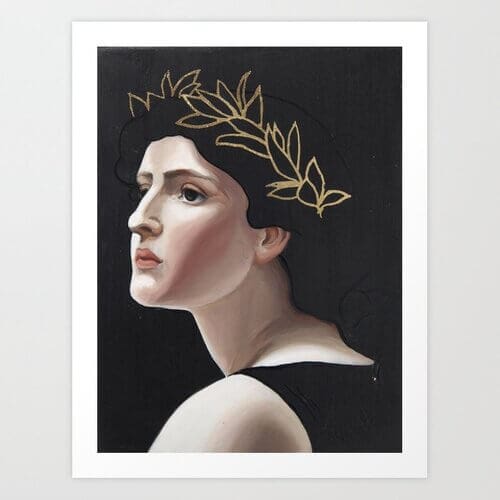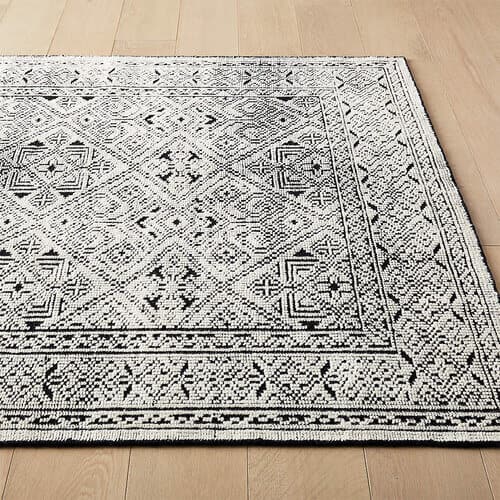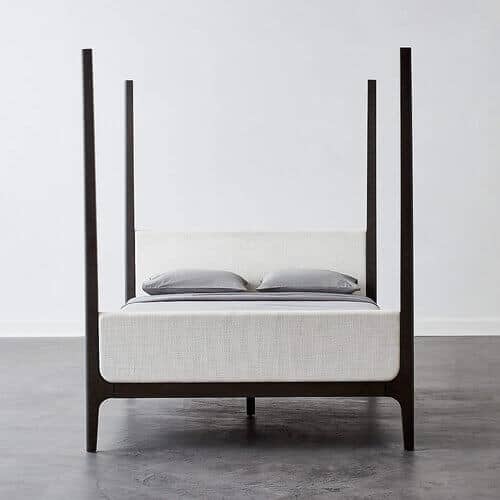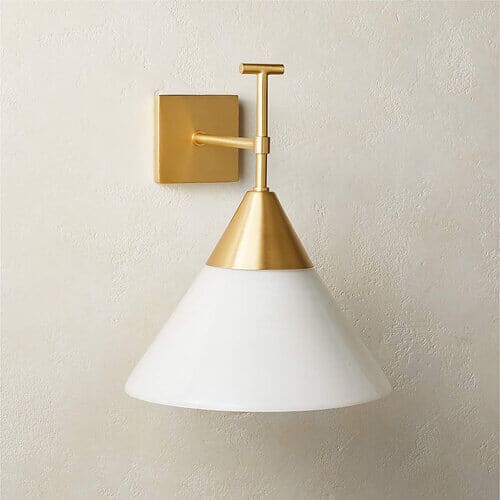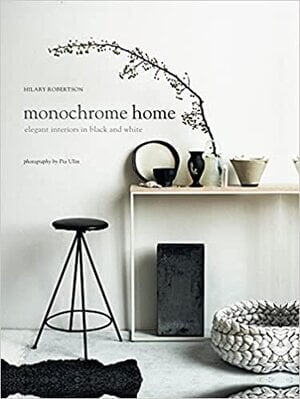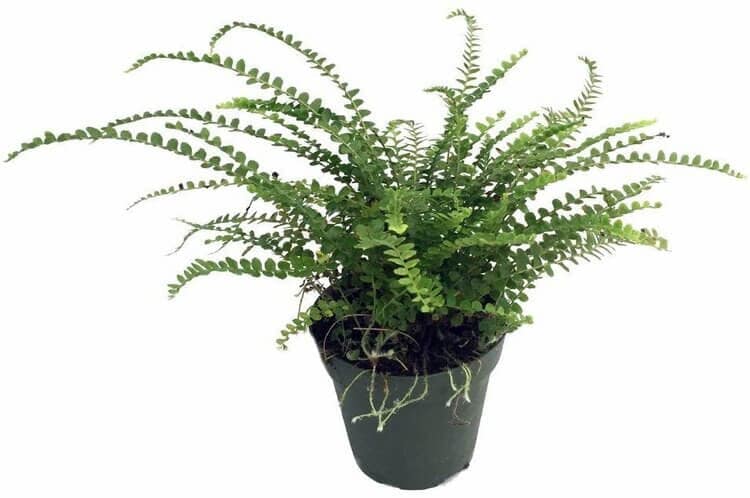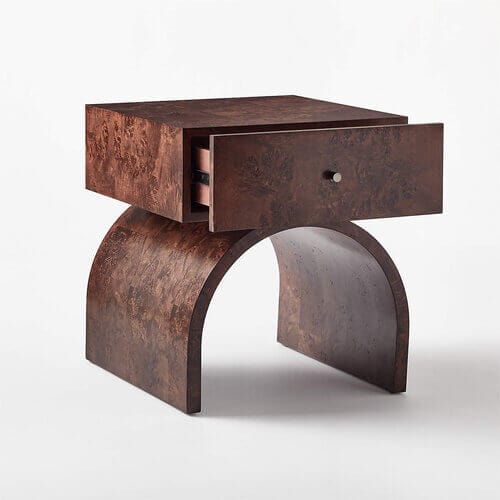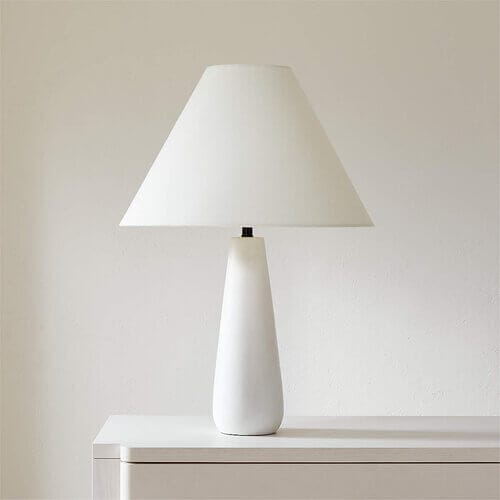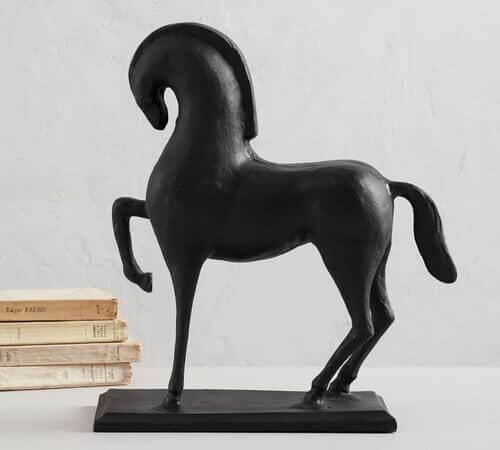 This bed is sleek, modern, simple, and monochrome. In other words, it's exactly the type of design that I love! Having a minimalist and fuss-free bed gives you more flexibility to be bold with the rest of the room, and ya know I love that.
I love a natural wood nightstand placed against sleek black. Trust me it works. The best thing about this one is that it's not bulky. It's compact, has a drawer that is spacious enough to hold your books and keys trinkets and allows to tuck things away orderly. What more could you ask for?
You guys know by now that a room is never complete without a good rug! I like grey ones for their ability to be super easy to work around, but any neutral color works. Just be sure to punch up the color or texture elsewhere.
Brass always adds a subtle luxurious touch to the overall space, don't you think? It's a small detail but it's enough to elevate the entire look of the room. This one is perfect for the space adding a bit of flare.
Aside from being a functional staple on anyone's nightstand, this particular ivory-colored lamp will provide balance and contrast to the room's darker tones.
Styling Items
For this room's finishing touches, we've got this beautiful Laurel art print to provide a a confident focal point, as well as this glorious Prancing Horse statue for visual depth. Placing this Monochrome Home book on top of the nightstand will add an element of coziness, and this Lemon Button Fern adds life and vibrancy to complete the room.
Okay, now let's dive into Design #2. This room has a similar vibe but has a slightly more vintage feel.
Design #2 – Prancer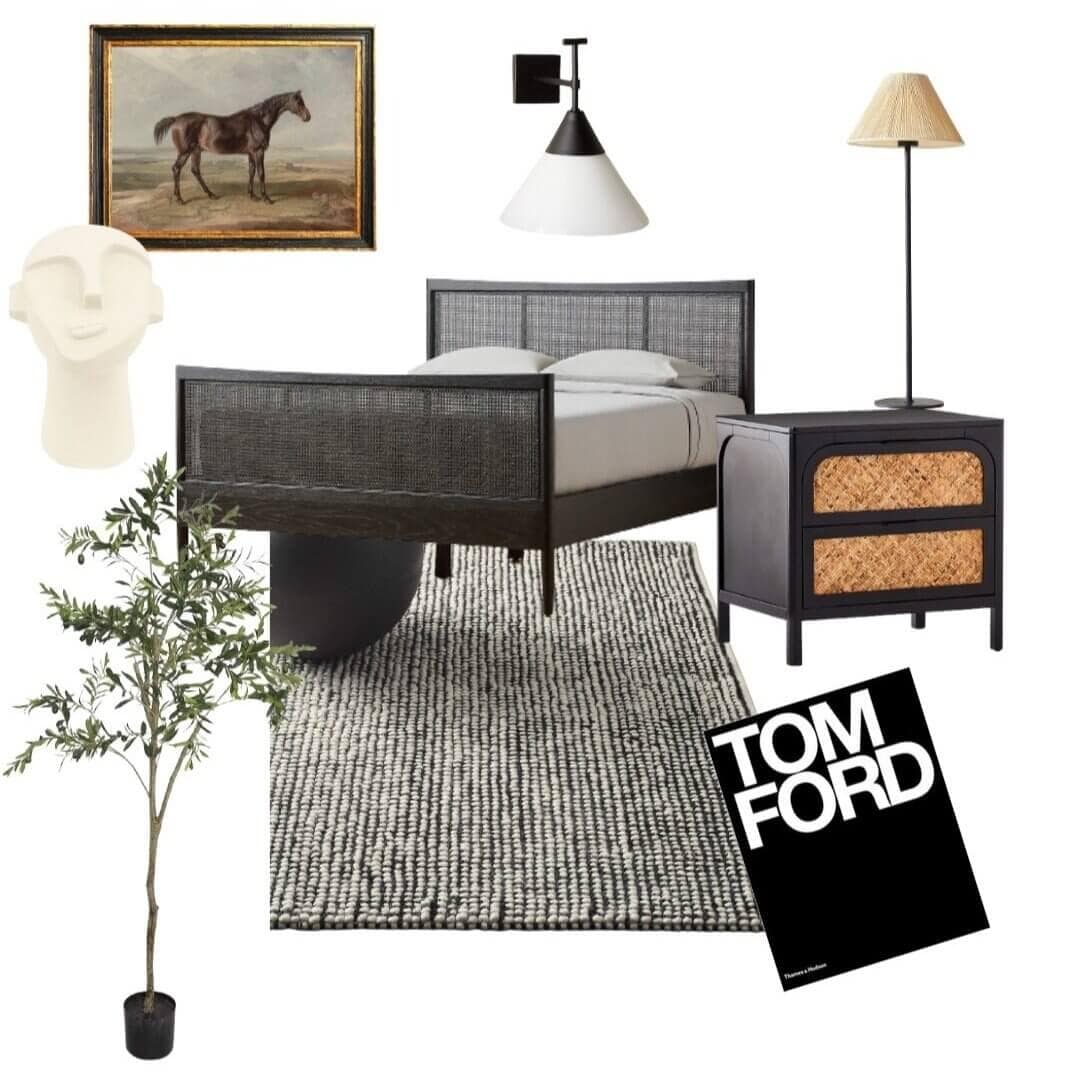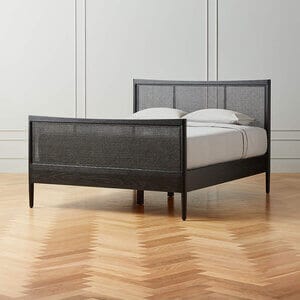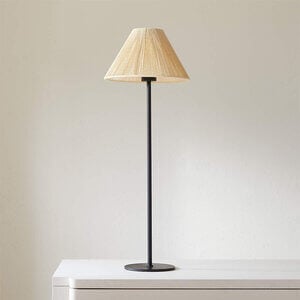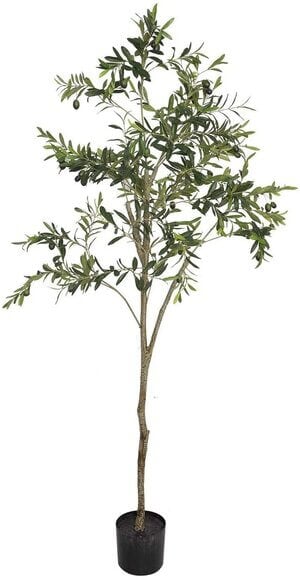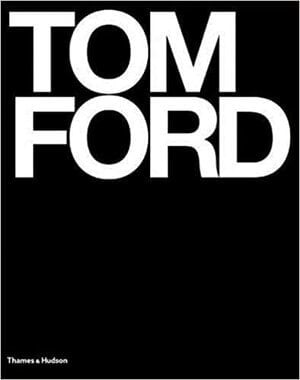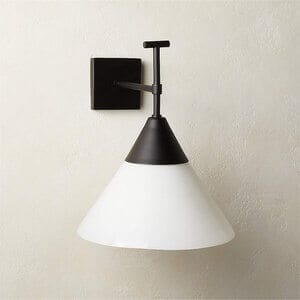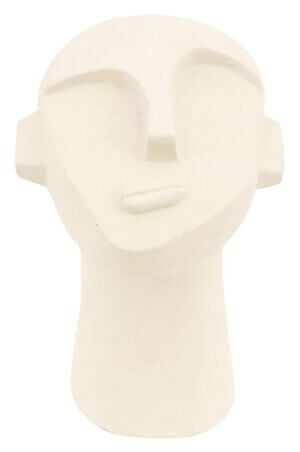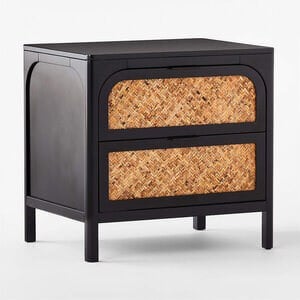 This bed is also simple yet it feels new + classic all at once. I love its casual formality. The cane headboard in black just says – Look at me.
Just look at the combination of the black satin finish and natural rattan weaves! Isn't it perfection? Functional and extremely stylish, just how a nightstand should be!
This sconce has a more contemporary look than its brass counterpart. Adding subtle modern details looks great in contrast to the rest of the room's more traditional elements.
As always, one can never go wrong with a beautiful rug. This one matches quite well with the Maeve bed's frame – but really it will shine anywhere. It's gorgeous!
This table lamp combines textured iron with natural corded jute, resulting in a beautiful creation that's cute and fuss-free.
Styling Items
For this room's styling, I opted for this equestrian painting for an antique touch. To balance it out, this Tom Ford book would look perfect on the nightstand as well as this modern face sculpture. Placing this artificial silk tree in the corner is the finishing touch to add dimension and levels to the overall space.
Which out of the two designs do you like best for a guest room? Are you more of a contemporary or a traditional person when it comes to home design? I'd love to know! Are there any other pieces you would personally want to add?
Creating a mood board is really the first step to everything, don't you agree? If you enjoyed this, follow my Instagram for more inspo! Let's go on this home styling journey together. Xoxo