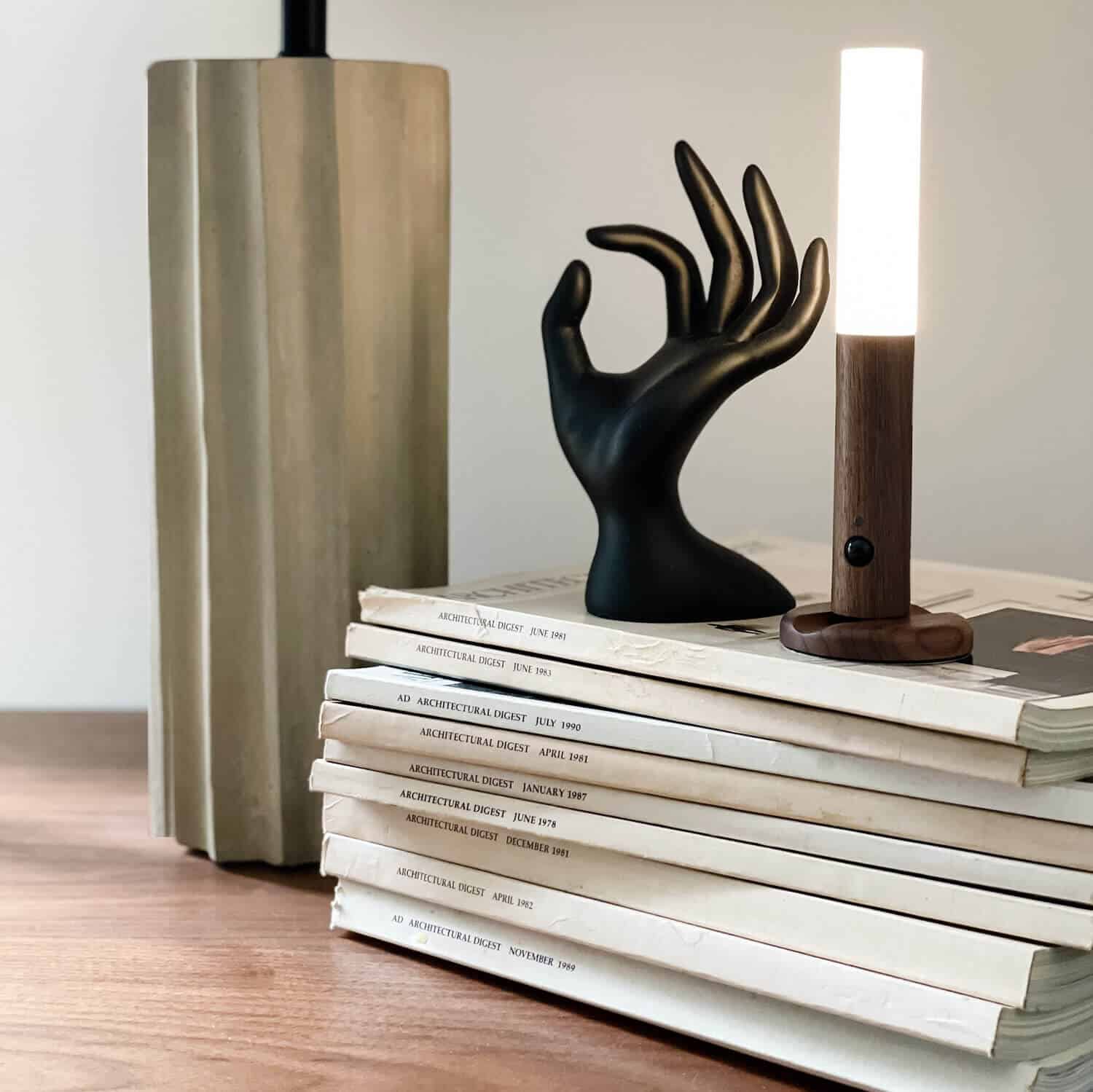 It's no secret that one of my favorite things to do is so search the internet (and beyond) high and low and uncover the best home decor and design products out there. Of course, they need to be life-changing in terms of function, durability, and beyond stylish. Sometimes, on Sunday's I will literally sit with sipping an iced coffee out of my favorite glass, playing my Spotify playlist on full blast and "Shop." for you guys. It's so fun.
This got me thinking: Which of my purchases this year have been really worth it? Which do I use every single day (almost,) and more importantly – which do you need to grab – like right now. I rounded up my favorite Amazon Finds from 2021 (so far) for y'all, thank me later, and enjoy. xo: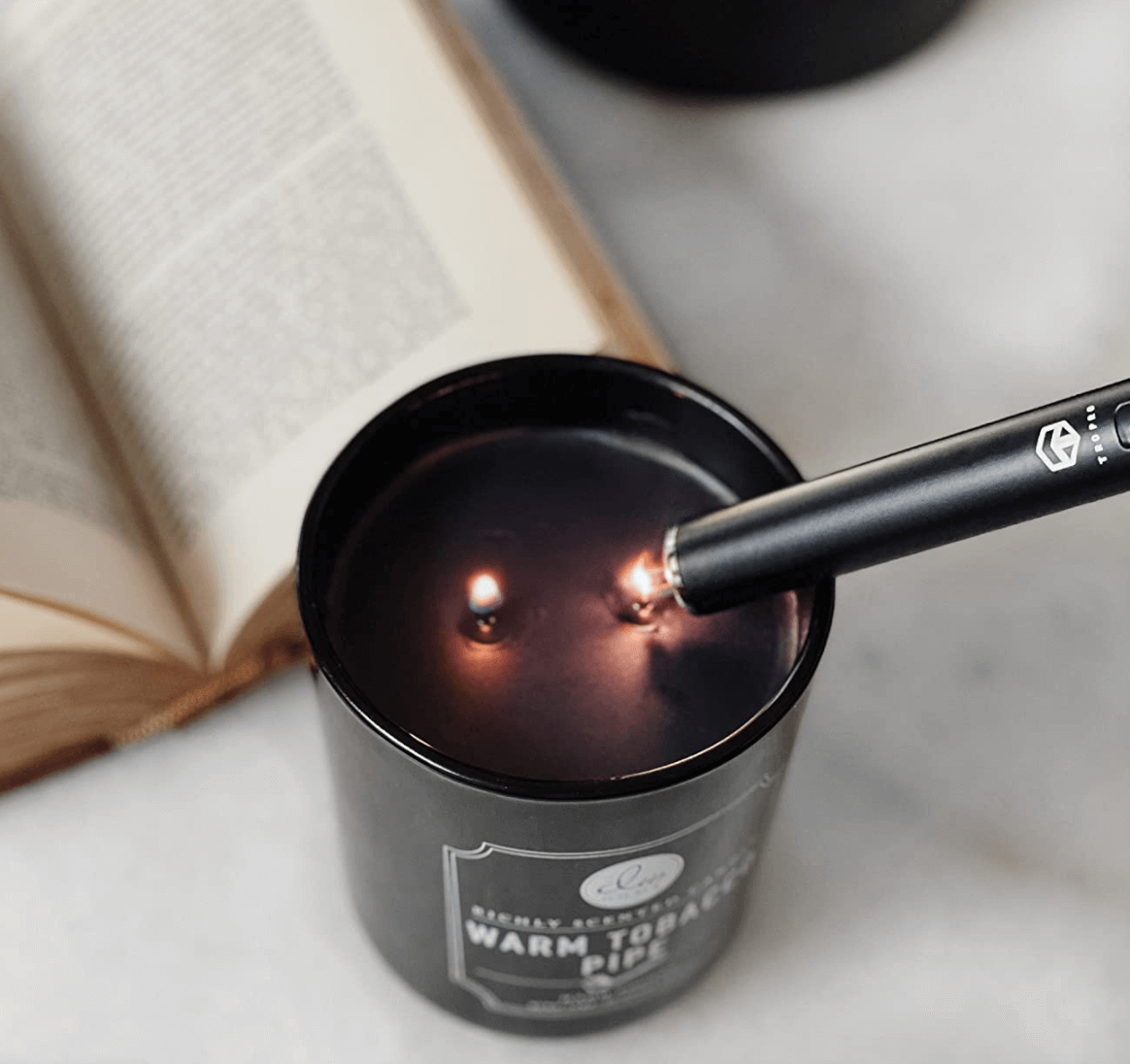 Whether you're lighting a scented candle at home or other, this lighter will come in handy and make your life so much easier! I really hate those "clicky" torch sticks with the safety lock. They are such an eyesore and horrible to use. That's not the case with these beauties. They charge with a USB and make lighting candles pure magic. Not only is it rechargeable, but it's also windproof. You can literally use it anytime, anywhere. I look forward to lighting my candles now. You will too.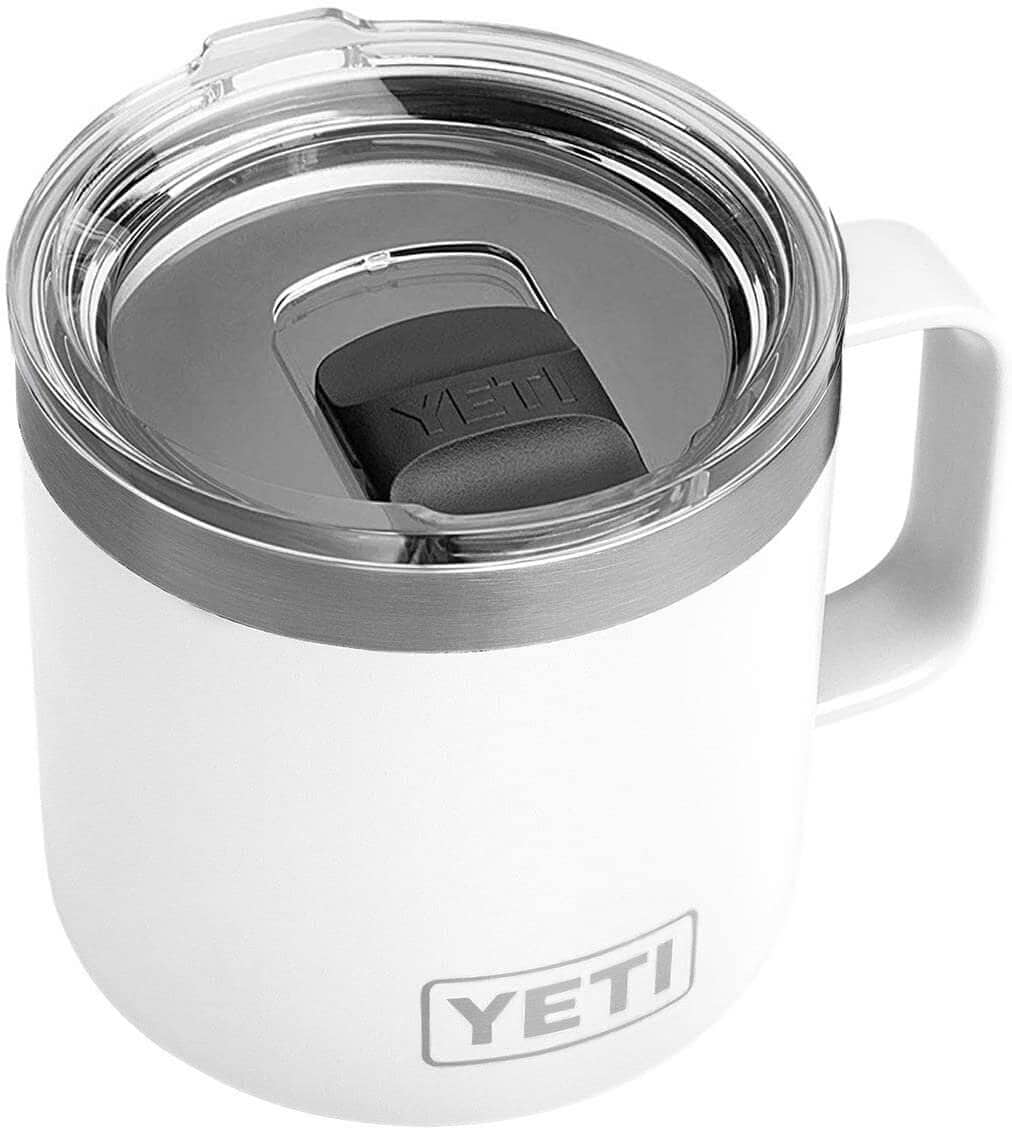 I use this mug all day, every day! Honestly, I can't remember my life without it. This vacuum-insulated stainless steel mug stores hot and cold drinks depending on your preference for the day and maintains its temperature, all the while protecting your hands from the cold or the heat.
Whether I'm enjoying an iced coffee or hot coffee, this mug extends its life – all day every day. Plus it's special enough to make a statement in your car cup holder, or in your hand on the way to drop off. It's too cute. I just love that it comes in white. Grab this – now.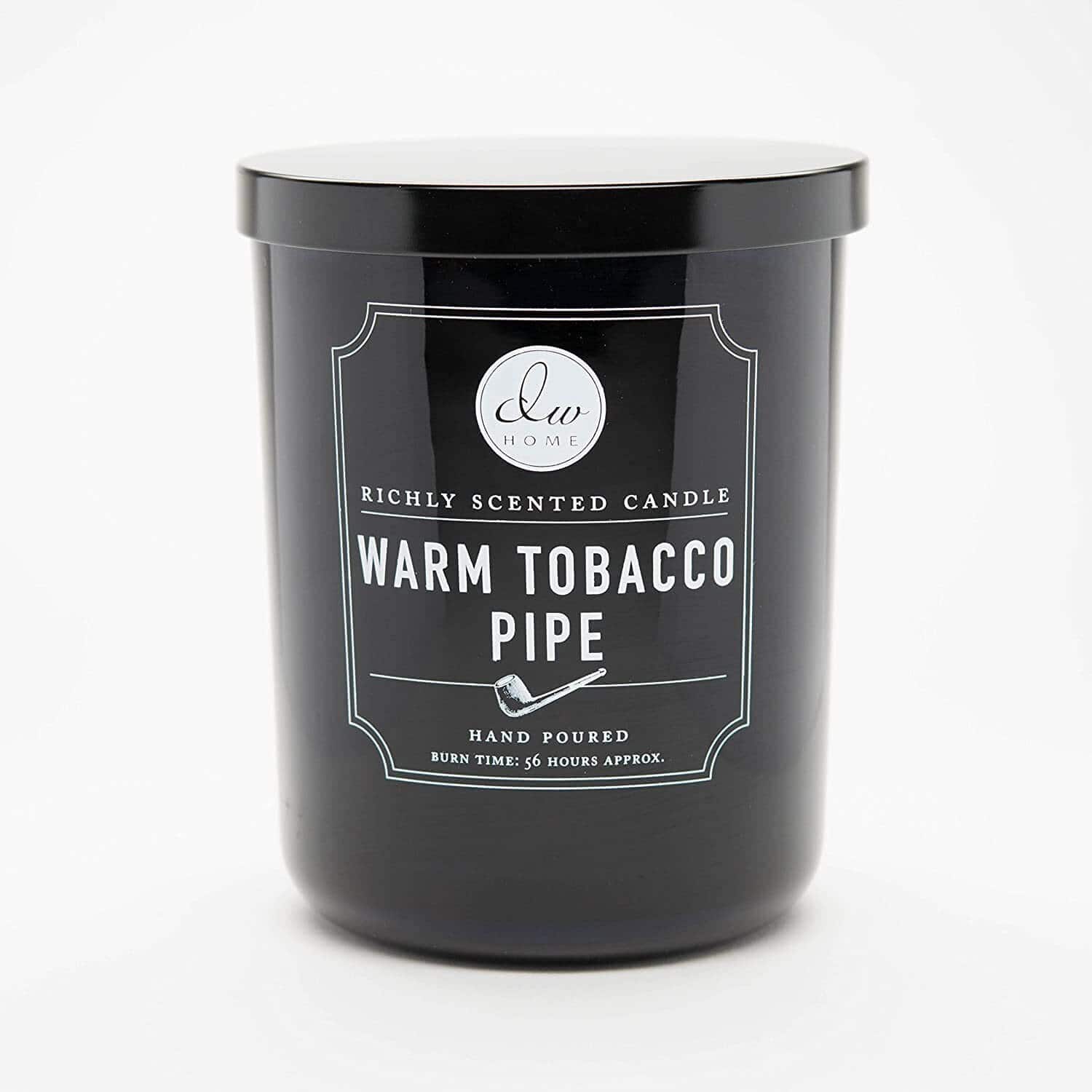 Speaking of lighting candles. You know by now that I'm a sucker for a good scented candle. Because of this, I have quite a few favorites from my collection, but this one is probably at one the top of my list – all things considered; scent, burn, look, accessibility, and price. I just can't get enough of the rich, parlor aroma with its smoky undertones. This one is definitely a great candle to have in your home, – don't be cared! I promise you will love it. It's the perfect scent for creating a luxurious ambiance during cozy weekends or lazy afternoons at home.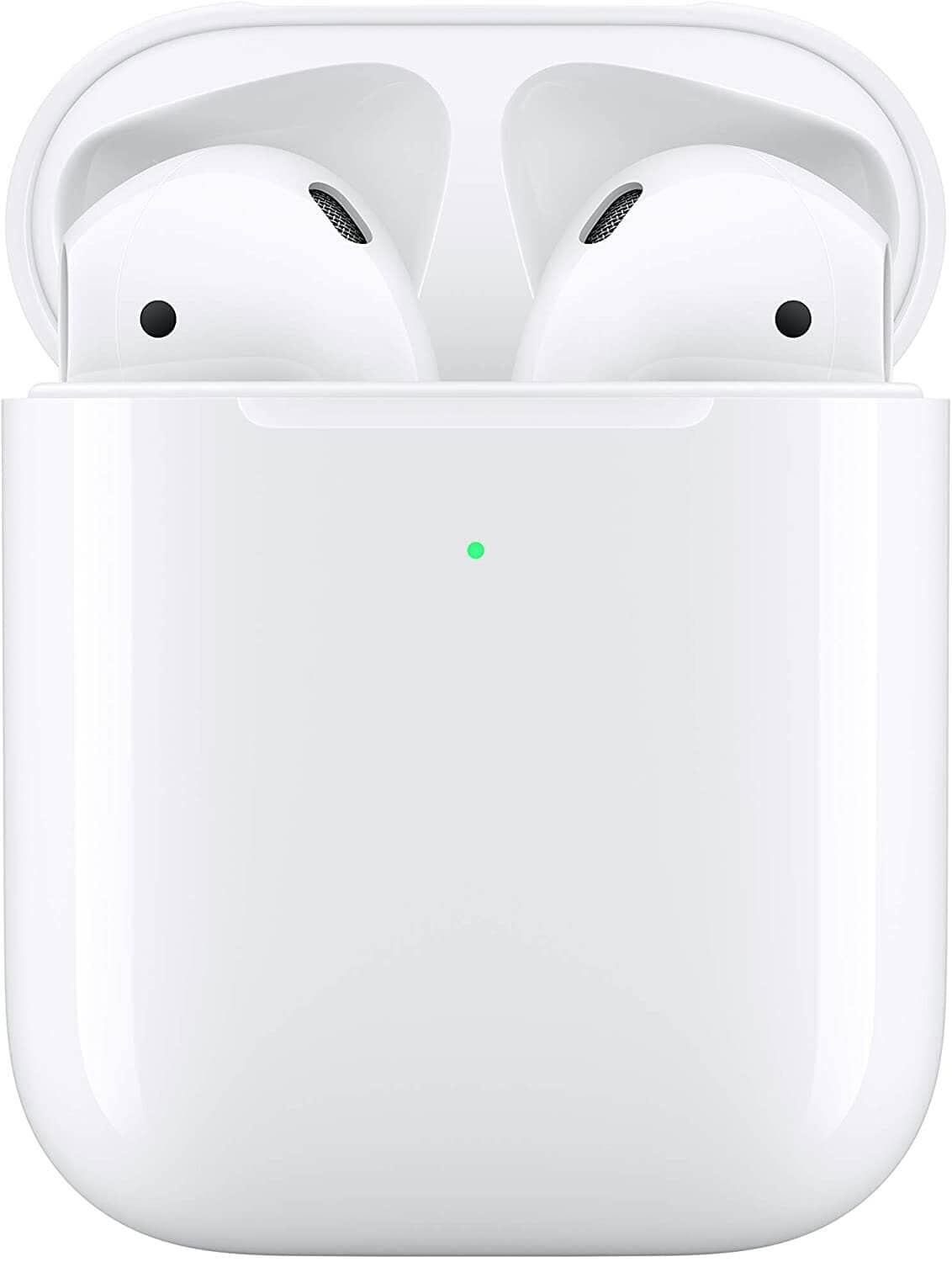 I seriously cannot live without my air pods! I use them all the time; gym, chores, on the computer, vacuuming, driving – the end. Their wireless design just makes it super convenient for me to enjoy my music whenever I'm out for a walk or tending to phone calls when I'm driving or other. I never get tangled up and the sound is amazing. Something about the base makes rocking out pure joy. IF ya can swing the budget – go for it. They have been a game-changer for me.
With everything that's happening right now globally, it's important to set aside some time for yourself to work on your physical and mental health. Personally, I turn to a quick 15-minute stretch – whenever I'm feeling extra stressed out, and time is short. There are a ton of options out there – lots overpriced. This is all you need! Grab it – and give yourself 15 minutes a day. Will ya?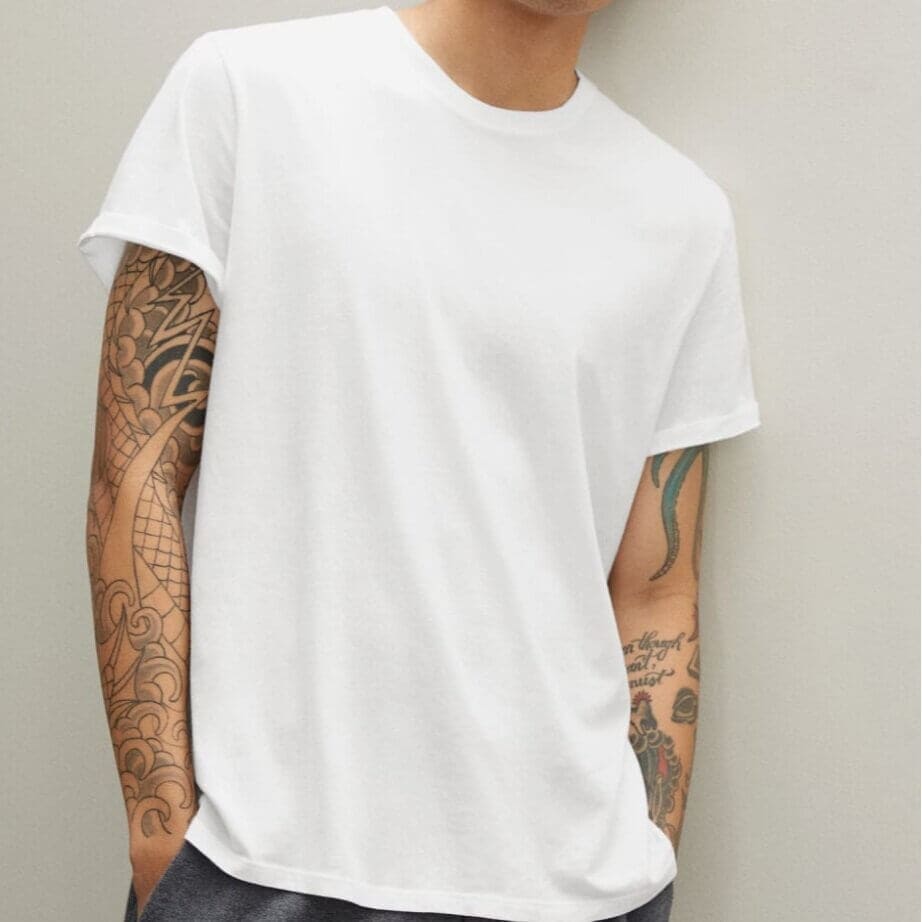 I literally have five of these each in black, white, and grey. The male and female versions are hands down the best t-shirt you can get. Trust me I have looked into it. Having beautiful, soft, and super sturdy basic tees makes all the difference. You can literally throw on a pair of ripped jeans, and a pair of converse and you will look like a million bucks. These tees are timeless, versatile, look good on every skin tone, and are just really easy to wear for any occasion. Feeling lazy? Wear a white shirt. Want to look sharp? Wear a white shirt. Not sure what to wear? Wear a white shirt.

Blue Light Blocker Computer Glasses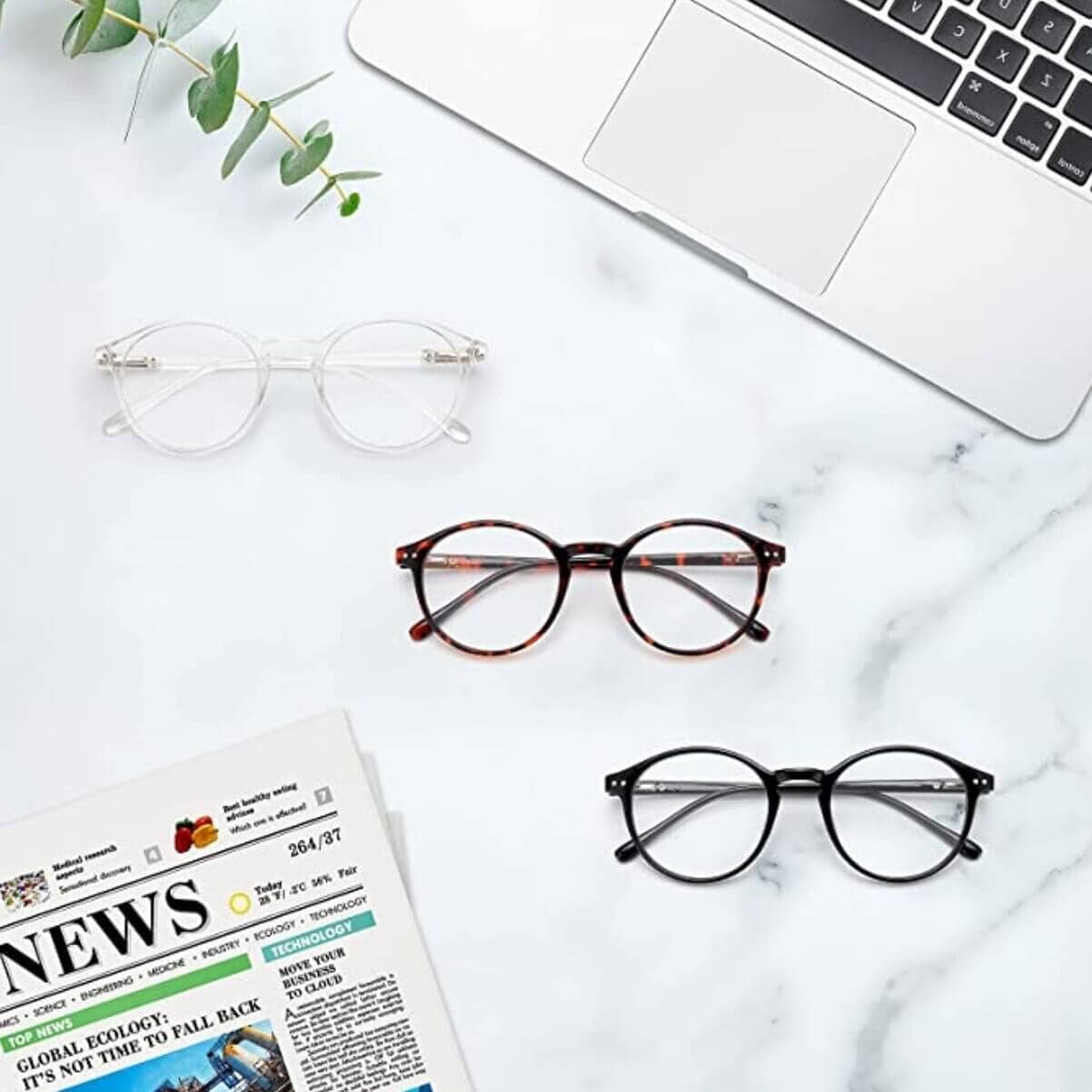 It doesn't matter if you're working from home or at the office. Chances are, you spend a huge amount of your time sitting in front of a computer or on your phone. Been getting headaches? I was, so I looked into it. Turns out I needed some blue light blocker glasses. Friends, it's important that you protect your eyes as much as possible to prevent long-term vision issues. These glasses block out bothersome blue light, ensuring your eye safety as you work the hours away on your laptop! Plus they are super cute. I wear mine every day. Give it a try.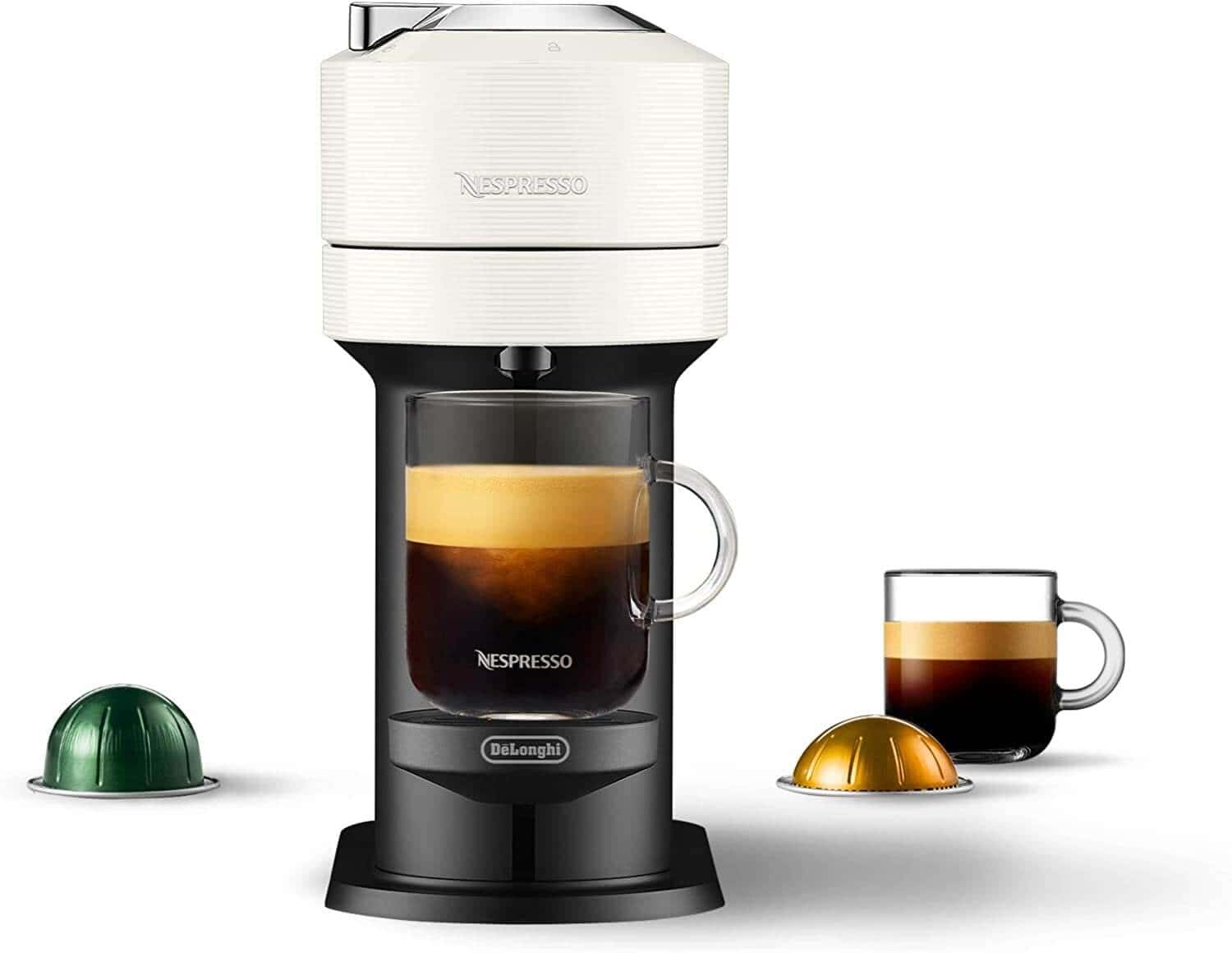 I'm a firm believer that the best days start with a great cup coffee. This Nespresso machine is one of those purchases that I never knew I needed until I had it. Why buy coffee from cafes on a daily basis when you can just make a mean cup o' joe. cappuccino, espresso,o or another right at home? Plus, the machine is super easy to clean, looks sleek on any kitchen counter, and is easy to maintain! I just love how fuss-free my mornings are when grabbing my cup of coffee.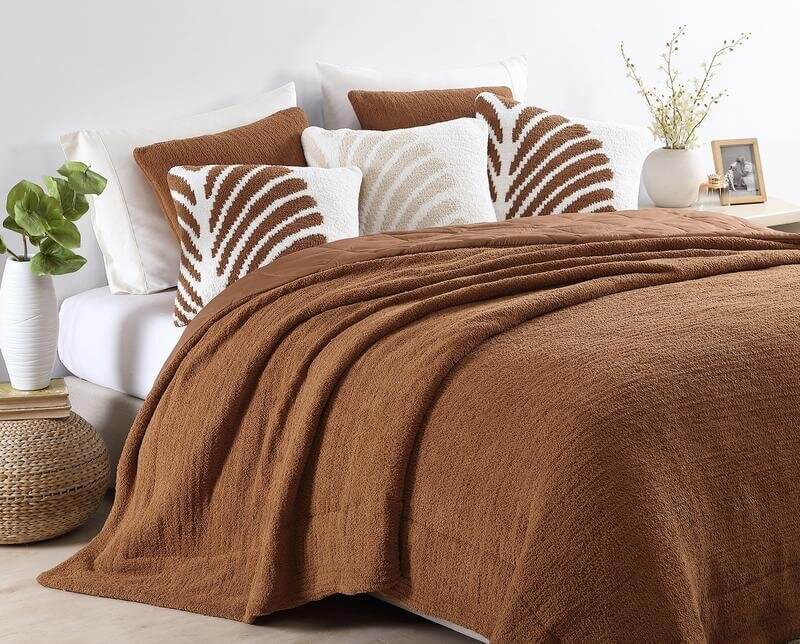 Investing in great bedding is a must for me. I hope it is for you too. It means having not only a beautiful look but getting a better night's sleep. In the end, what could be a better investment than that? You deserve it. I have been on the hunt for the world's best and affordable bedding. Look no further. This snug bamboo duvet cover (I have their sheets too) is literally a cloud falling from the sky! It's gorgeous, ultra-soft and a delight to sleep in. The comforter is fluffy and holds its shape really well. Every night it makes climbing into bed an experience I look forward to. You will too.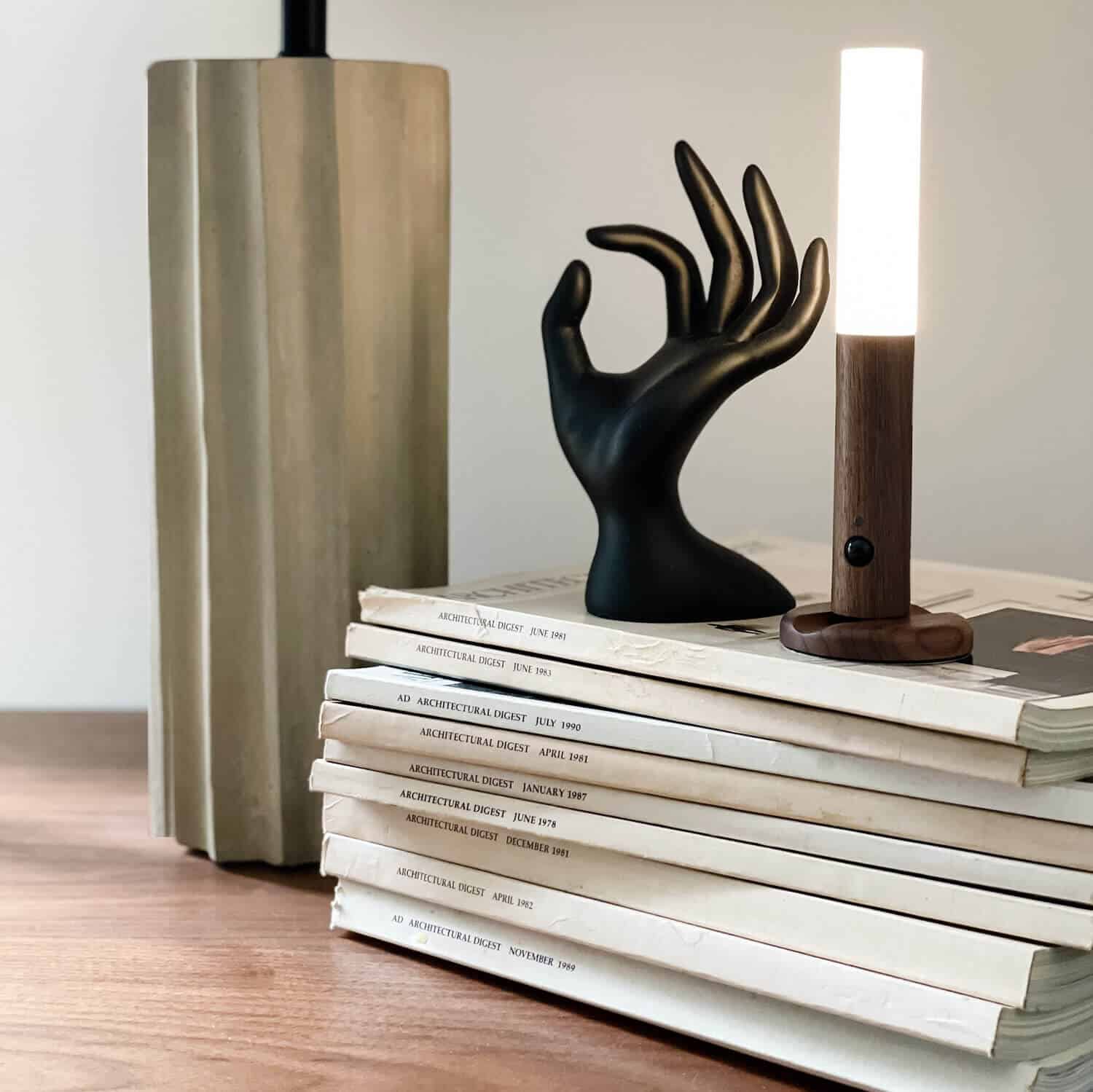 I've become obsessed with this amazing night light. It's so cool. It plugs into a socket as you would expect. But, what's really cool is that it's a torchlight that you can grab and go in the middle of the night. I keep one near my bed for the middle of the night. This light is oh-so-cute. Even better it's rechargeable and easy to carry so that you can bring it to any room in your house. Ya gotta grab it. It even comes in my favorite finish – walnut.
There you have it, you guys! These are my most-used items for this year and I can honestly say that all of the products listed here have made my life easier and more convenient due to their functionality, and that makes each and every one of them worth the purchase!
So tell me, which ones from my list are you thinking of getting? More importantly, what are your top items for the year? I would really love to know!
The best purchases are those that really bring value to our daily lives, don't you agree? Just something to think about the next time you plan on buying something. Xoxo