Hey, you all! Happy Turkey Month. My week has been a whirlwind and I cannot believe Halloween has already come and gone. I hope you didn't eat too much candy this year – or maybe I hope you did? This is my all-time favorite candy to give out and eat on Halloween. I know it's a very controversial choice. I tried to keep my candy intake to a minimum – I'm just saving my calories for my favorite Thanksgiving dinner recipes. I can't wait for my pineapple and honey-glazed ham. Did y'all catch this year's "I Told My Kids I Ate All Their Halloween Candy" It did not disappoint. Those poor adorable kids LOL! But seriously, it is always so funny.
Also, is anyone obsessed with Mike Flanagan? He just released his new series on Netflix called, "The Fall of the House of Usher." It's terrifying and beautiful all at once. You have to give it a try. If you saw the Haunting of Hill House and liked it – I promise you will love this too. I know Halloween just ended, but maybe you can finish up that trick-or-treat candy while diving into this masterpiece.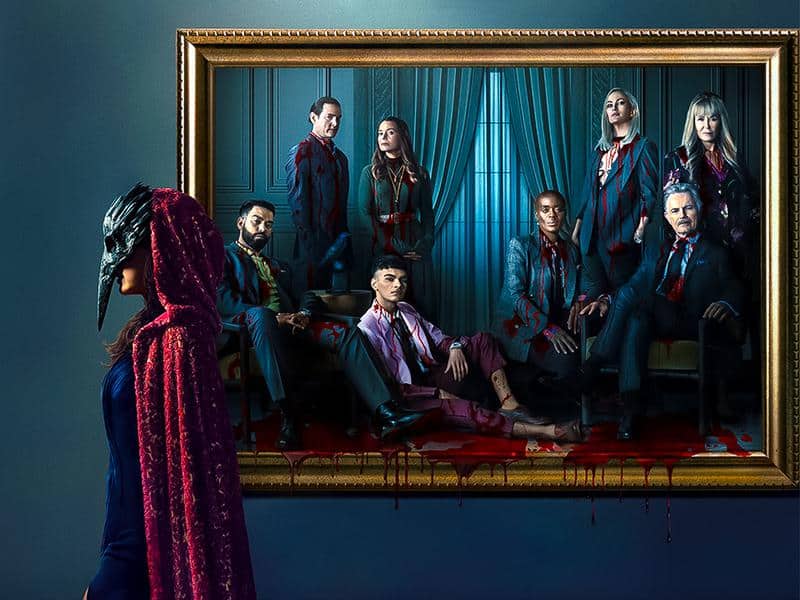 Okay, on to less scary topics. Did you catch the release of 1989 Taylor's Version? Are any of you deep into the Taylor Swift conspiracies? Please let me know because I am obsessed with thinking that Reputation Taylor's Version will be dropping any day now. One can dream, right?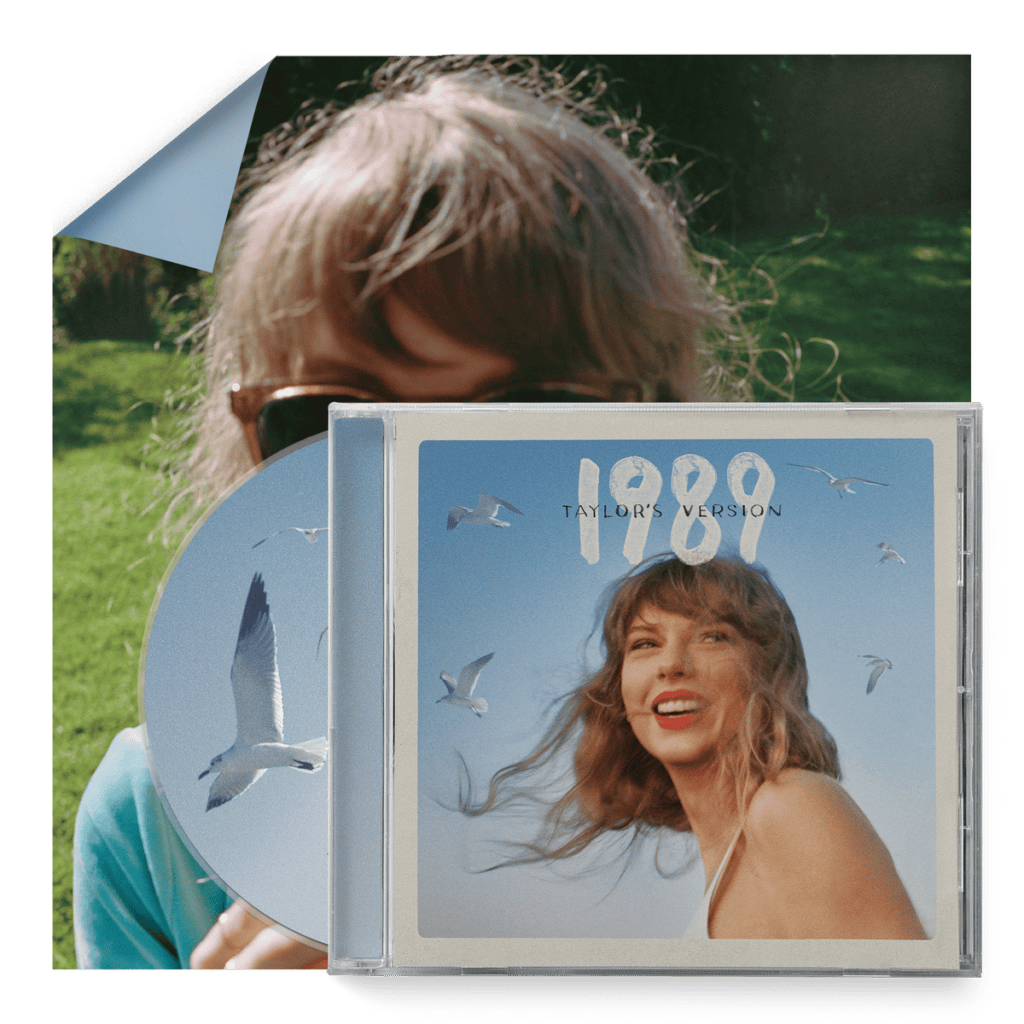 My entire week has consisted of listening to the album while checking out the amazing finds at "Stuff Thrifts" in San Francisco, eating Salt and Straw ice cream, and reviewing electrical specs for the cottage. The systems set up of interior design is the least sexy part of the whole thing, but I am super glad we are doing it right. But on another note I installed these super cool eco-strip lights in my stairwell with my friends at Home Depot and the look is magic – check out the DIY here.
Ok, I promise to stop talking in just one second – but you HAVE to read Handmade Murder by Emma Chapman at a Beautiful Mess. She self-published – and I am already halfway through her first book. It's a nail-biter and I am going to finish it at the cottage on Sunday in front of a fire in my wood-burning oven Pour yourself a delicious cucumber gimlet and check it out.
While I was browsing Pinterest this weekend, I stumbled across this beautiful rustic kitchen design by Megan Pflug from the Woodhouse Lodge. I saw the pendant light and I KNEW I needed to create a mood board for ya'll. The different accent pieces in this design are truly stunning- they flow together so nicely and each enhance the rustic kitchen vibe of the space. Let's jump into it!
First up, we have this stunning black pendant light. This is the perfect statement piece for your rustic kitchen design! It has a classic and simple aesthetic that will really define your kitchen zone. Trust me, pendant lights are a must!
Next, we have this distressed gold mirror! Adding this mirror to your kitchen space is going to make the room look bigger. Plus, the distressed gold color and arch top on this one is just BEAUTIFUL!
Okay, you know how I feel about adding plants to your home decor – but a monstera plant is my absolute favorite! Every kitchen needs some greenery! Check out this monstera plant guide to keep your new beauty alive and thriving.
Okay, I'm obsessed with this modern bulb sconce. It's a minimalist home accent that will really elevate your rustic kitchen design by casting a warm, ambient light and enhancing the cozy, vintage charm of the space! Check out more black sconces here.
Next up, we have this antique brass pitcher. This piece will look truly STUNNING on your decorated kitchen shelves. It will also amp up the rest of your decor and be the perfect eye-catcher in your rustic kitchen.
Okay, I love a good vintage kitchen sink and this one nearly took my breath away. This faucet embraces an antique vibe and adds a redefined splendor to your space. Plus, the oil rubbed bronze finish is the definition of a rustic kitchen!
Check out this wood utility stool. This stool boasts a traditional design and a wooden finish that seamlessly complements various decor styles, ensuring your space remains both inviting and visually appealing with a cozy, warm touch. Check out more wood stools here!
It wouldn't be a mood board without a beautiful piece of wall art. This time we have this gorgeous landscape framed art! The natural colors in this piece are stunning and would work wonders in a kitchen gallery wall.
Last up, we have this perfect white footed bowl. The white coloring is perfect with the other neutral shades in this rustic kitchen! This home accent makes the perfect fruit bowl – you can even use it to simply style your shelves!
What do you think about this kitchen interior design space? I cannot wait to continue down my Pinterest rabbit hole and share more design space with you! Check out more mood boards on my blog here. Hope you all have a beautiful rest of your week! xoxo