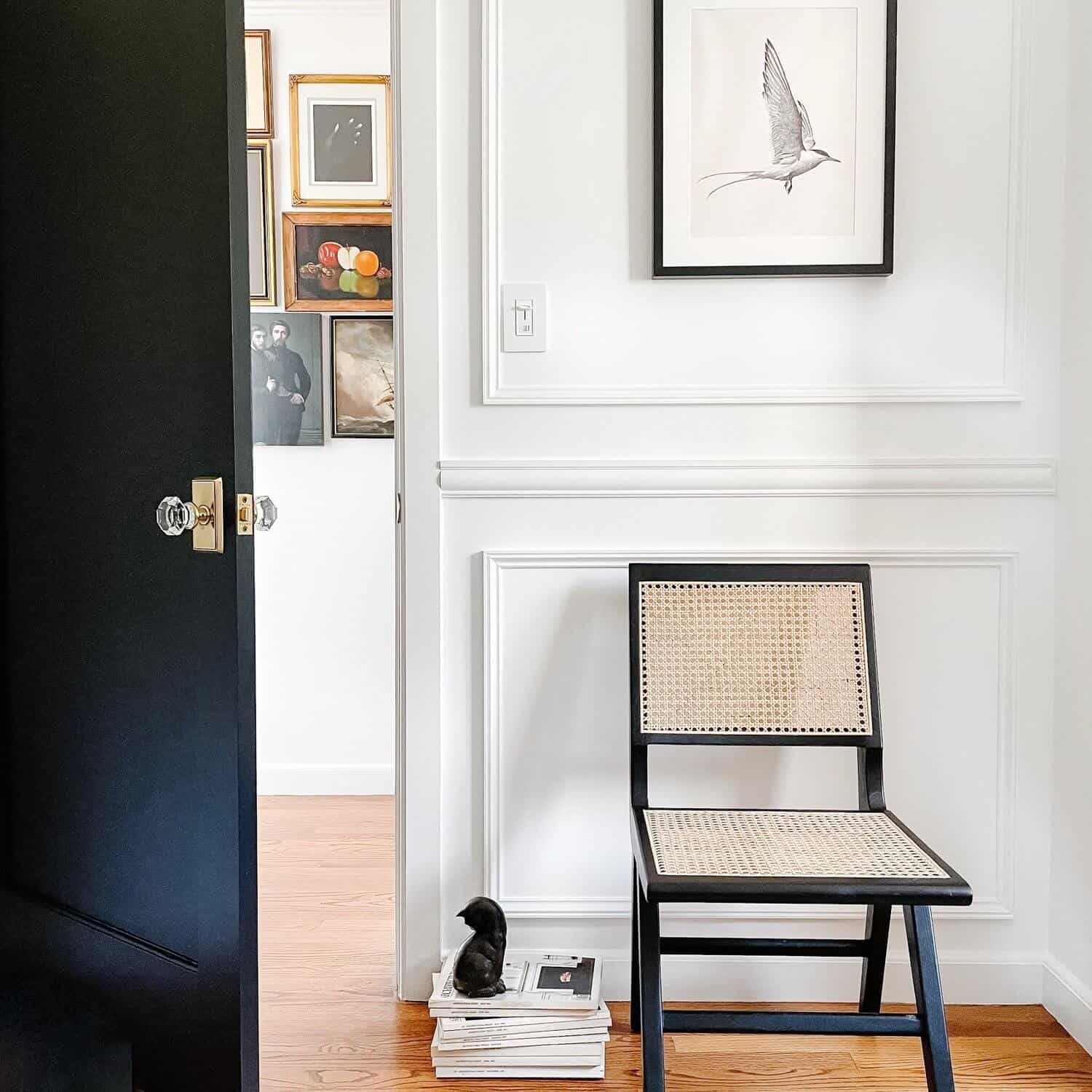 Happy New Year, y'all! Can you guys believe it's already 2022? It's crazy but also very exciting at the same time.
Have you thought about your resolutions and goals yet? I have a little tip for you to be able to actually follow through with those resolutions this year: Instead of trying to adapt to a new set of habits all at once, try incorporating small habits little by little each day so that you don't "shock" yourself, which will only result in your natural urge to resist huge changes. So instead of taking huge leaps, start off with taking small steps. Trust me, you'll end up at your goal bit by bit. You got this!
Now, let's talk about the good stuff! This week, I was able to round up some really great home pieces for y'all: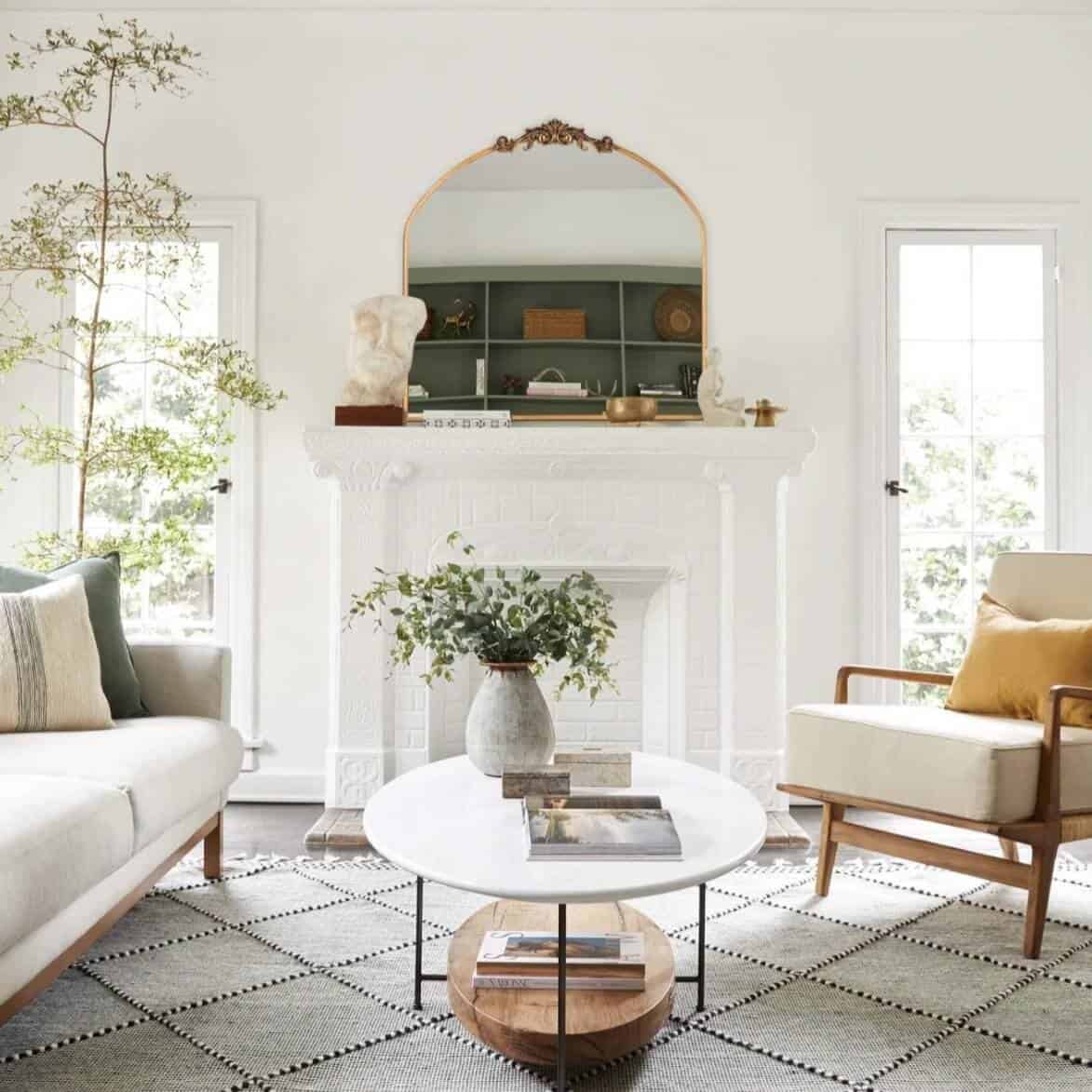 Check out this incredible vintage-inspired mirror. What's not to love. I am obsessed with the curved top and the brass finish, which will instantly add a vintage yet sophisticated feel to any mantle or room for that matter. I am considering it for my fireplace. It's so good.
Have you ever thought about updating your wall vent register? This antique brass version that's so affordable will add a pop of charm and delight to any builder-grade vent or hallway space. It makes a huge difference. See how I did it here. The best part? It's extremely easy to install!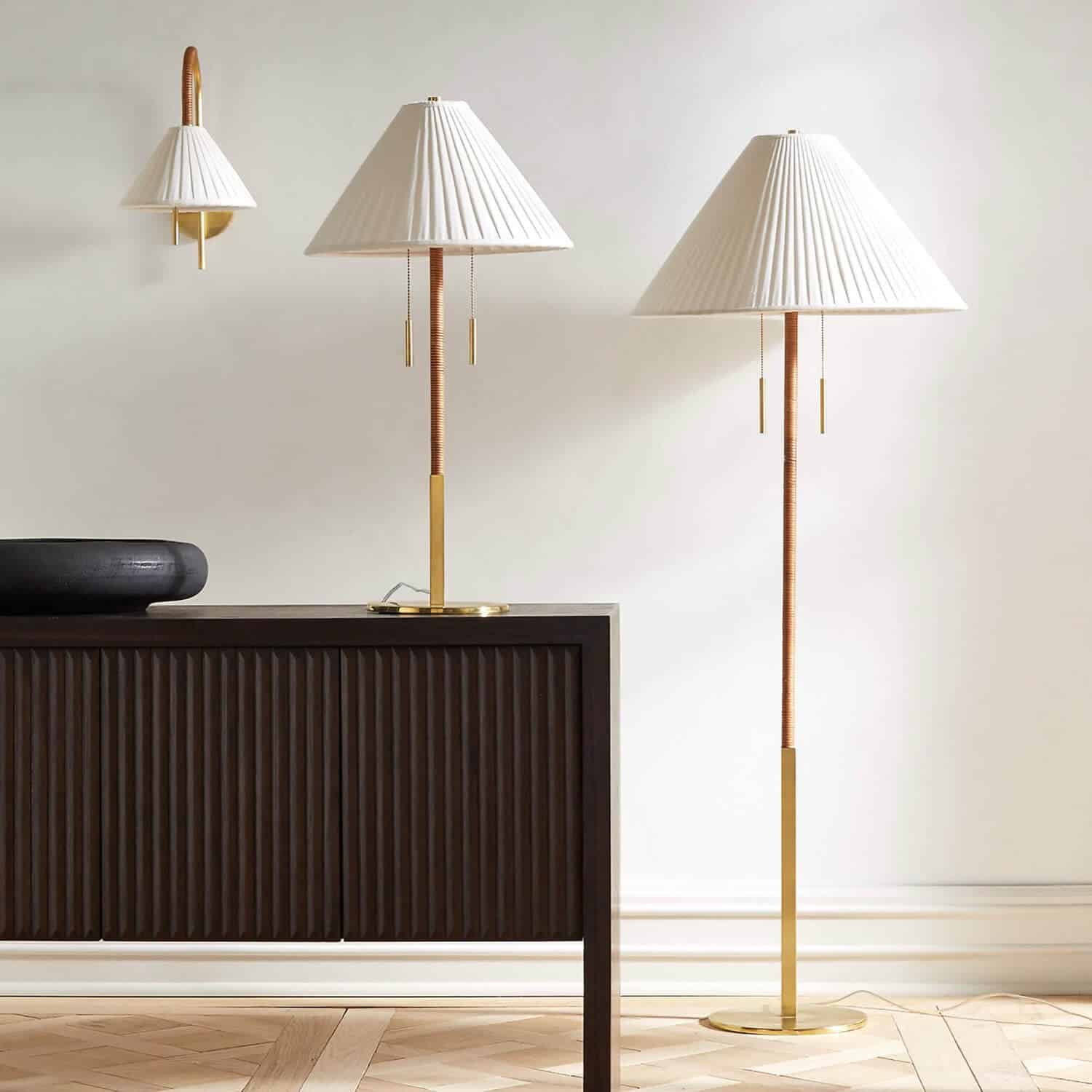 This floor, desk, and scone lamp are super cool, chic, and contemporary all at once. So really, all the things I love in design. You can place this in your living room next to a couch or accent chair and watch your space grow right on up! Nothing beats a few natural earth tones, sprinkled in with your blacks and brass, especially in lighting.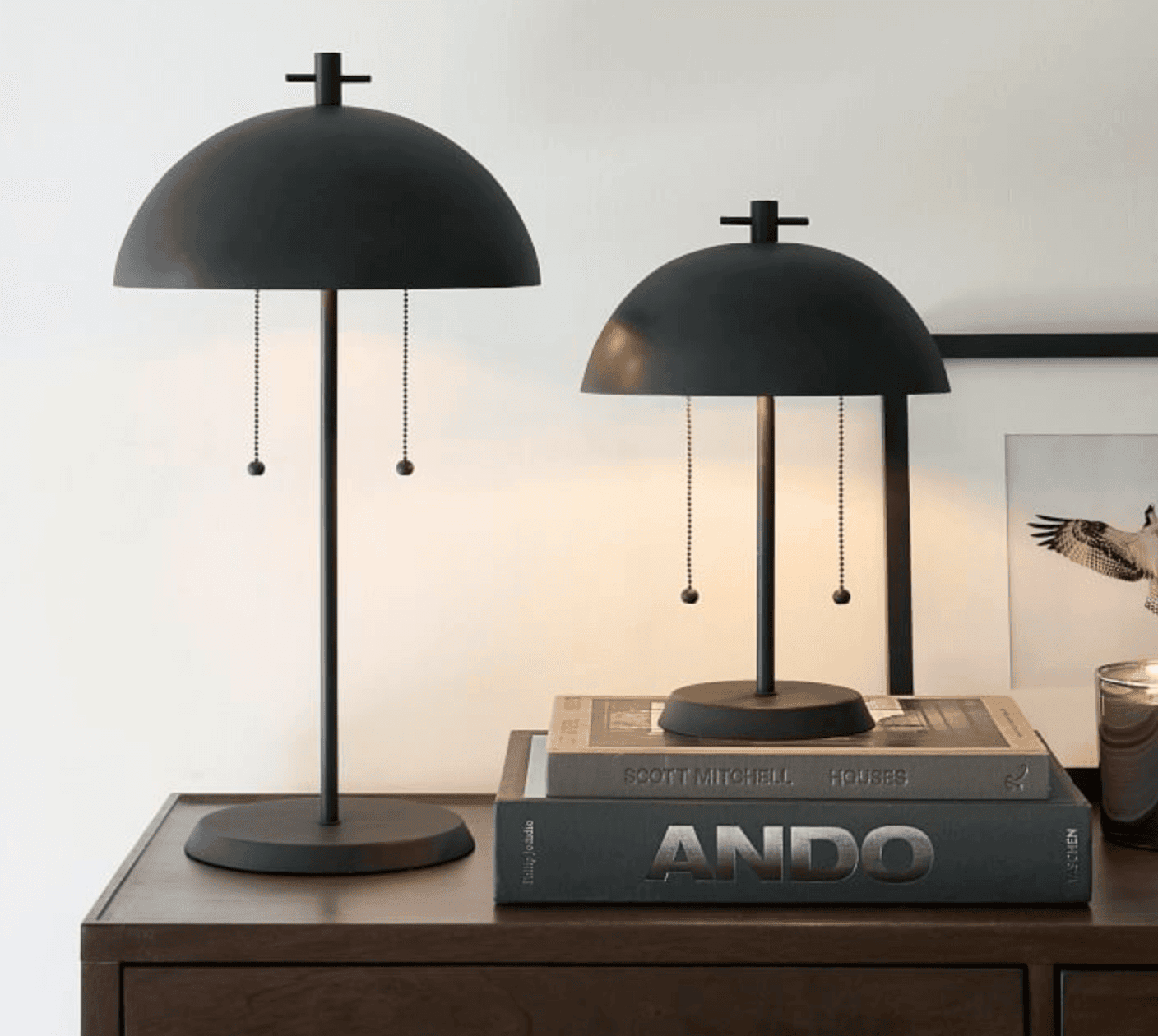 I don't even know where to start with how much I am obsessed with this little black lamp. I have two. The matte finish, modern silhouette, and symmetrical pull strings make it a real work of art- that just happens to be the perfect scale and tool to illuminate any nightstand. Please get one. I literally have no words.
This space by famed designer Sean Anderson is just a complete and total knockout. There's something visually delicious about the mix of natural wood textures, and juxtapositioning of natural light bouncing off the moody accent wall that makes me swoon. Just look at the styling – really look, guys. This is how you do it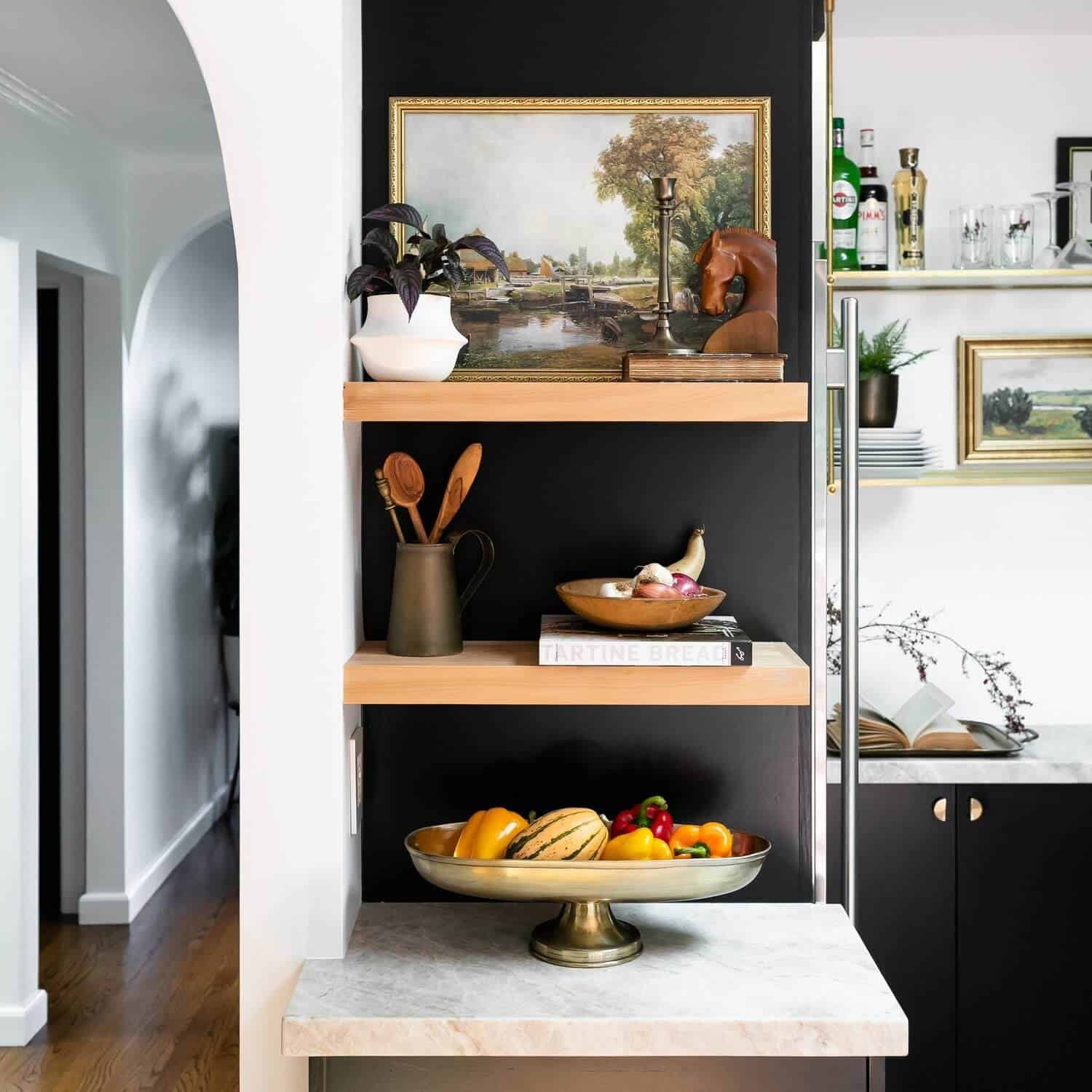 Y'all love this brass-footed bowl. It's no wonder – the shape is delightful with an affordable price point that makes it perfect for any would-be stylist. It's an awesome decorative or a functional piece. I love styling this bowl because it makes a big statement at a great price.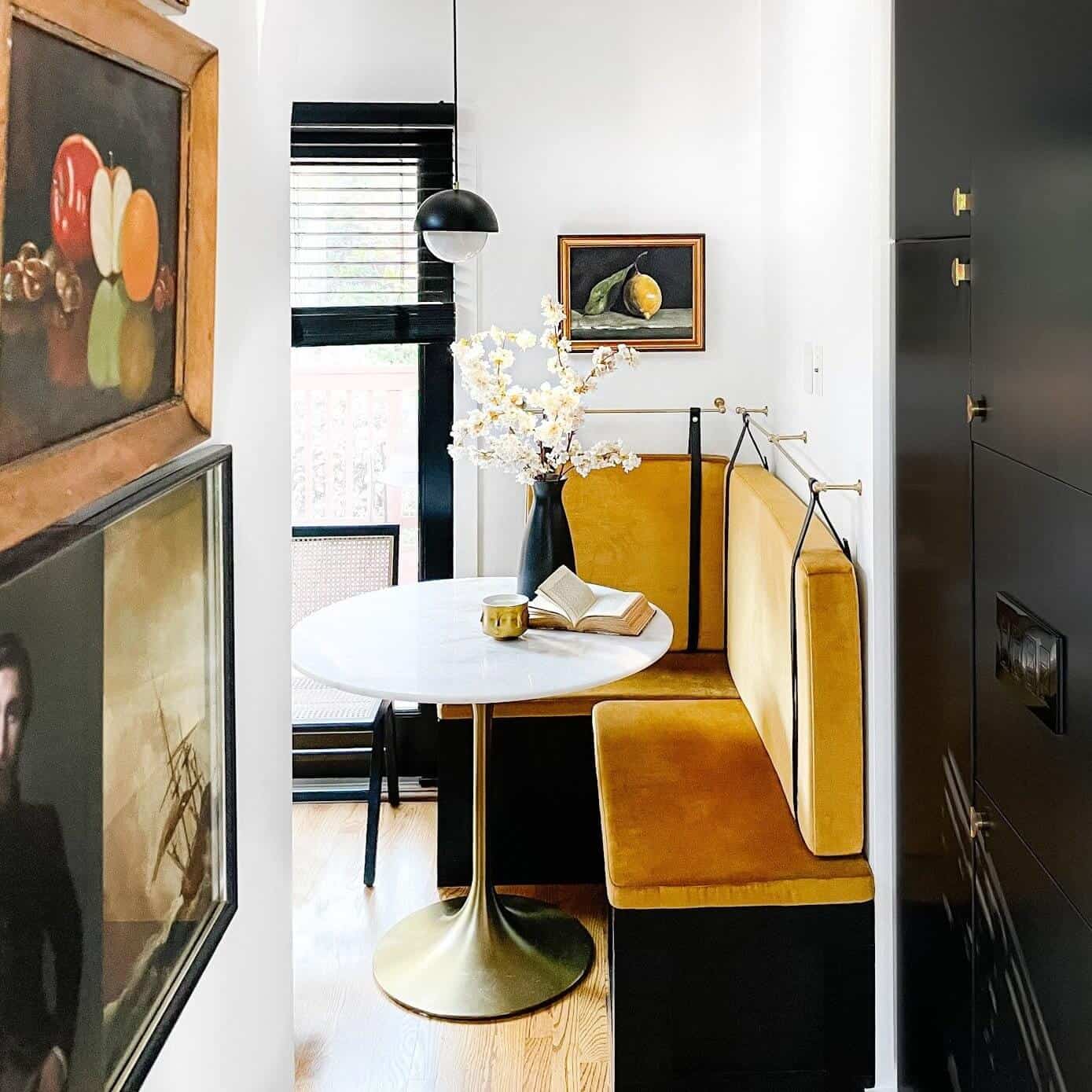 Check out my beautiful tulip dining table, guys! I am in love with the timeless look of the marble top and brass base. It's that perfect blend of classic and contemporary. It's a bonus that it saves space and is easy to gather around for late afternoon brunch. Trust me, sitting at this table will make you feel like you are at a five-star restaurant.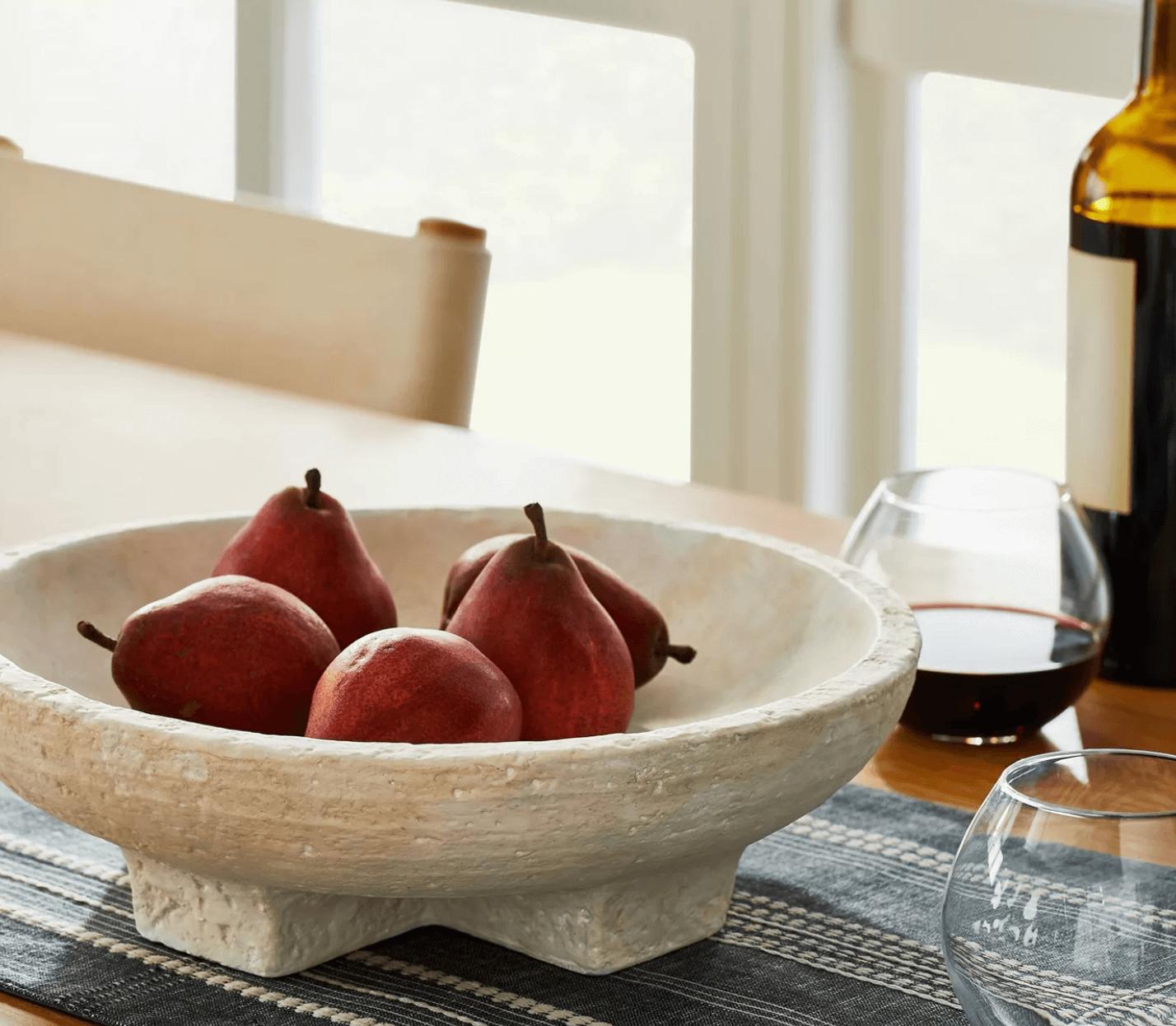 This is an all-time favorite. I have shared. before but it's back in stock and I had to tell ya! The distressed Terracotta finish makes this bowl worthy of being a centerpiece on your dining table. It has a modern charm to it and will serve as a strong focal point with its interesting texture and eye-catching neutral color. Grab it!
In case you missed it, be sure to check out my blog on how you can easily install a statement wallpaper all by yourself. It's 2022, and I know we are all looking for an update. This is a great way to add a bold statement to a blah space. Check out the jaw-dropping before and after here.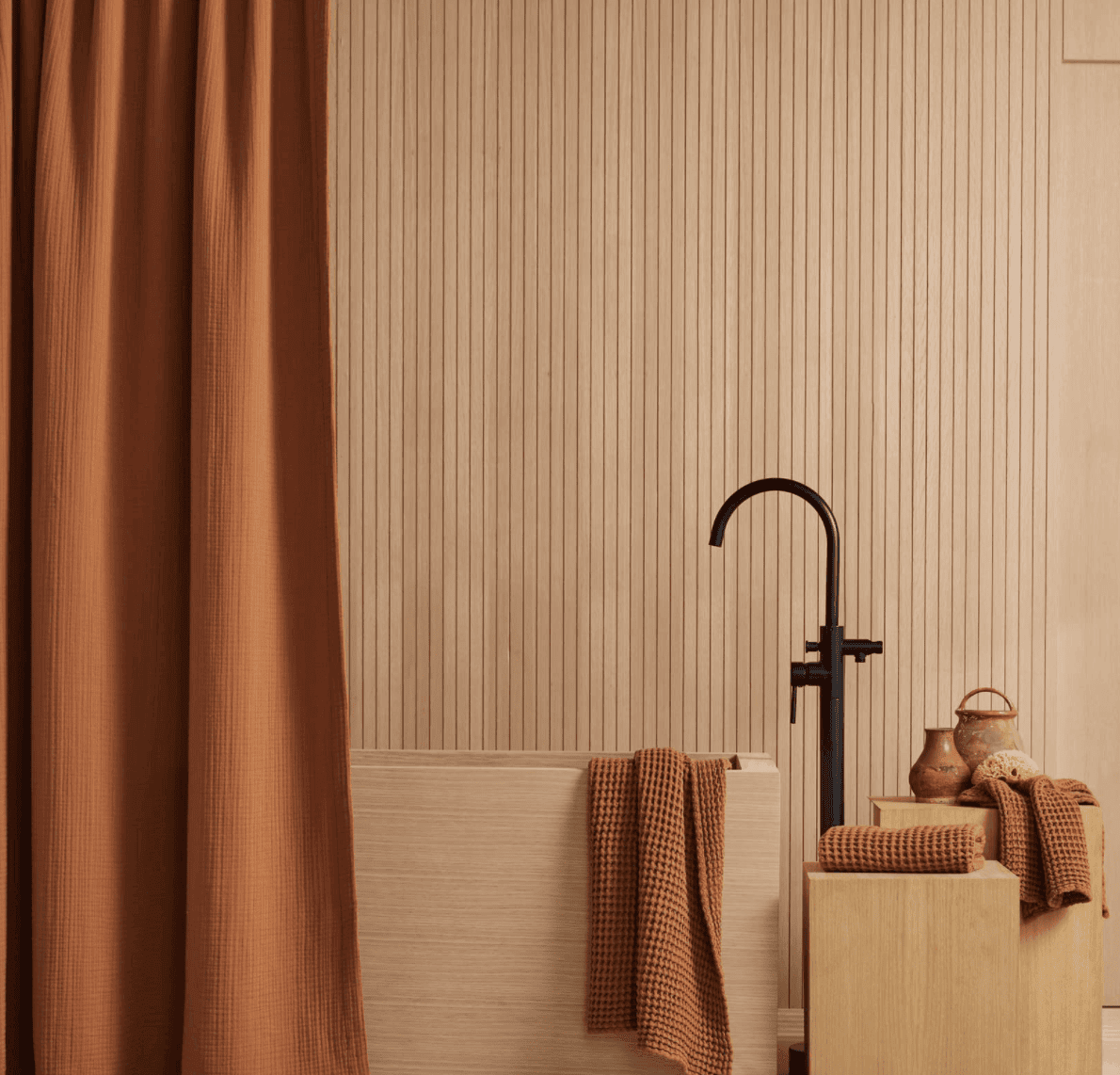 Shower curtains tend to be a reasonably inexpensive way to make a big impact in terms of style and polish in a bathroom. As such, I like to refresh them from time to time when I want a refresh. Shower Curtain Call Plus the weight is substantial and inviting. Check it out!
Weekend deals
As always, don't miss out on these amazing sales that are happening this weekend!
Have a great weekend (and year), everyone! I hope you find the courage to let go of all the things that aren't serving your greatest good and the motivation to keep working hard towards your goals. Xoxo