This winter season has been nothing short of a holiday dream. It's been bursting with beautiful crisp mornings, lots of seasonal coffee drinks, countless hours researching the perfect table sizes for a small kitchen, and a quick trip to the mountains for a day of skiing. Of course, mornings go well with inspiration – and I was beyond inspired by this monochromatic living room by Amber Interiors. It's uh-may-zing.
It's Christmas Eve over here. So the presents are carefully (as well as cutely) wrapped and ready to go. I can't wait to see my husband open his very own copy of Monochrome Home – my favorite design inspiration book. It's full of inspiration and looks even better on the coffee table.
In my opinion, the best way to enjoy the holiday is to give, so per usual, I'm delivering ya'll another designer look for less. After all who wouldn't want to recreate this look?
A Bright Room for a Snowy Day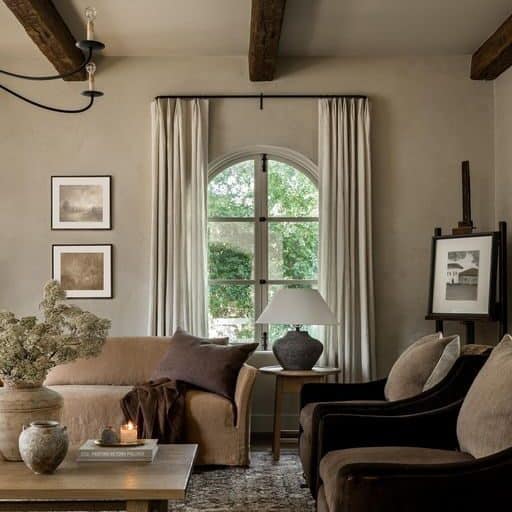 This cohesive palette and inviting textures are to die for. The distressed linen sofa, juxtaposing the inky velvet of the armchairs rests perfectly on the vintage-inspired rug. I can't get over the distressed vessels, statement table, and perfectly hung drapes. Don't even get me started on the incredible linen drapes that look just like mine!
Let's forget about 2022, and melt away into that sofa together. Can we? Okay, let's recreate this look. I know ya wanna!
This abstract area rug is perfect for an interior designer-worthy space. It complements almost any color scheme with a worn chart, but it still fits in with the rest of the more traditional elements of the space. It's a bonus that his detailing helps bring some needed contrast with an extra pop! Obsessed.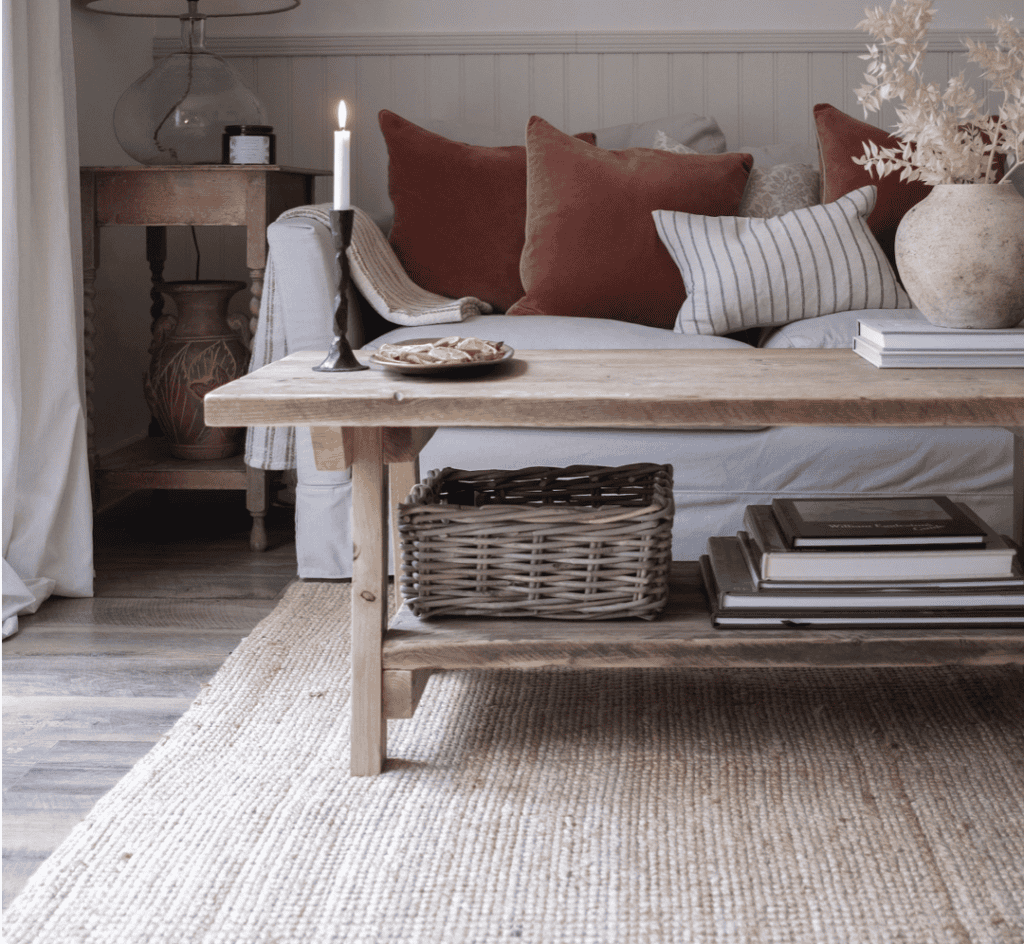 Next up is the trestle coffee table. Its soothing natural tones add an almost angelic vibe to the room. The utilitarian form compliments the room's vibe in a simplistic manner. I've always been a big fan of natural woods in an earthen palette. You can dress this piece up or down. I will let you guess which I prefer.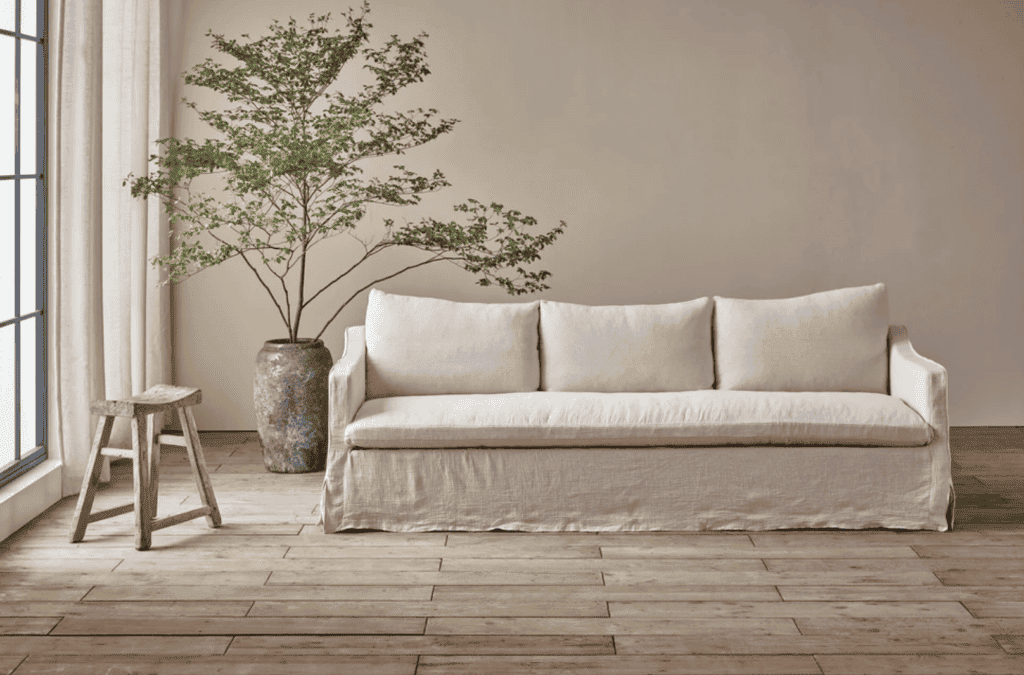 If you guys know me, you know I LOVE a distressed yet relaxed feeling that stands out. That's what this centerpiece of any living room is designed to do – stand out. This flared loveseat has undoubtedly done that with its lux linen design and single-seat cushion, all the better to snuggle up with your special someone. Of course, the loo is a total dream.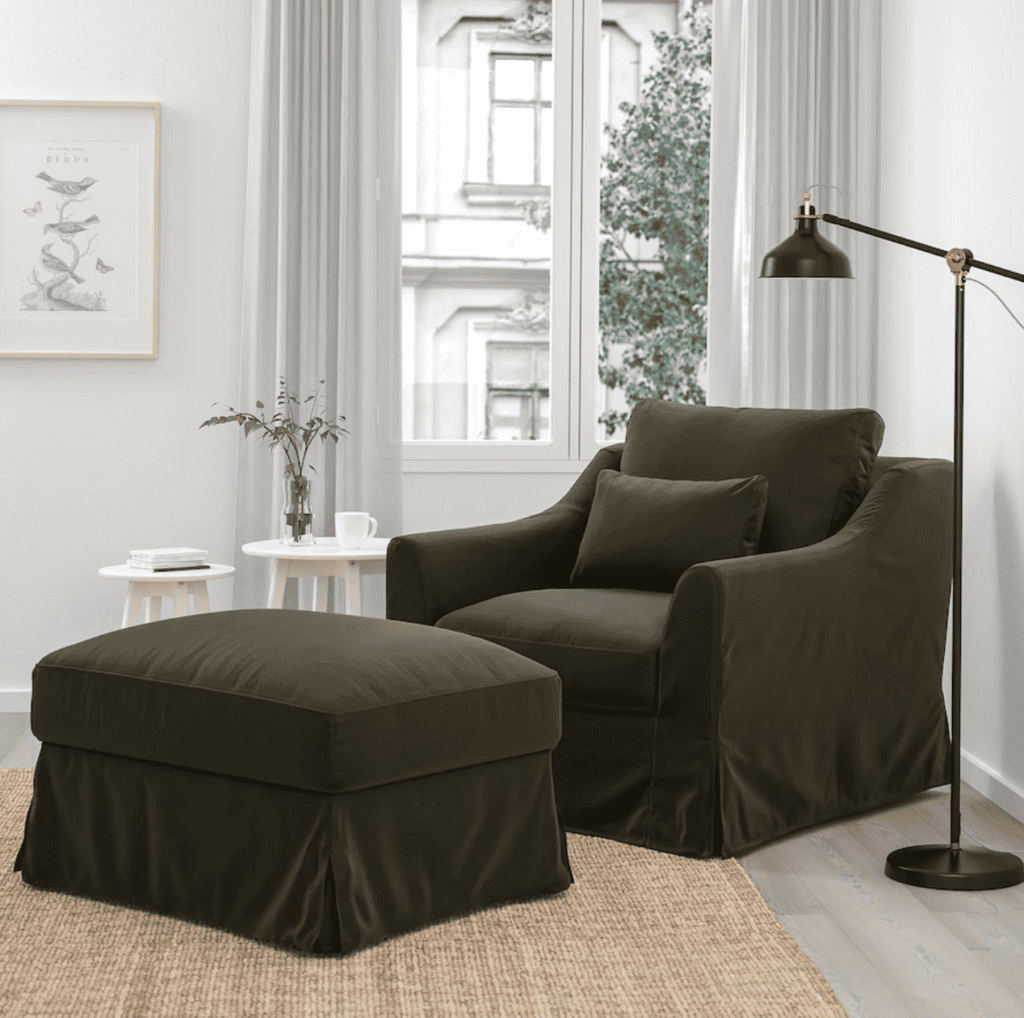 Okay, so I'll admit that the chairs in the inspo pics were a little bit out of my price range, so I had to find a perfect alternative I knew you would love. Please the price is out of this world! This armchair fits the bill with a rich moss-green velvet that pops aghast the natural tone of the couch. Level up your look with this affordable find now.
Art is absolutely essential to bring a room together. I mean look at this piece; just gazing at her brings me inner peace. This gorgeous art is just the perfect blend of taking me back home to the fields of the farm enjoying the fresh air while also giving that 'let's get lost and forget what time it is' vibe. The arm colors are amazing.
My favorite part of the finishing process is hanging curtains; they just make a room pop. You just simply cannot complete a room without them, trust me. Per usual, I found a budget version of these amazing curtains that pair perfectly with this living. Now get to hanging!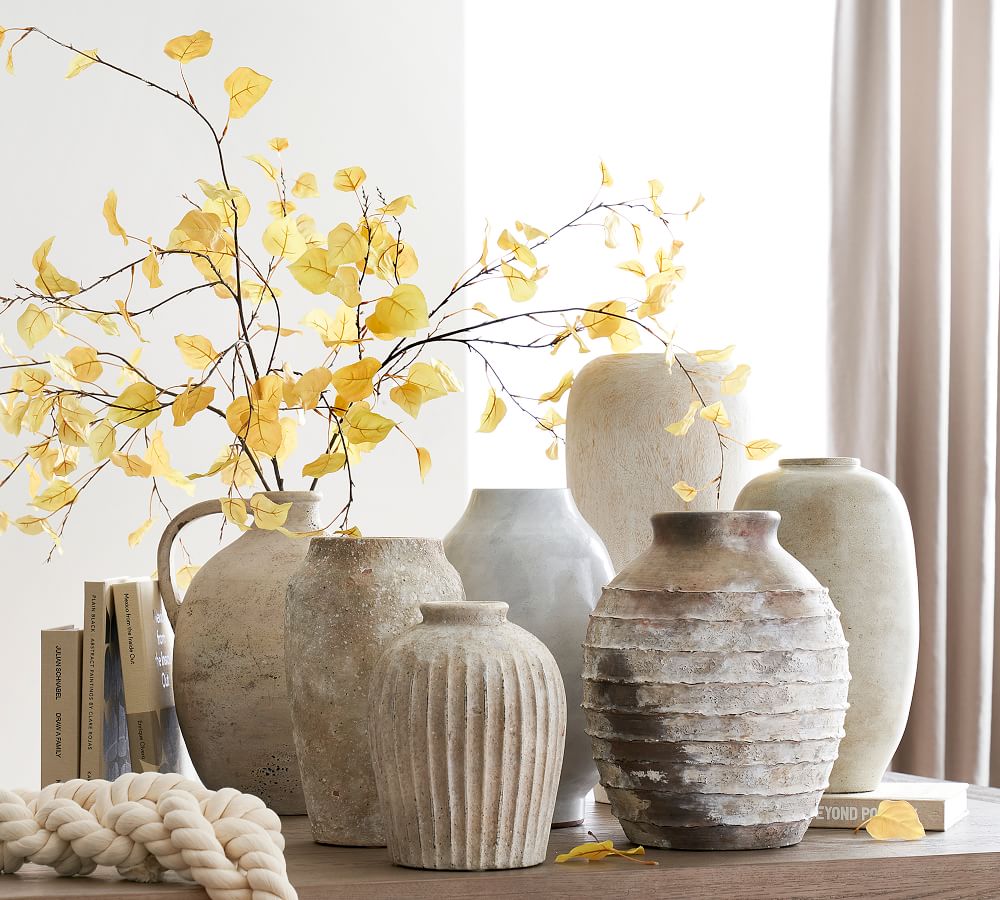 Okay, hear me out. The vases are affordable, game-changing, and totally dress up any room. I found this vase set to add a bit of much-needed old-world flair.These might not be for every room, but I do think they are essential to this space. Grab a few and give em' a whirl.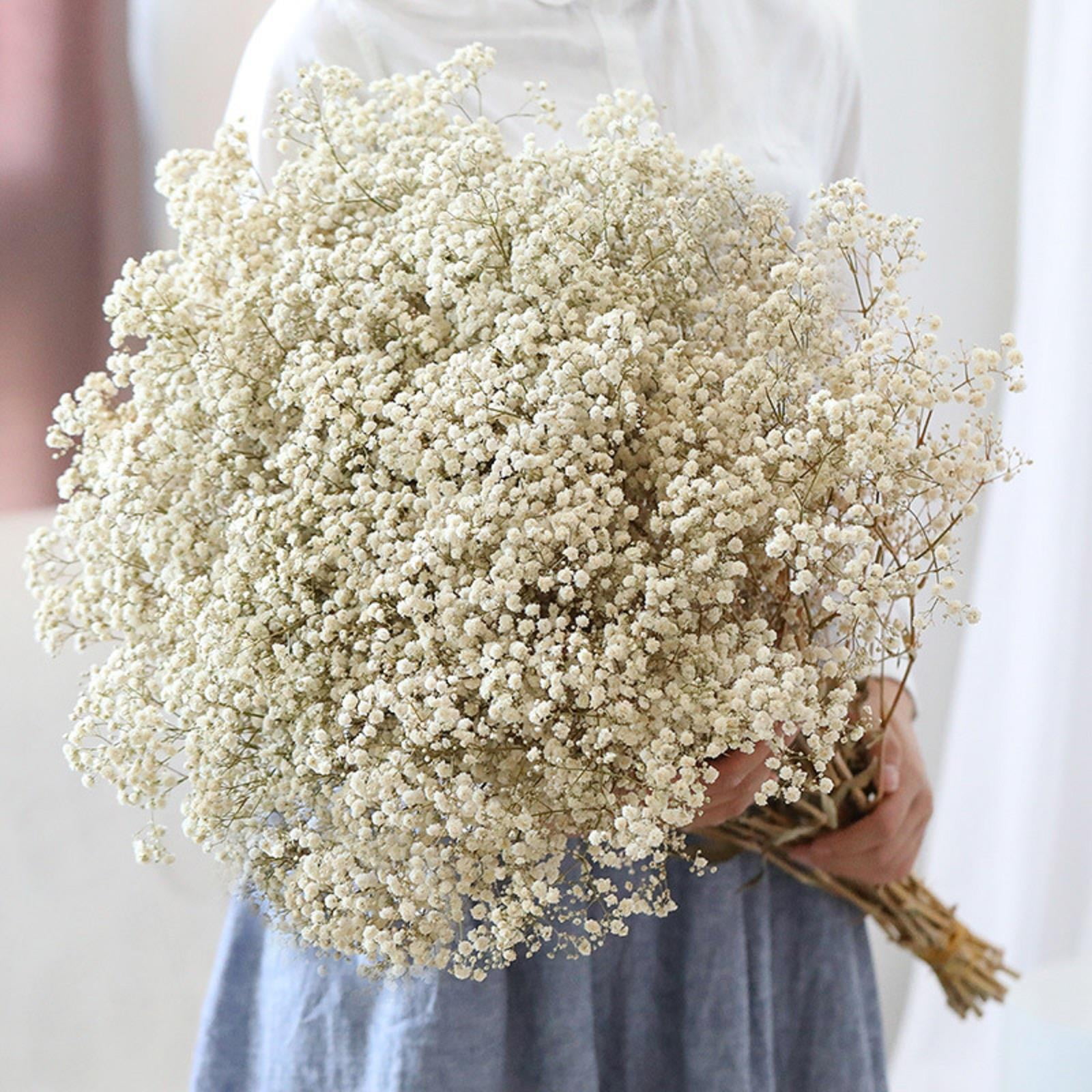 I saw these flowers, and I just fell in love. They are simply chic and fit the room perfectly for this week. Our holiday dream room is trying to be the center of casually cozy and lux all at once. These come in an adorable assortment that will help you achieve exactly that – casually cozy.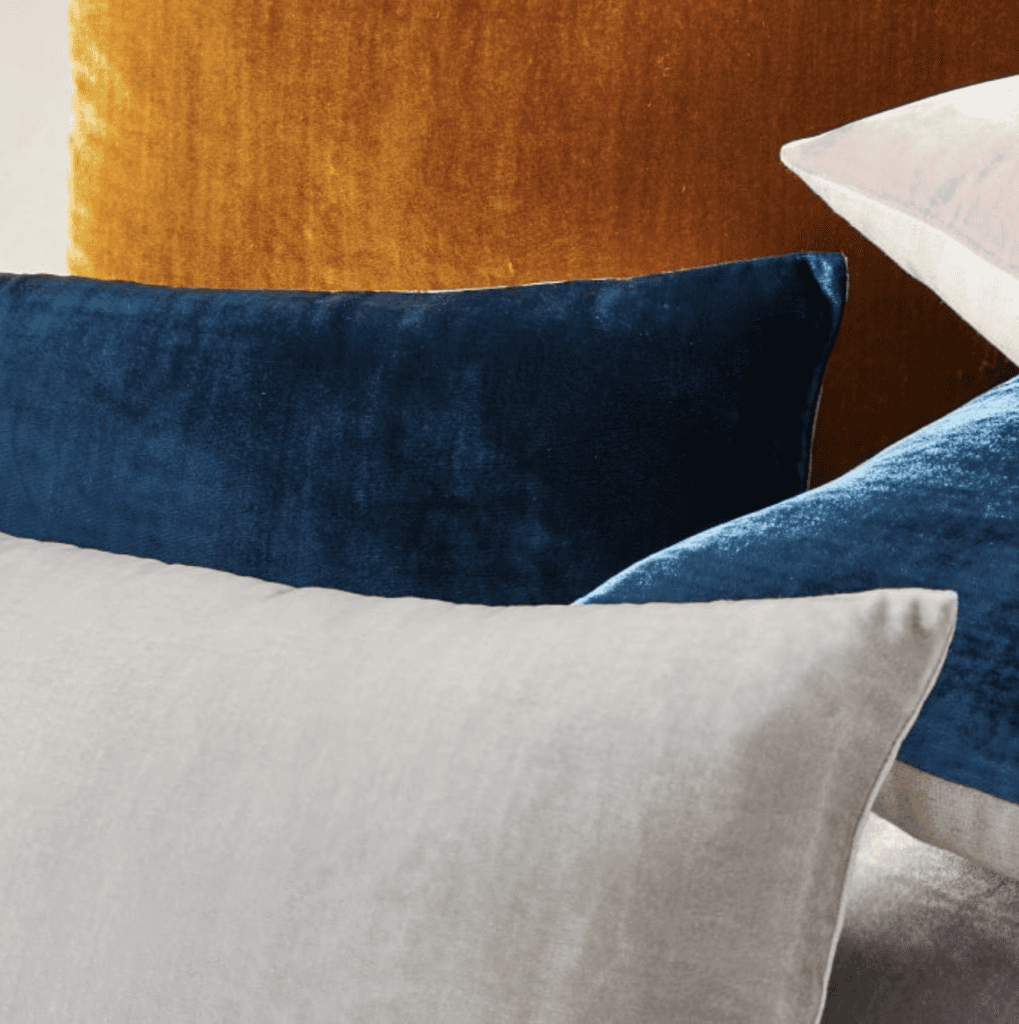 I think throw pillows are essential to any living room. For one, they make a great focal point. Secondly, I think that one of the easiest and safest ways to as a 'pop' of color to your spaces without having to overreach. These are perfect for doing so, These auh-may-zingly affordable throw pillows are a perfect addition to any room – really.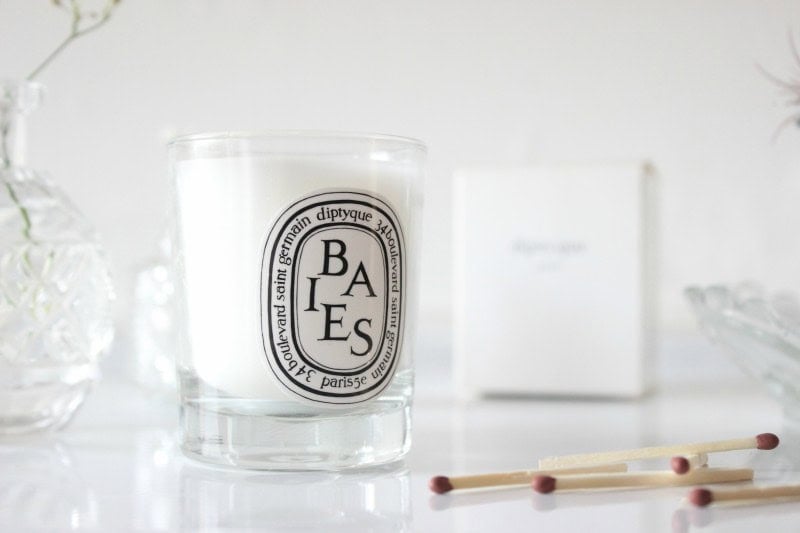 Sometimes, a room just needs an accent piece as simple as a candle. The sweet scents add an aroma that just completes the room and gets you in the right vibe for your adventure on the couch. Get your accent candles here and set the mood now. After all, who doesn't love a good scented candle for the aroma and ambiance?
How did we do?
How did I do this week? I just couldn't let the week go on without sharing a few looks for less to make this incredible space all your own. I think this room is a great design direction for anyone trying to make a statement that's cohesive and angelic. Make sure to read last week's "Look for Less" if you missed it and be sure to look out for next week's dupe! Want these incredible furnishings before anyone else? Subscribe to my email list before things sell out – they always do!