June is here. How? I am not really sure, but all I know is that it means Summer and deck BBQs are officially here. I dashed down the coast this week to stay in an amazing old barn to celebrate a niece's graduation. I pinned so many modern barn loft Inso. It was just what the soul needed. I loved looking out over the ancient oak trees to the town below, while the wild cats and horses roamed free about our property. It helped that we are nestled in my grapevines, and able to soak in the hot tub every night. I already am planning my next visit and trying to not buy a barn and move there immediately.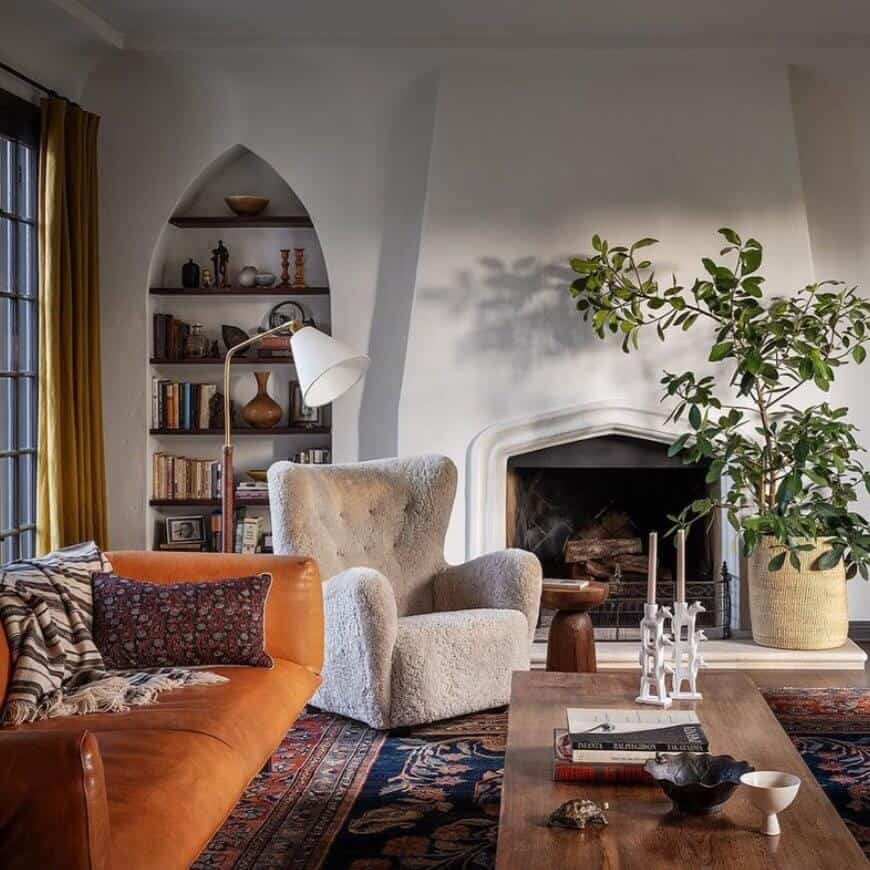 But now that I am back, I am ready for my next project. It's gonna be fun. This one involves creating some art. Stick around for that this weekend. But, I know you want to know, what I found for y'all this week.
I had a blast curating this week's favorite finds. I got a little something for every room. Enjoy!
I'm never not looking for affordable and textural elements to store away all of my odds and ends. I screamed on my latest visit to Target when I stumbled upon these epic baskets. You always need them, and at this price point, you can really stock up and not break the bank.
If you were around this weekend, ya saw I refreshed my bed. There were so many amazing pieces; faux branches, throw pillows, etc. but the real star was this fabulously chic yet cozy sheet set. The price is incredible and the look is beyond inviting. Check em' out for yourself.
I love my Mulholland dining chairs, but they were a bit of a splurge. Want the same vibe for less? Check out these awesome rattan weave chairs at an amazing price. You won't believe where these are from. Level up your dining room with these beauties.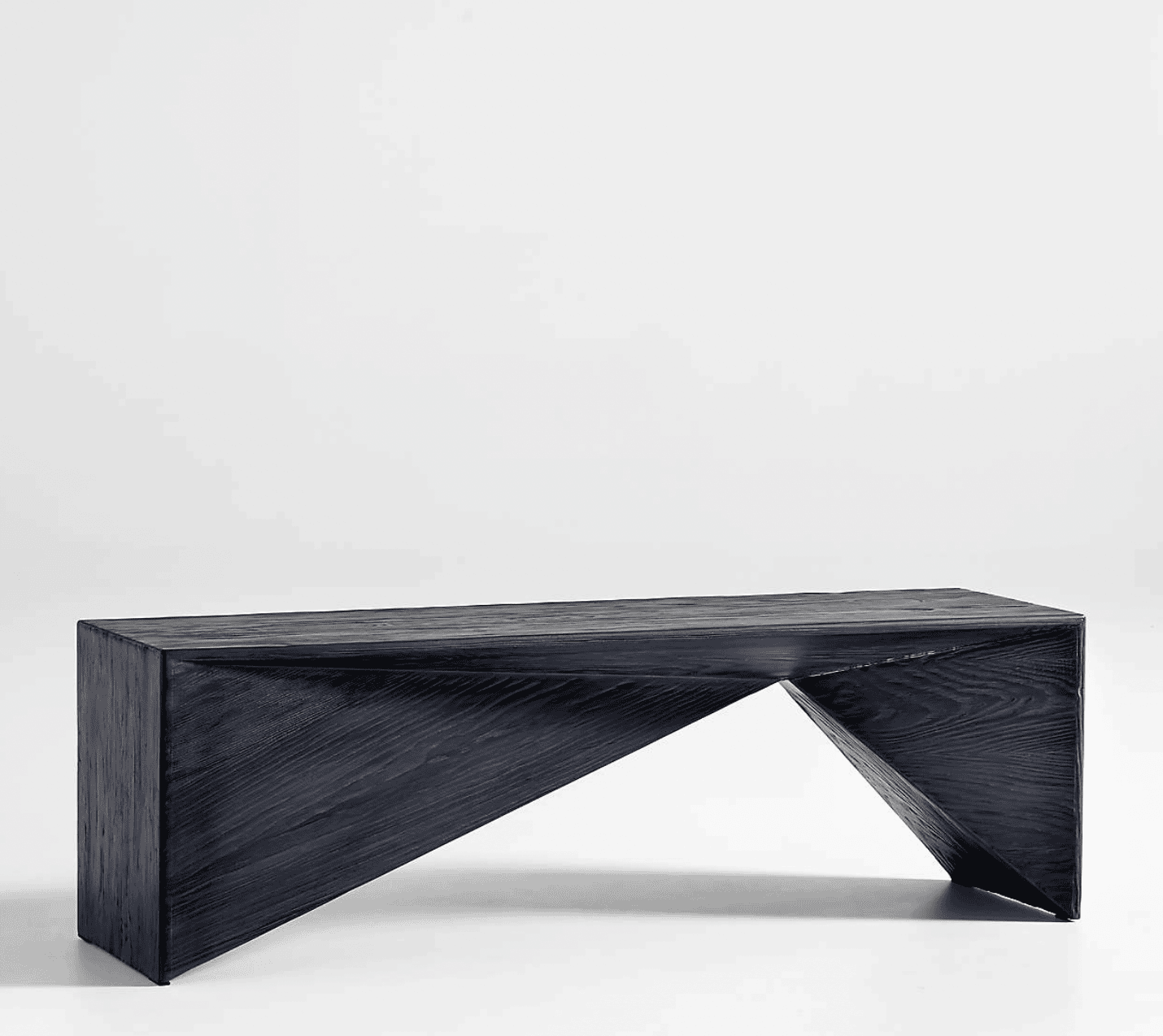 I love a good bench, especially if it's bold and has a ton of visual interest. I have been thinking about a few options for my entry at home. Unfortunately, I love this design, but it's a bit too big for my space. Measure first guys. But I still wanted to share it with y'all. How good is this bench?
Art is a staple in my home – helping infuse new and old charm in every single nook and cranny. I am obsessed. This charcoal art print always looks great incorporated into a gallery wall. This piece is a favorite of mine. It's moody and has a ton of visual interest when paired with oil and vintage art. Give it a go!
Brass towel bars just work – they just do. Don't ask me why. Well, you can, but you know what I mean. These are still my favorite affordable option. Get these beauties in varying sizes and level up your bathroom game instantly.
This narrow bookcase is still your favorite – and it's mine too. It looks amazing next to my fireplace. The best part is that it is gorgeous all on its own – but shines brightest with your favorite thrift store finds. I just bought my second one this morning.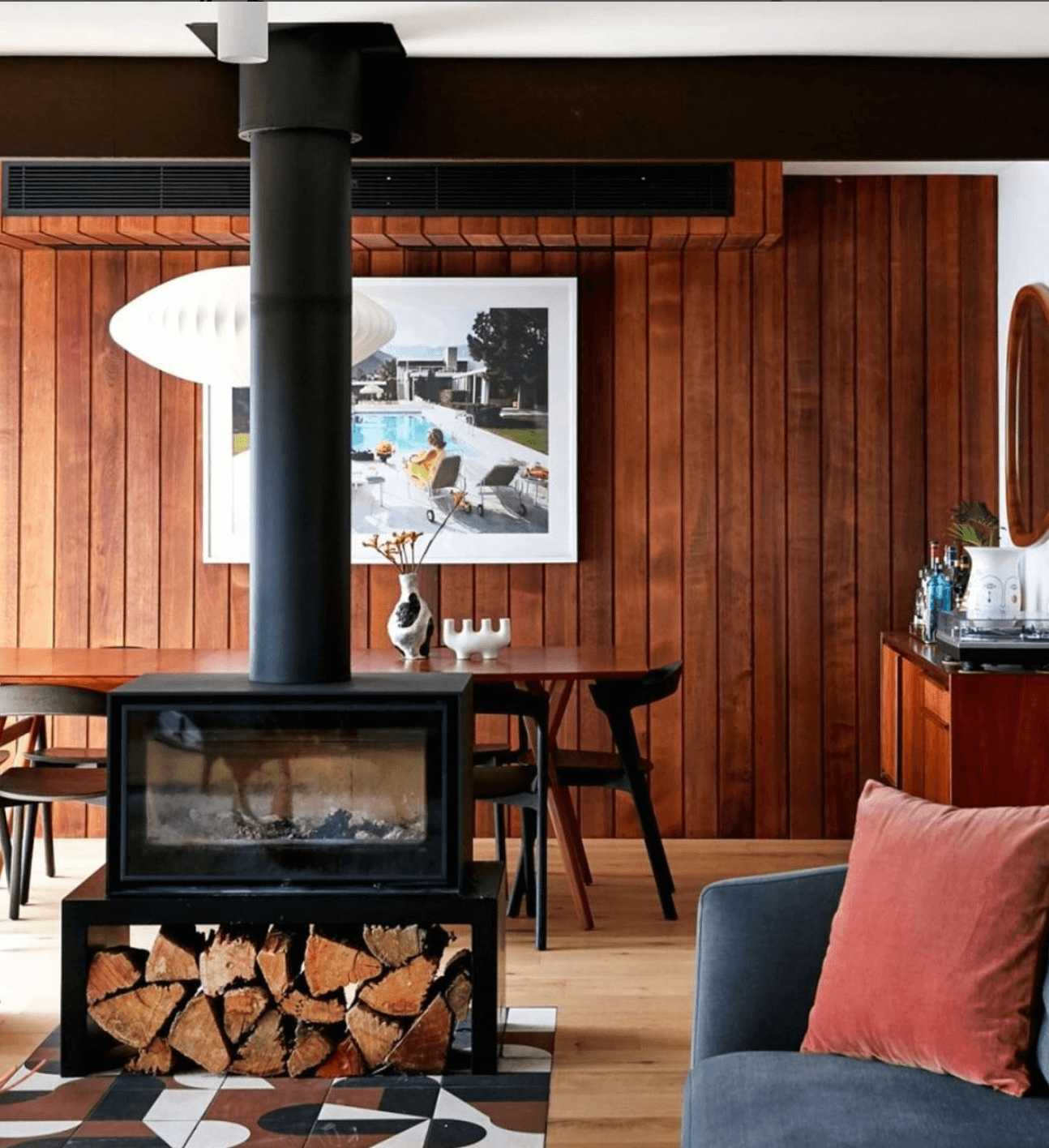 I have been doing a ton of research lately on mid-mod, yet moody cabins for a blog I will be hoping to post later this summer. I fell in love with this moody yet bright cabin space in that pursuit. The paneling and sleek lines mixed with oddities made it pop on the pages of my Instagram feed. I love it – and y'all did too.
I get asked this a lot. I re-did my front door by swapping it out from a builder grade moment into a dutch-soor that let's all the light and air in. I adore it. But, in that pursuit I had to paint it black, well not had to, more like I wanted to. Here's how to paint your front door without brush marks and with the proper finish to stand the test of time.
DON'T FORGET IT. PIN IT.