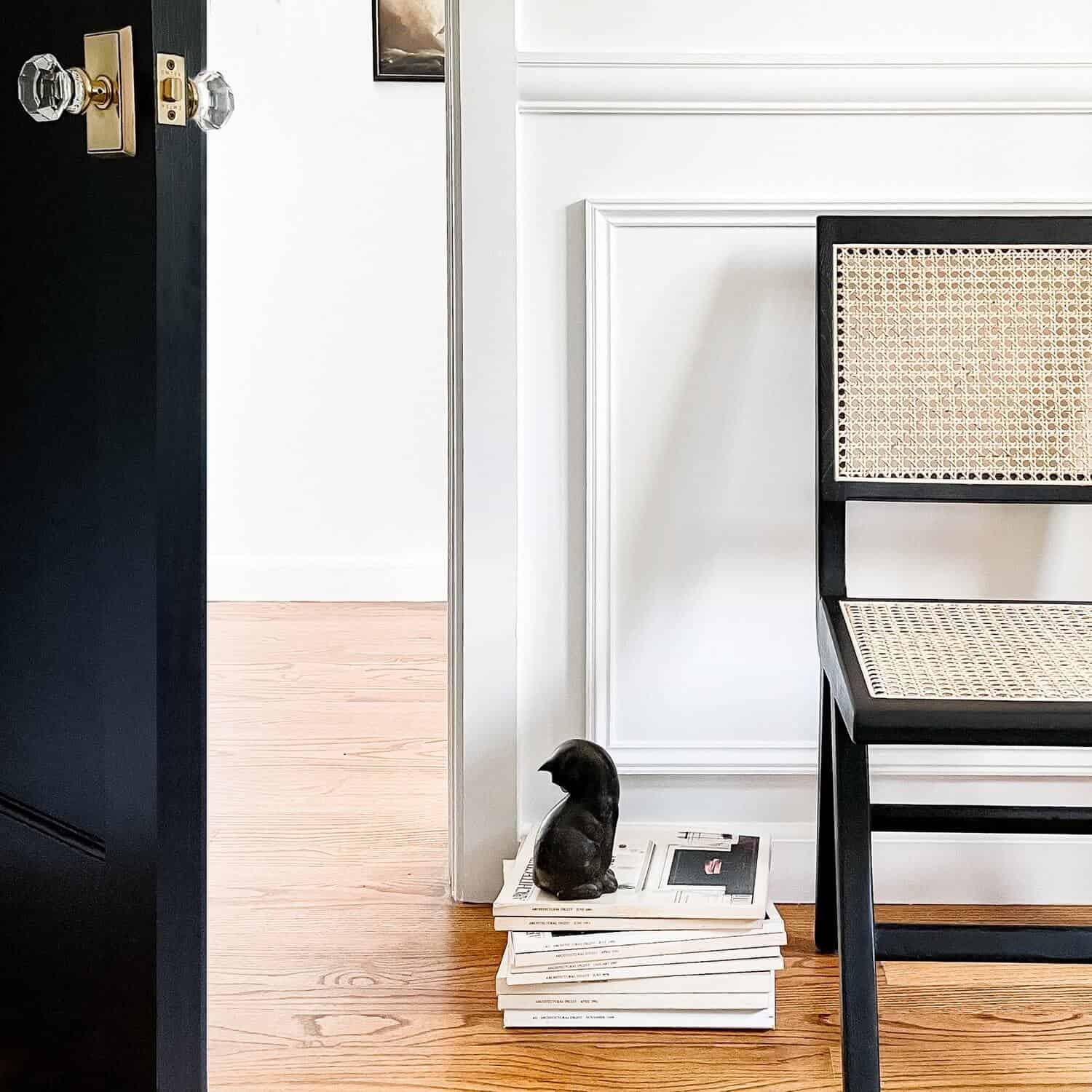 Tell me, when was the last time you went on a real-vacation? If the answer is more than a year ago (or worse: you can't remember), I'm here to give you permission to start planning one soon!
As many of you know, I went on a quick trip to Mammoth recently and I had a blast! It was nice to have some downtime and just take a breather from everything after such a grueling year. You just have to make time. It's never a perfect moment. Did you know that going on vacations is actually very beneficial to us and our health? I mean I know that sounds obvious but the real value is deeper than it may appear. It's important to reset your mind. Vacations, increase mindfulness, improves heart health, and reduces stress. You can click here to learn more about it and how a vacation can literally save your life.
On another note, here's a roundup of my favorite things from this past week:
I love an oil painting popping off a modern white wall. I have been eyeing this framed oil painting featuring a fox that I found on Etsy. This would look great both in contemporary homes as well as more traditional ones with rustic décor. The antique gold frame really enhances the colors and delivers that lived-in look I crave.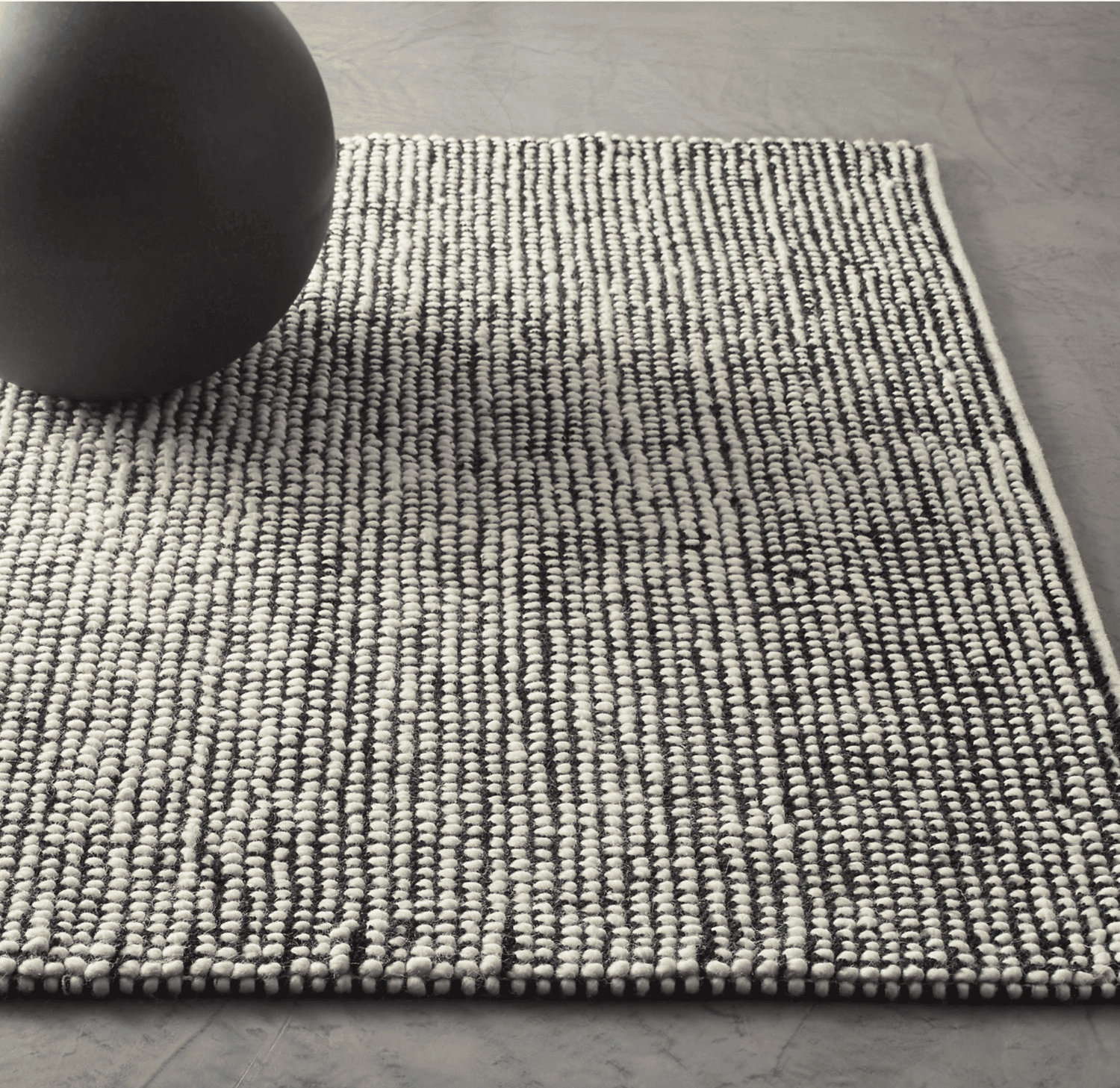 Sometimes a great rug is really all you need to complete a space. This black and white loop rug from CB2 is the perfect choice because it goes well with anything! The monochrome colors give it an uncomplicated appeal, don't you think? You can place the rug in the bedroom, living room, or any other room in your home that needs sprucing up.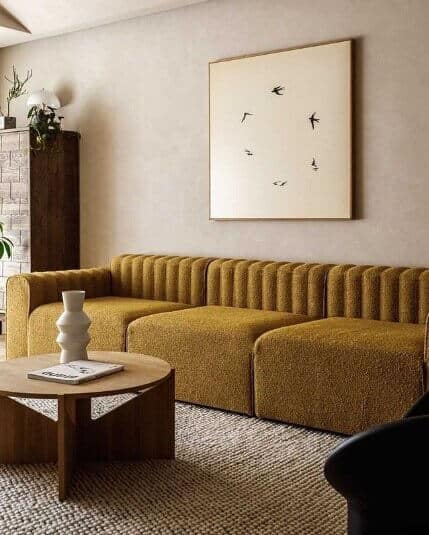 Two word: textured cozy. That's basically the feeling that this photo by NORR11 evokes, isn't it? I absolutely love the warm chartreuse, the formally soft sofa, the tufted textured rug, with interestingly shaped decor. There is a true refined touch here and tis room just makes me want to lounge around on the couch and bask in the tranquility of it all. Can't you just feel the couch and rug under your feet?
So many of you wanted the bowl I used when I made my famous choc chili recipe in Mammoth and to be honest, I wasn't surprised! The baroque pattern gives it quite an elegant flair, doesn't it? Well, I have some good news for ya: You can get the exact same one by clicking here.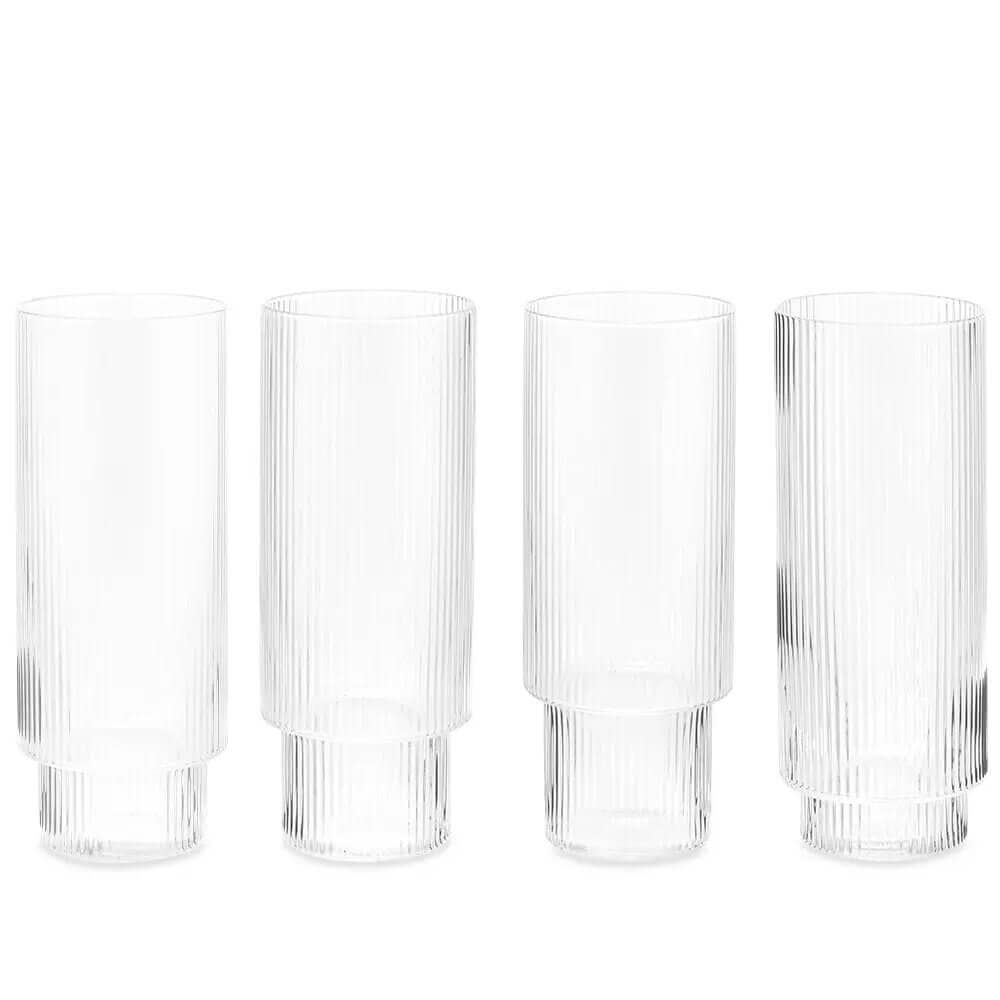 If you love the tall glass I love to use when I'm drinking my iced coffee, guess what? They are finally in stock now! I just love the rippled texture of the glass and the fact that it's quite tall because the taller the glass, the more coffee you can pour inside.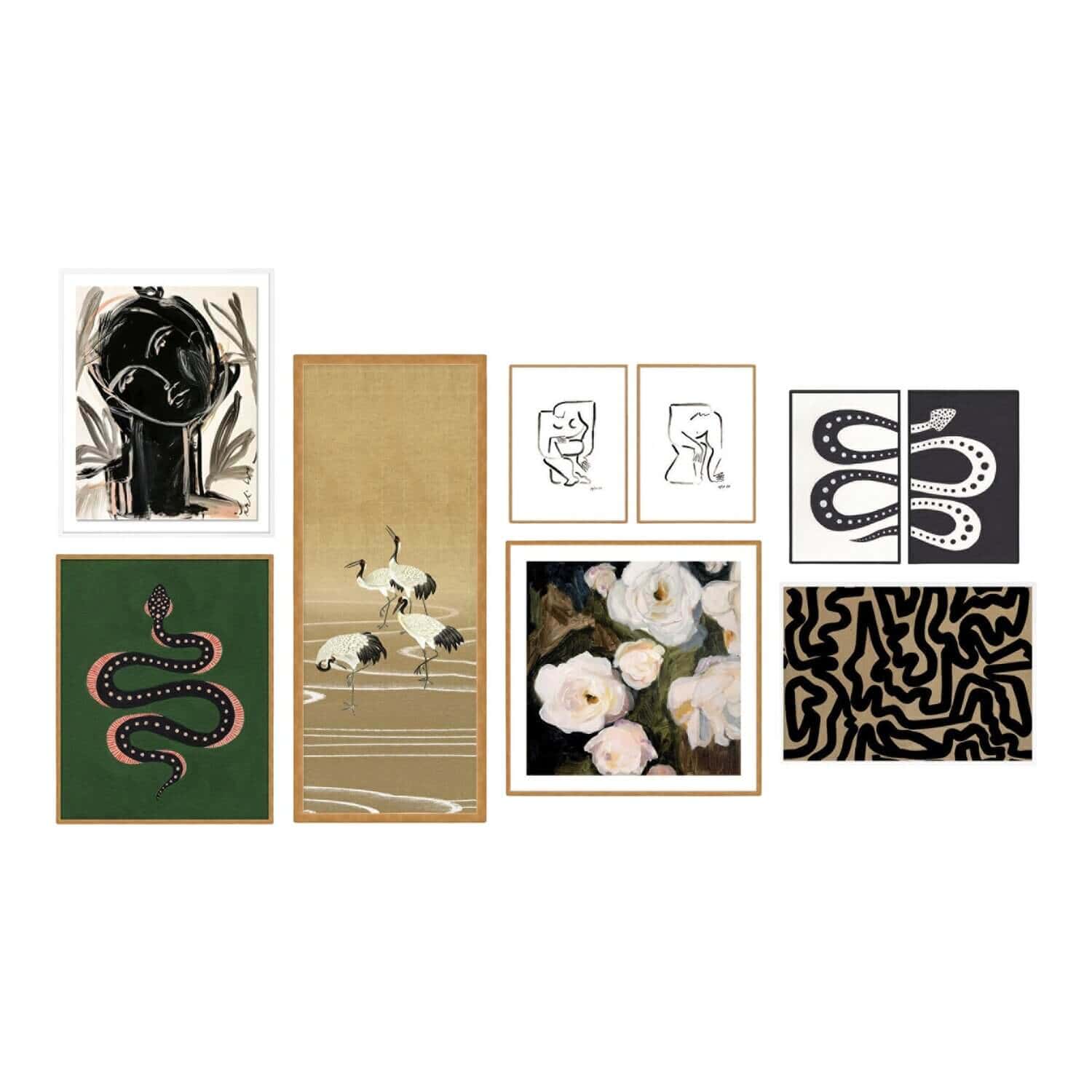 There's honestly nothing better than having a great gallery wall in one's home comprising of some well-curated pieces that collectively tell a story but are also equally as intriguing when considered individually. I picked out these pieces with care and I'm really proud of the cohesive narrative that the prints convey. Tell me, though. Do ya like snakes too? Personally, I find there's a certain beauty about their poisonous nature, but maybe that's just me.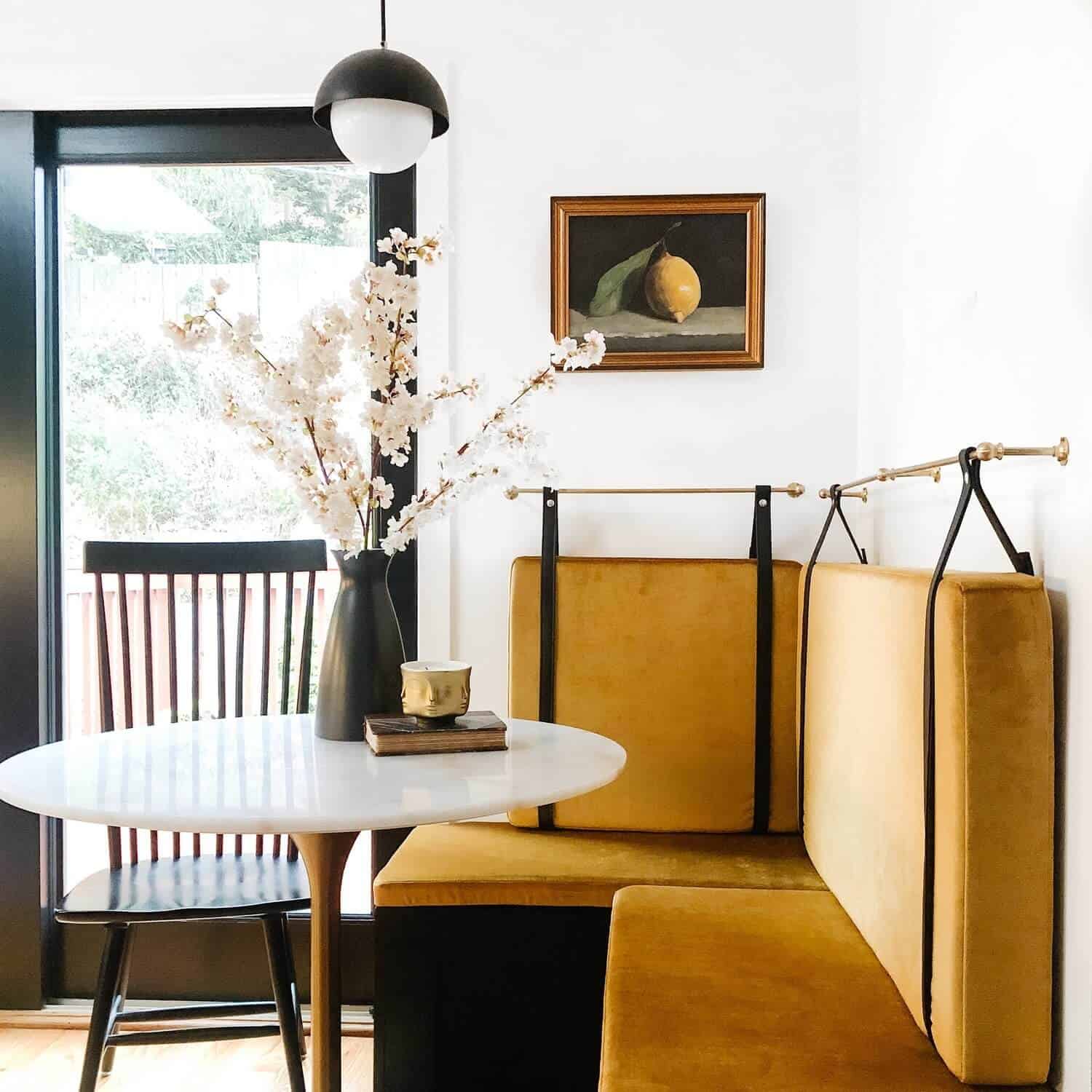 If you're a plant lover like me, you gotta check out these black ceramic vases from West Elm! I really love the sleek and modern design and the fact that they come in a variety of different sizes and shapes. Just imagine how cool they'd look on your living room side table or on a bookshelf!
Speaking of bookshelves, I've received several messages from you guys asking where I got mine from. Well, without further ado, you can get the same exact shelf from West Elm by clicking here! It is honestly one of my favorites pieces of furnishing that I have in my home because of its contemporary style and sleek look, making it a great addition to my living room. I'm sure it'll make a great addition to yours, too!
Weekend deals
Make sure you don't miss out on these awesome sales that are happening this weekend!
Joss & Main – So many different furnishings are on sale right now!
Wayfair – I really love their selection of unique styling pieces, so be sure to check those out.
West Elm – Extra 25% off on clearance items!
Anthropologie – Extra 30% off on all sale items this weekend.
APT2B – They have some great chairs and side tables that are worth a look
Have a great weekend, you guys! Remember to start thinking about maybe taking a little vacation and giving yourself the time to unwind. Believe me, it'll do ya good! Xoxo