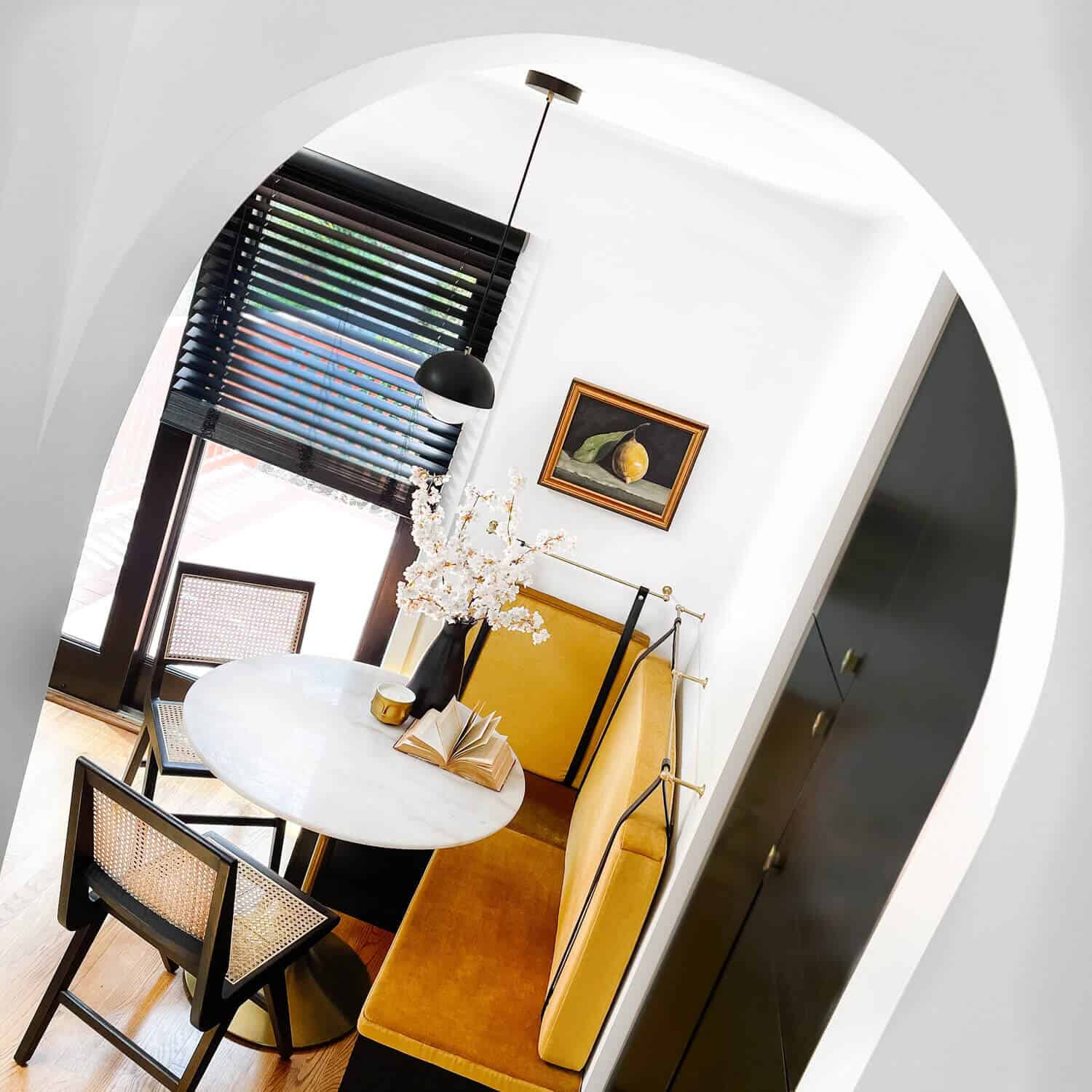 Guys, y'all know what day it is! TGIF! Where will you be spending your weekend? As some of you already know, I styled my outdoor deck recently and I've been loving the vibe of it so much that I've been spending so much time out there to unwind. I guess you could call it my new spot.
How about you? Is there a certain spot you love to go to spend time on your days off? Remember, a few minutes of relaxation a day is important to achieve a balanced life. Read this article to remind yourself.
Here are some other things that I fell in love with this week: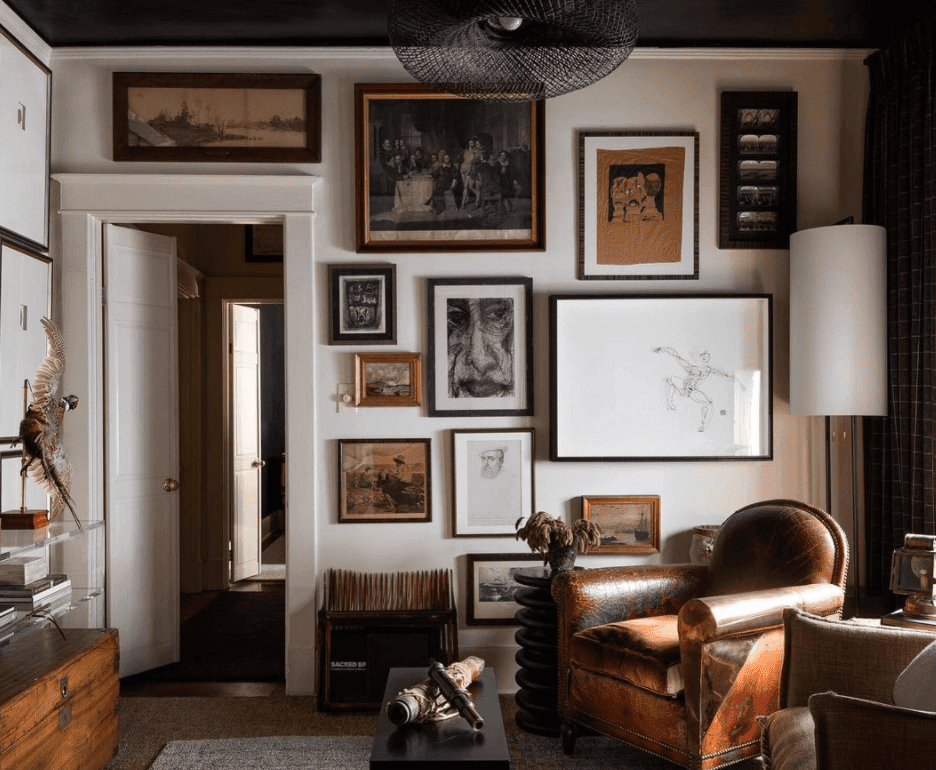 This week's IG inspiration is Sean Anderson. Just look at this gallery wall. It's filled with pieces of a monochrome palette. The entire presentation is both lived in and traveled. I am obsessed with the aged woods, and distressed leather elements working together in perfect harmony. The vibe is perfect. I want to curl up in that accent chair and play a vintage record. Will ya join me?
I know I often say that the perfect styling or furnishing pieces are equal parts function and form. Sometimes, however, art is simply art with no discernible purpose except to intrigue and inspire. This styling piece from West Elm really caught my eye because I just think that a white piece of coral works in almost any design aesthetic. This coral will stand out in any corner of your home. Grab one today!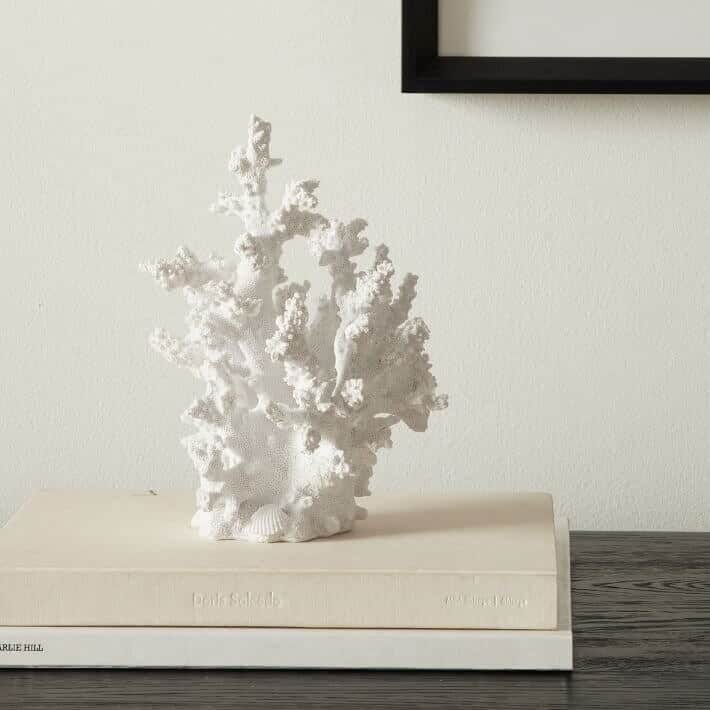 Now on to something I used every single day to keep things gorgeous and damage-free. I found these really cool coasters that I absolutely adore! They're so textural and affordable. Trust me I have looked around and I have yet to find a better deal than looks this lux. I use these in my living room all the time, and even on my one on my bedside table. My wine glass deserves nothing less than to stand on something equally as beautiful. Cheers!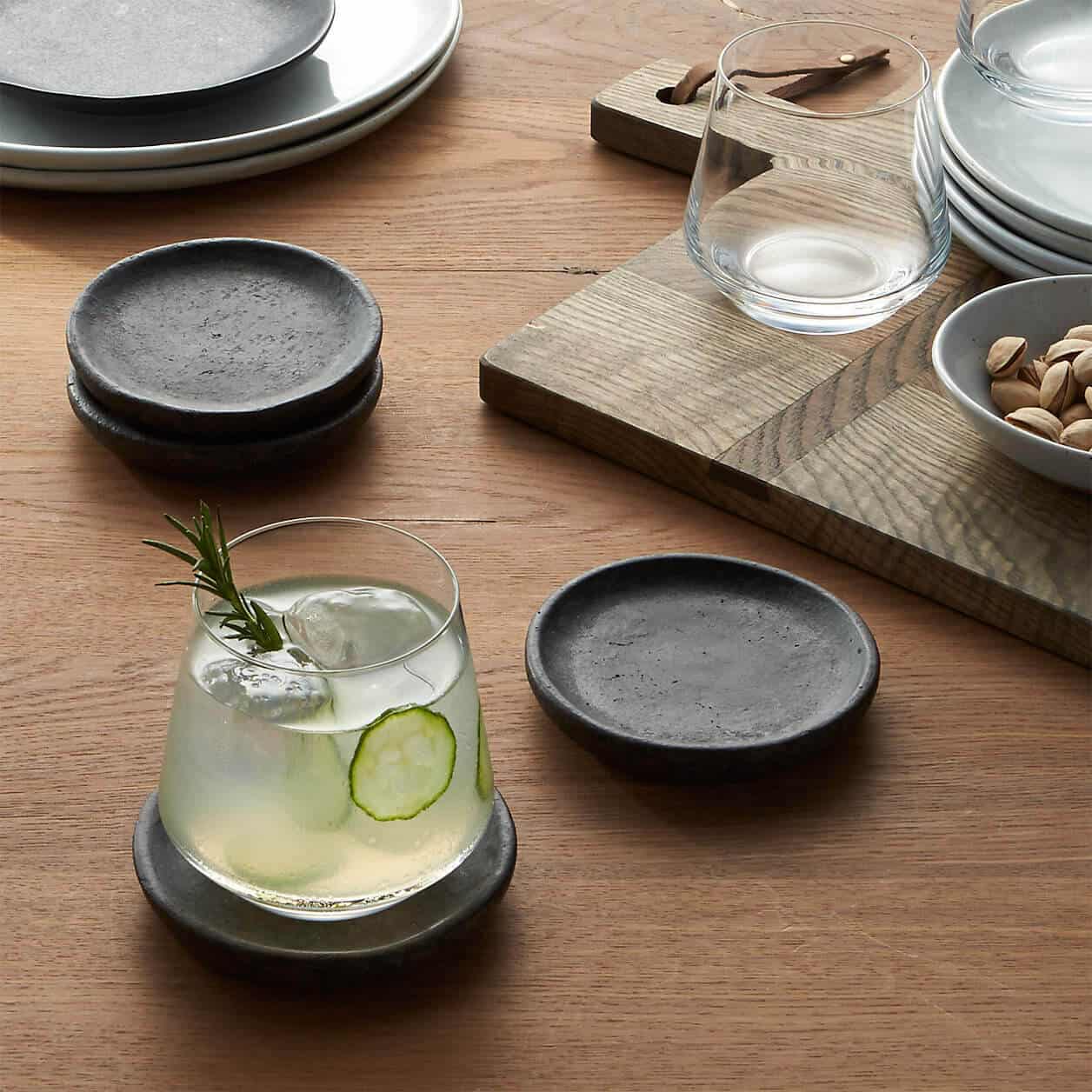 You guys, look at this set of tray dividers that I got for my bathroom drawers. It's honestly a game-changer helping to keep me organized and clutter-free! My bathroom items are now categorized properly into separate sections and everything is just oh-so-convenient. I love how you and lay them out to fit your need. I highly recommend!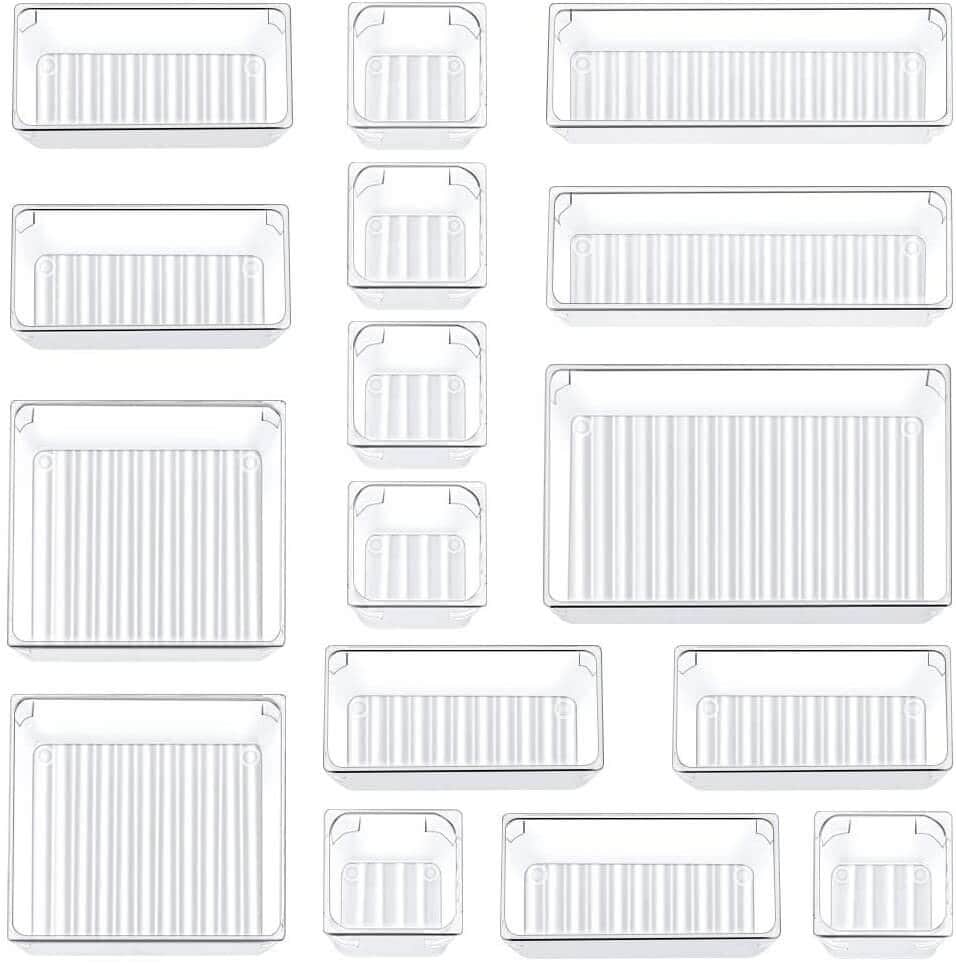 I have been daydreaming about turning my office into a proper guest room – complete with a queen bed and a nook to work in. I have so many ideas in my head, but I love how the Maddie bedframe is timeless and airy. Can't you see it placed against a moody accent wall? It's so simple yet classic and I just love it. Do you?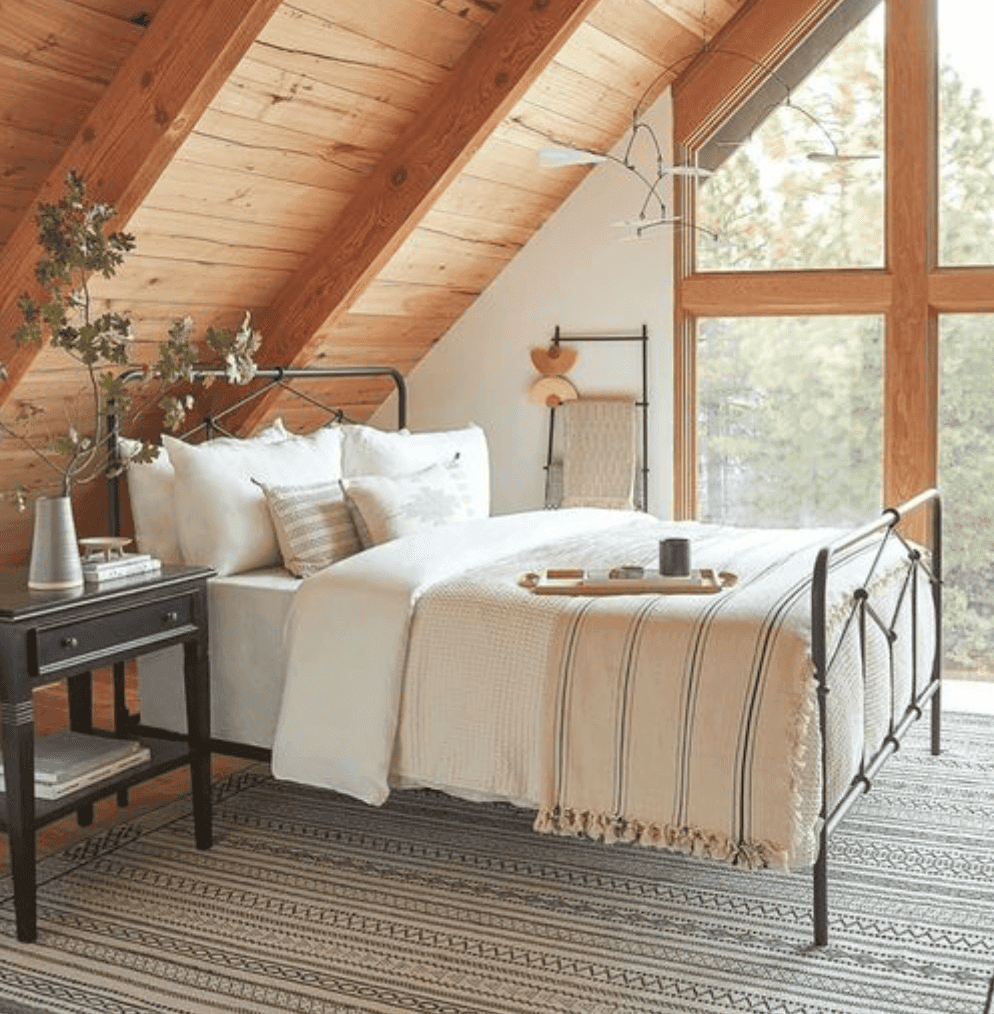 I keep meaning to get y'all a link to the art above my bed. I think y'all love this faux equestrian oil painting because of the juxtaposition of the scale against my giant bed. I think it's slightly humorous. But regardless, I knew it was worth getting to ya today. I love this piece and I think you will too. It's also a great deal. Check it out and giddy up!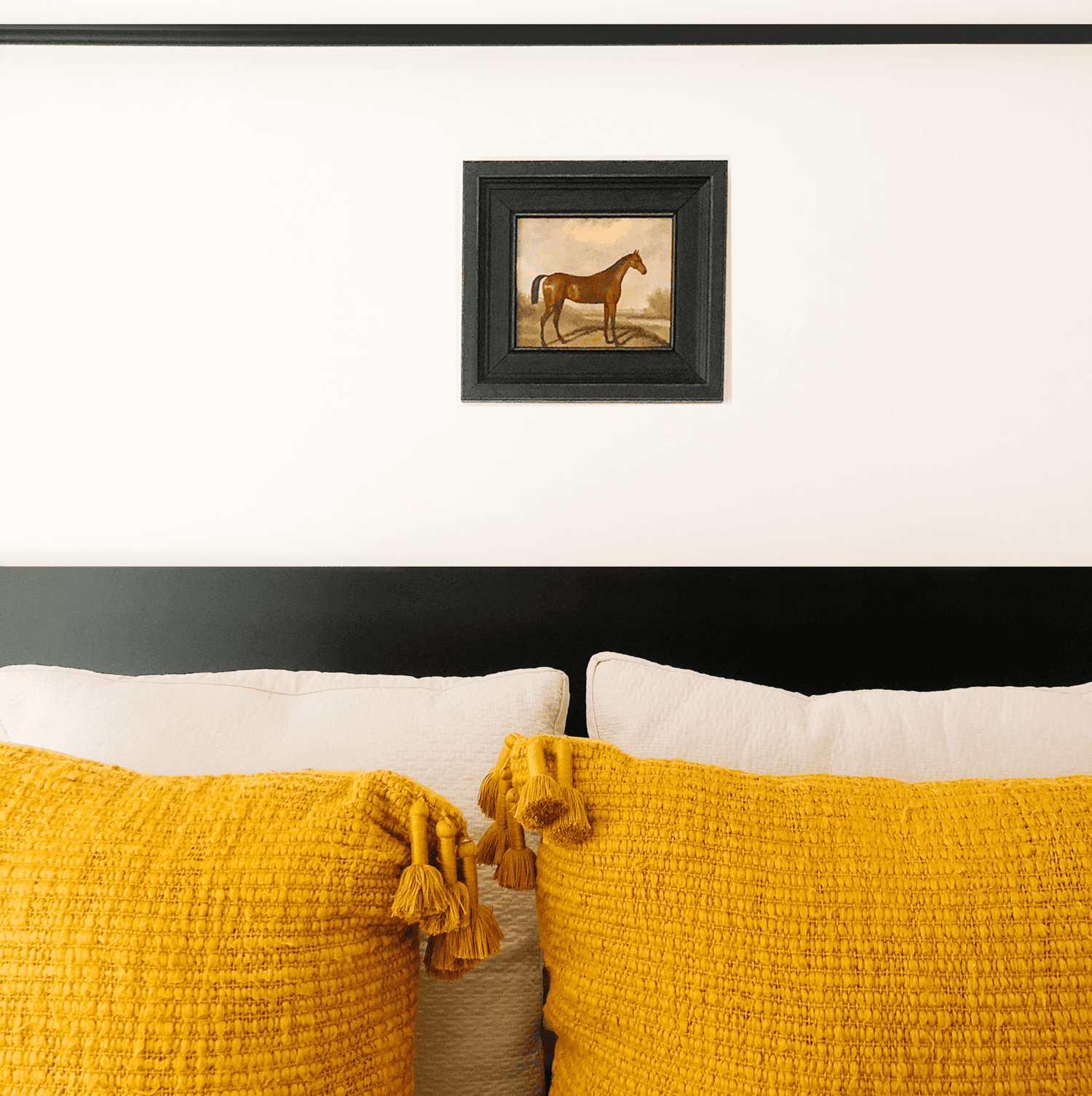 Lighting is key – I think we can all agree. Oh! That rhymed. But, I digress. I spent some time sourcing awesome lighting at great prices. How cool is this lamp? I just love the modern silhouette, brass accents, and the incredible price. If you need a great lamp that looks amazing – give this a chance!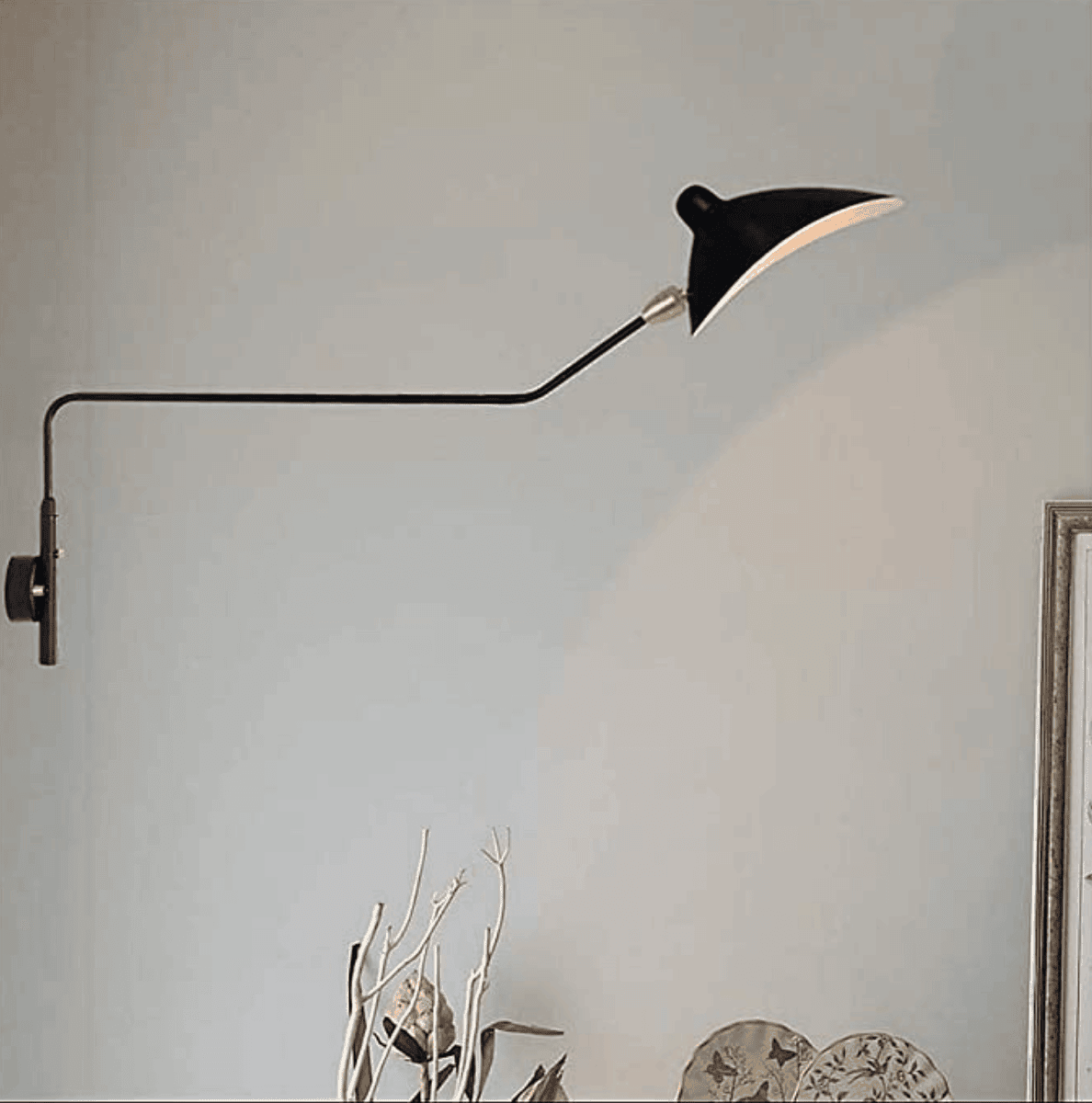 Weekend deals
Here are some of the sales that are happening this weekend that you wouldn't want to miss out on:
One King's Lane – They have new items on sale that are worth checking out. Keep an eye out particularly for their beautiful velvet pillows!
AllModern – They have some really cool framed artworks being sold at a fraction of their original prices.
BluDot – Their outlet sale is still ongoing and features a lot of essential home furnishings.
Jayson Home – Items up to 50% off? This one's a no-brainer!
Design Within Reach – DWR's clearance sales are never to be missed!
As always, I hope you all have a fantastic weekend! Don't forget to find a favorite spot to go to and do some of your favorite things. You deserve it. Xoxo