A lot of us have realized recently that our backyards could use a spruce-up to get ready for a social 2022 summer. Good news? Now is a great time to start dusting things off in our outdoor spaces to make the most of our big or small backyard. But, a backyard makeover doesn't have to be expensive to look amazing. As the year gets warmer, inventory tends to run much lower, so starting now gives you the best chance and good deals and a great range of backyard styling options.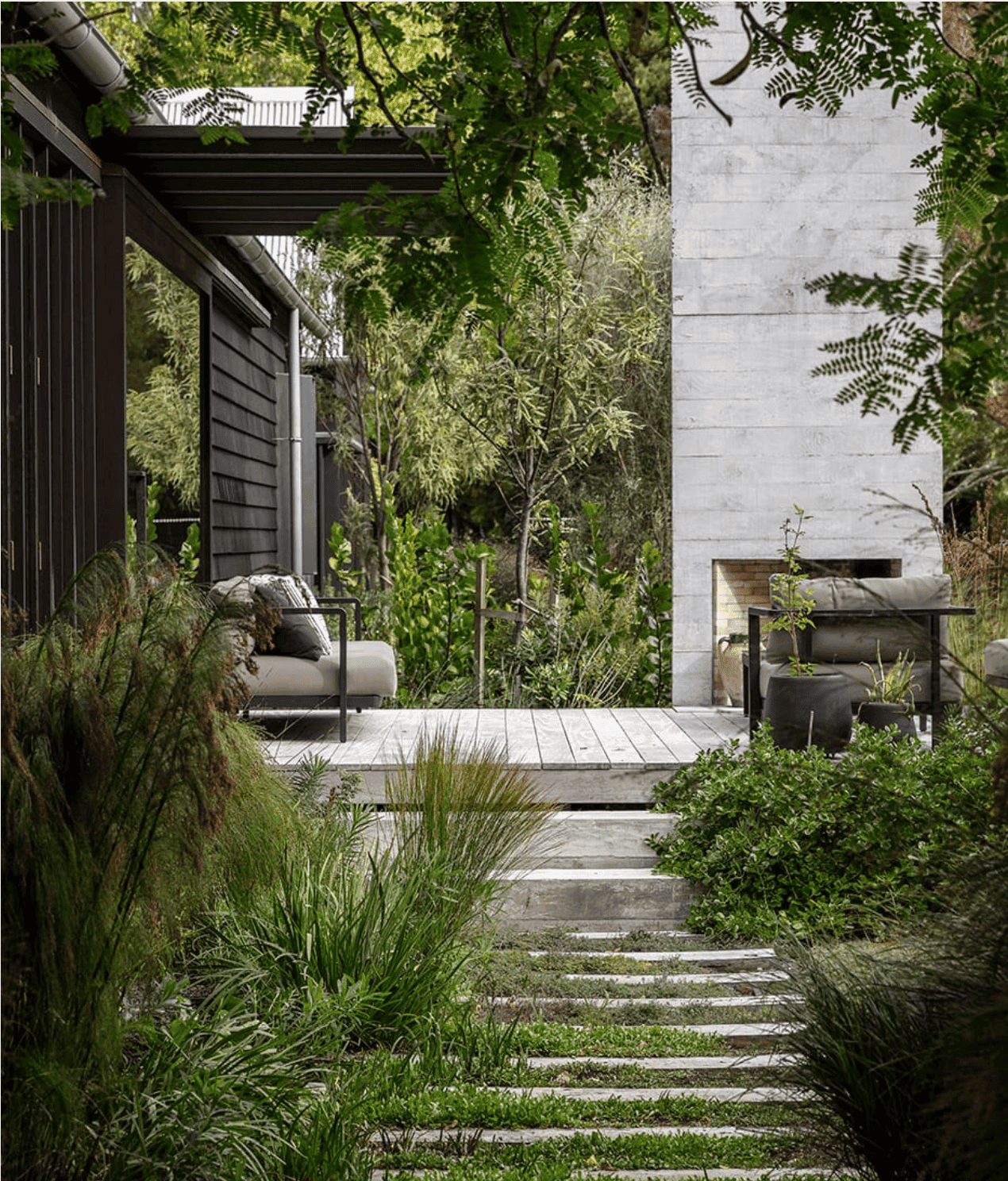 Wondering what's on-trend? I gotcha. The two key backyard style trends that I see will be the most popular in 2022 are the Neo Luxe and Togetherness. Neo Luxe takes us past boring muted tones in our outdoor space to include vibrant colors and extravagance. An emerald green Greek Goddess Planter is perfect for this trend. Togetherness is all about including more elegant but environmentally conscious choices in your backyard, like this cool Solar Fountain.

Go For Bold Neo Luxe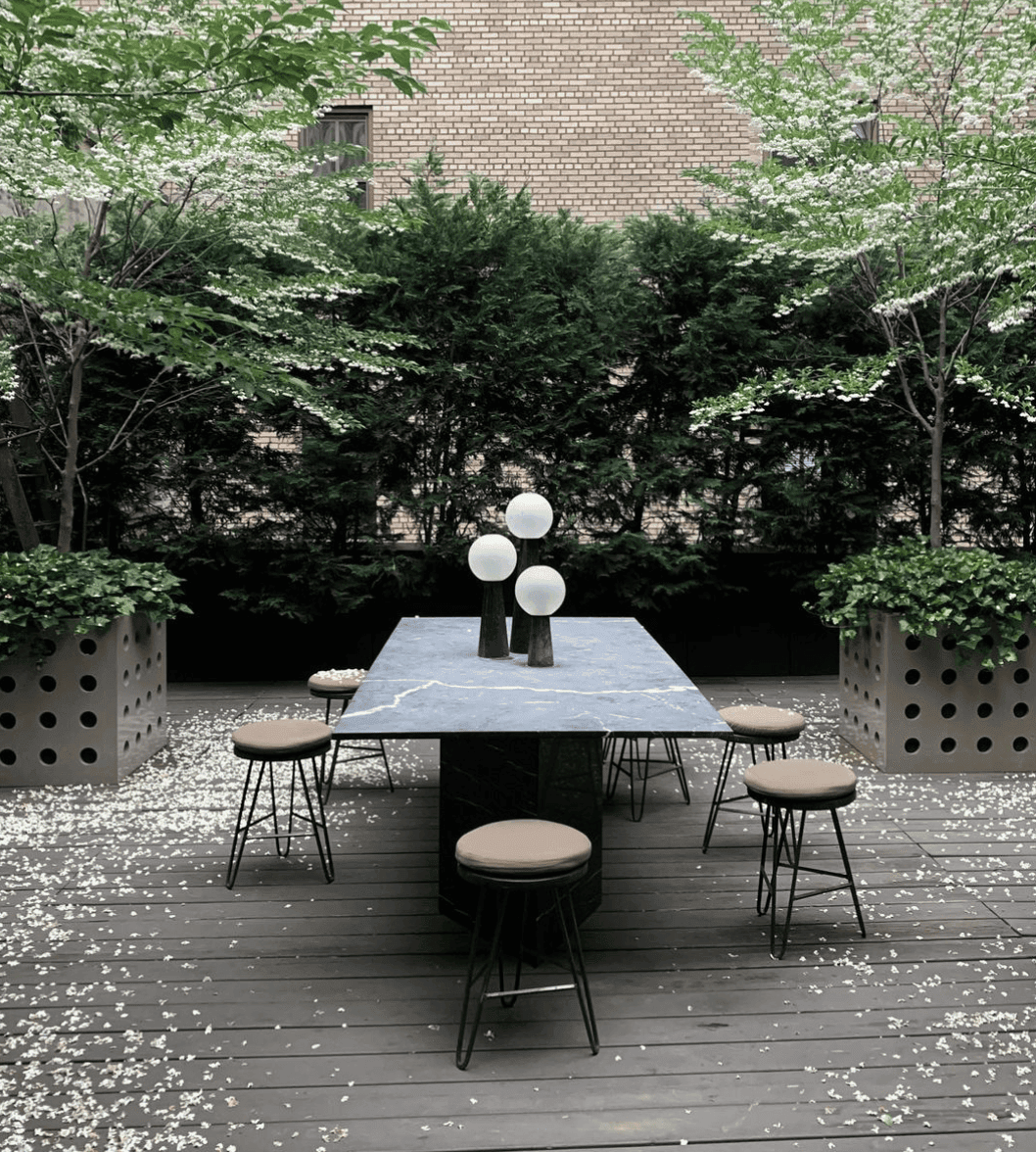 Neo Luxe is a fun addition to the past years of calm and neutral tones. Rather than just stick to basic whites and whicker, we want to have fun introducing modern textures and pops of contrasting color. By using bold and distinctive jewel-tone pops, we can create a sophisticated wow factor with punchy focal points. This trend is all about celebrating the moment by combining thoughtful injections of color with comfortable yet elevated living. Think brushes of deeper greens and blues, or mustards, emeralds, and blushes or crimson reds.
Okay, now that we know what's coming. Wanna Check out my favorite 11 cool and inexpensive backyard ideas for your glow-up in 2022? Good. Read on and don't forget to check out my full plant and garden selections here.
I love how this modern hand-blown glass hummingbird feeder infuses your backyard with life and energy. The confident shade is very on-trend while being easy for birds to engage with. Just hang the feeder somewhere that is easy for little birds to reach. Then you fill the feeder with bird seed and watch your backyard spring to life.
You can really bring your backyard back to life with statement planters full of plants to soften corners and let the eye dance. This beautiful and timeless Greek goddess yard planter is great for indoors as well as in your outdoor space. So where you place it is totally flexible and it is a real statement piece. She is perfect for adding a delicious pop of color to your backyard without overdoing it. You can mix and match her with other planters. Check out these smart geometric planters and this brushed concrete planter too.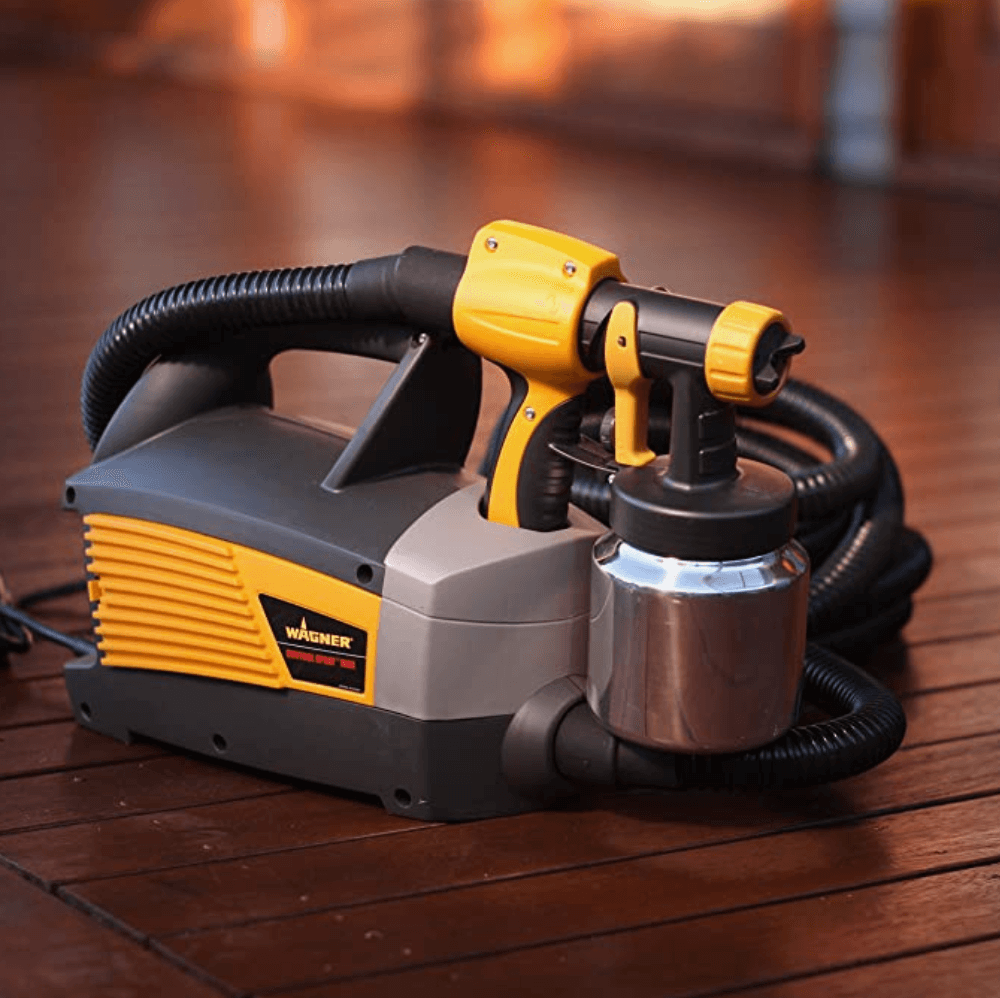 Come spring, I always find that there's a DIY backyard task or two to do. Whether it's bringing back to life a cracked or peeling fence, a rusty gate, or a worn deck – something always isn't quite looking at its best. I will be re-spraying my deck black soon. But, rather than spend forever perfecting several coats of bold paint, using this high-volume low-pressure spray gun is going to save me a lot of time. You just need to pick a color and do the prep. My favorite black is Tricorn black.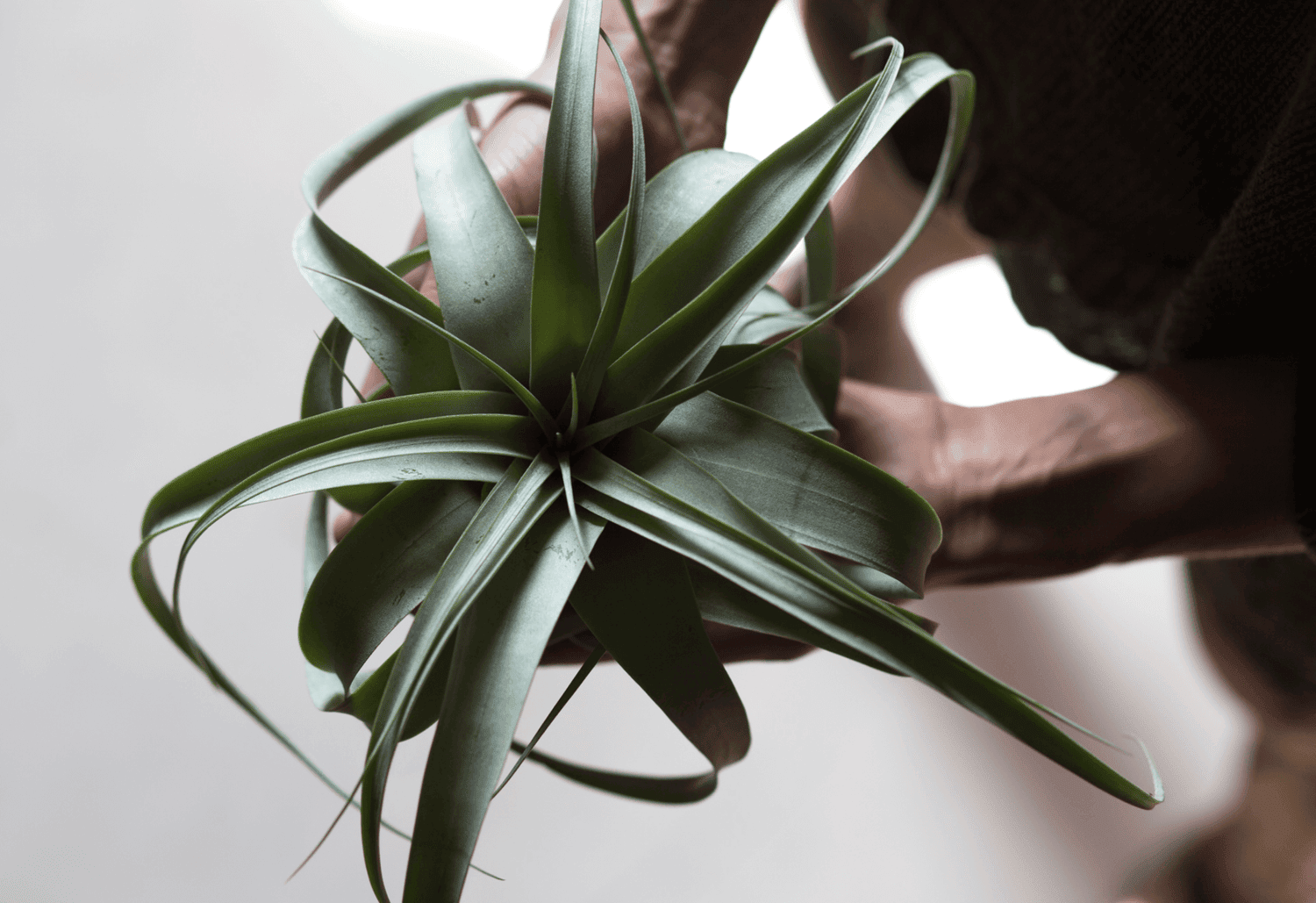 If you aren't quite ready to commit to a big volume of color in your backyard space just yet, these assorted Ionantha Air Plants are a more subtle addition. Less experienced gardeners among us will be pleased to know that these come with a 30-day guarantee. They can be added to a terrarium or to create a vertical plant display. All that you need to do is soak them in water for 20 minutes every week and allow them to dry out in your backyard.
As the sun begins to poke its head through the clouds again, it's time to prepare your summer body and roll out the al fresco dining! This Strawberry Caprese salad is one of my absolute favorites and takes less than 10 minutes to make. It is quick, easy, bursting with deliciousness and it is full of color. So, it is perfect when combined with a side of pasta for when you are entertaining.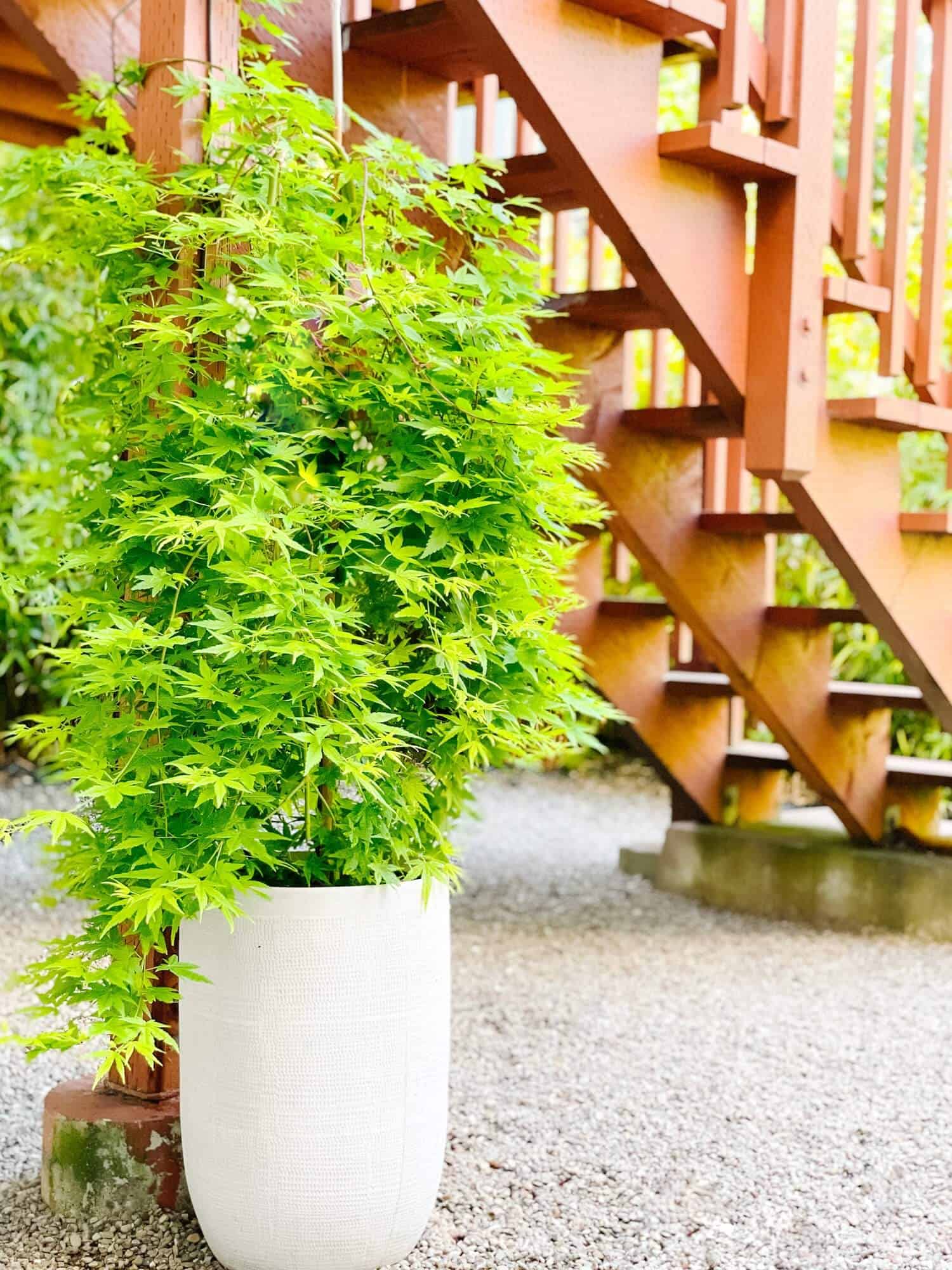 This stunning weeping Japanese maple tree has an amazing waterfall shape and changes color throughout the year from green to bright red and deep orange. You can use it to set up a secluded area in your backyard for reading or meditation, or for lounging with an outdoor rug and pillows. Plus, it is evergreen so it will give you shade and seclusion for the entire year. Really plant anything in one of my favorite backyard planters.
Enjoy Togetherness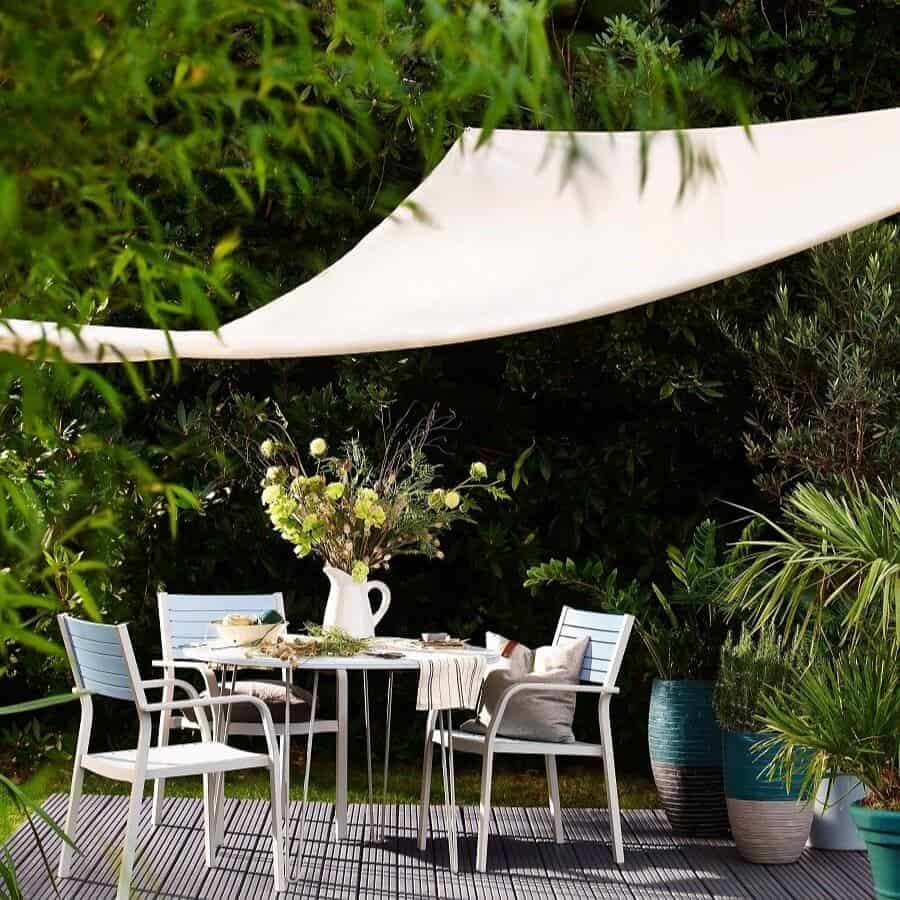 The upbeat laid-back togetherness trend has been around for the past few years and isn't going anywhere. So, we are still keeping the neutral earthy tones in the background for our outdoor space. This trend is all about having a positive wider impact on the environment where we can. This could be by combining natural organic materials with eco-friendly design, or by using clever DIY backyard ideas throughout our green space. Plus, you can have fun exploring some of the amazing new eco-friendly designs I've included below.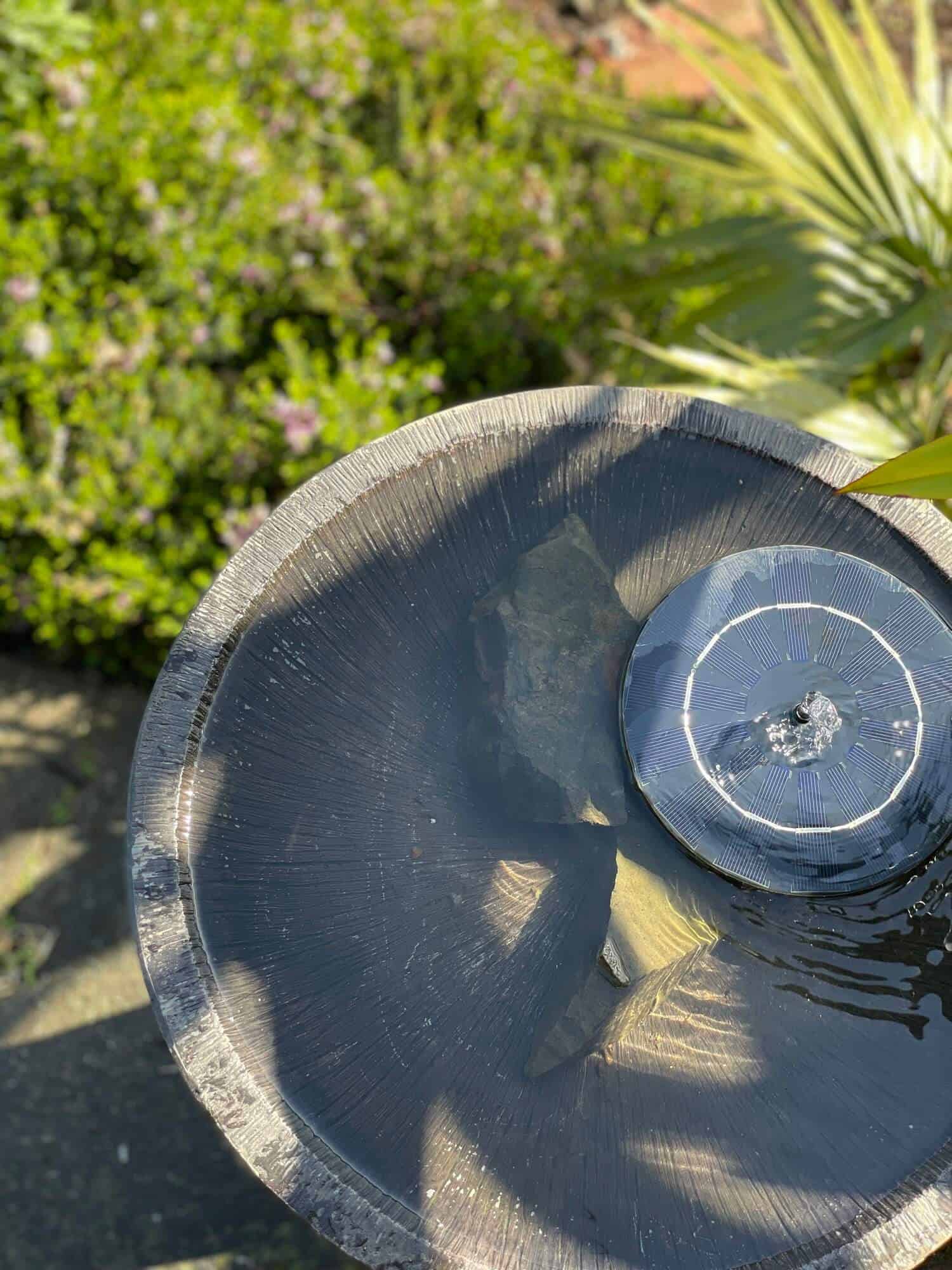 The Solatec Solar Fountain is the perfect eco-friendly birdbath to go with your hummingbird feeder. Its water feature is designed so that you don't need to connect the pump to a battery or electricity. That means there is no need for ugly wiring or harmful battery fluids, as it functions on its own. You can add it to a fish pond. Or, you can place this inside a bowl, statue, or another ornament for added drama. It also has four different attachments that give you a fun variety of water patterns.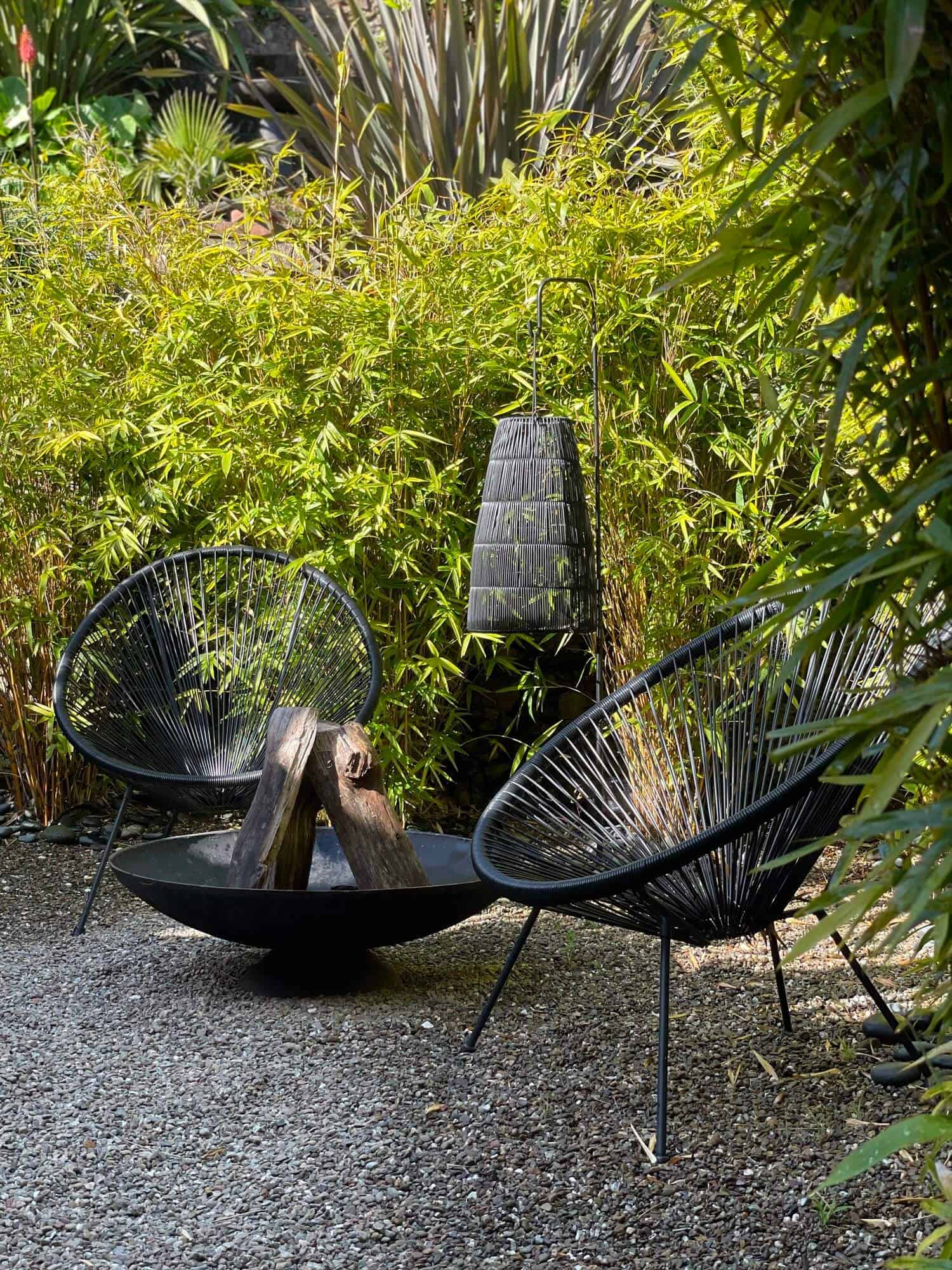 A comfortable seating area is a must-have for a sociable summer, but most good furniture sets are pretty pricey. This affordable three-piece patio furniture set of mine has a great transparent string design, so it works very well on a small patio. Plus, I find it really easy to maintain, making it ideal for extra seating or for those on a budget. You could easily see yourself and your partner enjoying the sun in these with a refreshing but delicious gin mocktail, couldn't you?
9. Set Up A Relaxing Fire Pit
Fire pits or a fire bowl can be a magical addition to your outdoor living space at any time of year, but especially on cool summer evenings after a beautiful BBQ. These are a real favorite of mine because it's like having your very own relaxing backyard bonfire in any sized space. They make great focal points when selling your home and are great for backyard parties. You can also use your fire pit for roasting marshmallows and staring into the embers with a nice cup of tea.
Check out my full blog with my top 10 reasons to get a fire bowl here.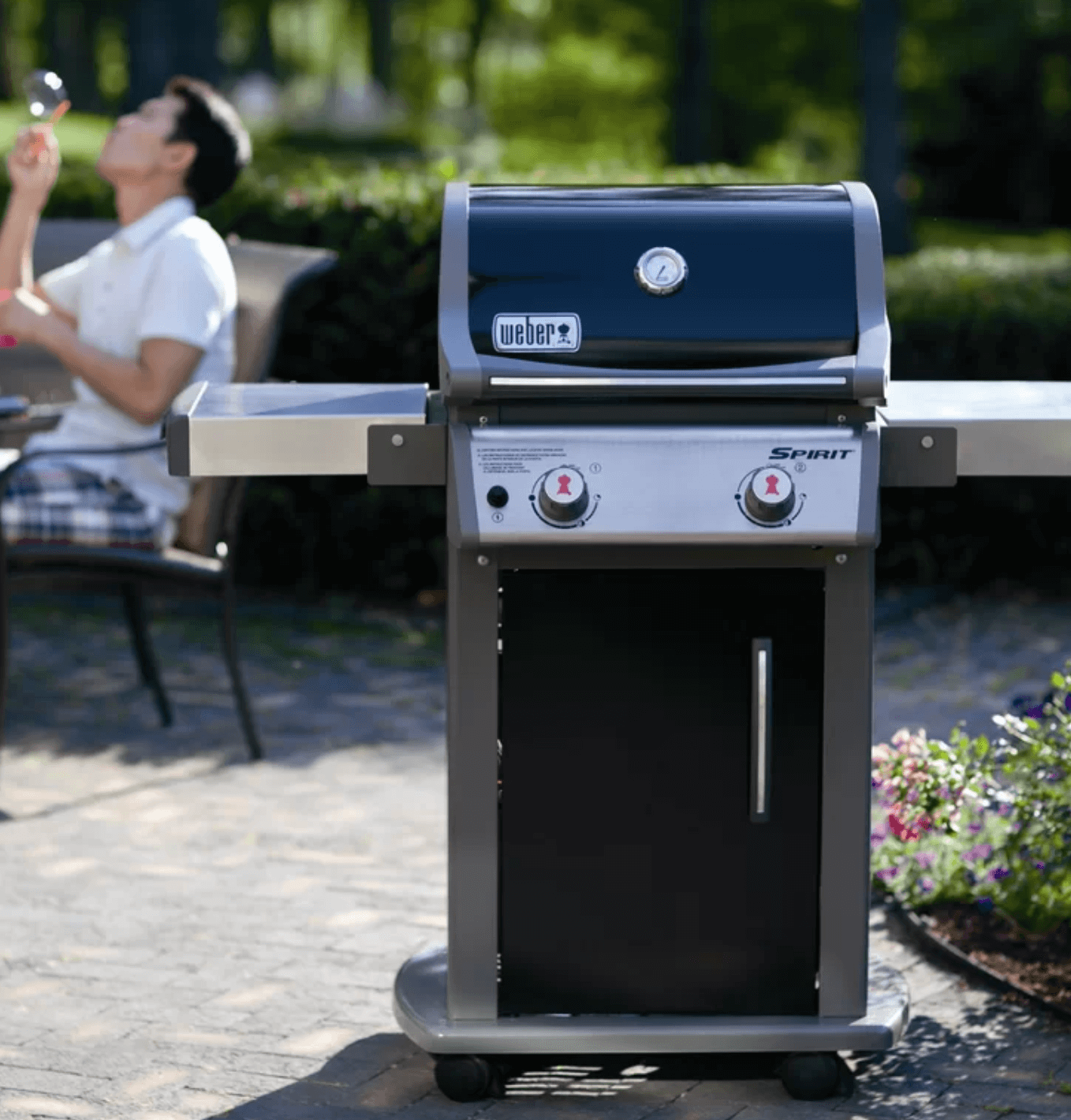 A backyard isn't complete without a BBQ. Weber is the top producer of sleek mid-range outdoor kitchen equipment. Their items last very well and have a streamlined finish that fits in pretty much anywhere. Plus, a gas BBQ is generally seen as more eco-friendly when replacing other polluting fuel options. This BBQ also has its own cover so it doesn't require additional storage space and it has a built-in thermometer. So there's no excuse for burning those vegan hot dogs.
When you think of cozy vintage-style outdoor lighting for your own backyard landscaping, the Hampton Bay Lighting string lights are the exact ones that spring to mind. These extend to 24 ft long with 12 bulbs in total, which is plenty for most small yard seating areas. They use long-lasting LED bulbs, are easy to mount onto small trees or surrounding woodwork and they connect via a plug. So, your next BBQ or gin mocktail night doesn't have to end when the sun goes down (unless you want it to).
I hope that you enjoy these great ideas! If you set one of these up in your backyard, tag me at @136home on Instagram. Plus, don't forget that you can view my full list of amazing and affordable Amazon plant and garden finds here.
Don't forget it. Pin it!