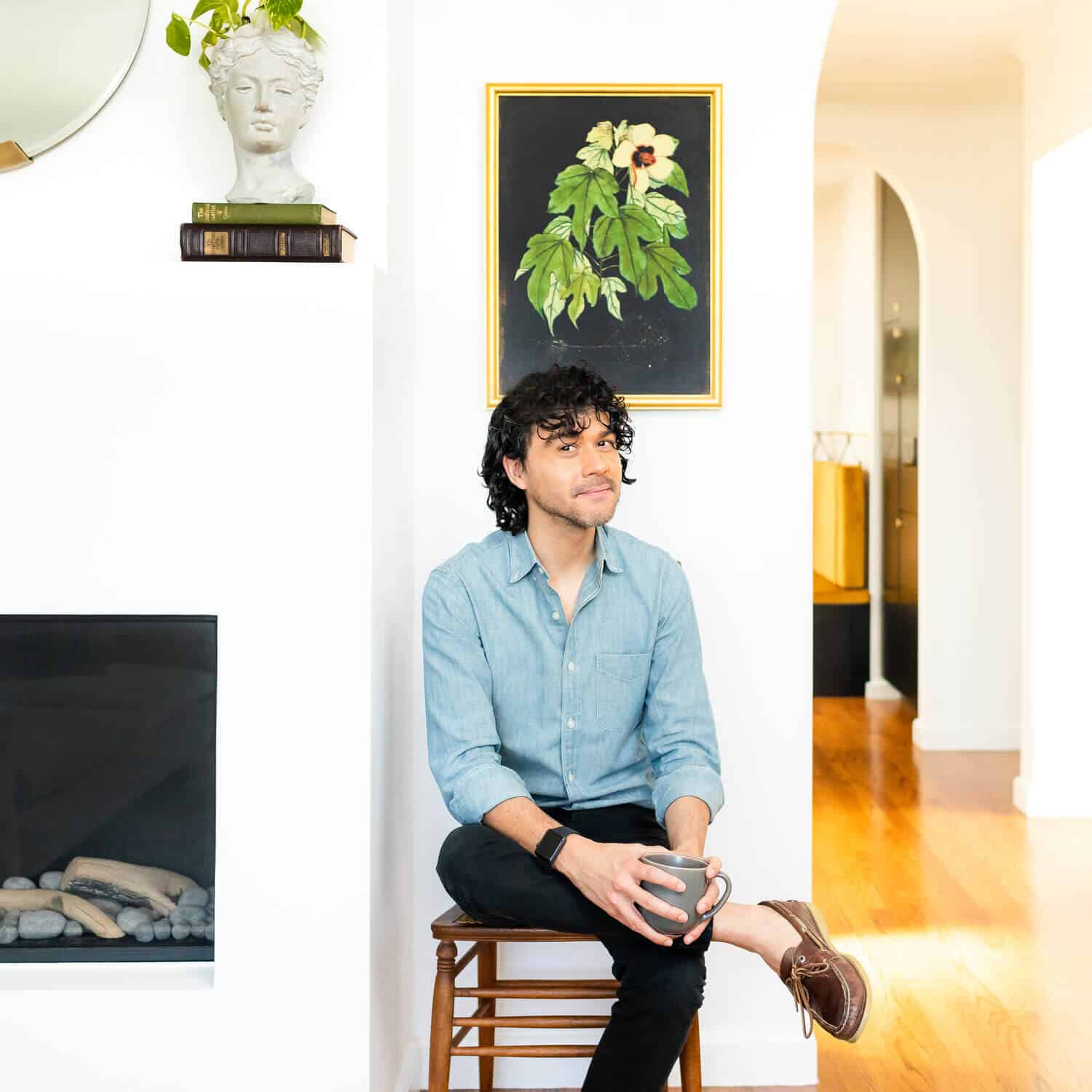 It's officially May. Okay, maybe it's technically tomorrow, but I have never been one for patience Can we celebrate now? Good. I knew you would agree. A Few Tips on how to practice patience here.
This week was just the best – y'all loved my @cb2 Snake Lamp and we had all the feels + childhood memories with my favorite childhood snack cinnamon + sugar toast. Did ya catch it?
Tomorrow I am cutting my battens for my hallway, and you bet I am getting y'all a fire bowl peek in stories – finally! Scroll for a peek.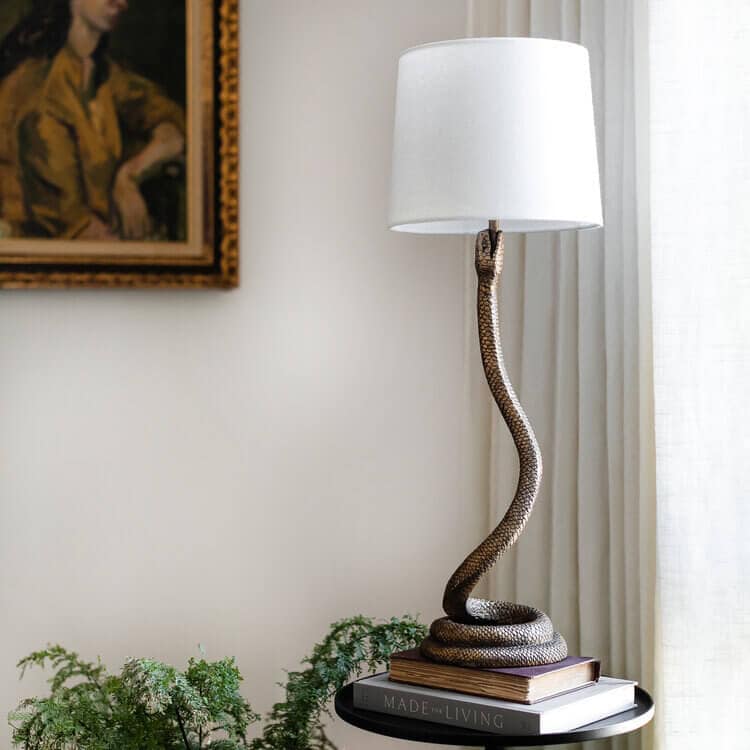 Around here, my favorite moment of the week was how much y'all loved Malfoy. ICYMI he is my epic snake lamp. He is just too cool and always causes a stir. Like most of ya. I am not a fan of snakes. He is in stock and a great deal. Grab one if ya can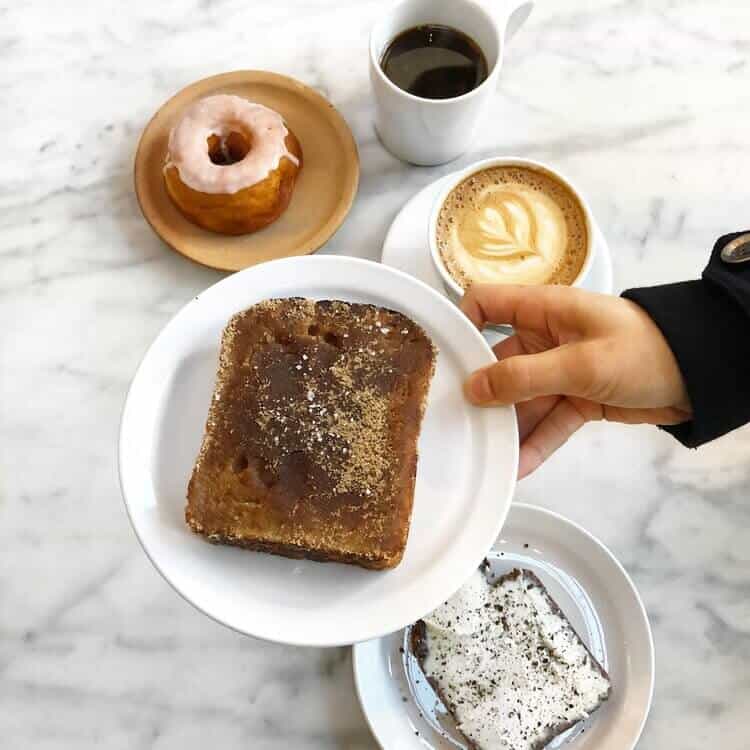 Let's go back to childhood
Who doesn't love sugar, butter, and bread? I know I do. This childhood favorite is a must-have for kids and adults alike. Treat yo self. I know you deserve it.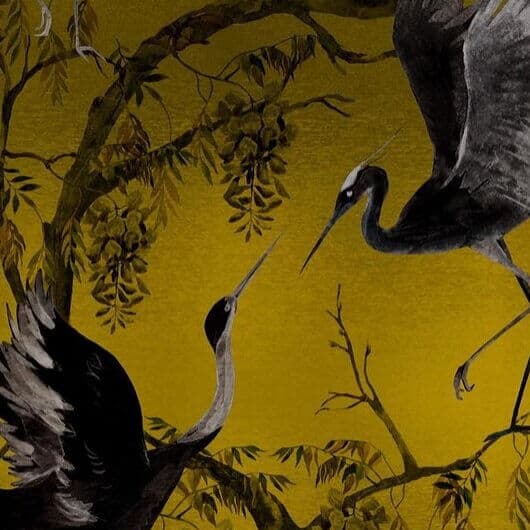 The wallpaper journey continues. Can you believe this design? The Paradis is so opulent and I can just see it being a total stunner against my blackboard and batten. Especially with the slight sheen this paper has. I love it! Boy, there are a lot of great wallpapers out there.
Okay, I feel like everyone deserves comfy + affordable bedding. I know we can't all splurge on these things. Here's my favorite blanket (and more) that doesn't break the bank. I love curling up with this guy every night. I hope you do too.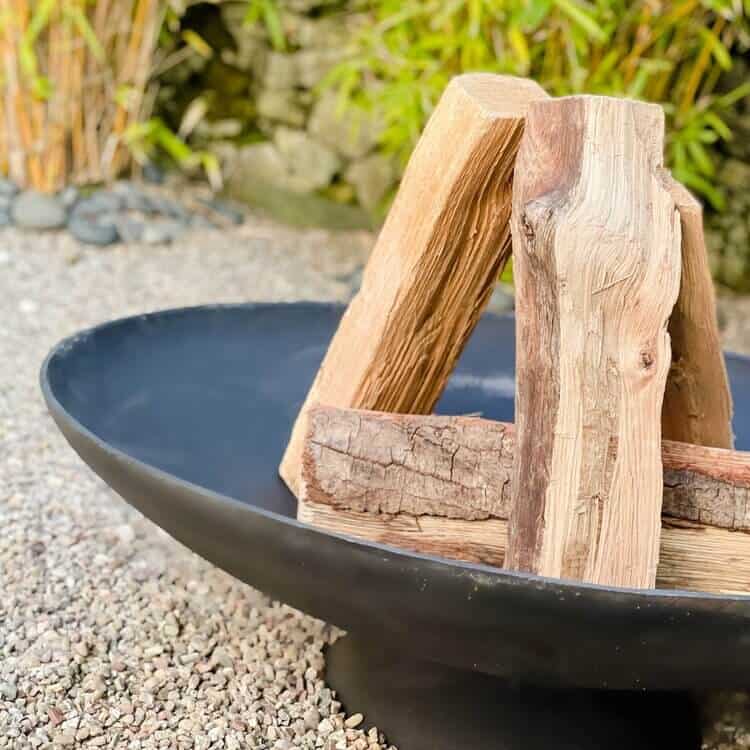 You guys are just as excited about my fire bowl as I am. Here's a sneak peek – just for you all set up for s'mores. It rained last week so we had to raincheck. Good news – it looks like we are gonna have great weather this weekend. Let's have a s'more's date. Also, my favorite Amazon home sources here.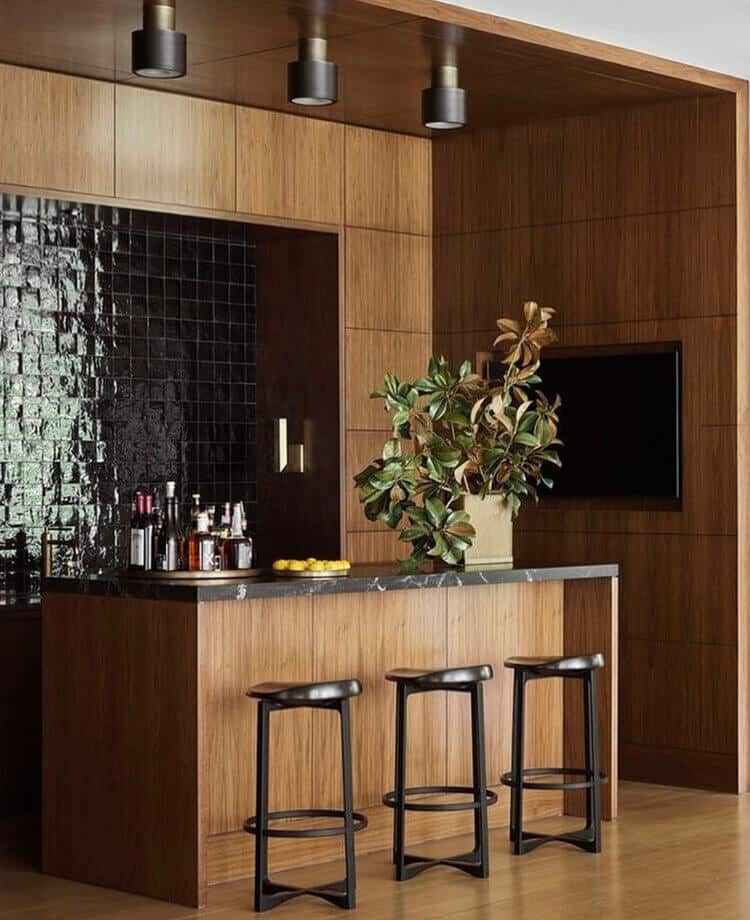 Y'all love em' tall dark and handsome. I get it. I really do. This This week's inspo post is just so sexy via @joinfreddie I am obsessed with the warmth of the walnut cabinets with the shine of the glossy black backsplash. It's just icing on the cake with the black marble countertops and modern pendant lights. Check it out.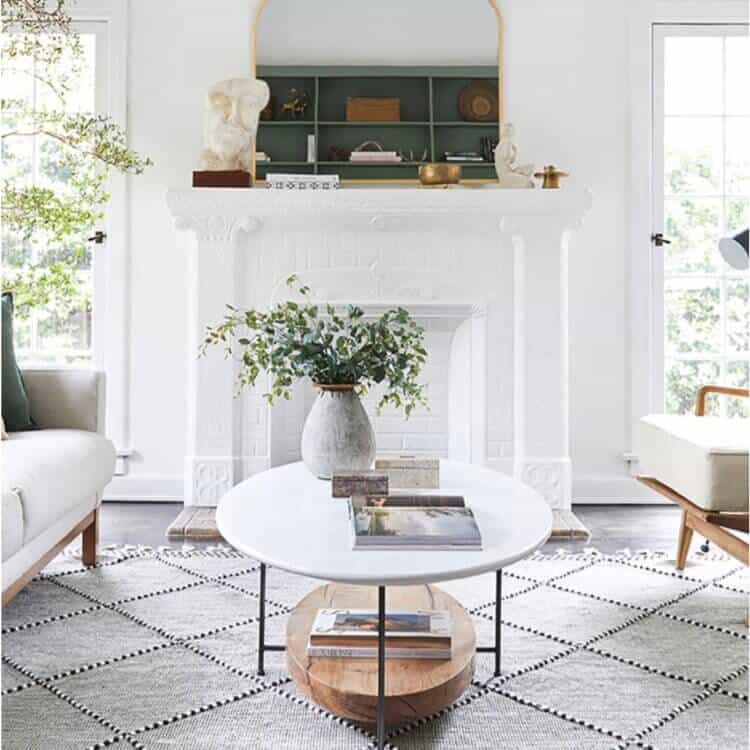 Literally my favorite source. Now for a limited time you can get FREE shipping on your first order with code: BX726XZFS – Do yourself a favor and grab that item you have had in a cart for months. I know I am – like right now.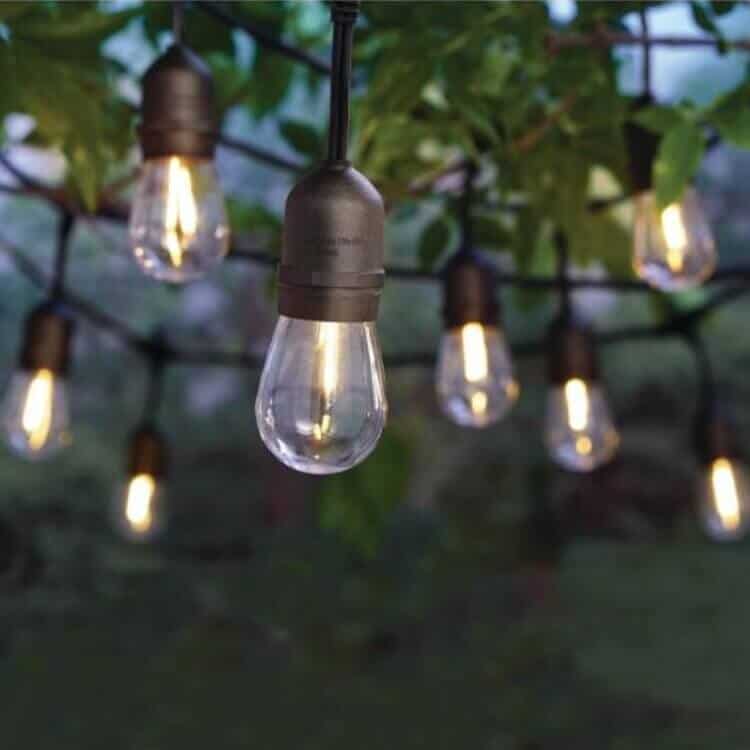 Guys, speaking of May/Spring – it got me on a hunt for the best garden string lights. String lights just make everything more magical. I got these and am in the process of installing them. Check out a comprehensive list for the best string lights out there here
---
Weekend Sales
---
Here are the sales I'll be checking out this weekend. I love a good deal don't you?
Enjoy your weekend! Thanks for being here, and remember that YOU deserve greatness. Be sure to follow along on Instagram for more styling tips, DIY, and San Francisco design inspiration. #TGIF136home