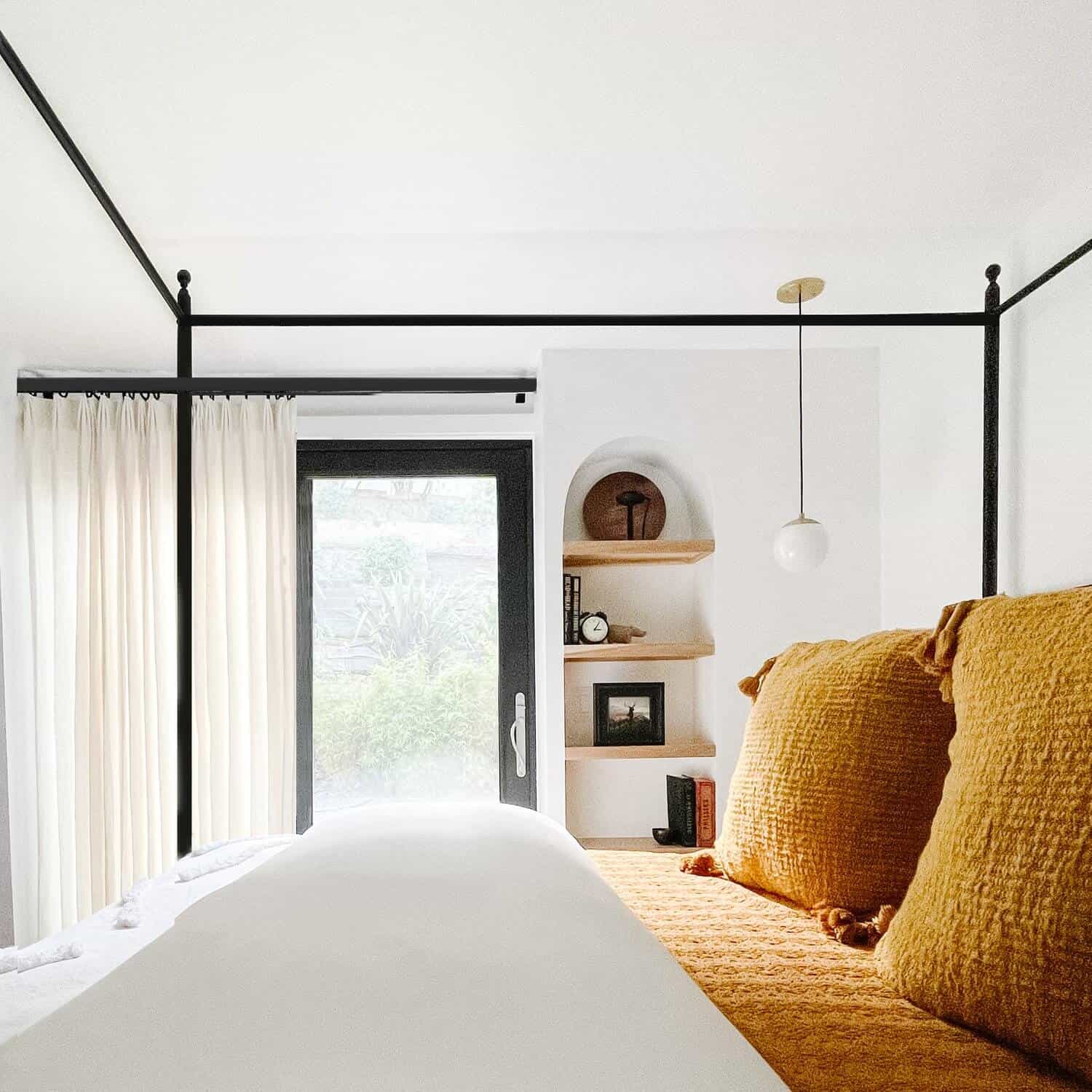 I can tell Spring is almost here. The cherry blossoms have started blooming on my hillside – check my favorite faux cherry blossom look-alike branches here. The Robins have shown up at my bird feeder, and my favorite house plant – the Ficus Audrey has sprouted a ton of new growth. Plus, the air is getting warmer and is, even more, inviting than usual here in San Francisco.
As such, I got into the garden and planted this gorgeous midnight blooming plant and a rare Ryusen weeping maple. They are both right outside my primary-suite bedroom, and I can't believe what a difference they make with the view. Adding plants is always the answer, isn't it? I just love Spring. Get out there and enjoy it, if ya can. I know I am. xoxoxo.
Now, on to this week's favorite finds:
I use these gorgeously modern salt and pepper mills every single day. They are like the Ferrari of shakers. They grind pepper to a pulp, and quickly. There's something about the cool look, soft-grip, and way they distribute their contents that make cooking a joy. Plus, they look amazing on display on the best kitchen countertops.
Affordable Charcoal Nightstand
This adorable yet affordable black nightstand is a a designers dream – especially on a budget. The brass pull and wooden finish pair perfectly with any existing decor style – seriously. It can go anywhere. Of course, I love it paired with antiques. This price and look is too good not to check out. Need a nightstand? This is it.
Affordable Charcoal Nightstand
Who doesn't love a good, durable rug? Of course, it has to be gorgeous and bonus points if it looks vintage and distressed. This one really caught my eye because of its bold Turkish-inspired design. I love the earthy tones and lived in kook. If you have bold contrasting accent pieces this rug is a dream come true. The price makes it divine.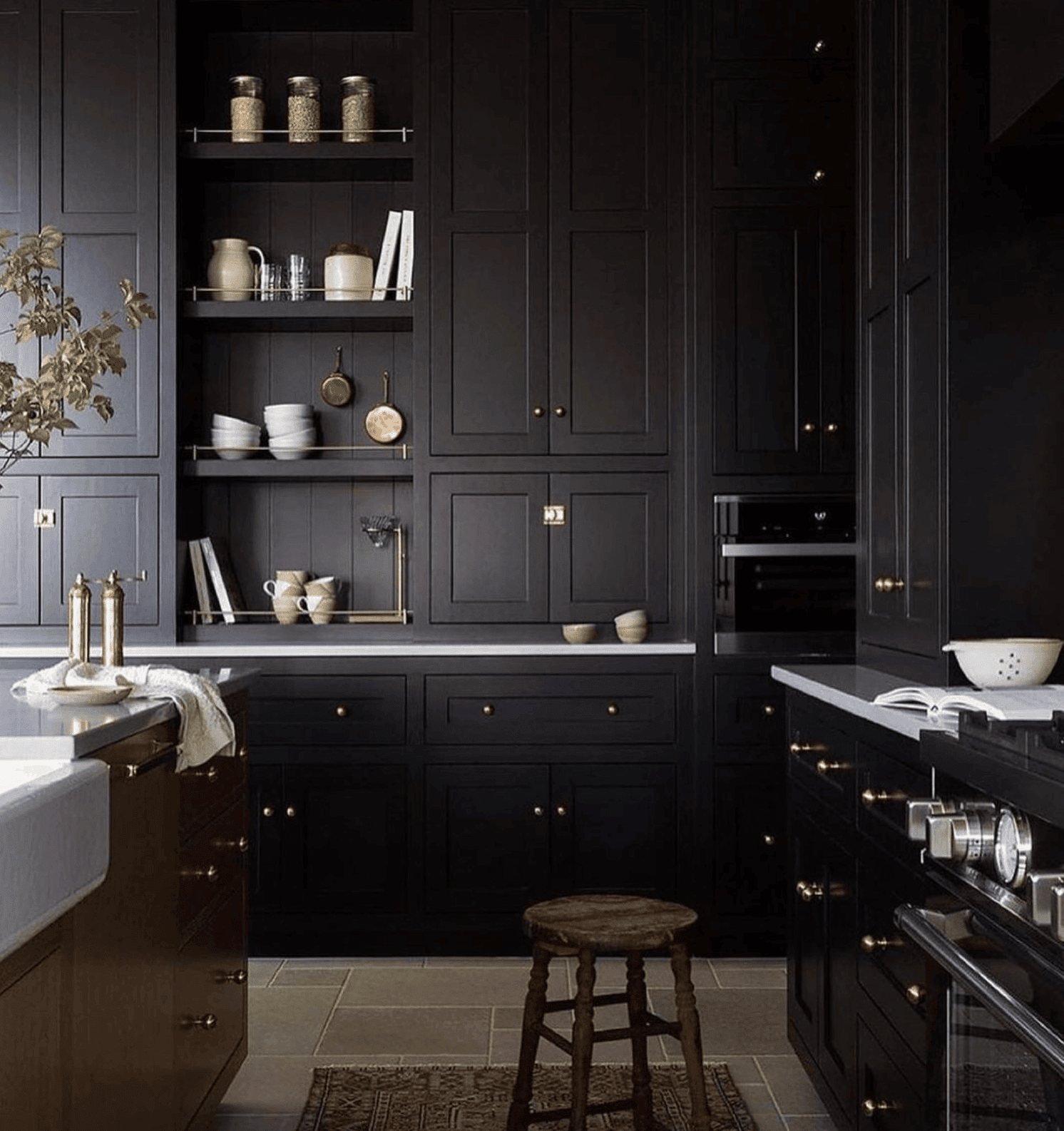 This week's inspo winner is this utterly breathtaking kitchen. It's all black, with perfect pops of brass and delicately placed antiques. So really, everything I love. I just want to take a seat on that stool and make the most amazing Baked Feta and Cheese Pasta recipe ever.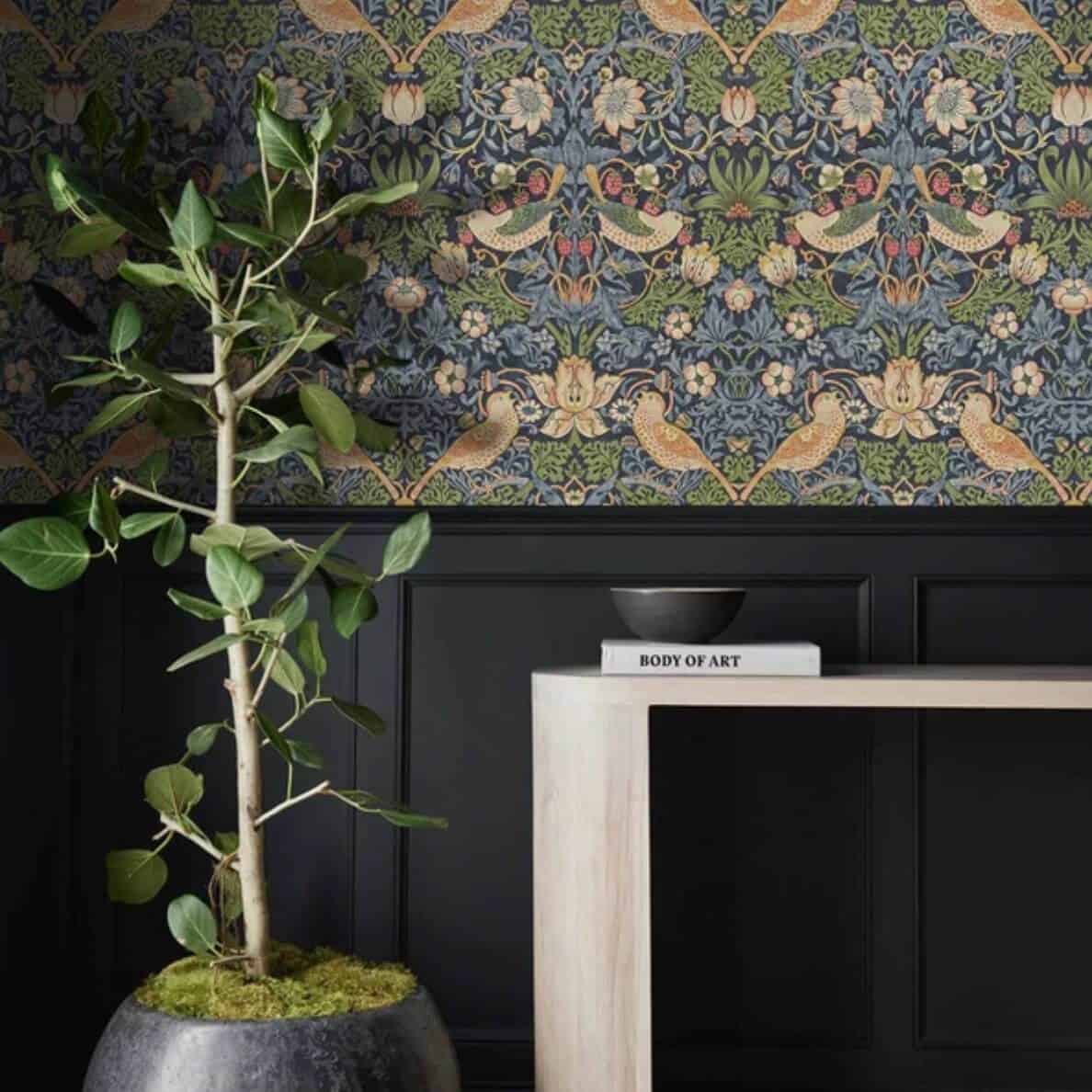 If you're here, I know you love a moody moment. This wallpaper paired with black molding made my heart skip a beat. I love the saturated colors, gorgeous detailing, and old meets new feel. If ya want to get an instant moment or create an accent wall. This feels like a great option.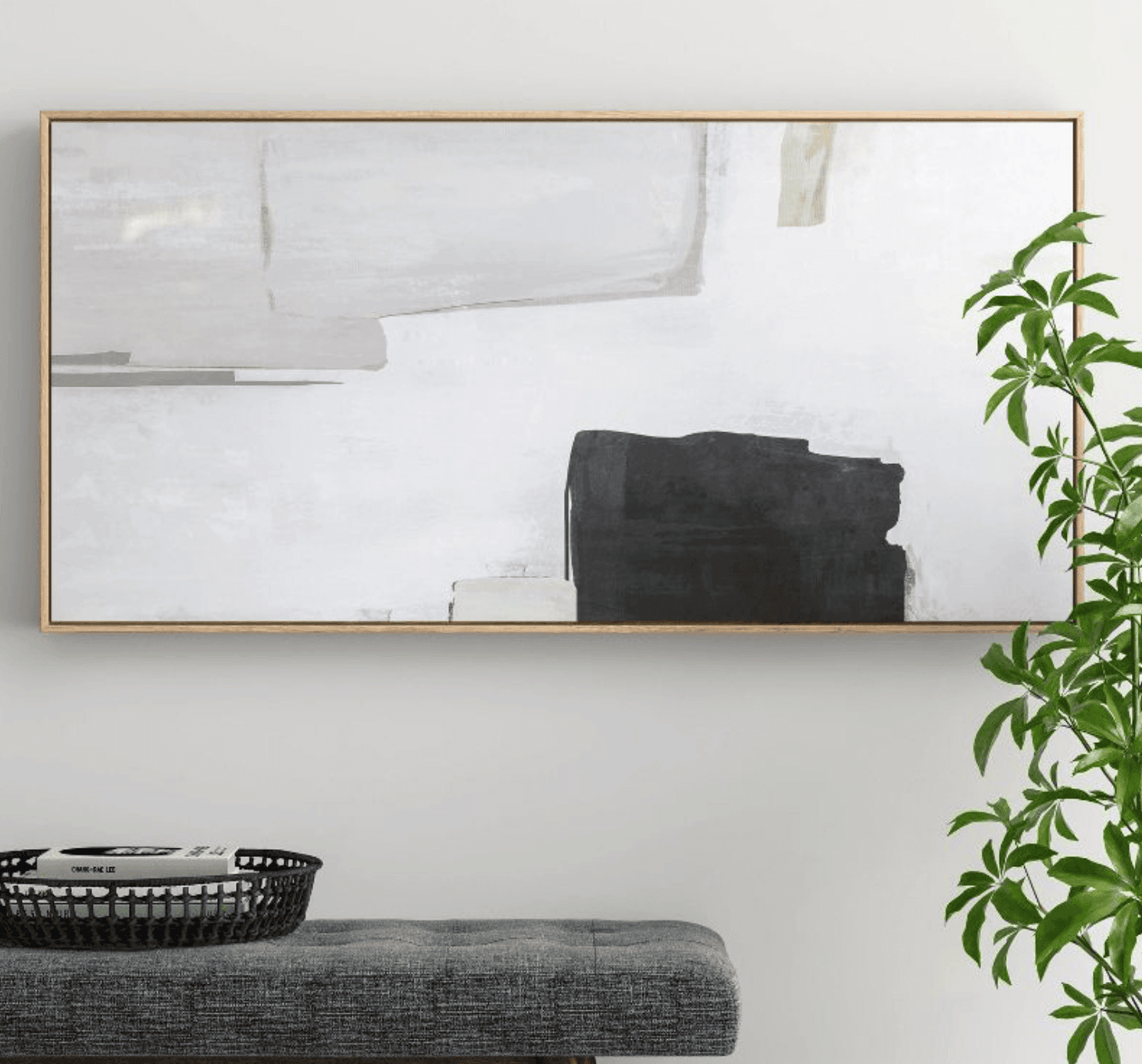 We all need large-scale art, that doesn't break the bank. That's why this piece that's 47″ x 24″ is a stunner. I love this abstract framed wall canvas is a must share with y'all. I love mixing modern pieces with my vintage art. When you combine the two – it's utter perfection. This loo
Taj Mahal Quartzite Counters Are the Best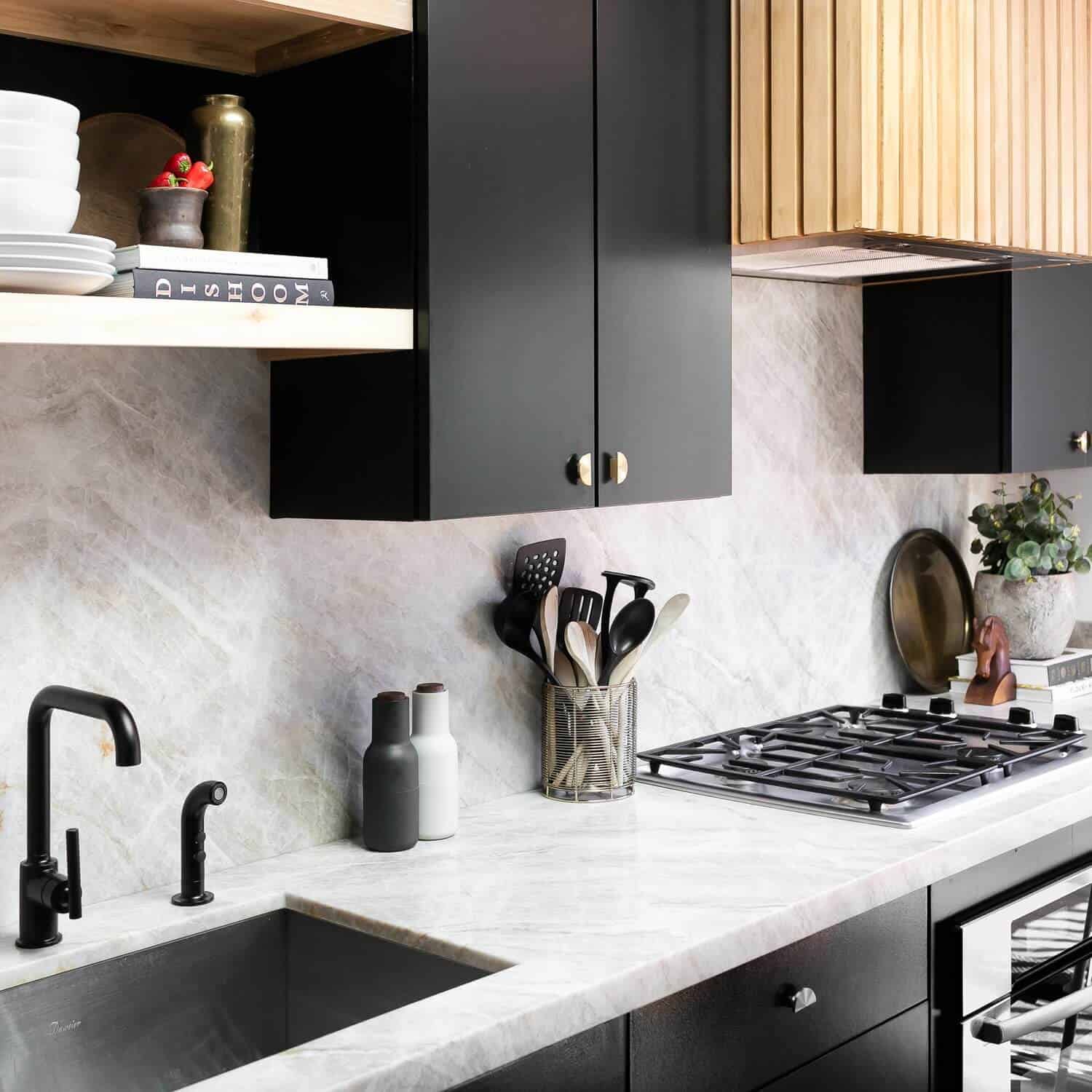 Marble can be great – it's classic and complete luxury. But, my personal opinion is that it's actually not worth the trouble or budget. It's so fussy and really expensive. Taj Mahal Quartzite counters and backsplash are my favorite. Here's why.
The Best Kitchen Countertop Material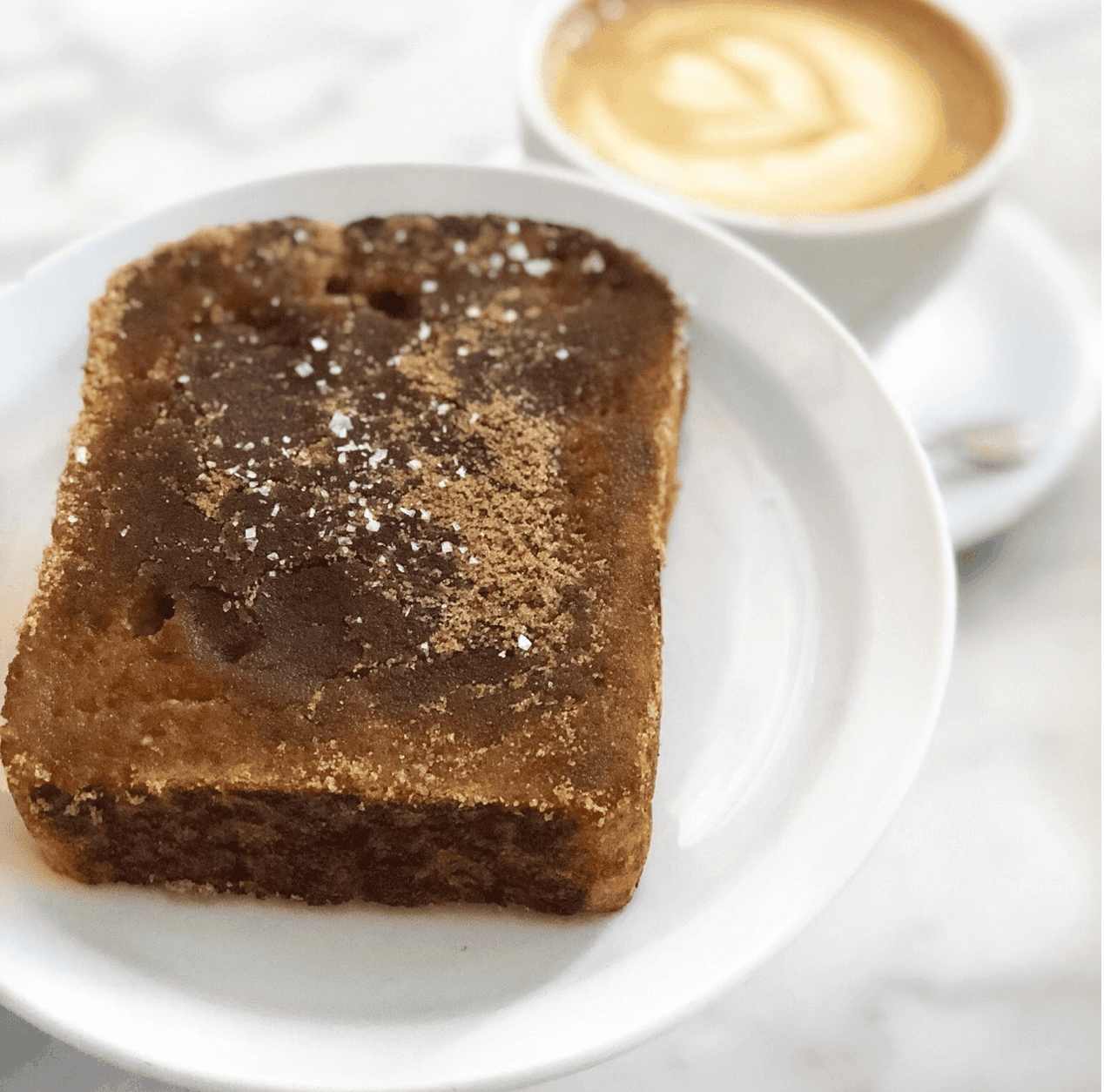 My mom always made this cinnamon sugar toast for me on Saturday mornings. It's quick, easy, and a total crowd-pleaser. I mean how can you go wrong with bread, butter, and sugar. I think that would make a great t-shirt. Get the recipe below: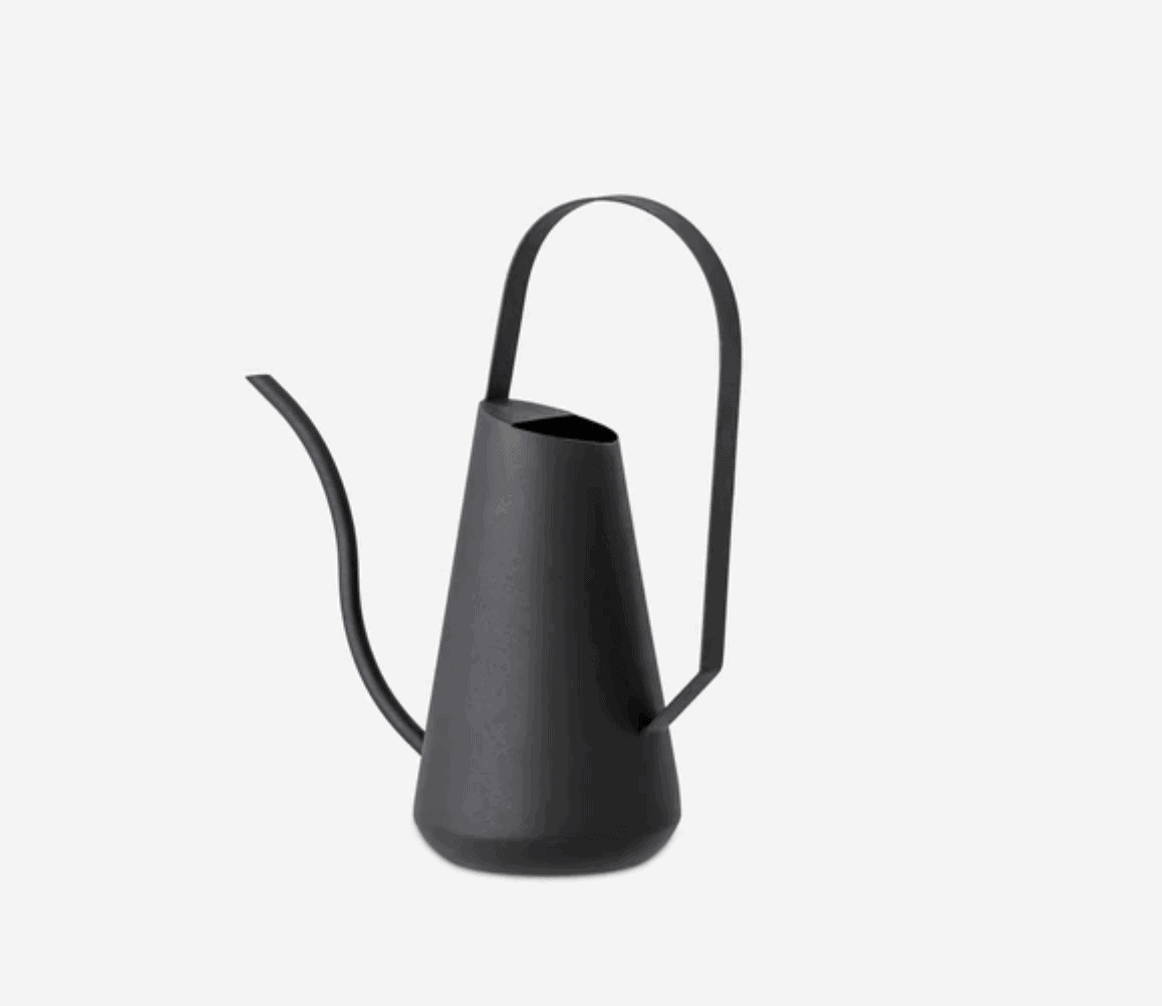 When it comes to my favorite indoor house plants, I spare no expense. They are my babies after all. I have a few different watering cans. I get asked a lot for links to mine, but it's a bit pricey – so I found a similar one for way less. Grab this and get to waterin'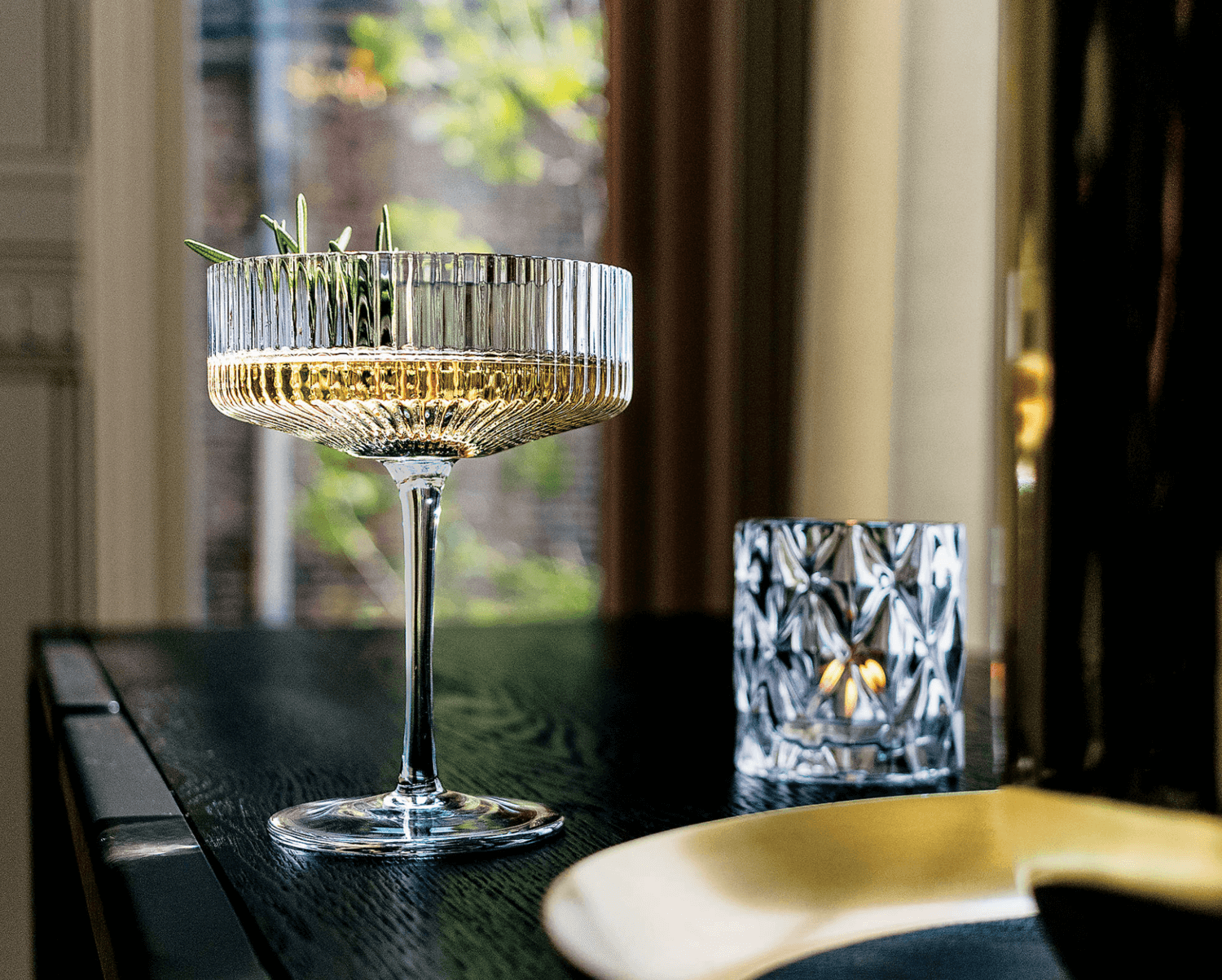 My favorite affordable cocktail glass is back! Stock up your bar while you can with this textured cocktail glass that exudes elegance and sophistication. And you know the best part about it is? It can also be used as a gorgeous parfait glass. I do it all the time!