There's something rejuvinating about getting out and enjoying the outdoors every once in a while. That's why you find me one daily walks and Sunday hikes so often in stories. It's great to just head out and down to a café downtown and ordering your favorite coffee drink too.
In these current times, staying mentally and physically healthy should be kept top of mind -if possible. Getting out on walk or hiking has been proven to decrease stress and lower blood pressure as well as cholesterol levels. Plus, it's even more fun than it looks, I promise! I can't wait to schedule my next a single-day hiking trip next week. Read all about the benefits getting outside (while you can) provides by clicking here
This week I found some really cool + fun pieces that got me super excited. I hope they inspire you too. Here we go: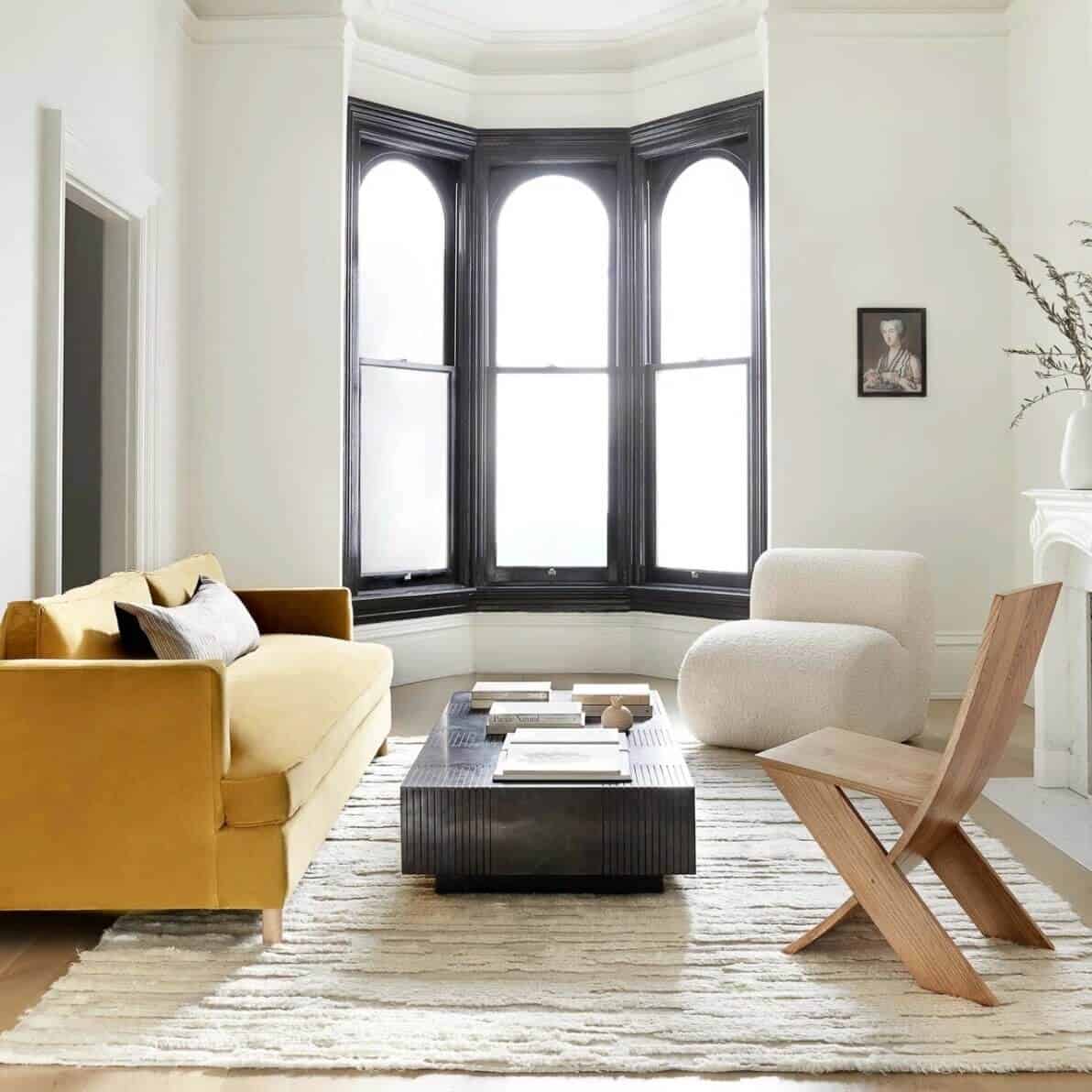 You guys, look at this streamlined Fairen Accent Chair! Isn't the sleek silhouette and wooden design minimalist perfection? This would make a great addition to your home office, or as an accent chair in any space if you're looking for something modern and stylish. The sloping design gives it just the right amount of flair while still retaining a classic and timeless look. Can I get three?
This Arlene Console Table is a total dream! I mean, you can never go wrong with a well-built, always look good piece. This farmhouse-style console table can go modern or vintage depending on how it's styled. No matter what it will elevate the look and can be used in the living room, an entryway, or even your bedroom. I love this piece! Also, peep the Ficus Audrey? That's my favorite plan ever.
I love a coffee table book that has covers, food, and drink to compliment my design collection. After all, it's a lifestyle library. When guests open up these books and get inspired – This is a great minimalist design that is perfect because it matches any décor. Plus this book title really reflects my favorite pastimes, other than decorating, and thrifting. of course….but really. If I can do them all in a single day – I am a happy camper.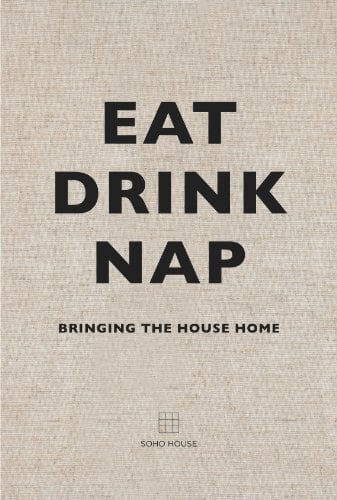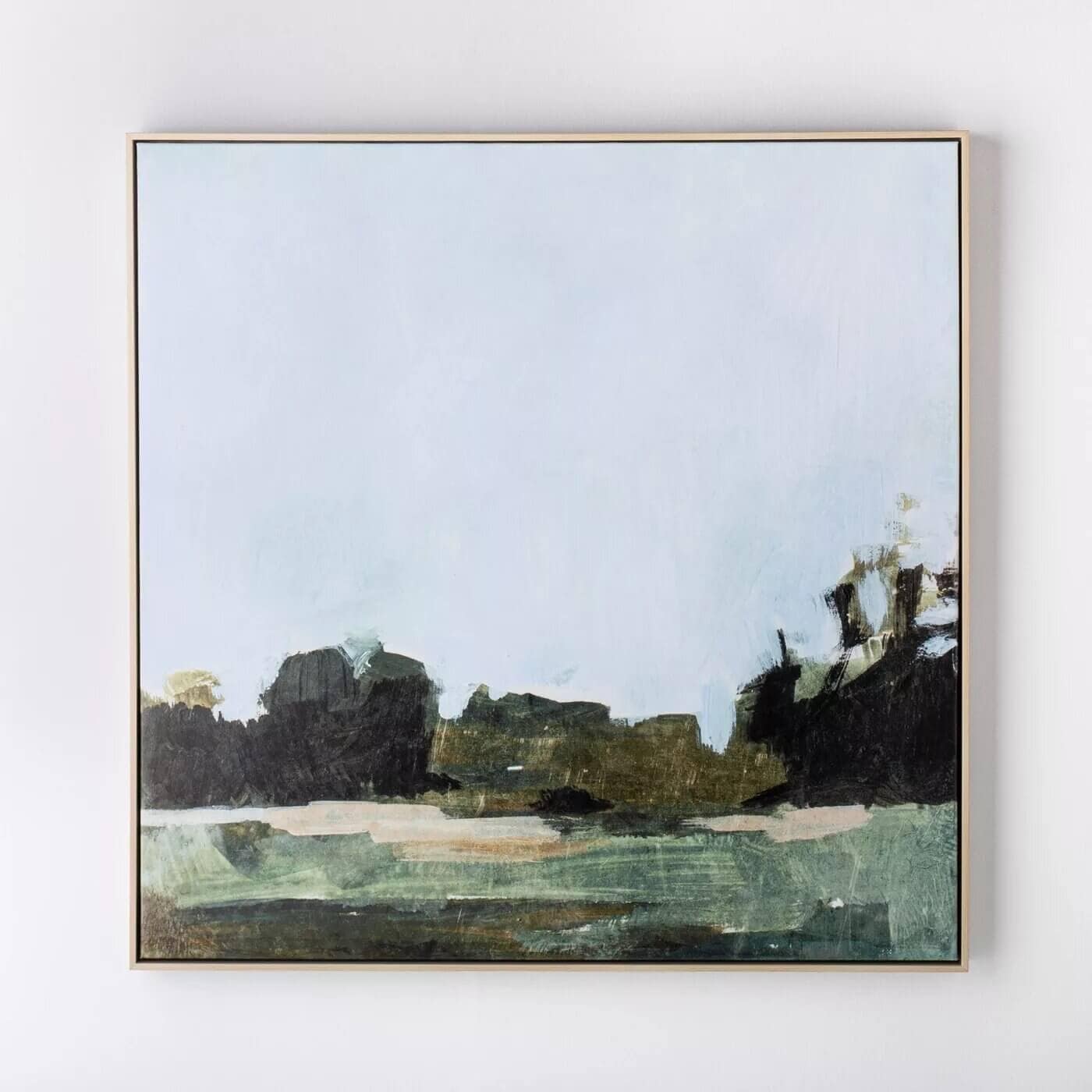 I love good art – you know that. Especially, when it's easy to get and affordable. This serene painting is framed and huge. It's the focal point on one whole wall in my partner's office. The palette is cool and works in a lot of aesthetics. I love the somewhat abstract landscape combined with icy brush strokes. Grab it!
This silver dragon marble set is a super sleek + sexy addition to any bathroom, sink. Just look at the veining! The marble-like design has a slight sheen that gives it a luxe look, while the midnight tones balance out the contemporary vibe. Also, I just love a complete set – with a tray! Go go go.
This Torino White Textured Vase may look simple at first but there's something about its understated design, interesting texture, and vertical stance that makes it totally stand out. Get a good vase and keep it vase handy if for seasonal flowers and stems. I am obsessed.
This week's IG inspo winner is this gorgeous photo by Sean Anderson! The varying muted colors are just absolutely beautiful! It's amazing how the room looks rustic yet still modern at the same time, combining antique elements with contemporary colors to create an outstanding visual that feels familiar but also new.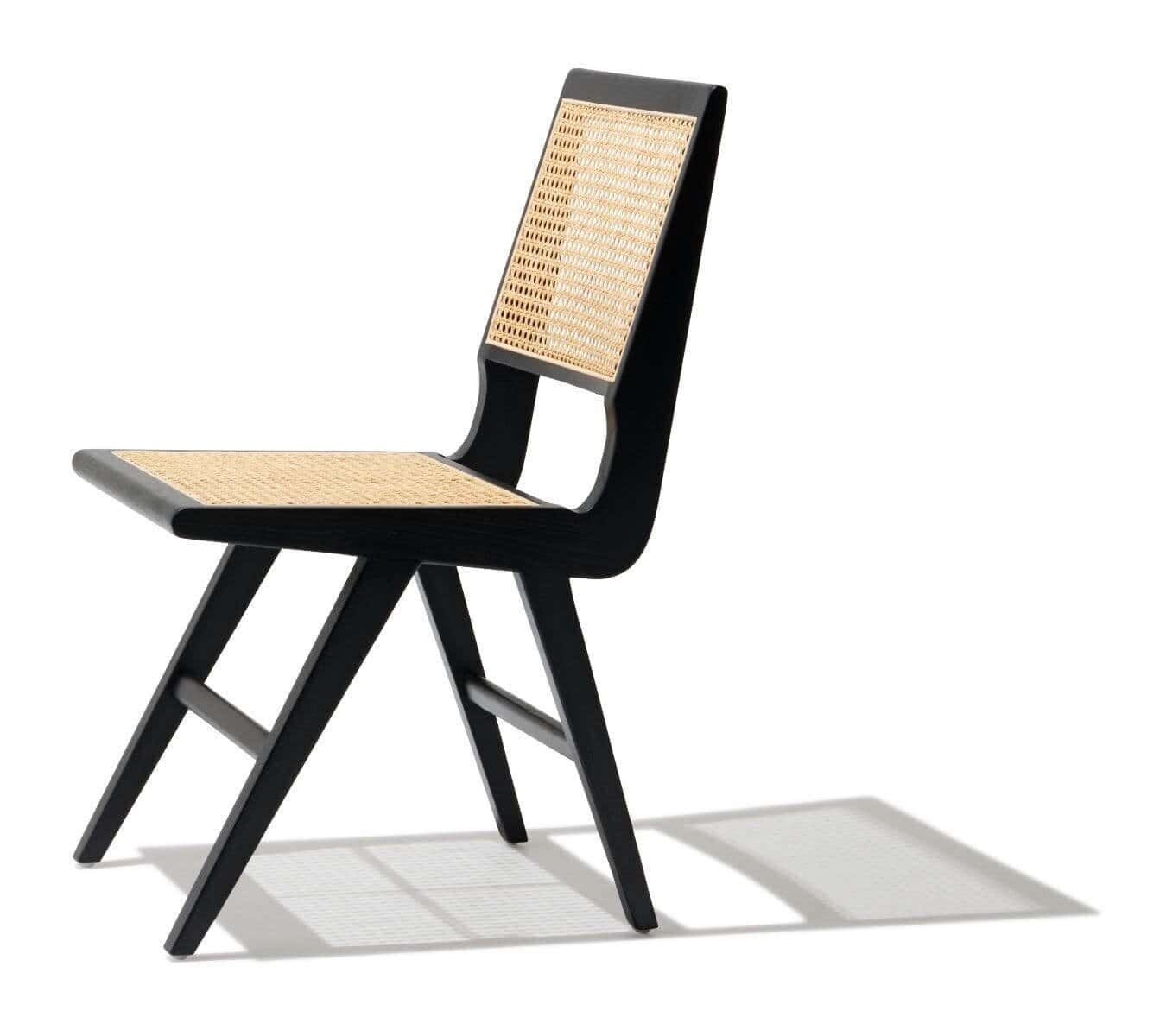 Many of you seemed curious about my dining chairs, so here's a link to the exact same ones. I love them so much because they're small, sturdy, and gorgeous! I actually talk a little bit more about them here if you're curious.
Weekend deals
Don't forget to check out these great deals this weekend:
BluDot – If you're looking for some cool chairs, you should definitely check them out!
Jayson Home –Keep an eye out for the beautiful books that are on sale! Ya know, for your coffee table and all that.
One King's Lane – They have a couple of noteworthy light fixtures on sale right now.
AllModern – Looking for a place to get contemporary pieces at a fraction of their original cost? This is it!
Design Within Reach – Clearance sales with items up to 60% off are always a great idea!
TGIF, you guys! I hope y'all do something fun in the next couple of days and be extra aware of the little things that make your day. Xoxo