Creating a modern classic interior design takes time and patience. To achieve the looks it requires a perfect blend of both classic and contemporary pieces. To me, when you mix old and new you create a visually interesting look that feels warm and inviting, but still fresh and never dated. I hope you find great options to get that look here. Some of them are below. This weeks budget interior design finds take the cake.
On another note, I'm feeling excited for the change in seasons, it's been getting warmer in San Francisco which means I am ready to start working more on the garden, and even refinishing another piece of furniture. You are gonna have to stay tuned for that.
I'm also planning to pick up one of the books that I have on my coffee table and read through it while lounging on my Harmony sofa. It'll probably be The Witching Hour by Anne Rice, just to give myself a break from all things interior design. Anyone else read any Anne Rice? DM me if so. I just realized I haven't had the time to read a good book in a while. I digress. On to the good stuff – this week's favorite finds:
A Perfectly Petite Coffee Table
I love a good coffee table. This is especially true if it's a perfect blend of modern classic design. This table is great for any space, made of mango wood and sealed with a burnt wax the look and feel are completely decadent. Check it out. Also, look it's my harmony sofa too.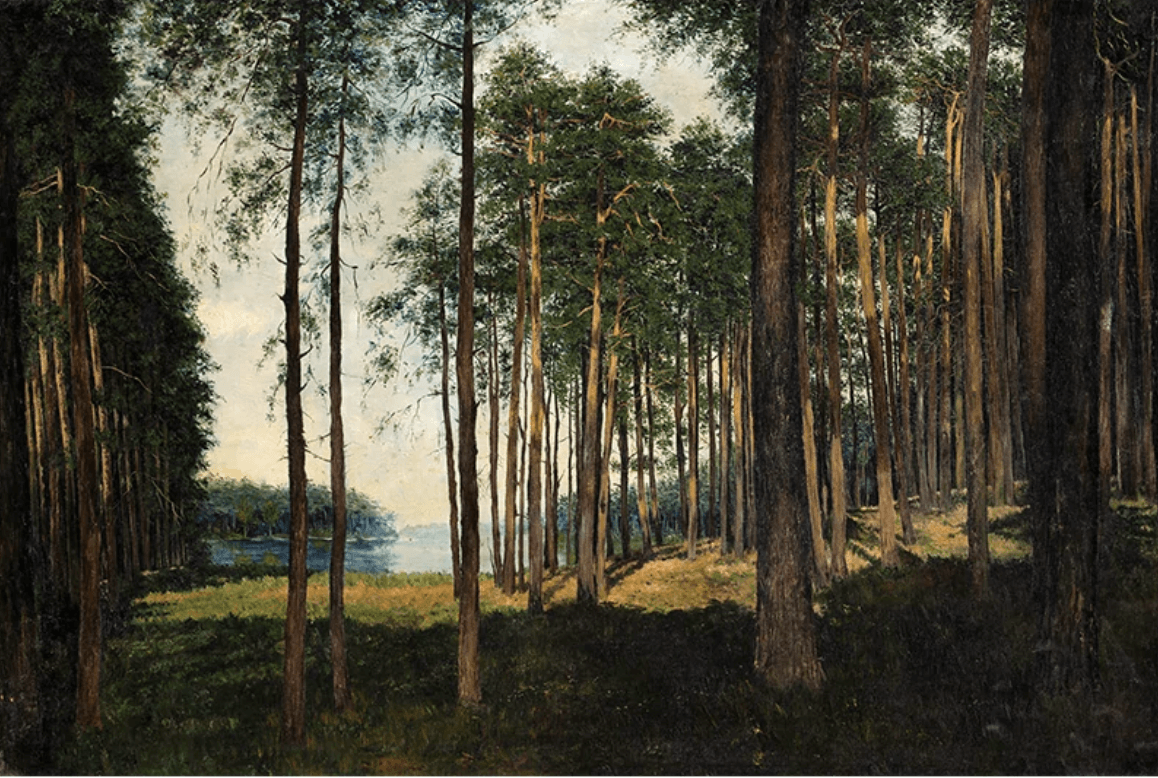 Y'all know I love great moody wall art. Bonus points if it's a rich muddy jewel tone that creates tons of emotion and can easily be added to my gallery wall. I love this walk in the woods from one of my favorite online sources for downloadable art. Grab this and take a walk in the woods with me.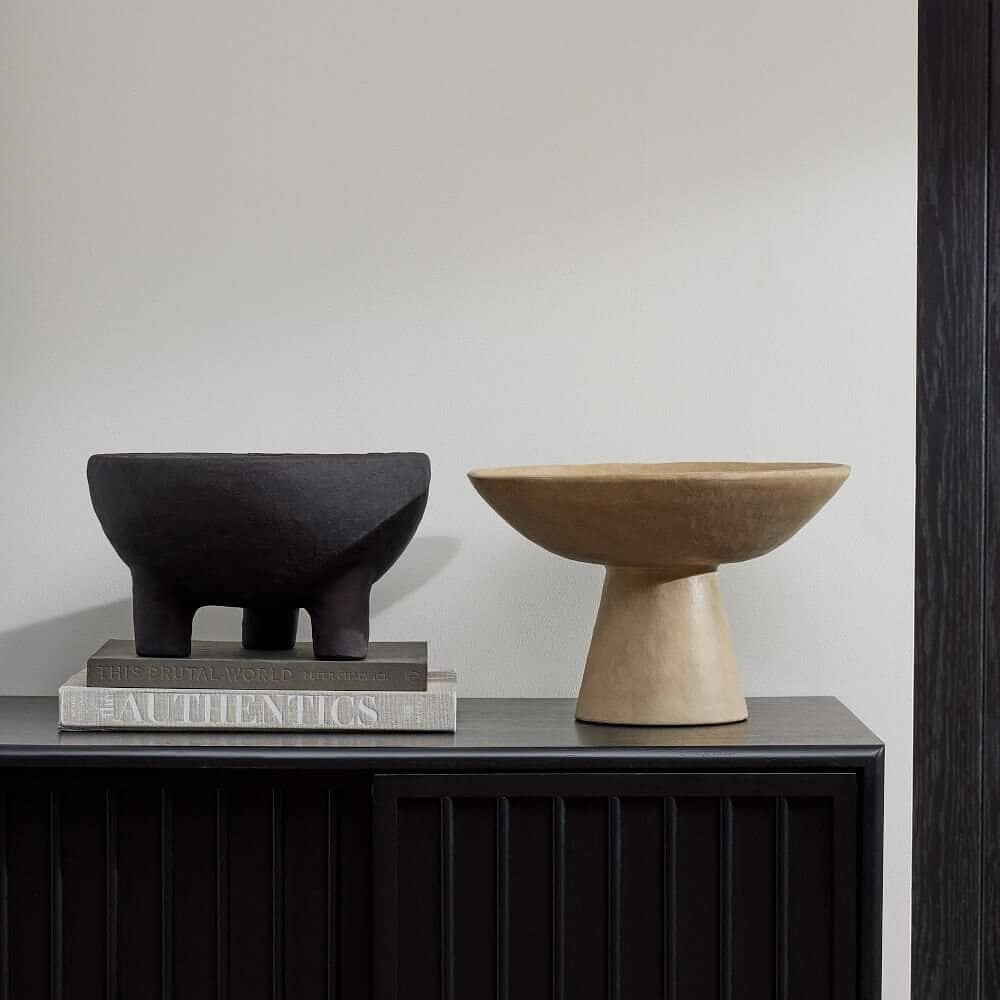 Is it a vase or is it a sculpture? It's both! There's something about textural centerpieces that create the perfect modern classic interior. These "bowls" are really works of art and they instantly make the space when it comes to interior styling, because they create tons of visual interest. Grab em' now and make your space pop. More vase and styling options here.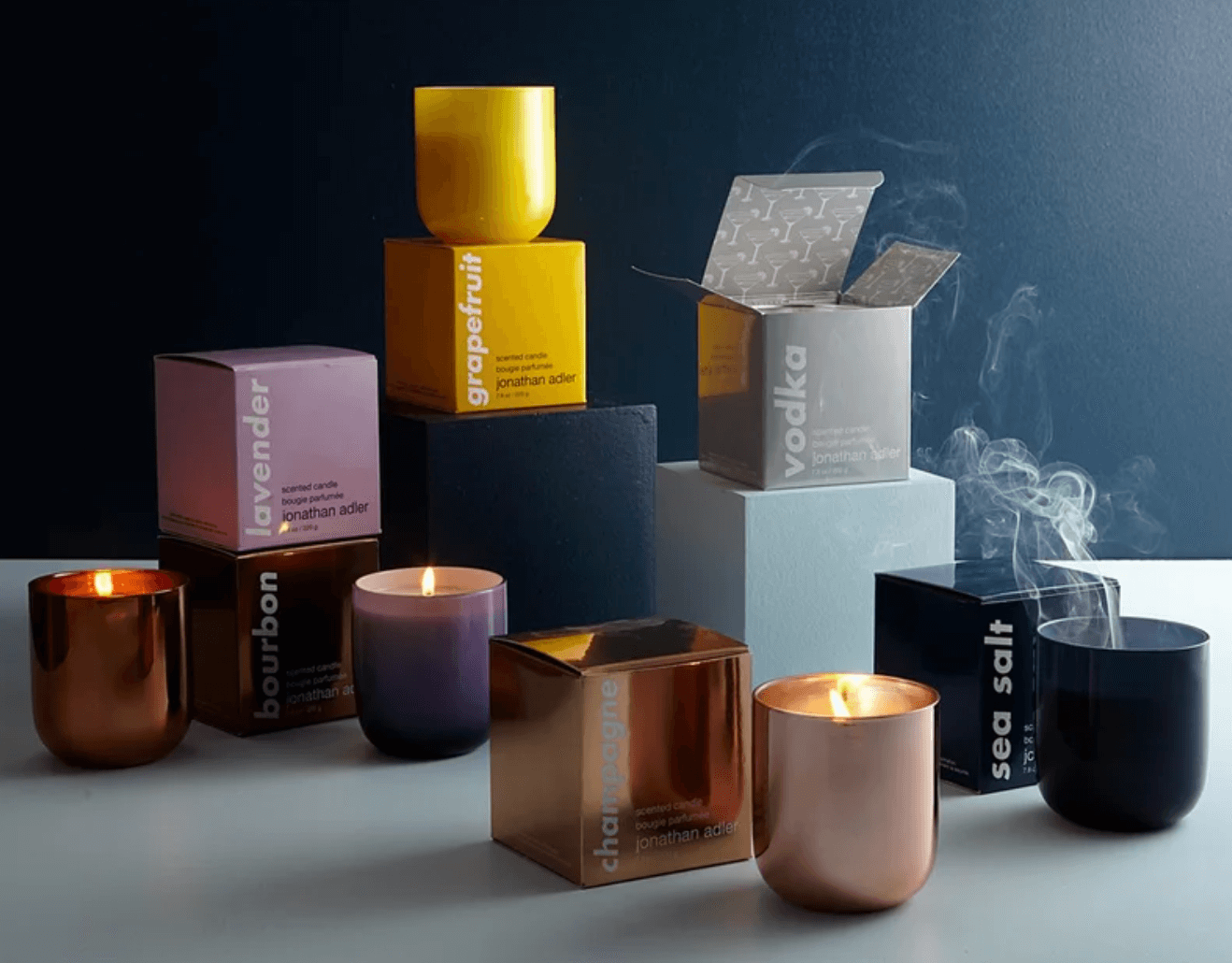 I'm always on the lookout for the best candles for ya – always! Guys, I have strong opinions but I literally love all of these – especially the grape fruit. Plus, the sleek look is perfect for any modern classic interior. The scents are truly invigorating. My other all time favorite, also from Jonathan Adler here.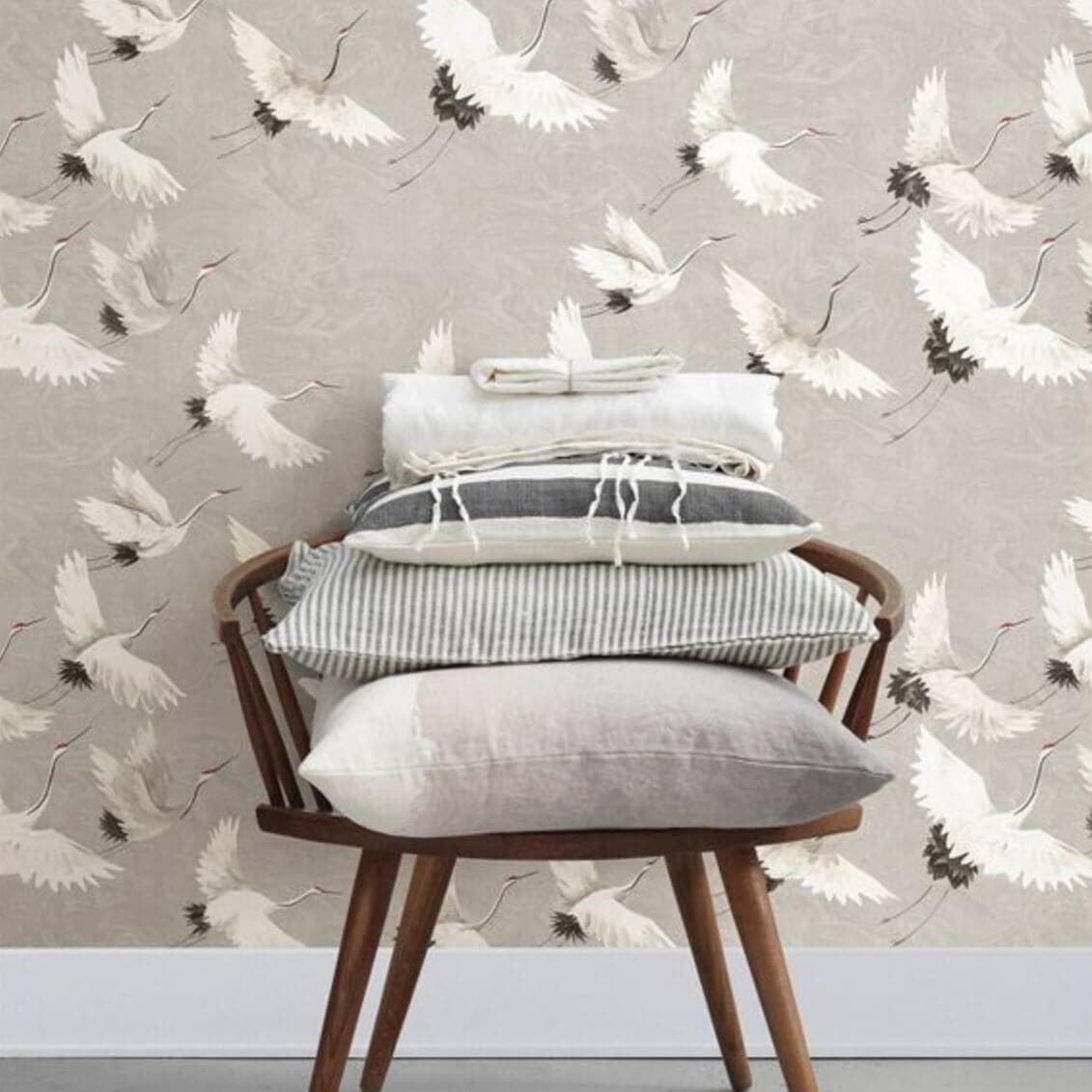 This super affordable and whimsical wallpaper from Target is a perfect choice for an accent wall, especially for a hallway or guest room. Wallpaper is a great way to have fun. It's super in for modern classic interior design. Need some fun? Grab this and check out my tutorial on how to wallpaper and make your magic moment now.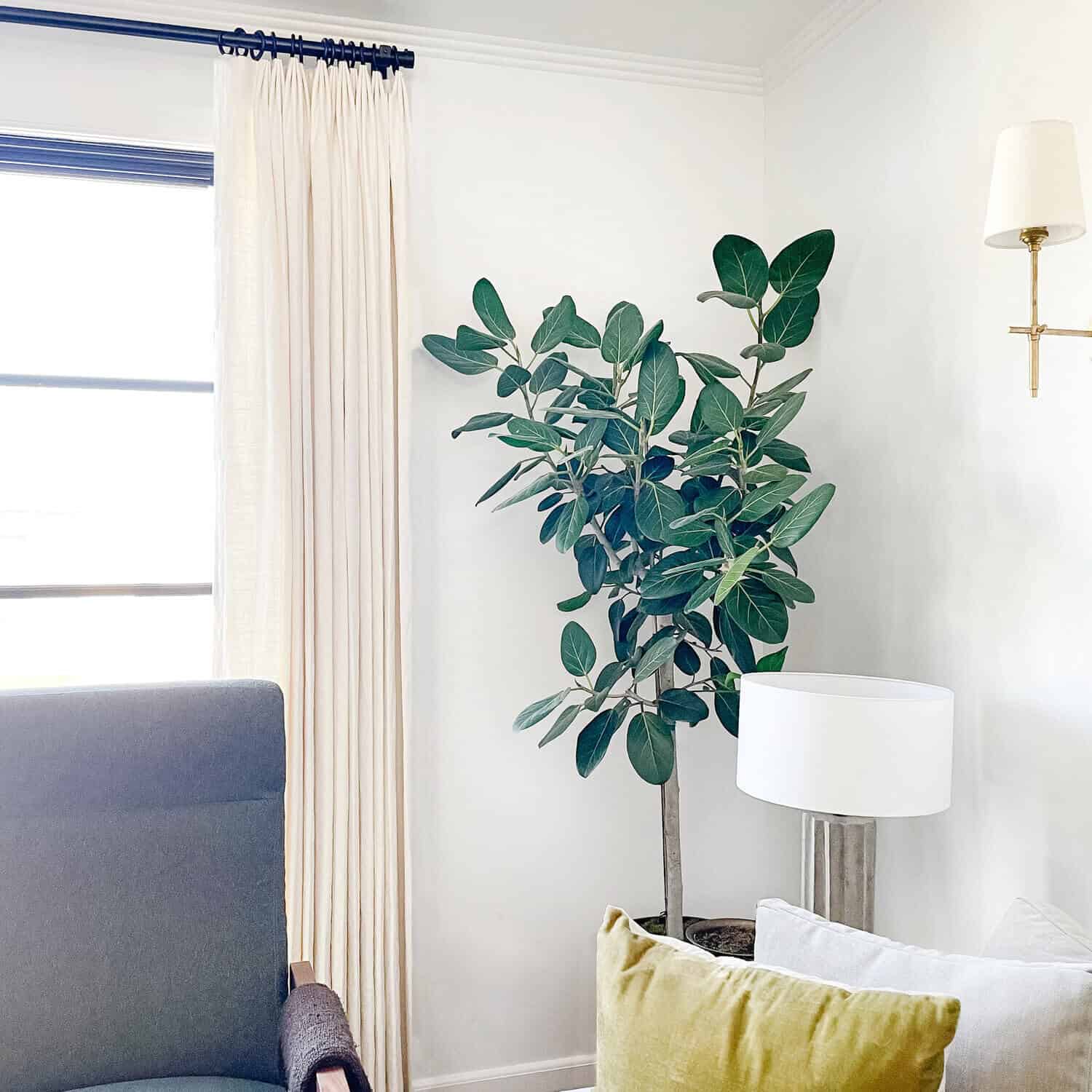 Good luxurious interior design looks can be budge friendly. Mine were way expensive. But, these are a great affordable option. They are completely dreamy and look good anywhere! You guys, these make the difference. Read more on how to hand drapes like a pro after you grab em here.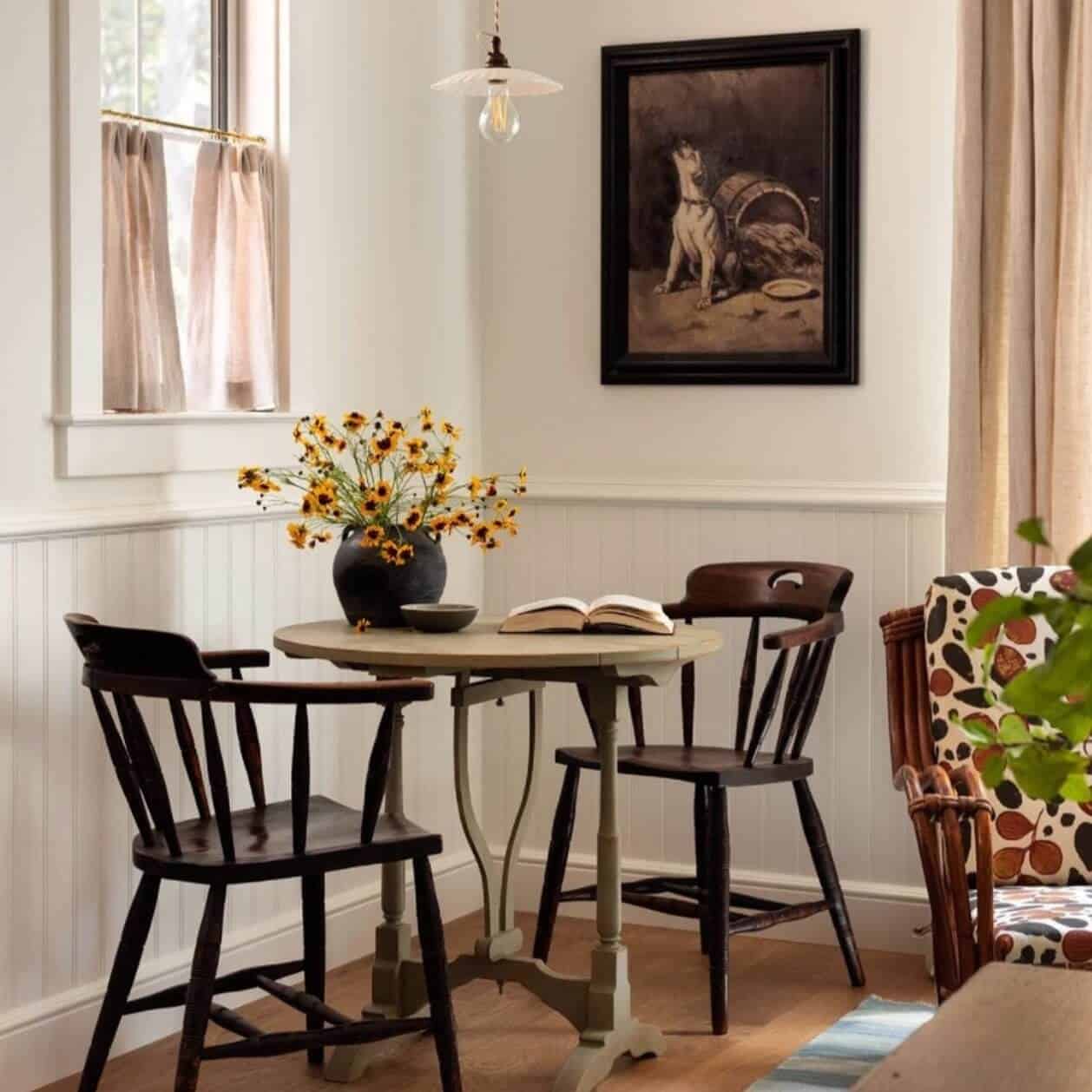 This week's IG inspo winner is this charmed cozy corner from the famed Heidi Caillier. This spot can be summed up in one word: cozy. I can imagine spending weekend mornings sitting here with my loved one, drinking coffee and reading the latest Arch Digest. I still love a magazine. This space is an inspired modern classic interior that truly inspires.
In case you missed it, check out this article from my blog where I talk about 12 easy things you can do to make your home better. Trust me: Sometimes, the simplest things can make the biggest difference!
Weekend sales
While you're enjoying your weekend, don't forget to browse through these sales. You'll never know what type of bargains you'll find!
Joss & Main – So many different furnishings are on sale right now!
Wayfair – I really love their selection of unique styling pieces, so be sure to check those out.
West Elm – Extra 25% off on clearance items!
Anthropologie – Extra 30% off on all sale items this weekend.
APT2B – They have some great chairs and side tables that are worth a look
And on that note, promise me you'll do something fun in the next two days. Watch a movie, try out a new recipe, pick up a book! Xoxo