It's time for another mood board! I got so inspired by this master's painting and amazing rug. I just wanted to design an entire space around them. Does that happen to you? But, for this time around I wanted to create a bold, and sophisticated take on a living room for ya. Of course, it's gotta have my favorite color – moss green – sprinkled with other muddy tones that I love oh so much. In the end, I kept the color palette muted with some punches of black for a-subtle yet modern contrast. I loved mixing in a few vintage elements to keep the space feeling soulful too. I think the final look is super polished, while still feeling comfortable too.
Like the look? Below I am sharing a bit about each of the individual pieces I curated for (YOU) this particular mood board. Let's dive in:
IRWIN BLACK MARBLE COFFEE TABLE
Sleek with a classic marble and a contemporary appeal, this black round coffee table serves as a central focal point of the room, allowing the rest of the decor to really stand out. Everything looks better on black.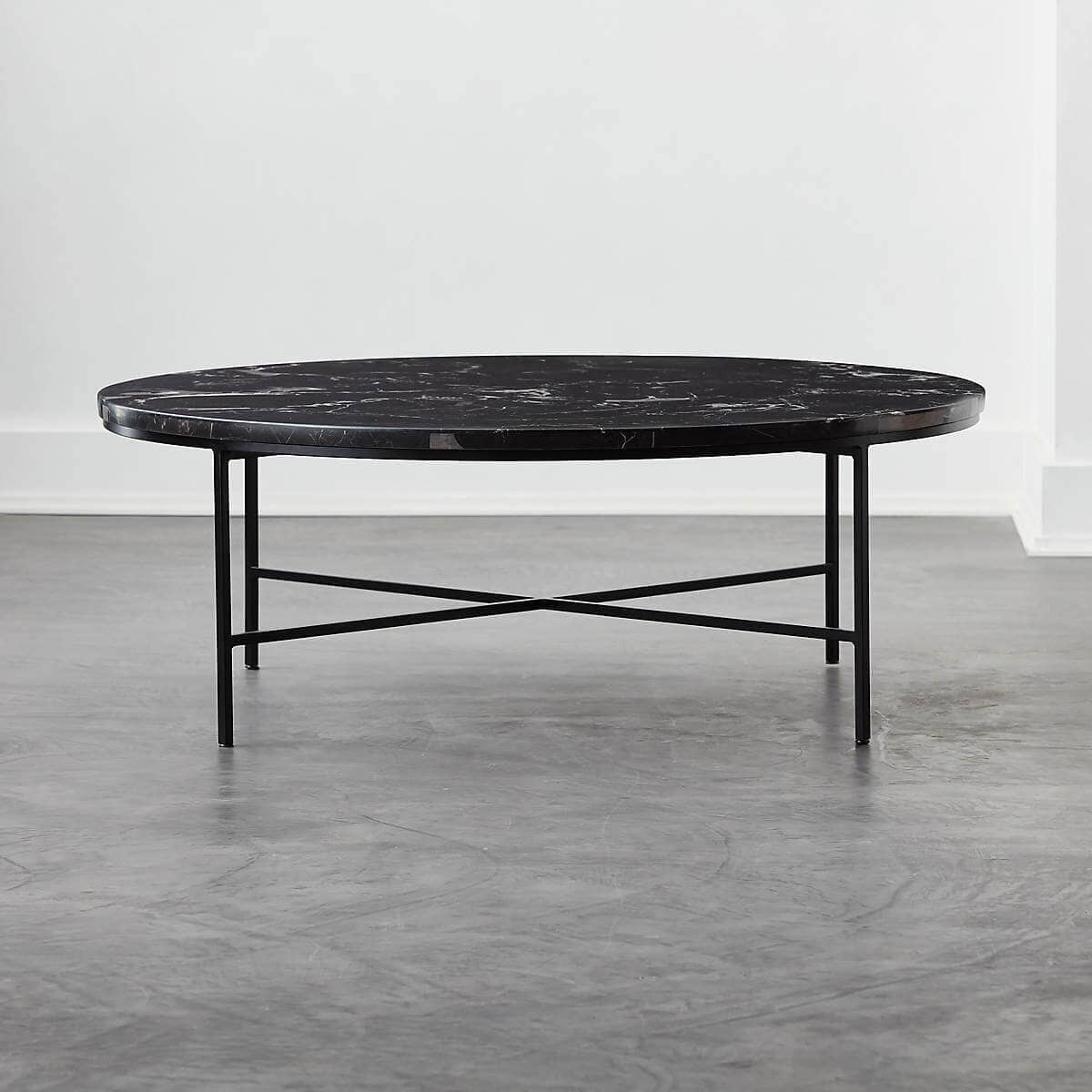 This beautifully crafted rug will bring the room to life with its striking graphic design. To be honest, sometimes a great rug like this is all you need to make a bold statement. This rug has become a favofite!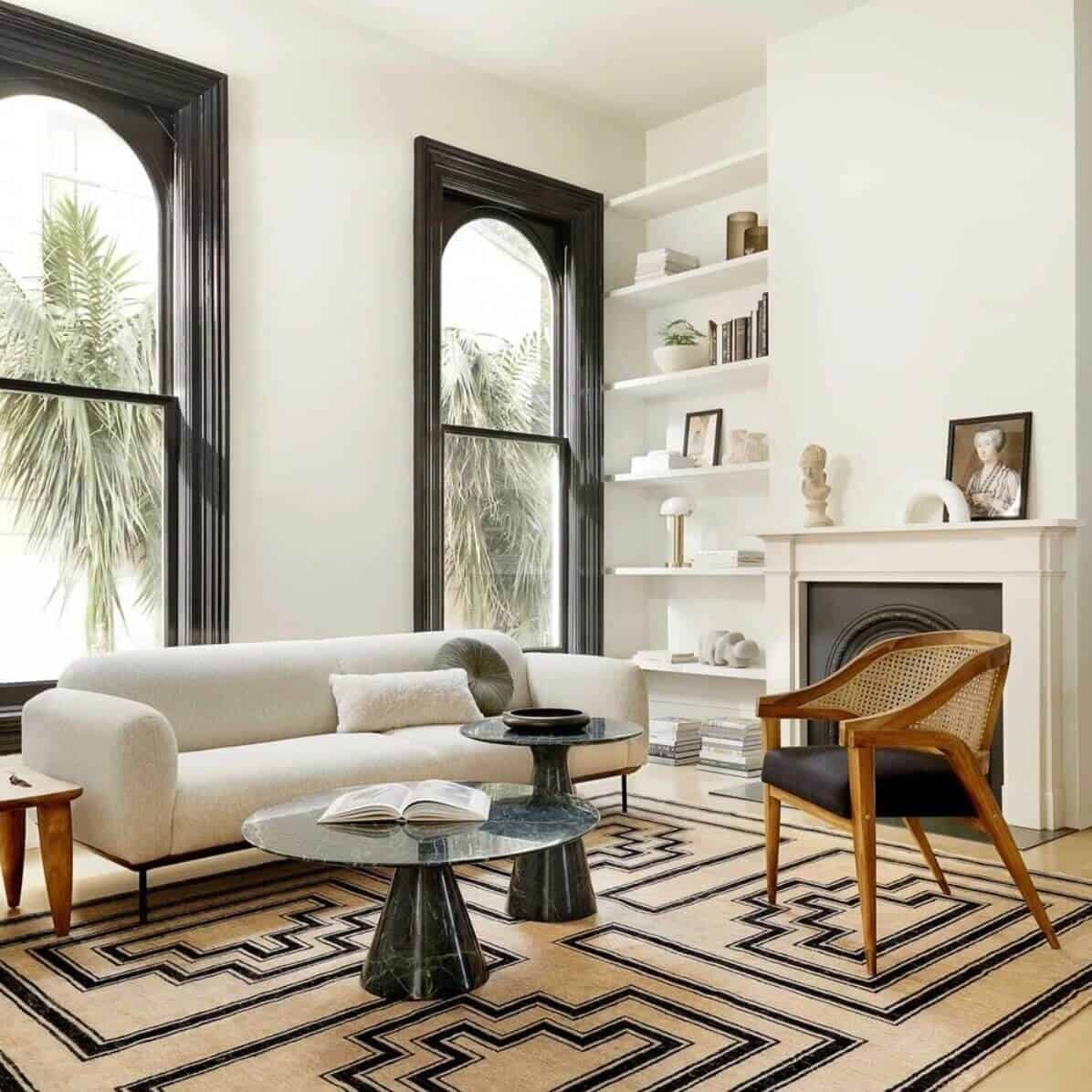 A great accent chair is essential in any living room. A perfectly paired accent chair with instantly add a pop of character – go bold! This one by West Elm is an amazing choice because of its rich textured velvety texture. It makes the perfect statement don't you think? Plus, I just can't get over the caramel color. It's just absolutely beautiful!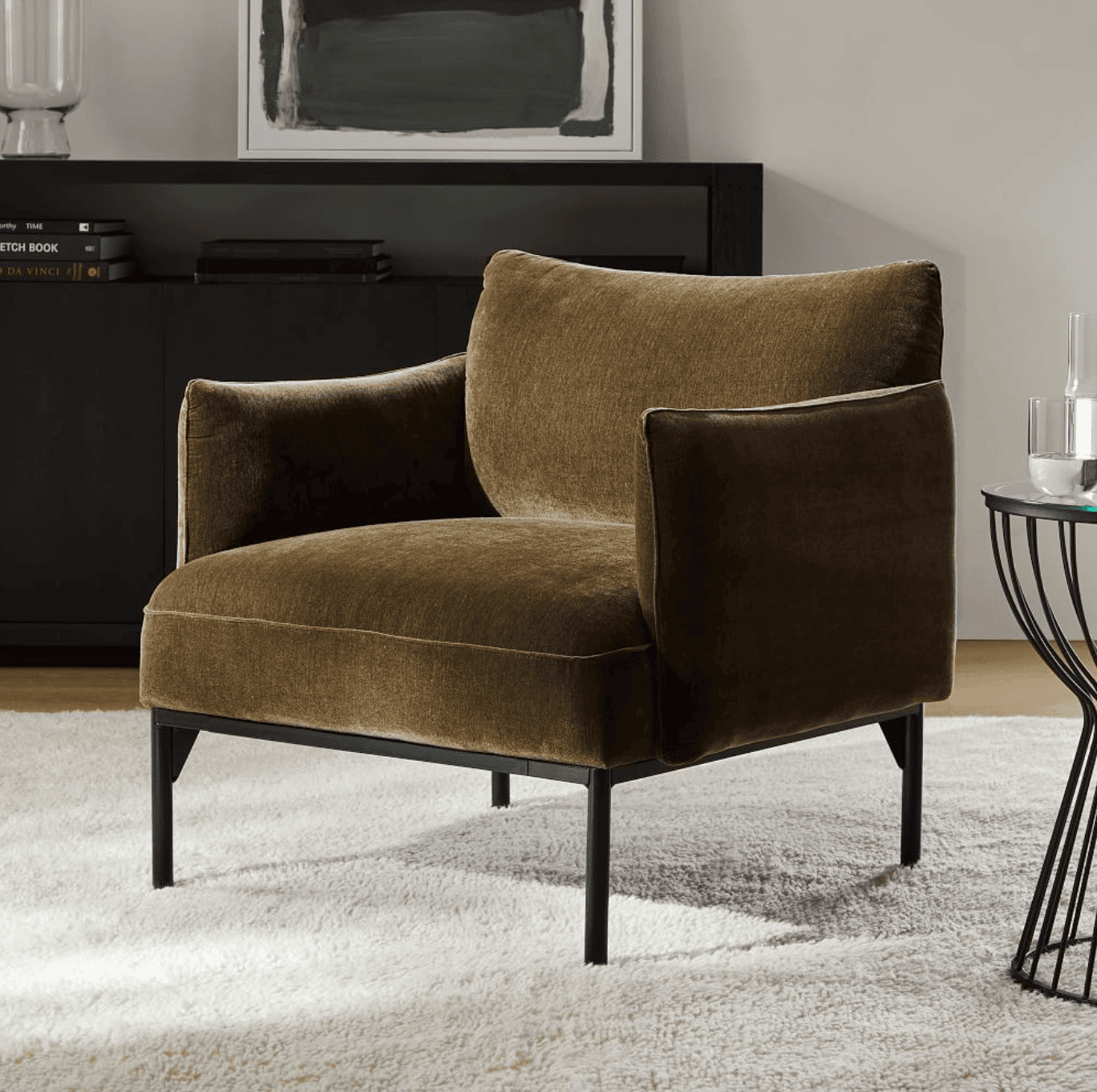 This modern sleek and luxurious velvet sofa perfectly complements the Penn Chair, creating a cohesive moment that instantly makes the space look well-curated and pulled-together. It's like a sprinkle of sugar to the perfect cup of coffee. Go for it – this piece is a steal!
Three layers of lighting are critical in a space. I love these classic vintage-inspired sconces with a matte black finish for a modern twist. They are an incredible option to add that golden glow to your space while at the same time infusing a traditional vibe to your living room without it looking outdated. These work amazing for a porch too.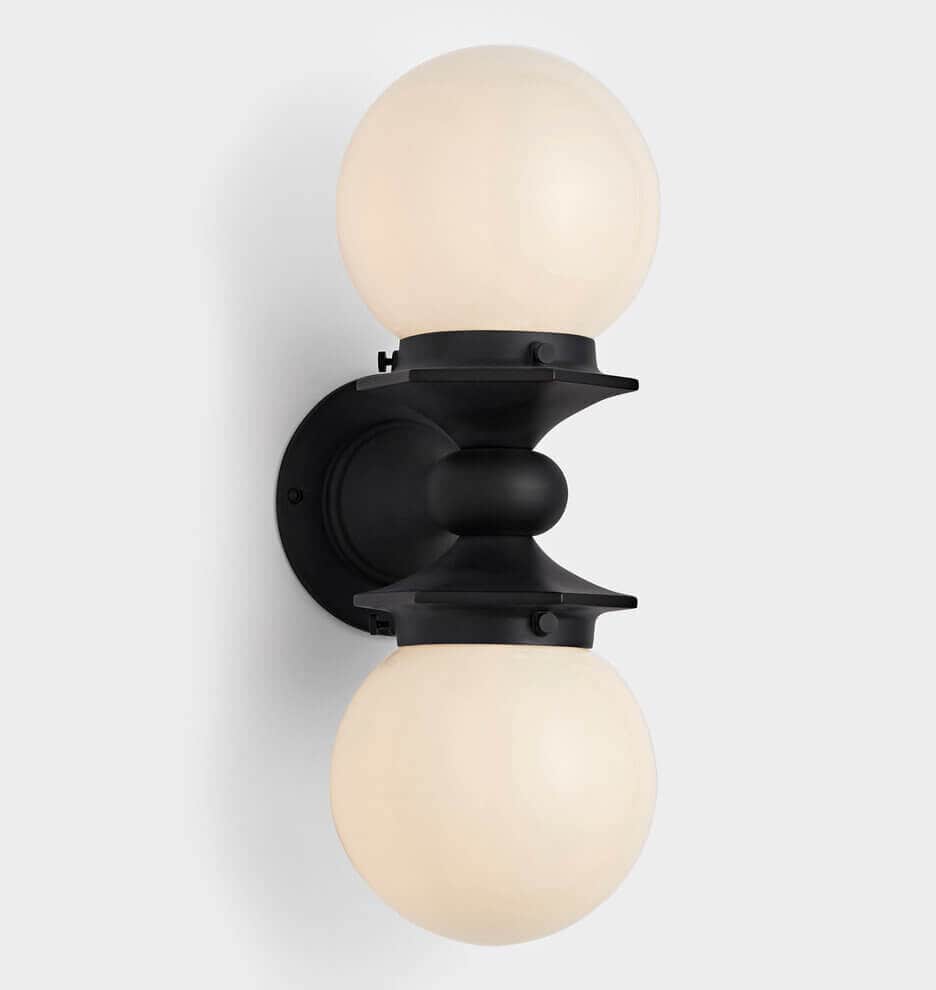 When it comes to curtains, I prefer to keep it simple and classic. A light neutral color looks best and goes well with just about any decor and furnishing. These are my go to affordable option! For tips on how to hang em like a pro. Click here.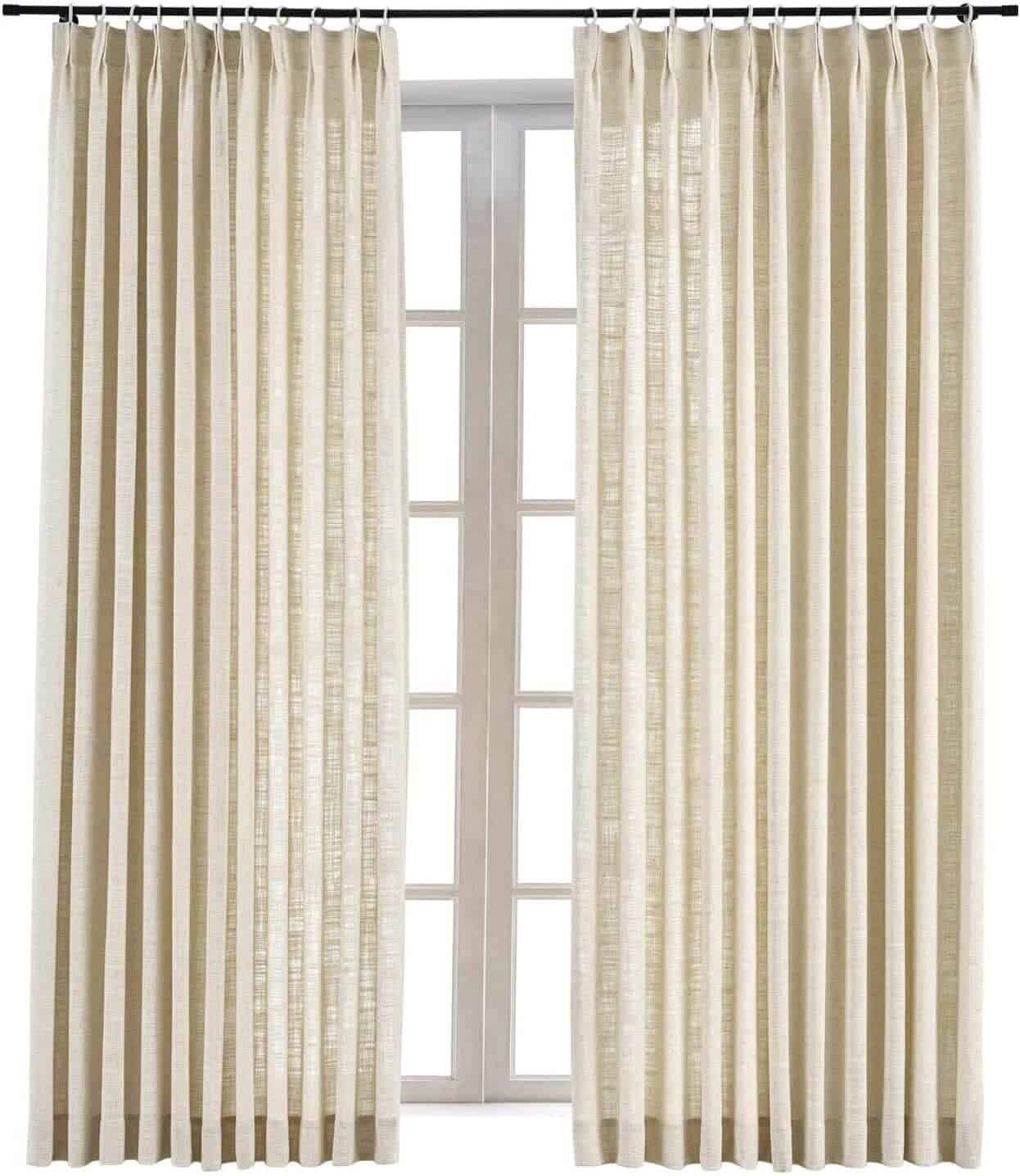 No living room is complete without a floor lamp, right? I mean, they are practically a staple at this point. This lamp from Rejuvenation has a modern orb base detail that I am obsessed with juxtaposed by a giant drum shade. I love the sleek brass stem.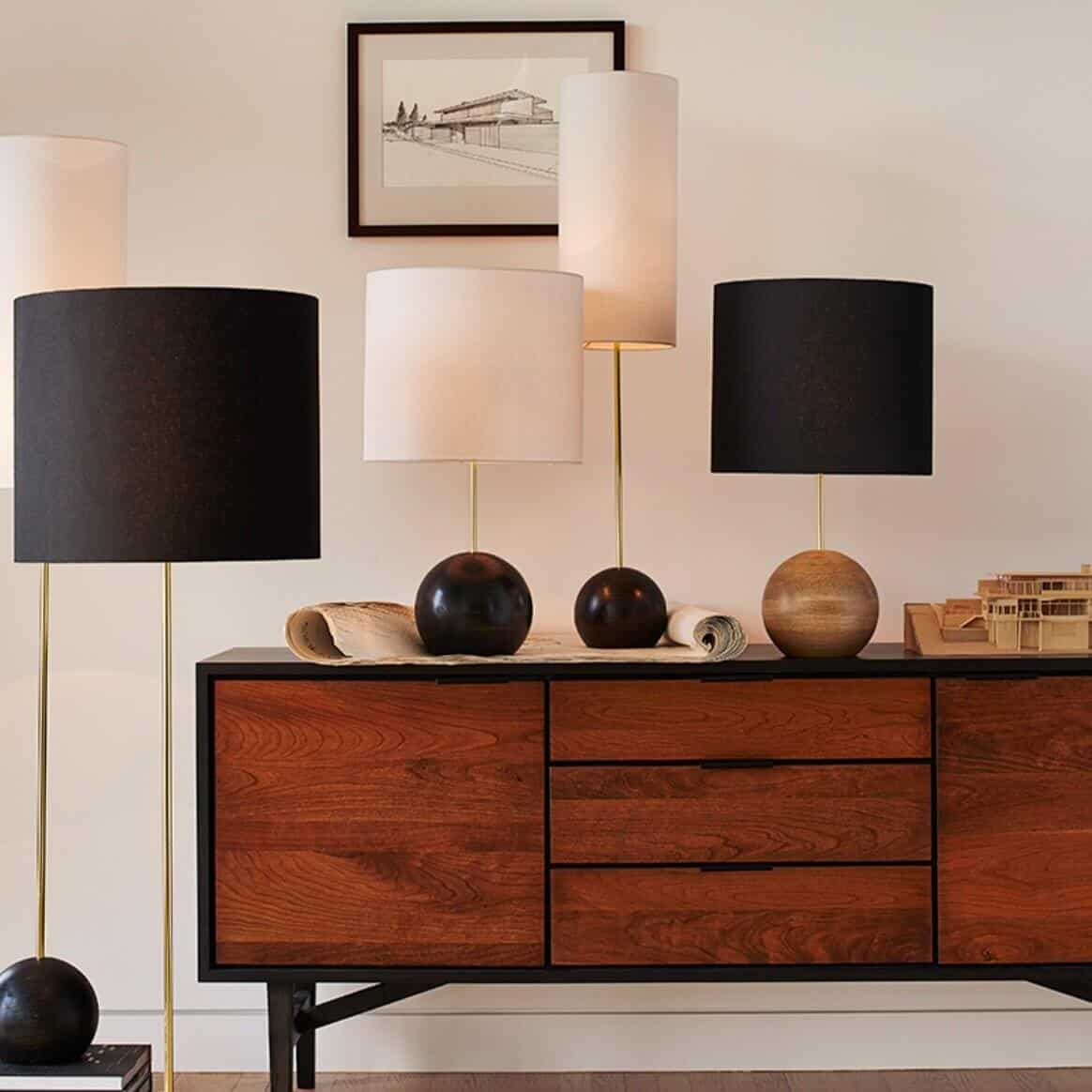 This moody portrait of Vincent Van Gogh adds a just the right amount of mood, and character to the space. A great room needs art. Read more about why here. Grab this print and make a moment now.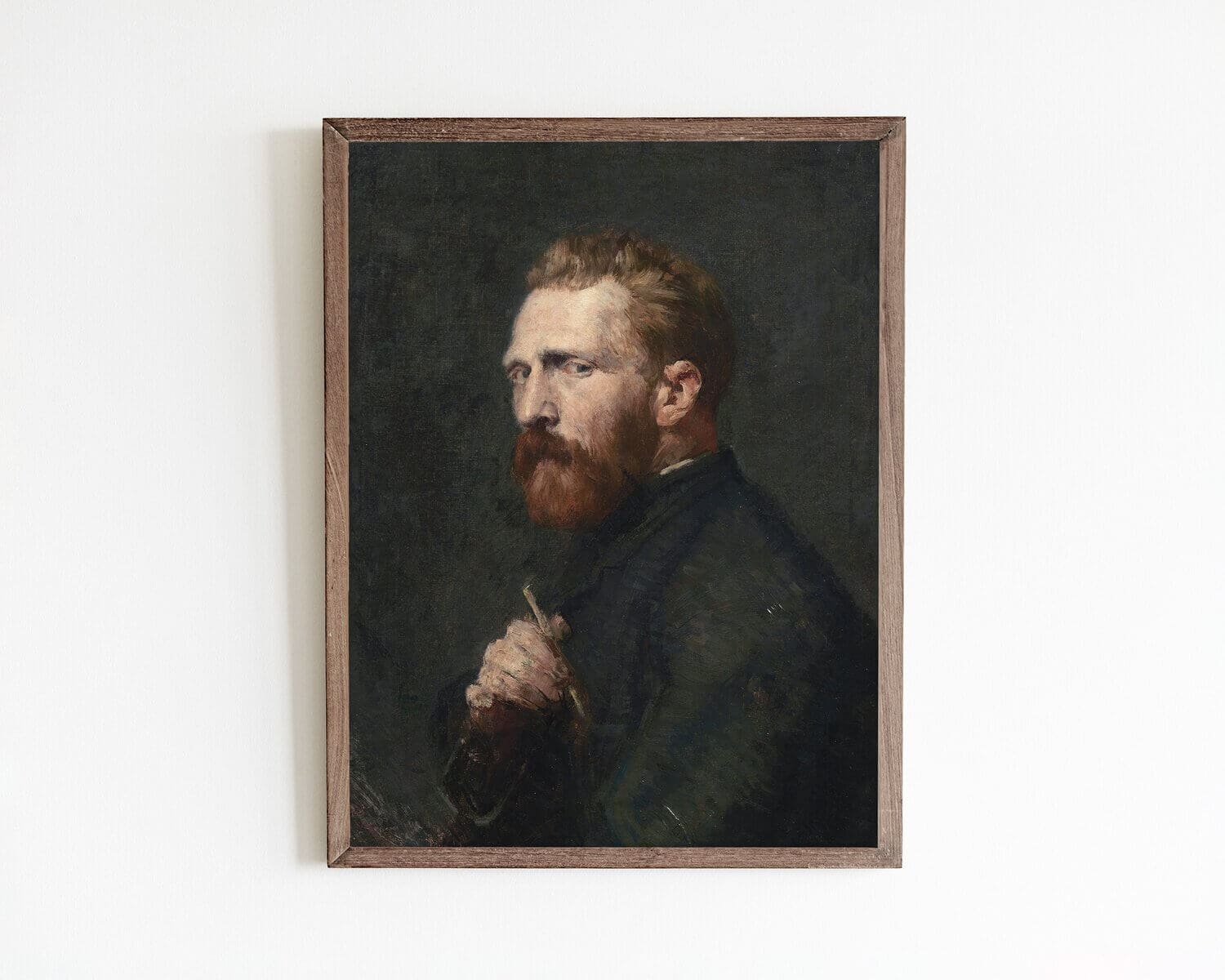 Having two paintings is better than one, right? This abstract artwork is the perfect companion to the Vincent Van Gogh portrait with the contrast of light and dark colors.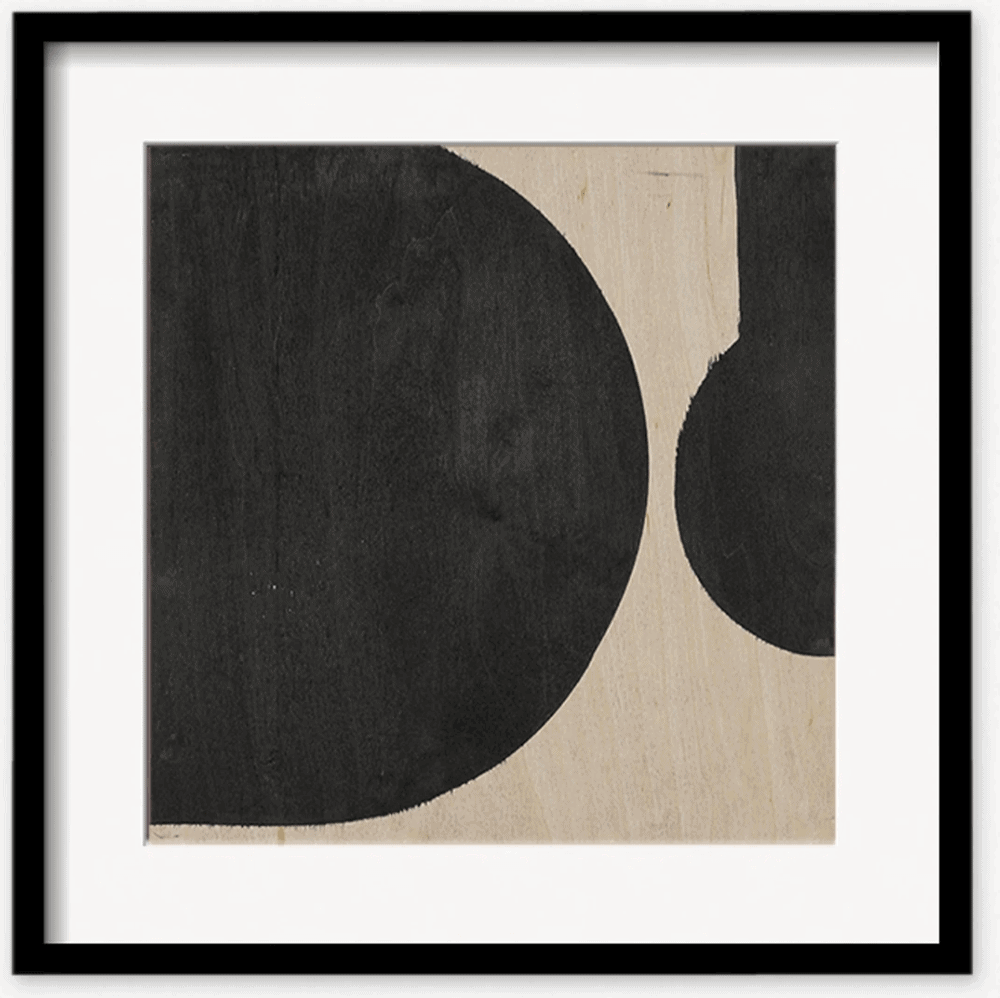 To add life and vibrancy to the living room, placing this lush tree in a corner or nook will instantly bring the space to life. This is my favorite plant of all time ever – here's why.
ARCHITECTURAL DIGEST: CENTURY OF STYLE
Because of its neutral and minimalist front cover, this book is a great choice to use as a styling item on top of the coffee table. I love to stack it with a few others. But this one is a go to for its versatility and subject matter – I mean it's all about style, so of course we love it.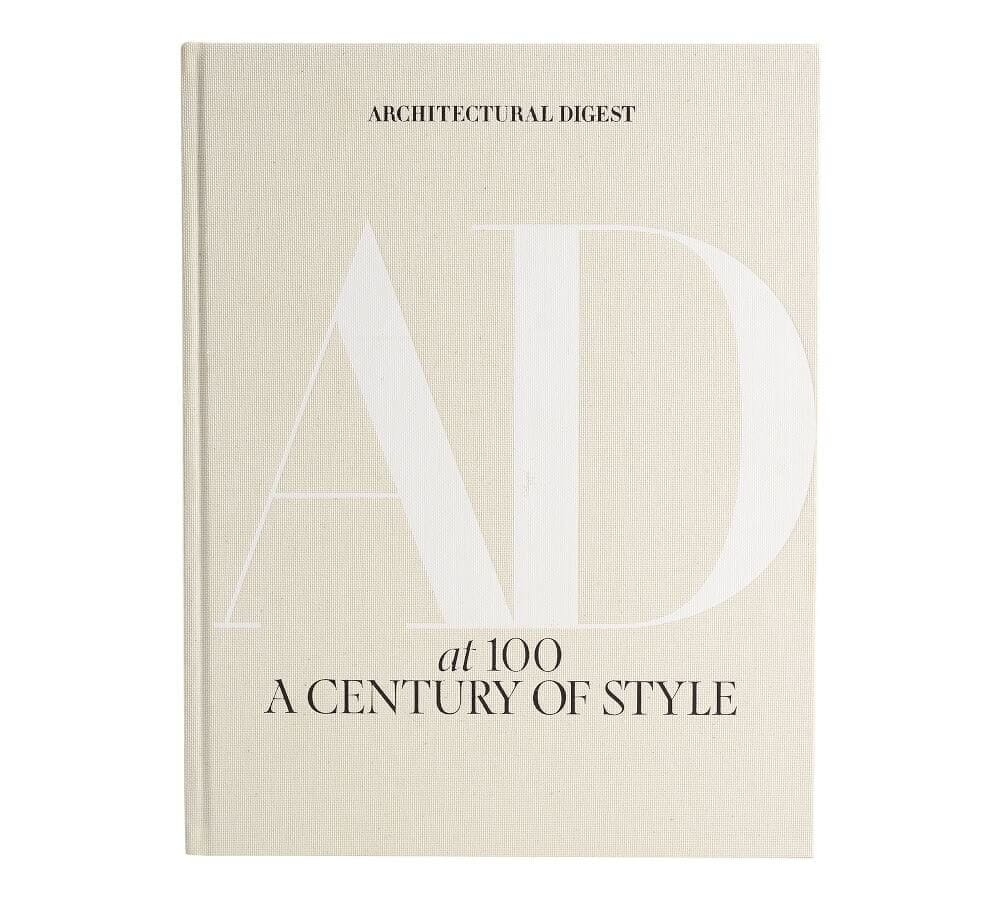 For the finishing touch, I opted for this Astaire clock because of its vintage charm. Because the rest of the space is filled mostly with contemporary pieces, adding an antique inspired element helps to make the room feel more lived in and thus, more cozy and charming.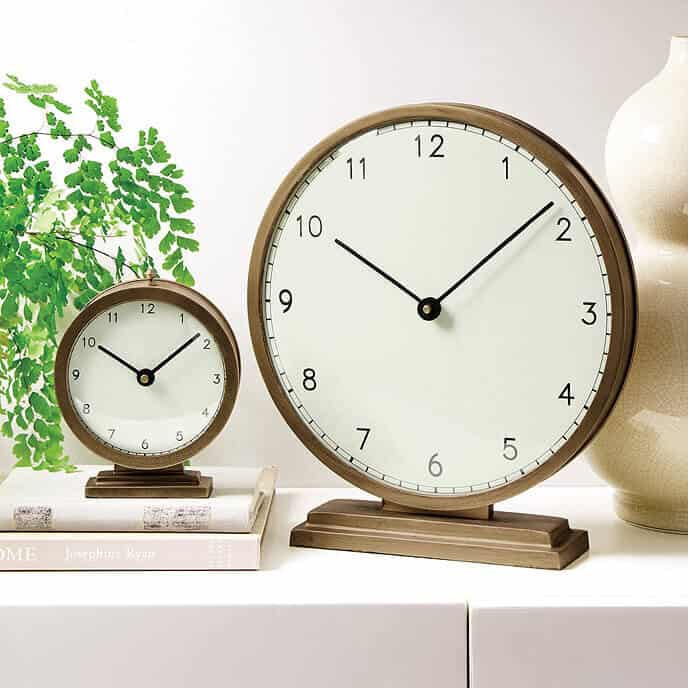 What do you think? Are you loving the vibe of this room as much as I am? I just love putting a space together that's big and bold while curating individual pieces to style and perfect space. It's even more fun when you think that the entire space was designed around a single painting.
Let me know what type of room you're interesting in seeing next! Trust me, I welcome any reason to create more mood boards for y'all guys. It's basically my favorite thing at this point. Xoxo