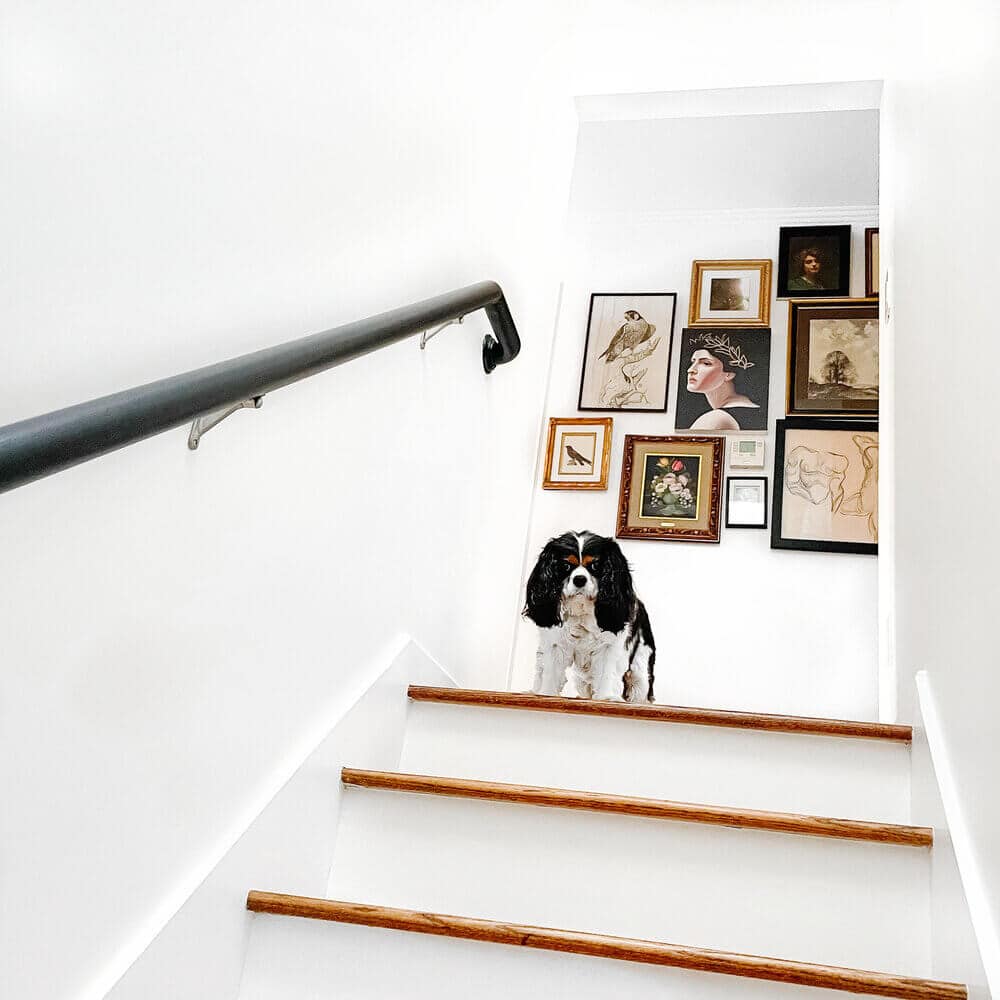 What a week it was. Wasn't it? The sun is out in San Francisco and my garden is in bloom. That has meant for me that I have somehow found a bit of extra motivation to get me going around my home. When I can't take on bigger renovations I focus on making things beautiful one detail at a time.
Why? Because like most things in life many little actions or steps in the right direction can, in the end, get ya to where you want to go – in this case, it's having a beautiful home (affordably). Many of those details to make that dream a reality are linked here. Also, in case you missed it. Here is a list of my top 10 favorites DIY's anyone can do anytime to make their home sing. It's a must-read y'all.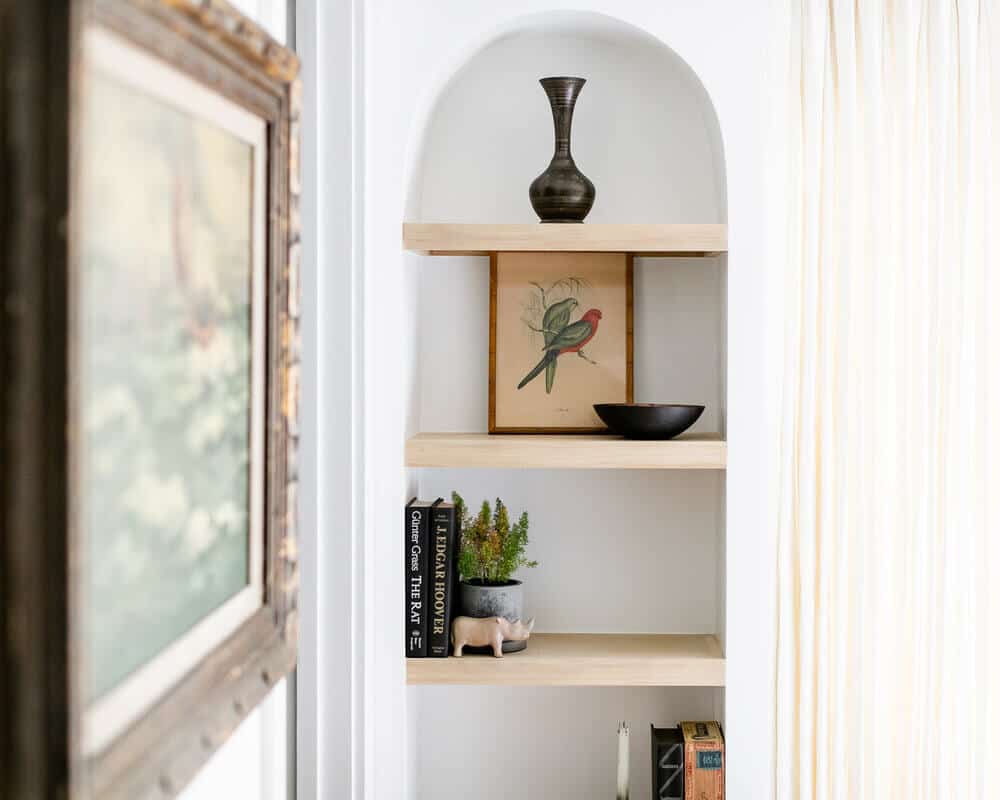 Okay, here is what I am obsessed with this week:
Cheers
It's happy hour soon. But for this happy hour, I am serving my favorite iced coffee. Why? Because frankly, iced coffee is my happy hour – but every single day. I love Blue Bottle, they started locally in San Francisco, and I have been drinking them for over a decade. Good news! They just started shipping nationwide. You gotta try em.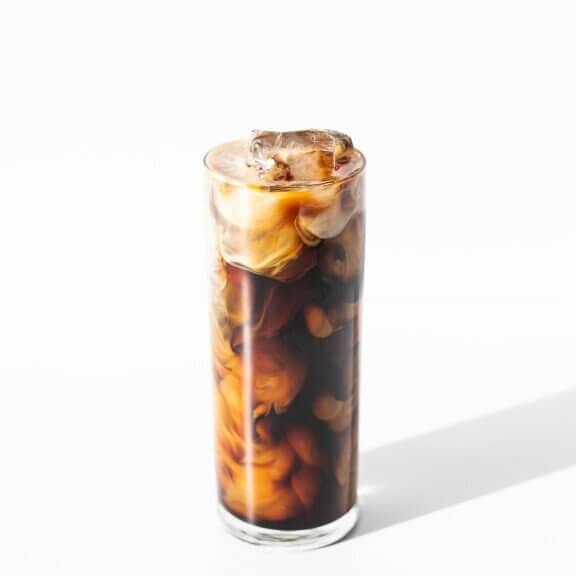 DIY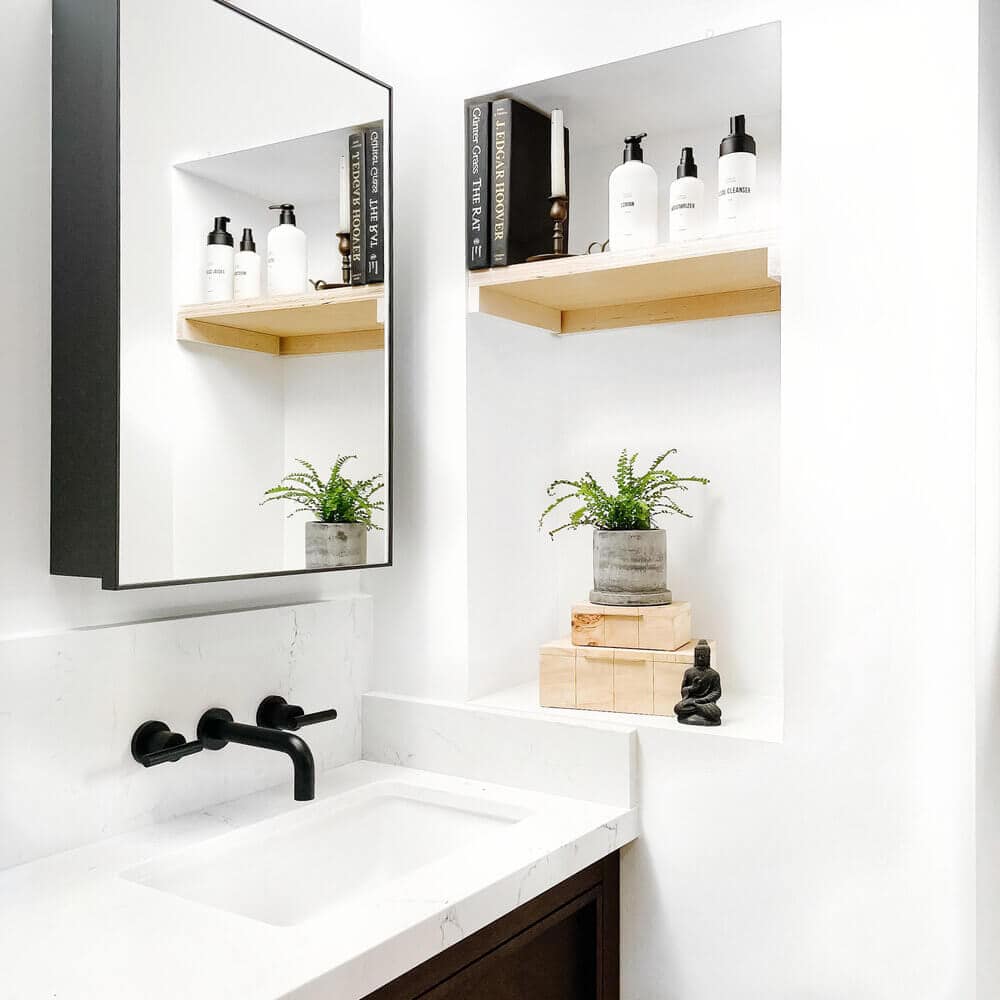 My Fav (non) Power Tool:
I get it. I really do. Power tools can be intimidating. But this miter box and saw were my first ever non-power tool. It's super safe to use and worked wonders as I created my first ever box moulding accent wall. Again it's super safe, non electric, affordable, and helps you do all the necessary cuts (easily) for this awesome DIY. Start with this tool and work your way up. You got this!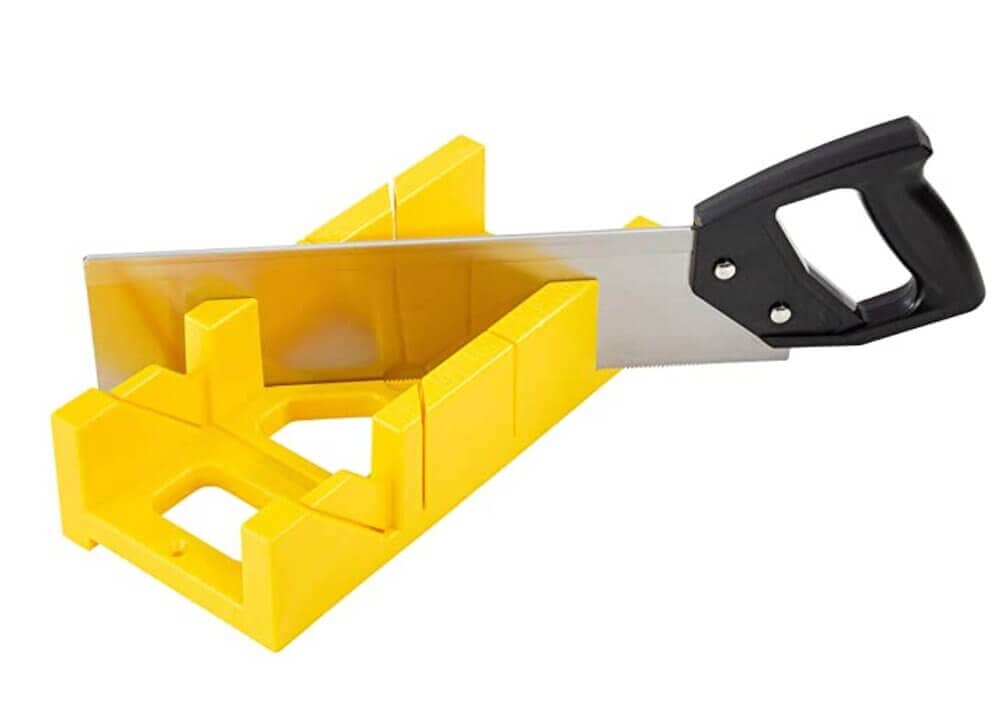 Also, Knock Knock Who's There?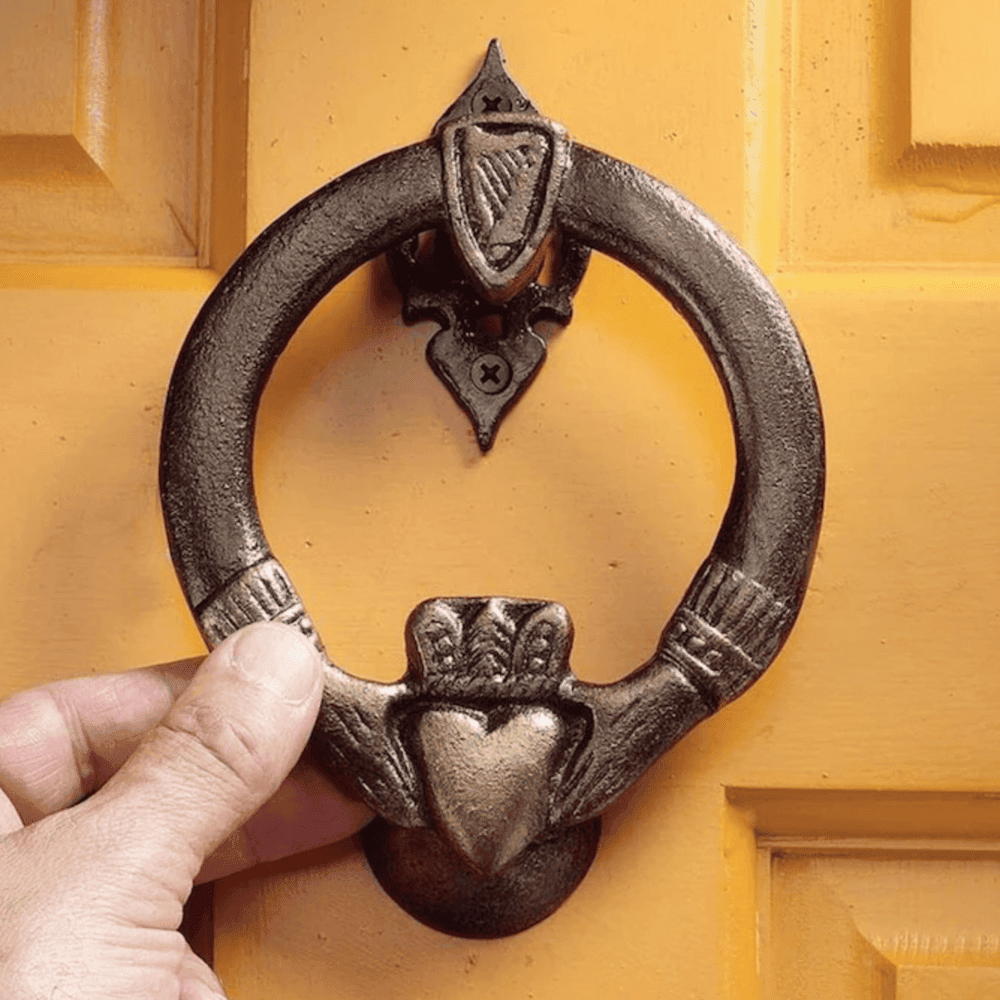 Direct Messages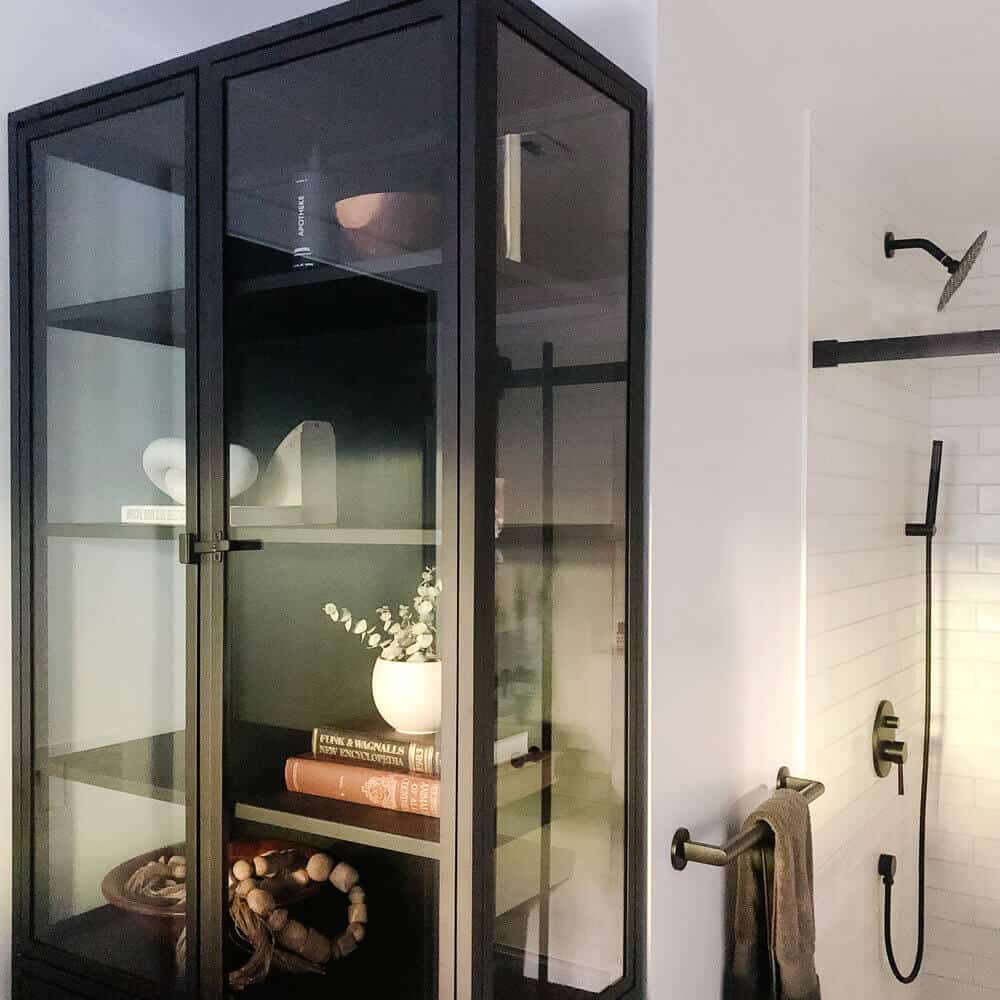 Inspo
It's no wonder that this room was the clear winner – like by a long shot. I just can't stop obsessing via @differ.design The light just dances across this room. I love the warm walnut-inspired woods, a ton of visual interest, and the most aesthetically placed shelf styling ever. It's just so cozy. Don'y ya just want to curl up and take a seat?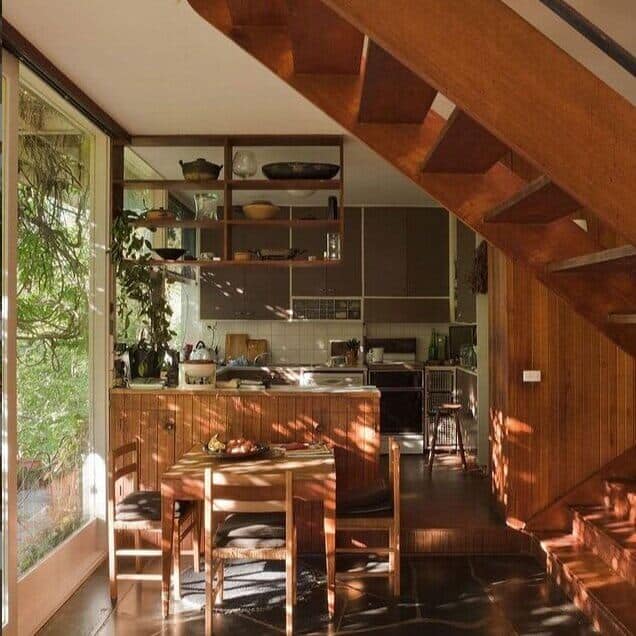 I Got Ya a Code / Giveaway
Guys, I am so excited. I just ordered new dining room chairs from my friends over at Industry West. I can't wait for them to arrive. They were nice enough to allow me to share a 20% OFF code if you enter 136home at checkout. Guys, that's a killer deal. They have the. best stuff. Head over there and grab a few things. You won't regret it. Pardon me while I stare out the window for the mailman til' my new chairs arrive.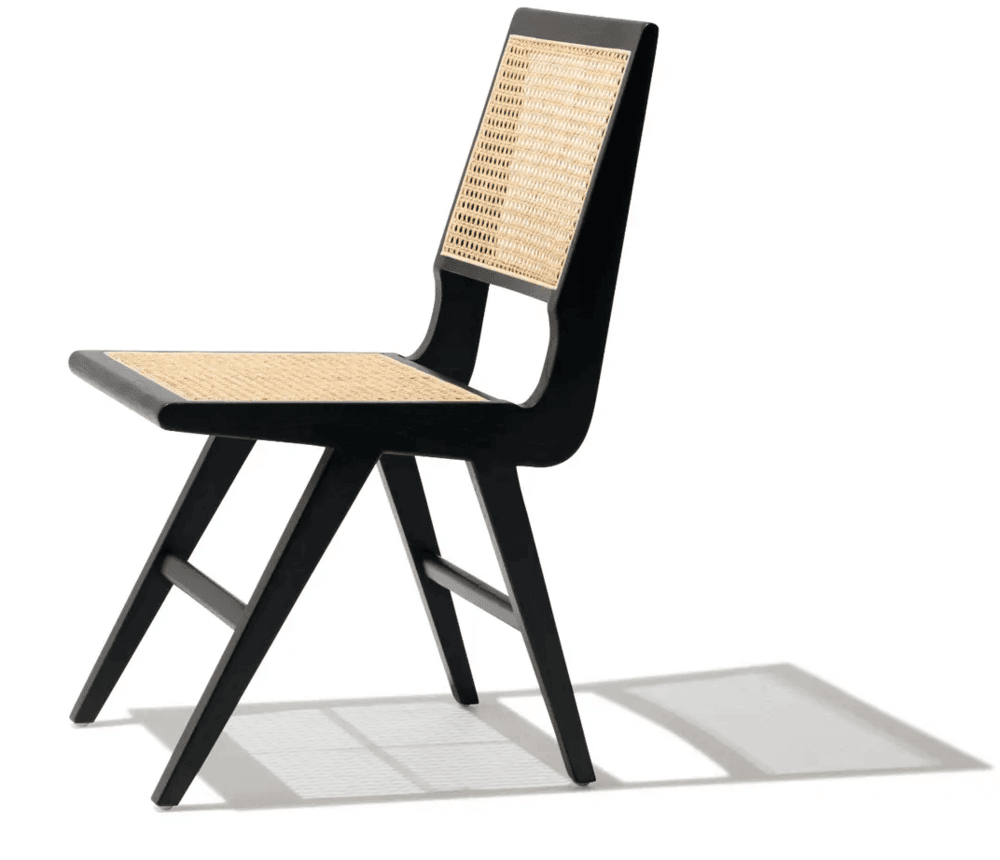 Sorry to repeat, but spring for me means more pasta on the patio with a big green salad. It's SO good and I can't help but share one more time After all it's just that good. The recipe is linked here.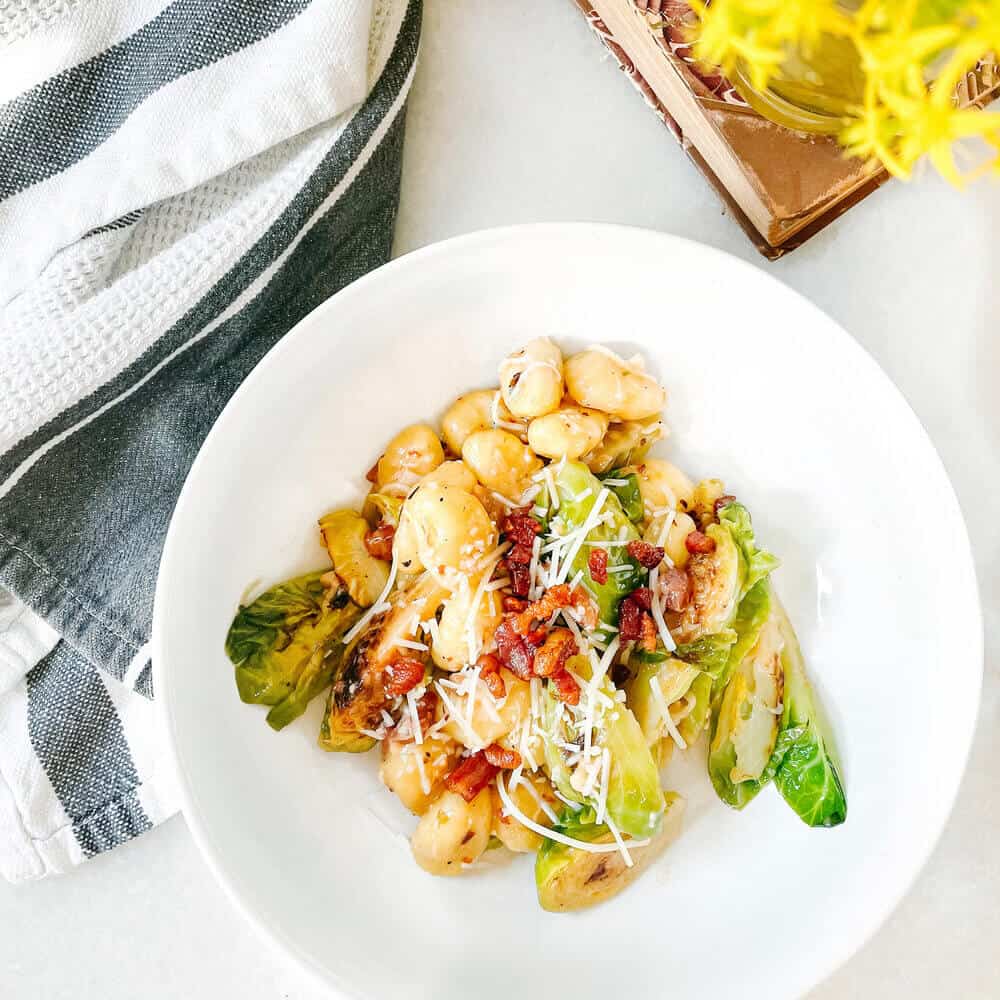 Check this Out
I am always on the lookout for amazing inspo and Instagram stars. There are so many of you. Run over to Neal's Instagram. I just love how he mixes old + new with modern masculine accents that ultimately result in a calming bold statement. He is so good at keeping things casual and formal at the time time. How does he do it? Magic I think. It's gotta be. I watch his feed religiously…
#FridayFinds
Guys, it's spring – Here are my favorite faux eucalyptus leaves that I keep in my bathroom. I always prefer the real deal. But, sometimes that isn't an option – this is my faux option that looks great all year long. They are super affordable. I suggest grabbing two! good.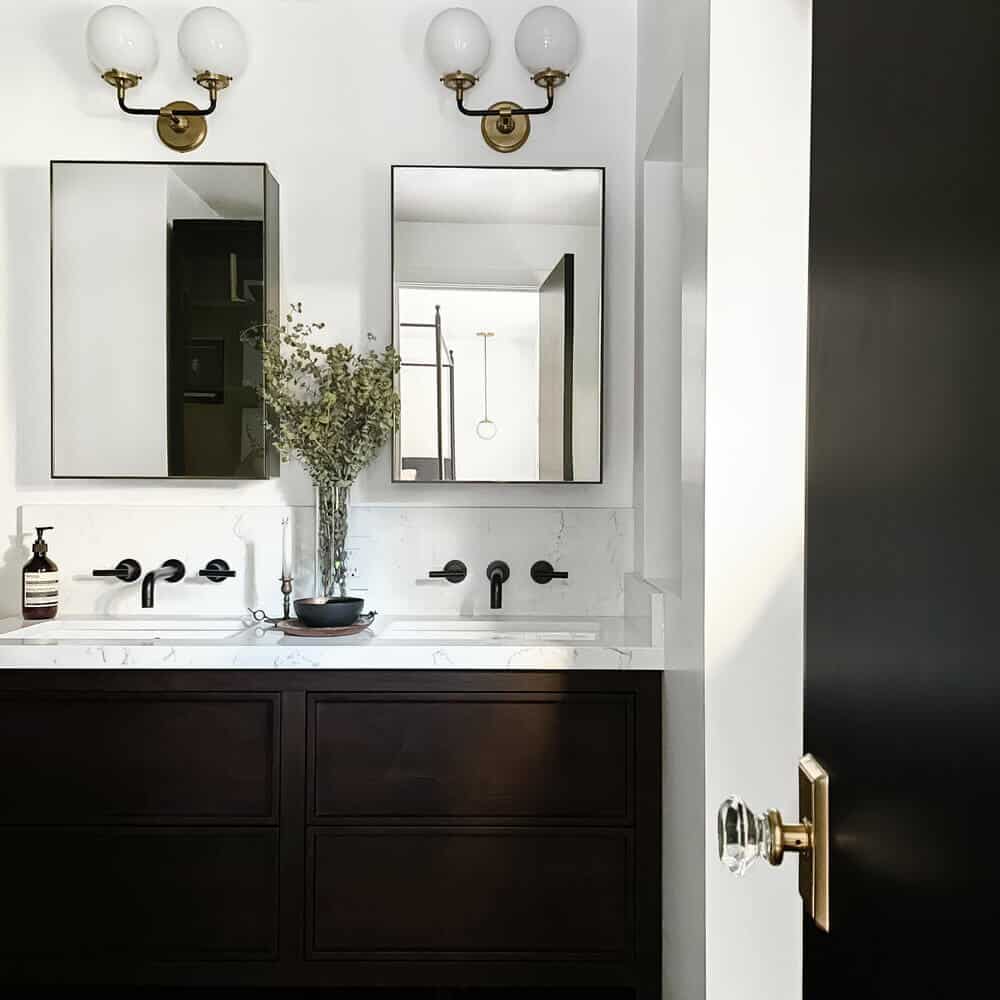 Let's Style + Refresh
Guys, what's better than new plants. I know what is – a lot of plants. Keeping with Spring here is a quick list of my favorite plants that are easy to get delivered to your home safely – many of which are seen in this picture. Head to this link to grab a few. Nothin' is better (to me) than a room full of plants.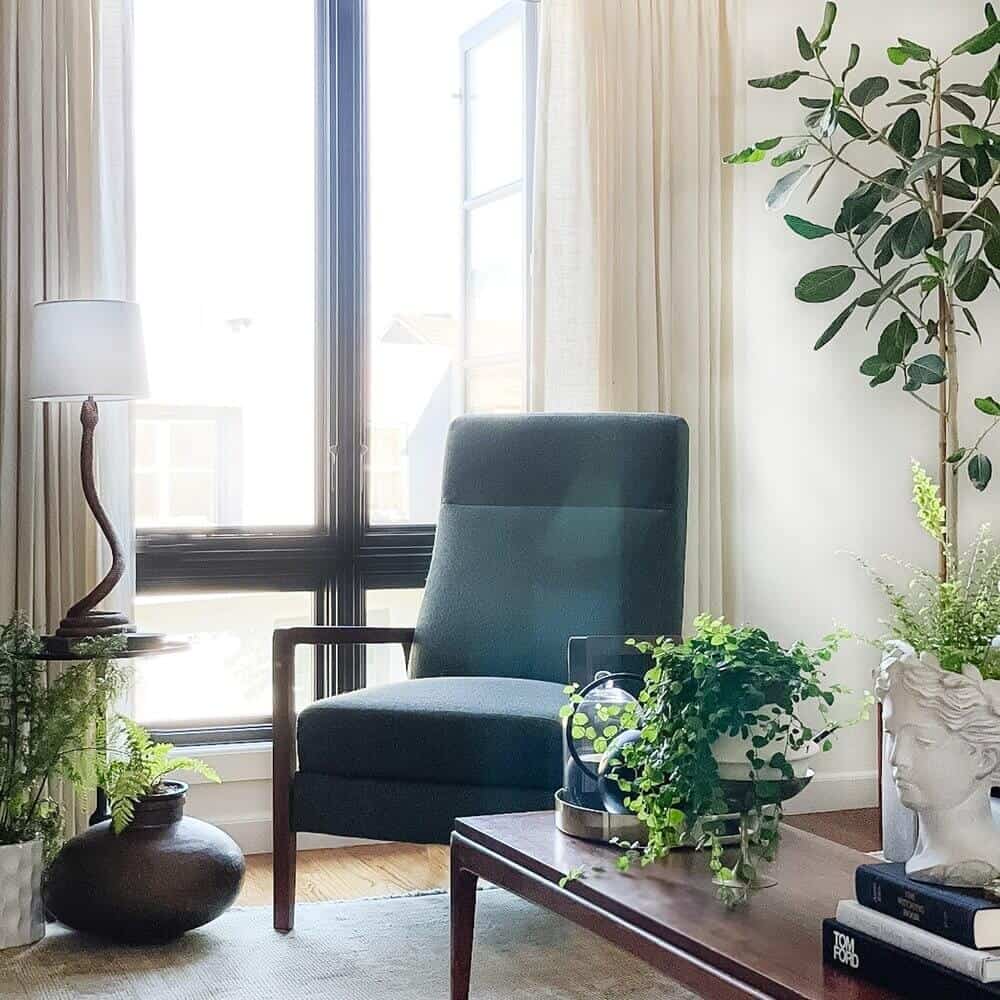 Sales
Anyone else ready to refresh every single room right now? That feels like me. Here are the sales I am most excited about this weekend. Get em while they last:
Overstock: If you're thinking about switching up the furniture in your bedroom or living room, shop Overstock's Spring Sale, where you can find pieces at up to 70% off. Items with a red tag have will have extra savings. There's also free shipping on every order.
Sur la Table: Save up to 55% on premium appliances, cookware, and more now during Sur La Table's Cookware Event. The brand is also offering free shipping on orders of $75 or more.
Brooklinen: The Brooklyn-based bedding retailer is hosting its Annual Comforter Savings Event now. Save 15% on any comforter purchase and 10% off everything else.
Apt2B: The furniture retailer just extended its Lucky Break Sale, meaning you can take 17% off site-wide.
Press
That about wraps things up. I hope you guys have a great weekend. Be sure to follow along on Instagram for more styling tips, DIY, and San Francisco design inspiration. #TGIF136home