Loves! I hope ya'll have been having an incredible week – it's been stunning weather here in SF. Lately, I've been in such an antique shopping mood…. I've been indulging in my love for all things vintage by exploring the best thrift shops around town, hoping to uncover my next hidden gem that can breathe new life into what would otherwise be drab corner of my home for a moody antique living room.

I've continued envisioning a cozy cabin of my very own, as we are currently in the offer process of a cozy cabin of our own. Keep sending us good luck and check out the inspiration photo for it that I am obsessing over.
I can't help but see myself infusing that passion for a moody lived in and layered space to life. Picture it—a sanctuary filled with inspired vignettes and pattern, where nothing is precious and every corner tells a tale. The exterior is bursting to life outside with butterfly gardens, redwood trees, a greenhouse and tons of apple trees.
I can already see myself nestled in its ethereal ambiance in my curious corner, completely lost in my moody antique living room reading a book, sipping a cocktail, with my favorite easy dinner recipe bubbling on the stove.
And with that thought…I stumbled upon this beautiful living room design – and yes, it has black paint!
Last week I showed off this minimalist living room that you all loved. This week, we're continuing the living room trend. This space exudes a touch of drama and it feels like every element tells a story of its own. I found some incredible pieces that perfectly match this vibe, and I can't wait to take you on a journey through each one, unveiling their unique charm and allure. Let's jump in!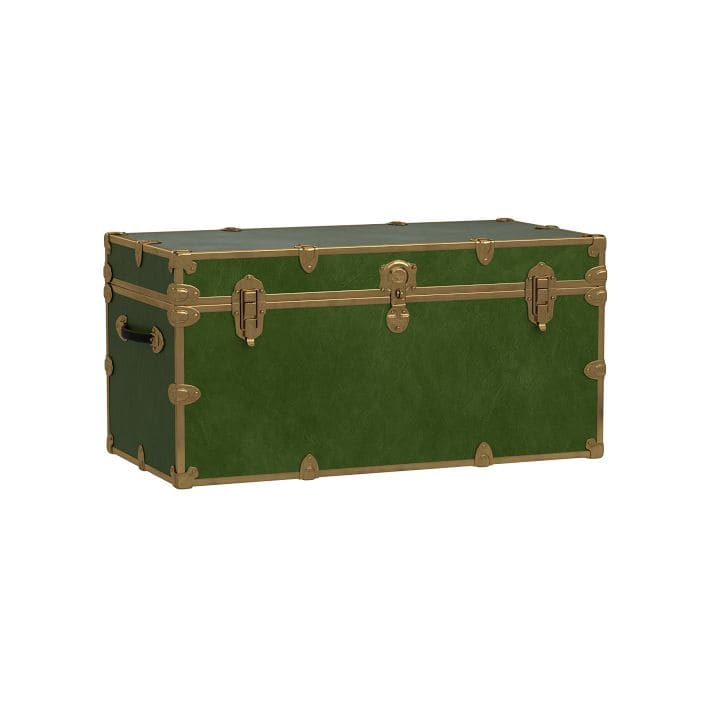 Let me tell you why this antique-looking leather trunk is the ultimate side table for your moody living room. First off, it's not just a pretty face – it's incredibly sturdy, built to withstand the test of time. Plus, it's got a secret up its sleeve (or should I say lid?) – hidden storage! You can keep all your knick-knacks and essentials neatly tucked away while adding a touch of vintage charm to your space. It's like having a stylish sidekick that's both functional and oh-so-cool. Want to thrift one? Check out these thrifting tricks here.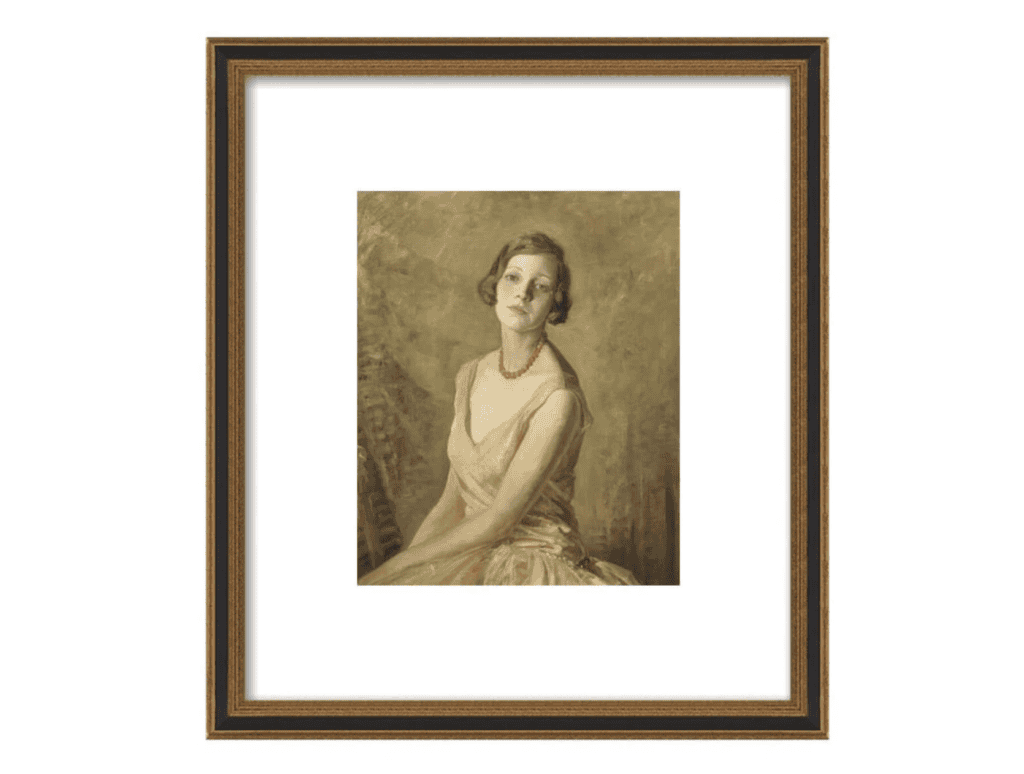 You won't want to miss out on this Golden Girl framed wall art piece. Printed on museum-quality, heavyweight fine art paper, it exudes sophistication with its smooth finish and impeccable print quality. You also have the freedom to customize the frame, ensuring it perfectly complements your personal style and your moody vibe. Turn that beauty into a gallery wall with these tips!
Next up is this antique brown leather pillow cover for your throw pillows. With its unique cross-wide stitching method, it adds a touch of cool and deserved beauty to your living space. Whether it's for your couch or favorite armchair, this leather pillow cover is the perfect accent piece that will instantly elevate your decor game. Trust me, you won't be able to resist its irresistible charm and cozy vibes. Check out these tips on other ways to improve your home!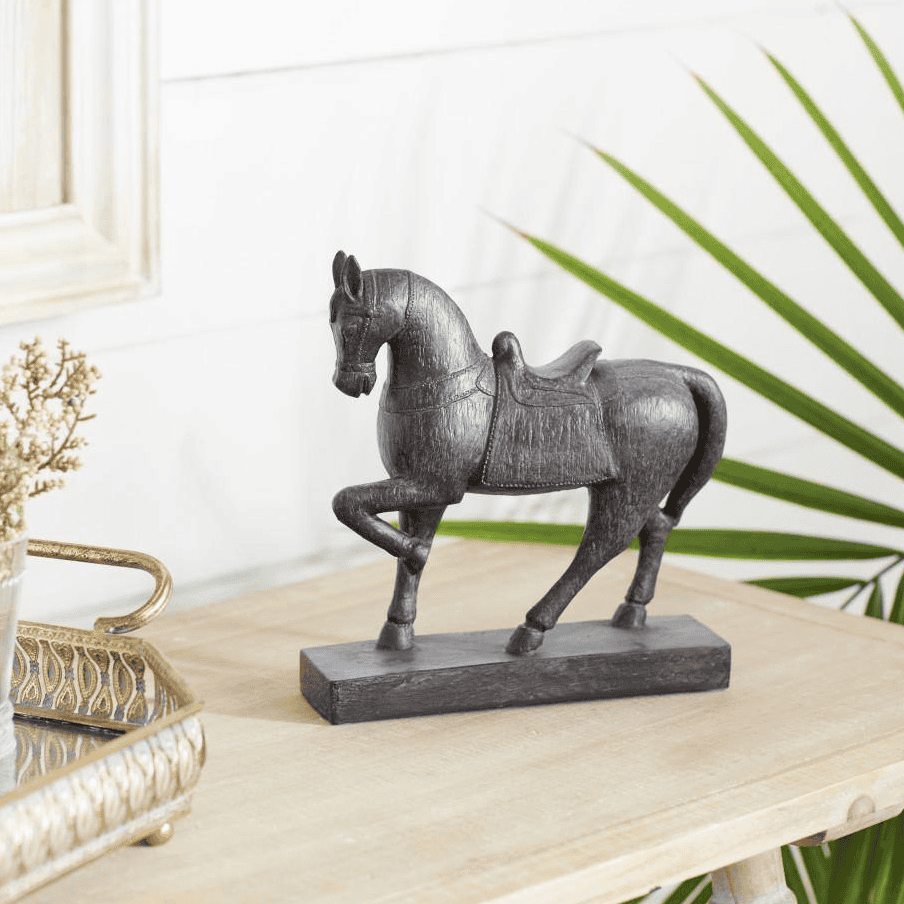 Prepare to be captivated by this remarkable polystone horse sculpture that will add a touch of classic luxury to your dark and moody living room. This stunning piece is more than just a home accent—it's a true work of art, hand-painted with meticulous care. With its intricate details and undeniable charm, this horse sculpture brings a sense of timeless beauty and a friendly presence to your space.
This rug is the perfect way to elevate your moody interior. It's a beautiful and timeless burnt orange medallion oriental area rug. Boasting both durability and natural charm, it adds the perfect touch of minimal color to your space. Plus, the convenience of machine-washing makes it a practical and low-maintenance choice for your decor. Check out some rug refresh tips here!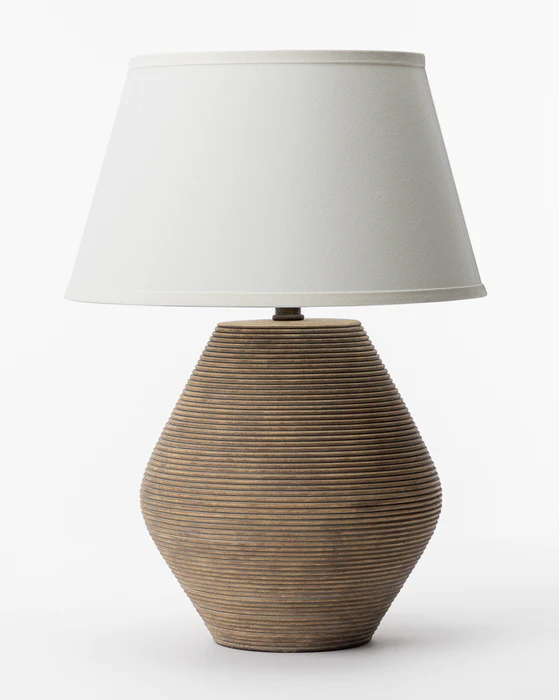 Feast your eyes on this extraordinary table lamp that combines an earthen texture with a uniquely shaped design. With its ribbed pattern, this lamp brings a captivating dimension that adds a touch of eclecticism to your decor. Add to your home style with this one-of-a-kind piece that effortlessly combines texture, shape, and style into a stunning lighting accent. Check out more table lamps here!
7. Rectangle Wood Coffee Table
Check out this rectangle wood coffee table that's the epitome of sleek simplicity and timeless elegance. It has a polished solid brown wood, sleek lines, and a minimalist vibe that's just perfect for your moody interior. Get ready to level up your space with this captivating centerpiece that effortlessly combines style and function. Check out some coffee table decor tips and tricks here!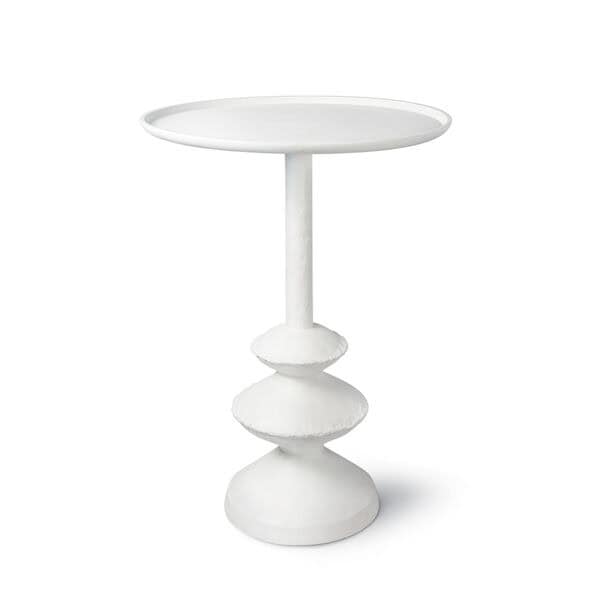 I fell in love with this incredibly versatile white side table inspired by the art of paper mache sculpture. With its matte white finish, this table boasts a truly unique appearance that adds a touch of artistic elegance to any space. Whether you need a stylish surface to hold your books, plants, or a cup of coffee, this table is the perfect blend of functionality and artistic charm.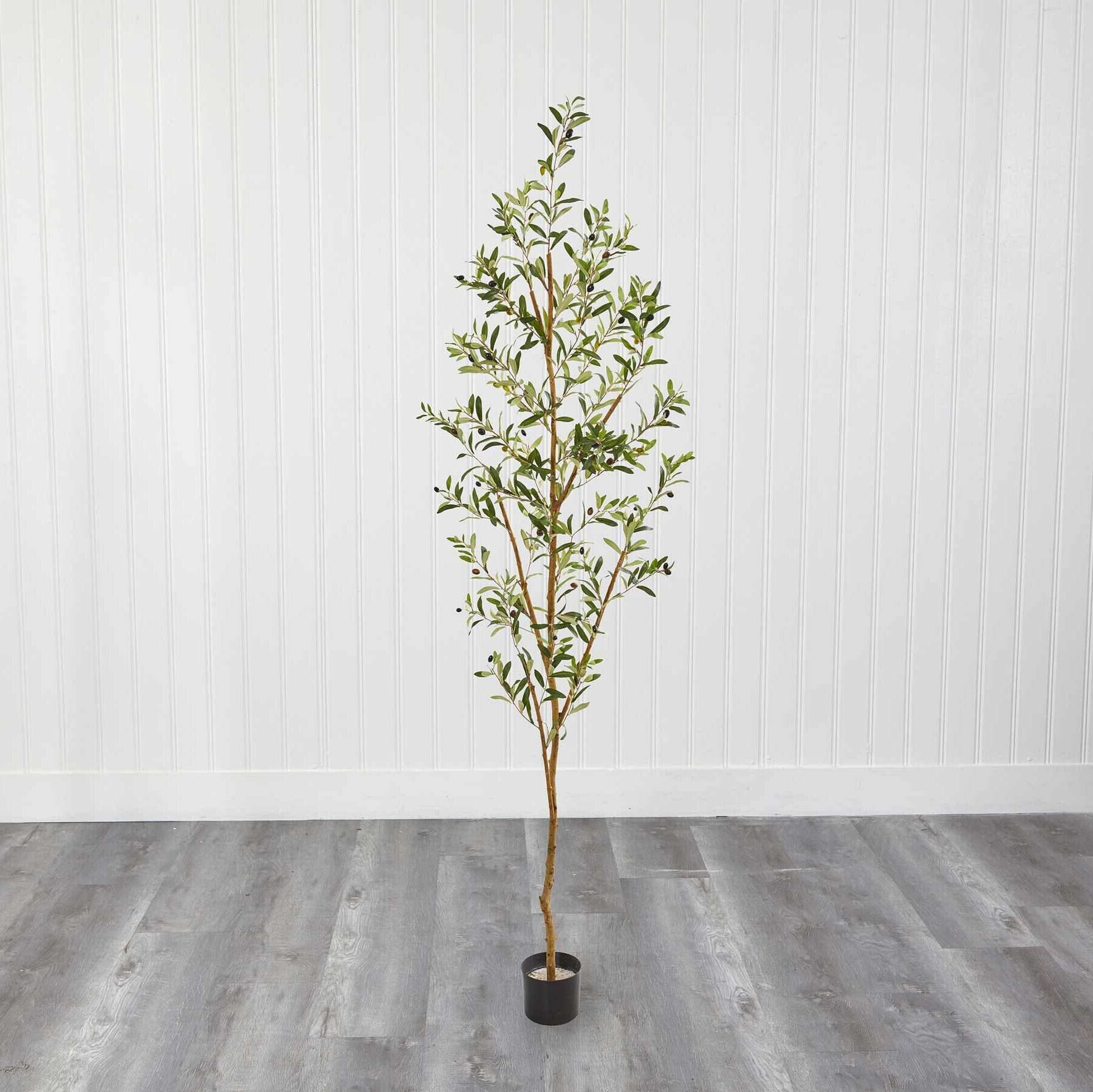 Last up is this faux olive tree that looks so incredibly real, it's hard to believe it's not! This botanical beauty is the perfect way to bring some life into your space and add that finishing touch to tie your living room together. Get ready to enjoy the beauty of nature without the maintenance! Want some real plants in your space? Check out these stunning large plants for indoors!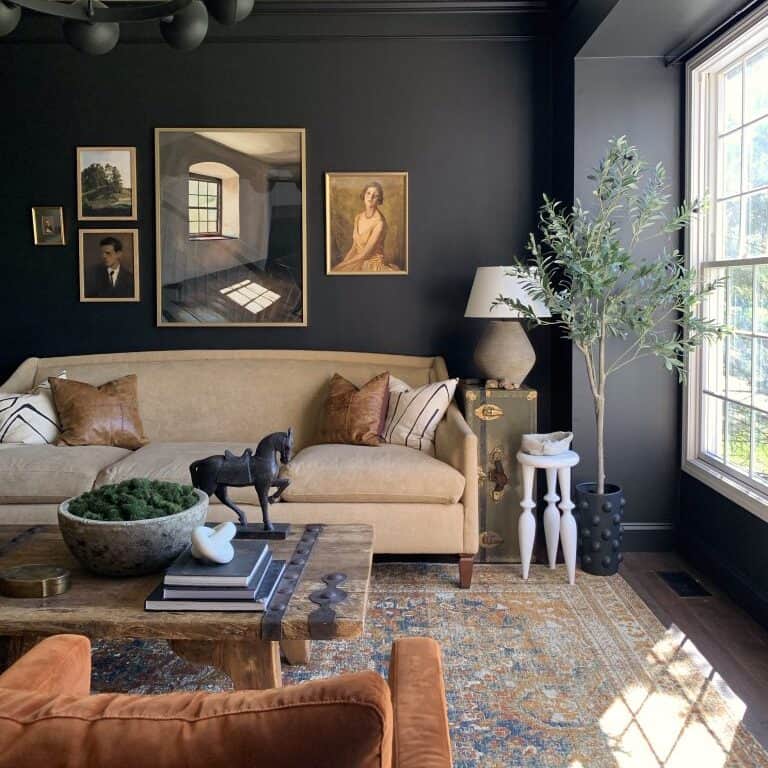 Do you love this moody space as much as I do? Did it convince you to paint your walls tricorn black?! If you missed last week's living room design post- check it out here and don't forget to check out the rest of my blog here! Sending love to you all xoxo