Hey, loves! Can you believe that we're already in September? August really did slip away into a moment in time…This week has been a great one for me. We celebrated National Dog Day with Drummer over the weekend and went on the perfect long walk in Lands End. It's one of my favorite easy walks and with awesome San Francisco views. But per usual, cabin planning is in full swing and I have some exciting updates for you that have to do with aesthetic bedroom decor…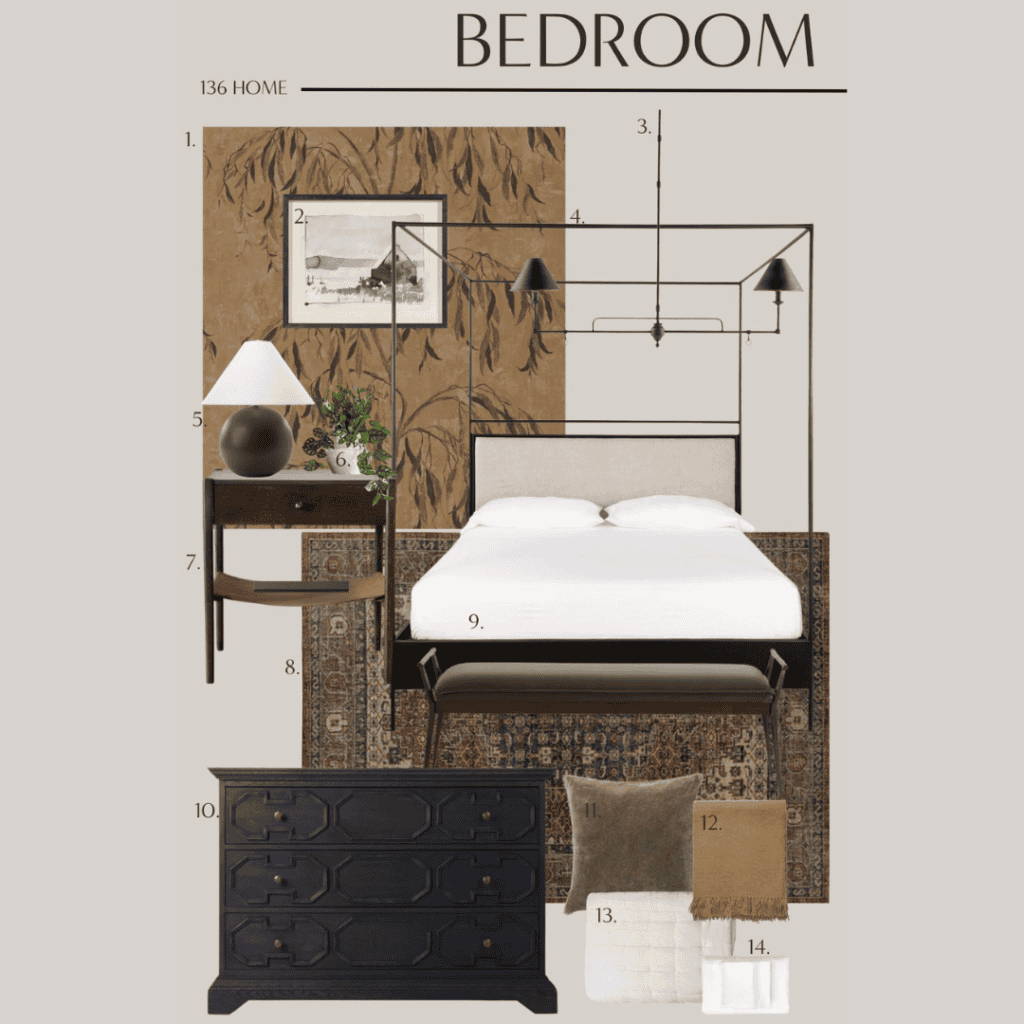 The bedroom at the cabin is in good shape (we were going to add a bathroom upstairs but it was going to be cost-prohibitive). However, the glass is always half full around here – because now instead of waiting 6 months to a year to create that space – we can start on it sooner and have a comfy spot to rest our heads…..while still renovating the rest. It's gonna so wonders to have an awesome place to sleep while we work. I do need to replace the windows and French doors tho….the space does have original pine wood floors so I don't have to rip them up. Just gonna sand and stain them a bit darker and refinish the ceiling beams. But here is a design I am thinking about for the space. A textured fall theme all created with items from my favorite design team at Studio Mcgee.
We are going for a moody, timeless aesthetic with lots of texture. I found these beautiful pieces on McGee & Co and the inspiration just flooded in. I'm obsessed with the moody layers that blend perfectly together. The modern lighting and bed framing is the perfect punch to keep the aesthetic bedroom decor elevated. I am still going back and forth on the rug with the wallpaper. Stay tuned!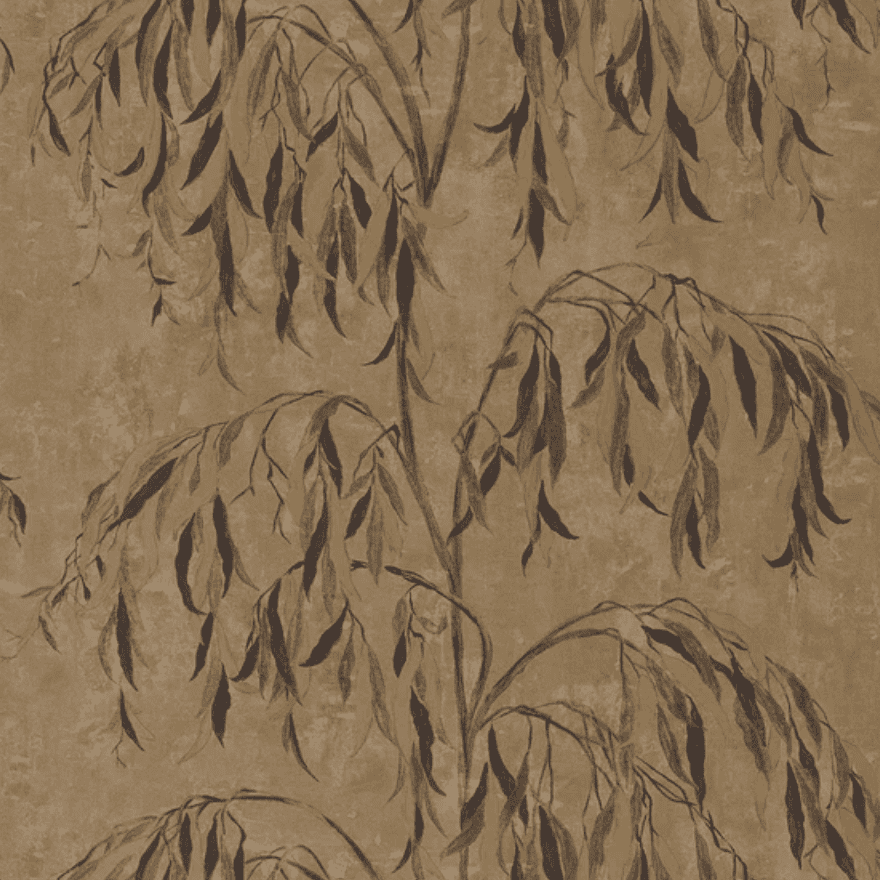 First up, we have this beautiful wallpaper that I am so in love with. This is the perfect moody vibe for a cabin space and I love how it's like brining the outdoors right inside your home. The chill gold and dark gray colors really set the aesthetic bedroom decor mood that I am going for – and it's as easy as a DIY wallpaper project!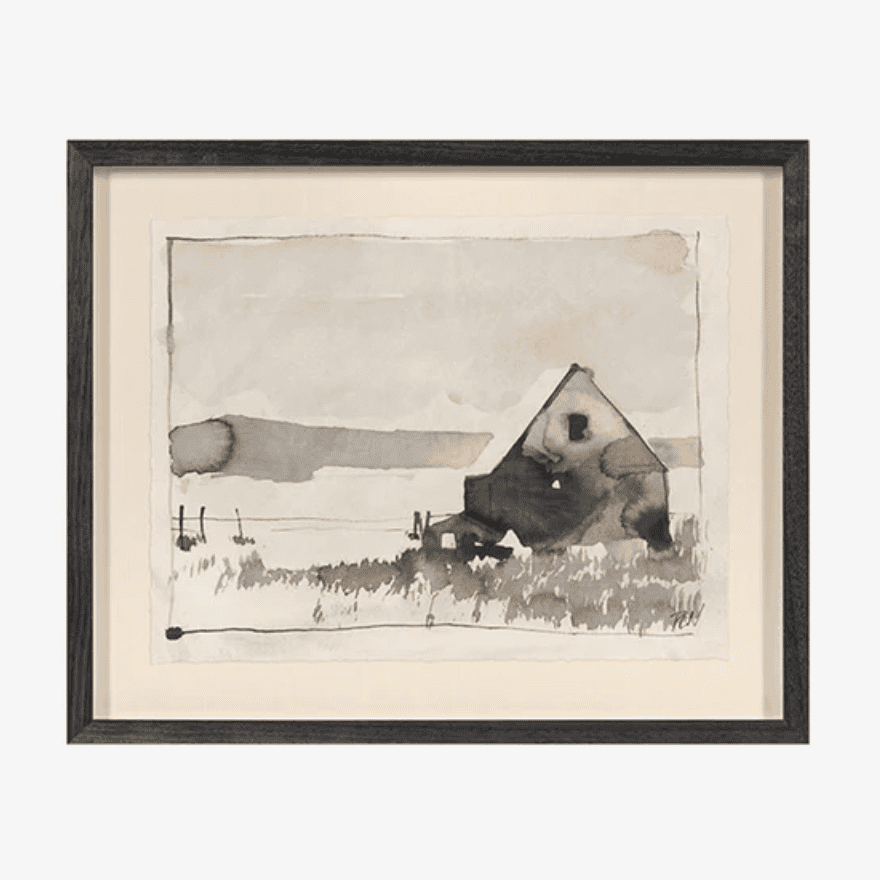 Next up, we have this watercolor framed art piece! Every bedroom needs art, right? There is such a calming sense to this piece that also adds a contrast and dimension in such a simple way.
Check out this rectangular chandelier that adds the perfect modern feel to any room. It has a sleek and rectangular framing that is unique to my typical chandelier faves! And that French black finish with a rustic brush technique? Say hello to instant warmth and charm!
Okay, this find is truly so beautiful. Look at this canopy bed! It's like a classic design got a seriously chic makeover. A four poster bed is always a good idea – especially if you want to feel like you're sleeping in a luxury suite every night.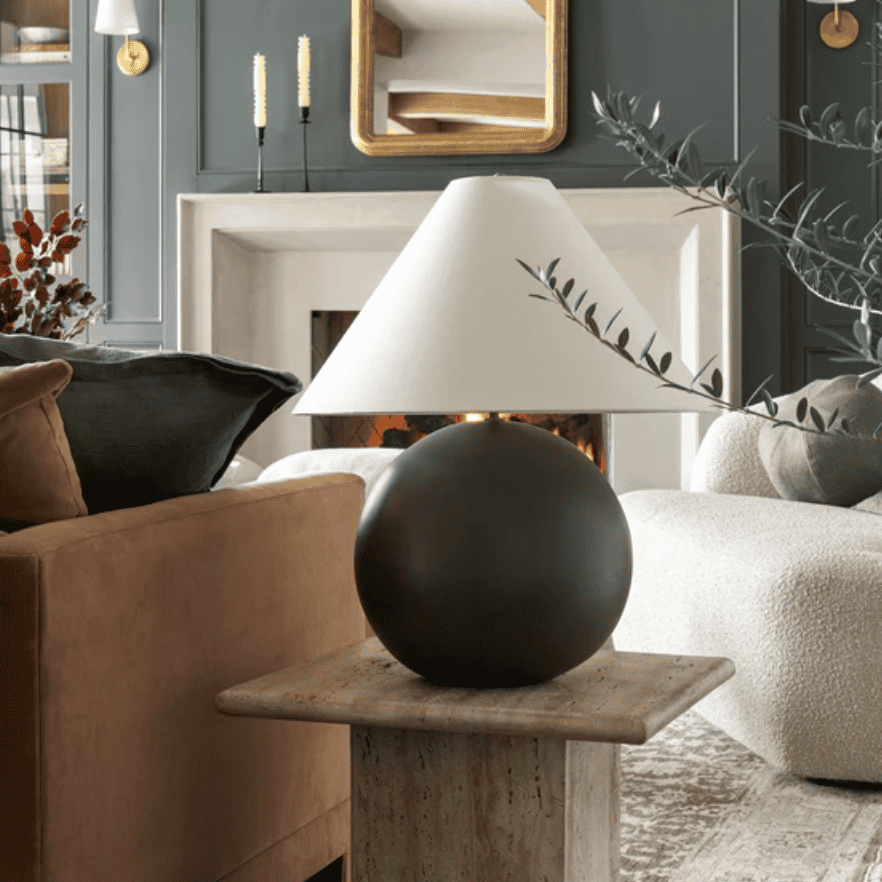 Next up, we have this large ceramic table lamp. A moody room needs some moody lighting – and this lamp is just so perfect I couldn't resist. It has a cozy texture and a natural and rich contrast that just WORKS with the earthy vibe of the space.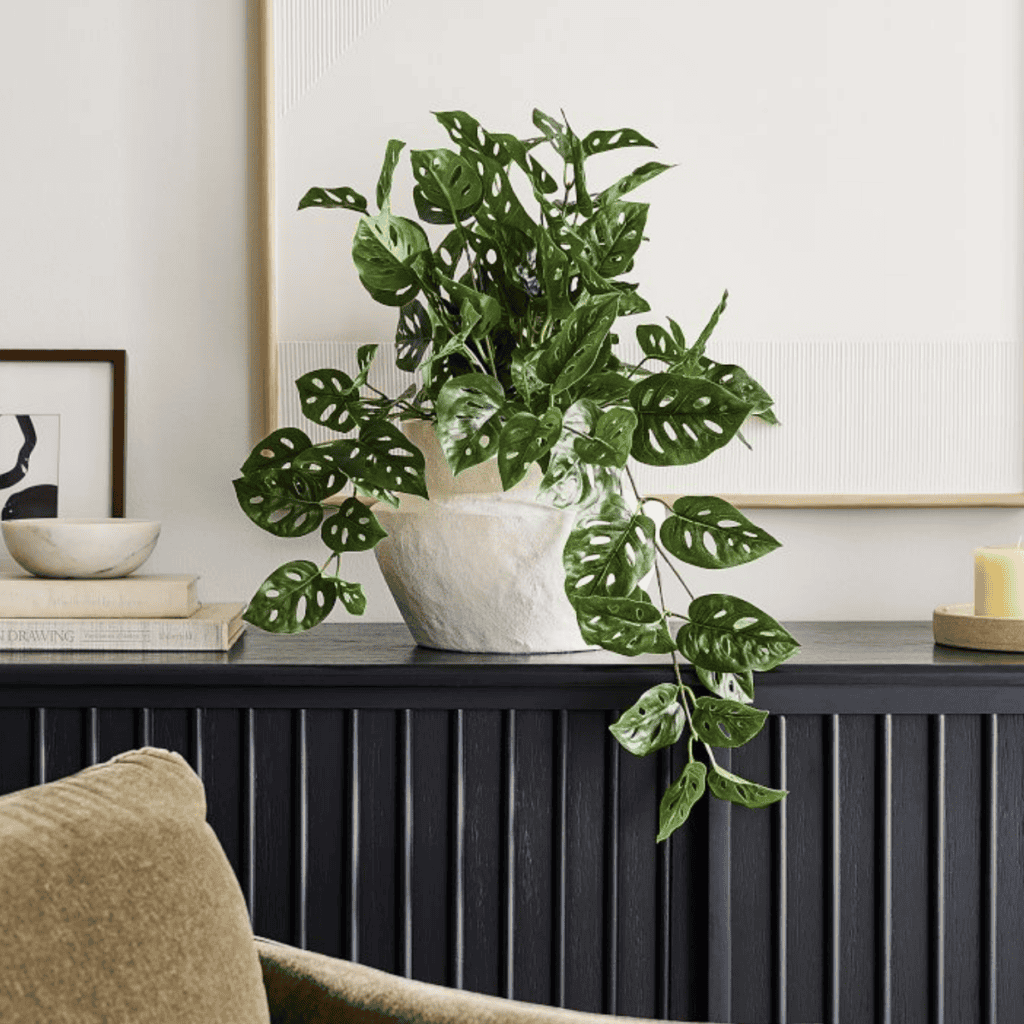 One of my favorite tricks to amp up a moody cabin vibe is adding some greenery. This faux Monstera plant is so realistic! Adding a faux plant to a space saves you the trouble of having to remember to water them – but if you want some real plants, check out my favorites here!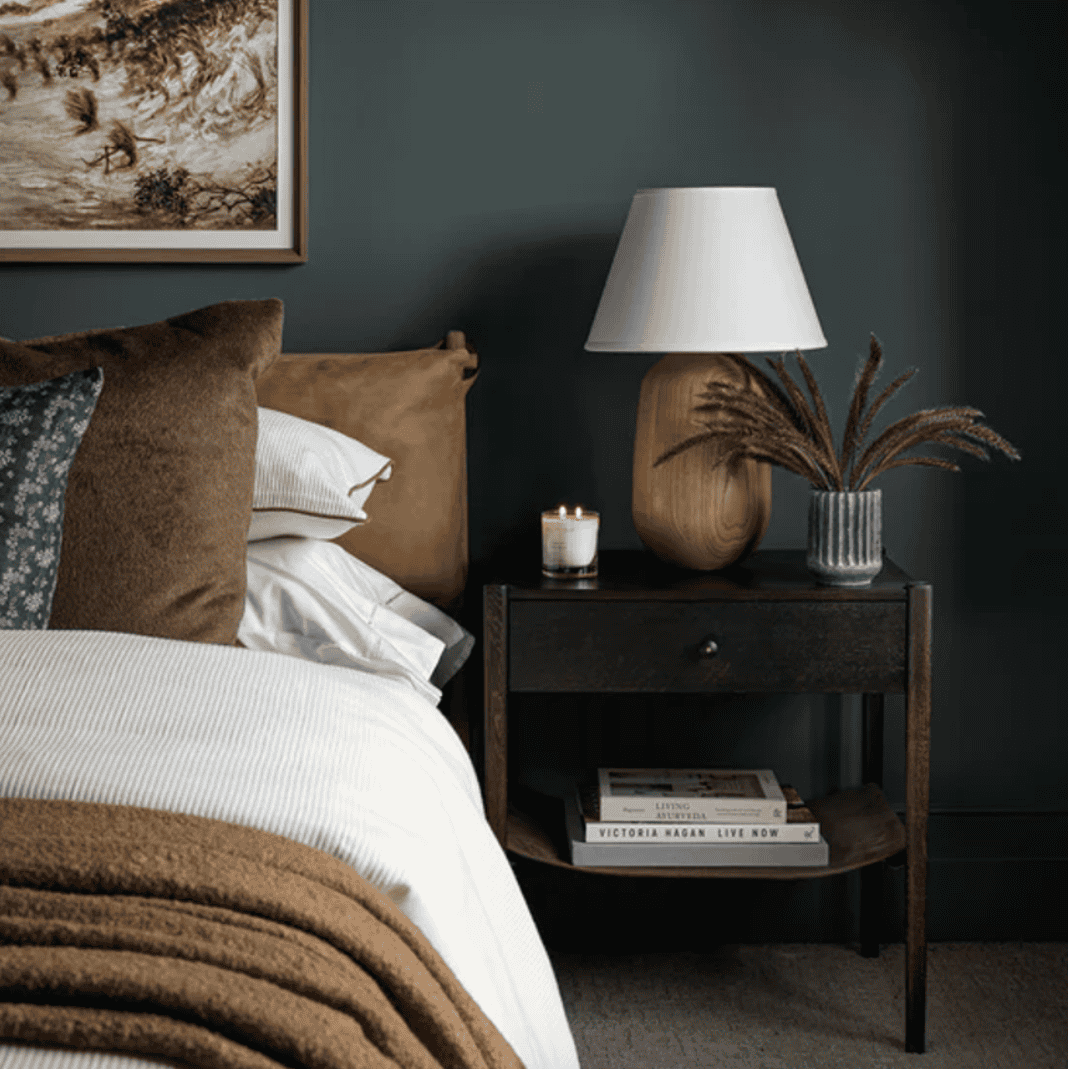 Every bedroom needs a nightstand, and I found the perfect one! This oak nightstand is where it's at. The dark brown oak color adds another layer of moody tones to a room and instantly makes the room more classy. I need it now! Check out tips on how to style your dresser here.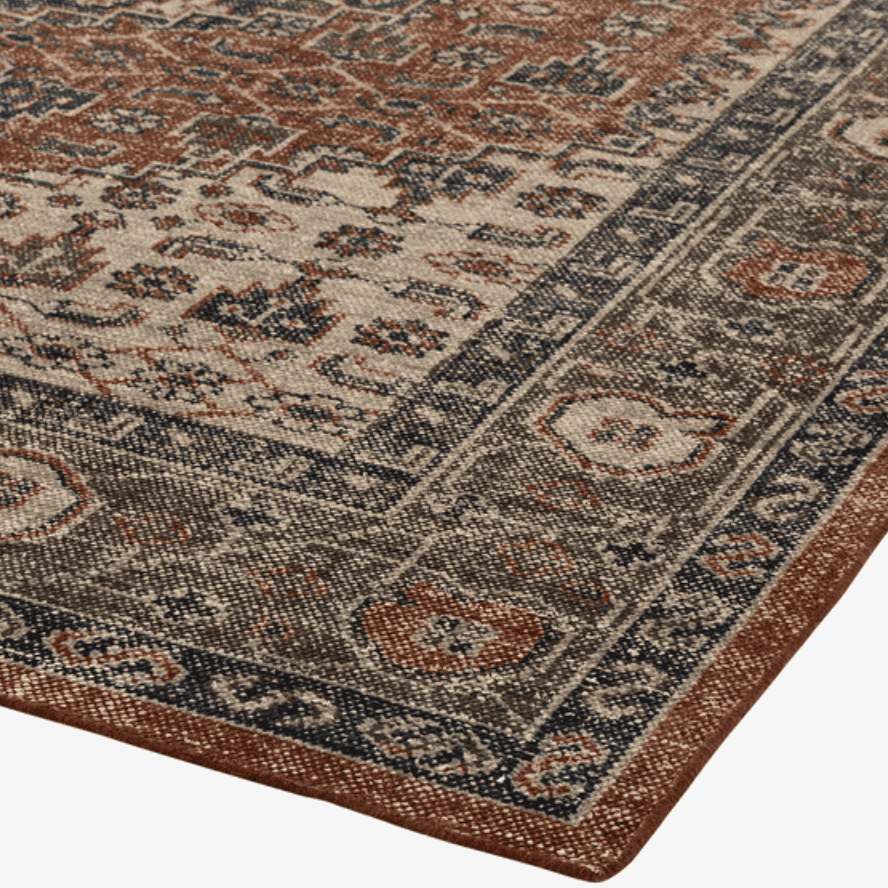 Check out this wool area rug! This rug is like adding art to your floor with its rich color palette. Check out tips on how to choose the right rug for under your bed here!
Okay, this velvet bench is perfect for the foot of your bed! The design is just perfect – with it's sleek legs and the comfy cushion. Another furniture piece to add to your space with a modern feel!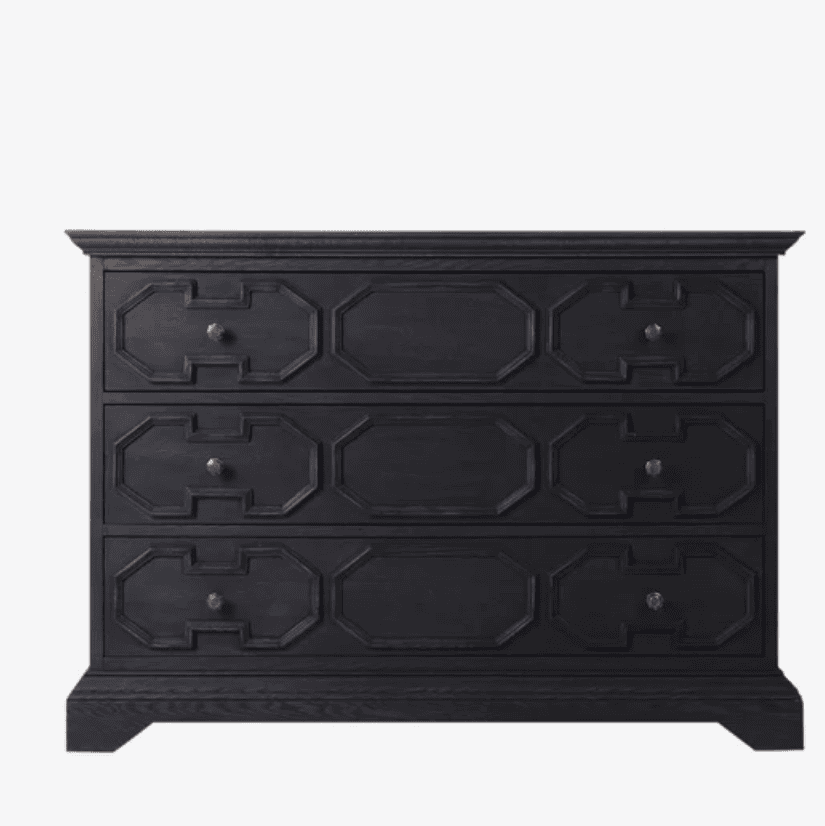 This is the vintage inspired dresser of my dreams! It's an instant upgrade to any space with its unique carved design. It's so roomy and perfect for your aesthetic bedroom decor organization.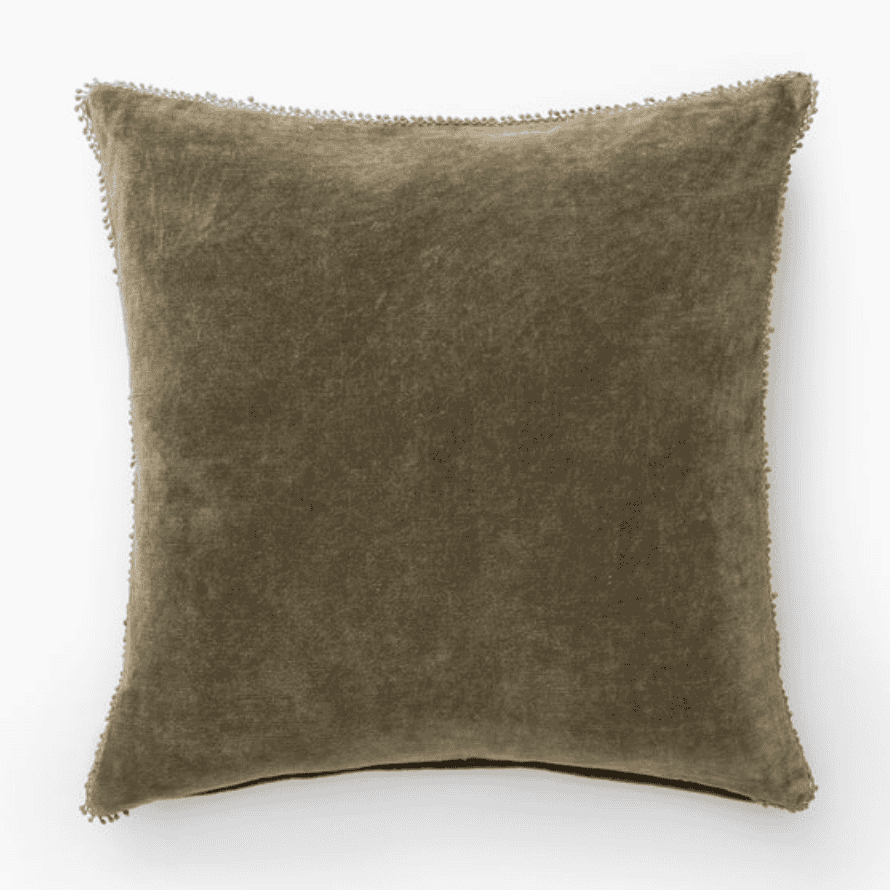 This moss pillow is the perfect home accent for your bedroom. This throw pillow adds a detailed texture to your bed – and the little pom poms are just so adorable. It's like a playful sophistication upgrade for your pillow game.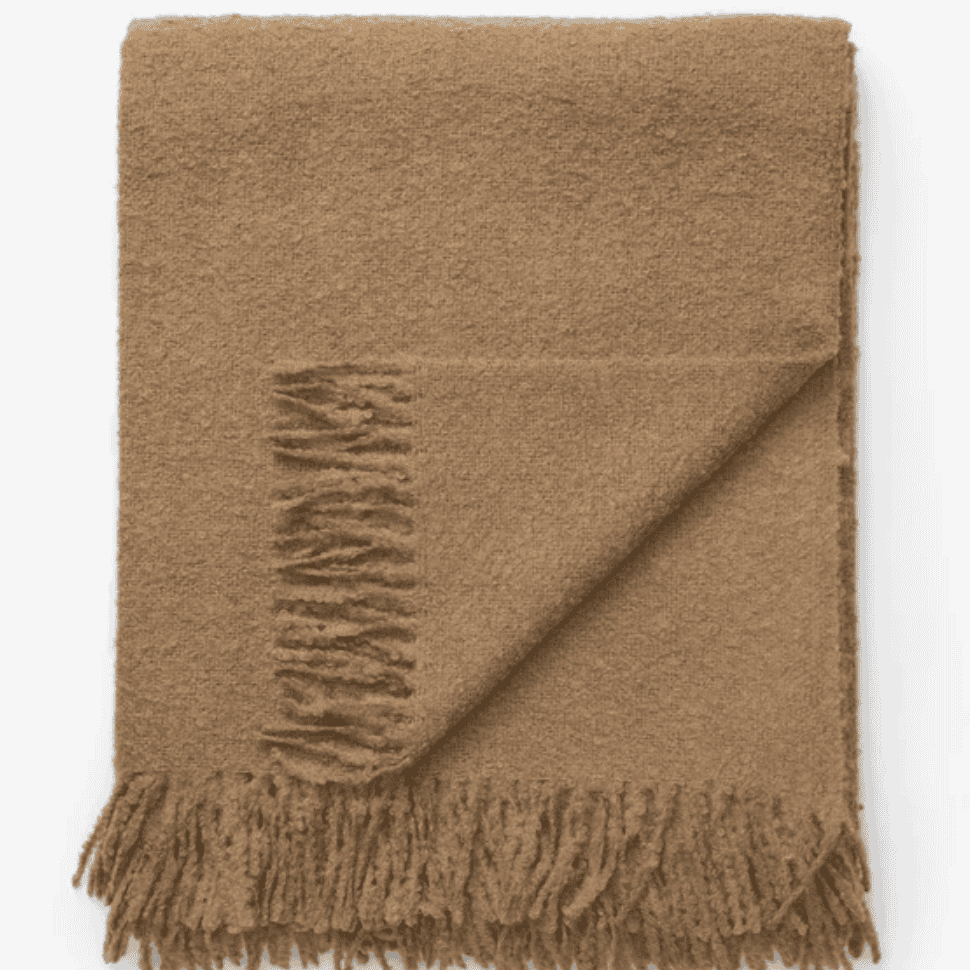 Imagine curling up in your aesthetic bedroom with a nice latte – you need a throw blanket! This boucle throw blanket is sooo cozy and adds a soft texture to your bedding and creates a warm and inviting vibe. You can't get through the cold season without it.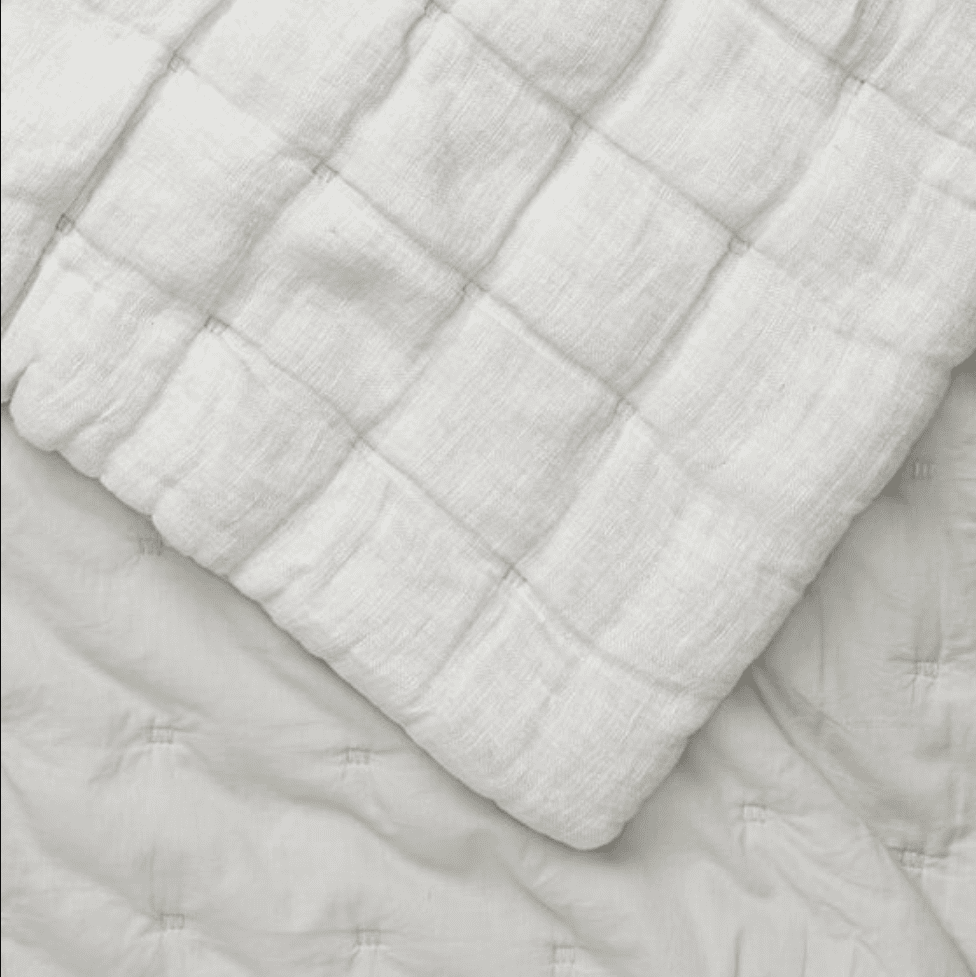 Okay, let's keep chatting about bedding. I found this perfect quilt that makes me never want to get out of bed. It has the perfect blend of linen and cotton that is not only super cozy, but adds a touch of timeless elegance to your bedroom.
Sheet Set
Last up, we have the most perfect sheet set! These sheets are simple and luxurious and are designed for layering with your bedding. They are so soft and really make you feel like you're in a fancy hotel suite!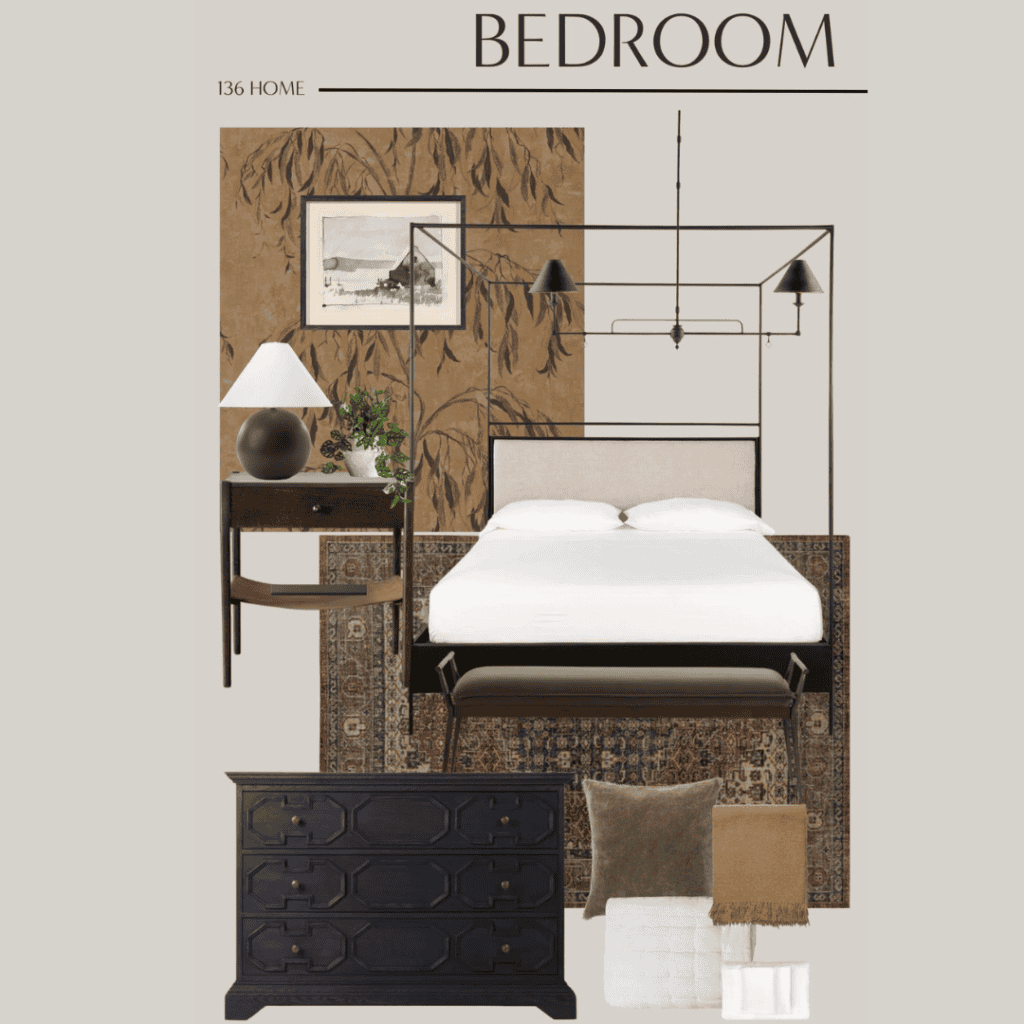 Aren't these pieces absolutely stunning? I am so excited that my dream moody cabin is finally coming to life! Check out more mood boards & design inspiration on my blog here. Hope you all have a beautiful rest of your week! xoxo