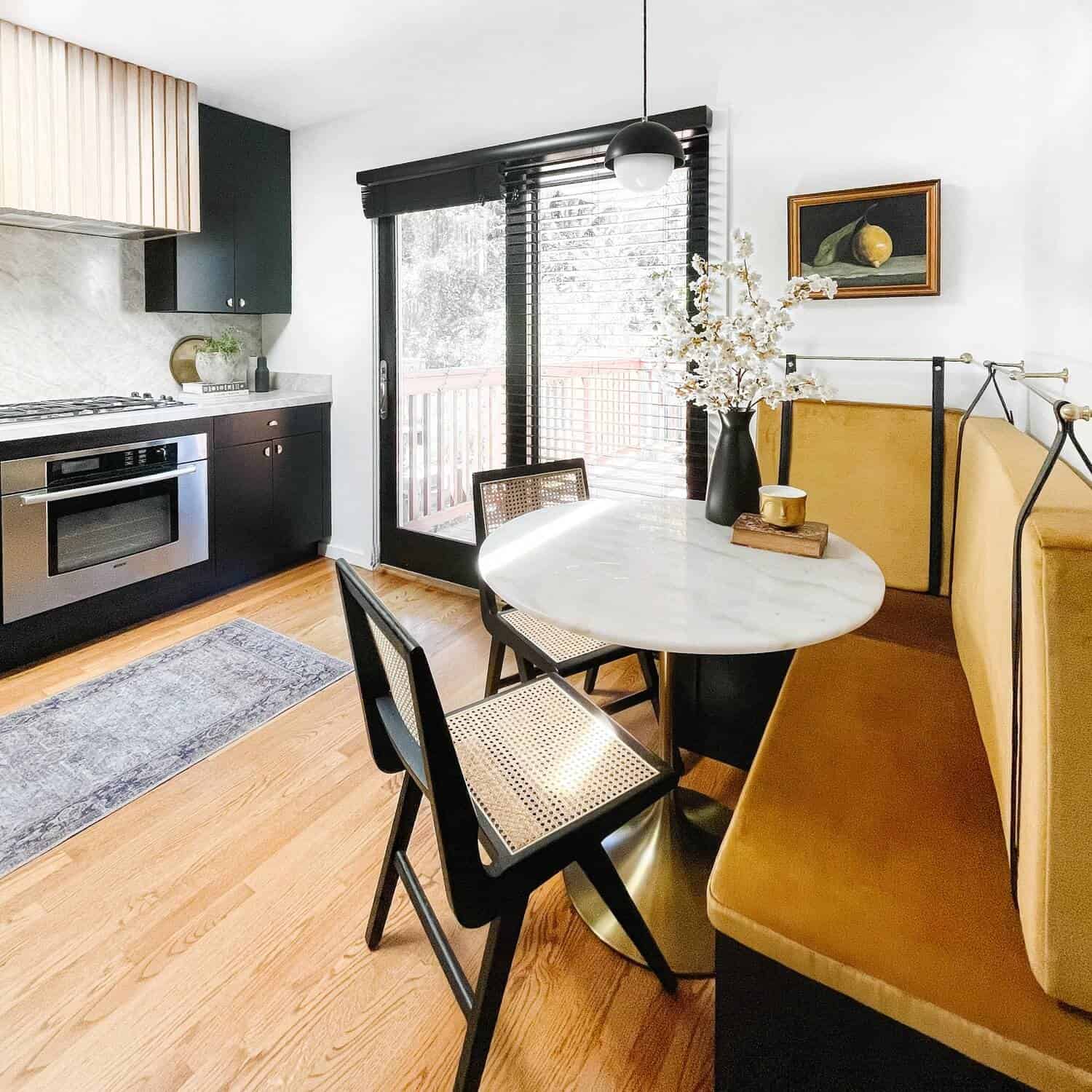 Okay, so we made it through daylight savings time for those of you that honor the moment in the states. It was quite the hurdle – and I am feeling oh so ready for Spring. Are you?
This week had me dashing around making my favorite spring/summer time salad, sipping iced coffee in my favorite glass, and sleeping in later the unusual in my bedding essentials. Really, invest in your bed guys! You deserve it.
I'm super excited to be working on my net project. I can't r reveal it yet, but let's just say it's a restoration project. The paint sprayer is your friend guys. I will just leave it at that.
I've also been listening to a beautiful mess podcast – it's the best ever. I've mentioned it before here. But I am saying it again. Go listen! Also, in case you missed it, and speaking of bed – here are my thoughts on why a four-poster bed is a great idea even in a small space. Spoiler: it can help the room feel bigger. Go check it out!
But onward, to this week's favorite home accent finds. I know you are gonna love these: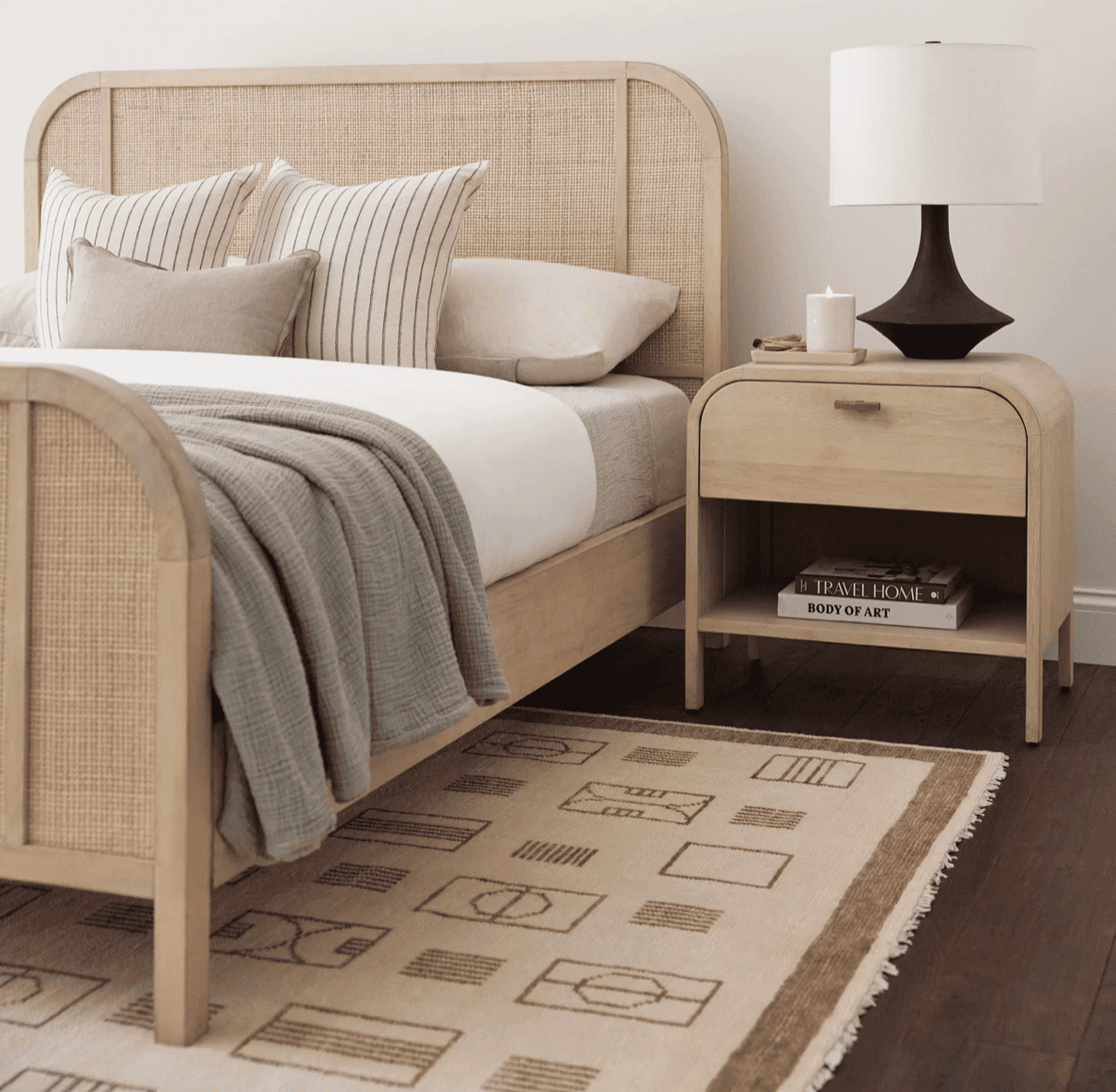 I love useful decor items that look as good as a fine piece of art or sculpture all on their own. This forged Japandi inspired lamp is a great example. Plus, we all know what a punch of black can do in a monochrome home to achieve that focal point pop. Check this lamp out for yourself.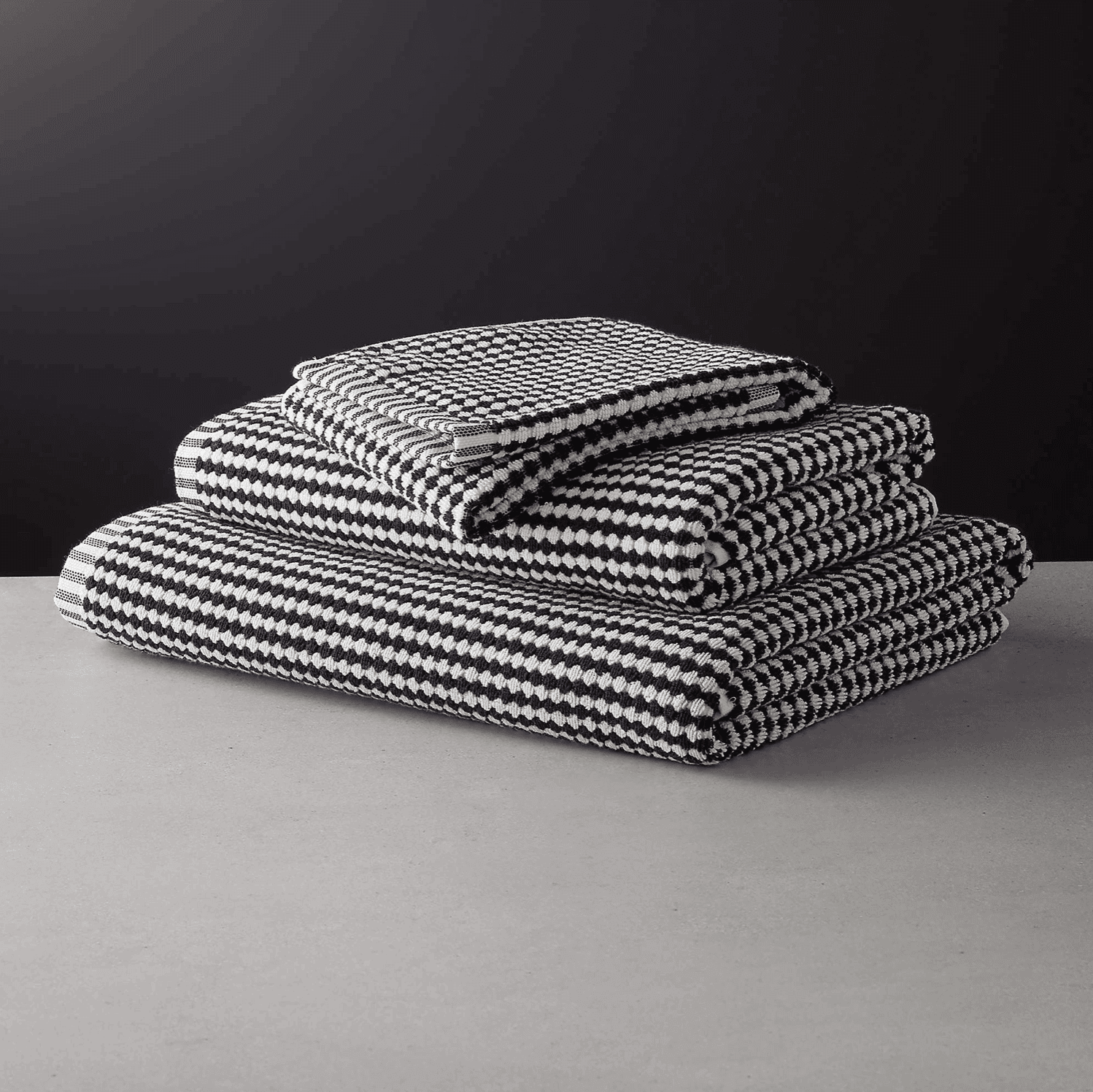 I love when an everyday item has a little something special. These Lena towels with a sophisticated black and white palette make the moment for me. They scream tate while being soft, and special. After all, we deserve a little bit of everyday magic at every juncture – even after a shower!
I'm always looking for affordable planters for the best house plants, that look lived in. It's even better when they have a worn textural element that helps a space pop. These rustic cement planters are perfect for your indoor or outdoor plants. The added visual weight will make your space sing – I promise. Go for it! The price is right.
I love serving delicious and beautiful meals on white plates. I have tried them all; patterns, black, even brass. Yet still, I think nothing looks or tastes better than serving a delicious dish on crisp white plates and flatware. These are my favorite flatware finds yet!
I love good affordable decor. Candles are a great solution to that. Plus, they add ambiance and of course fragrance. I am obsessed with this capri blue volcano candle – that they turn in Anthropologie all the time. Who doesn't want their home to smell that good. Plus – it last for 40 hours. I just ordered another one too.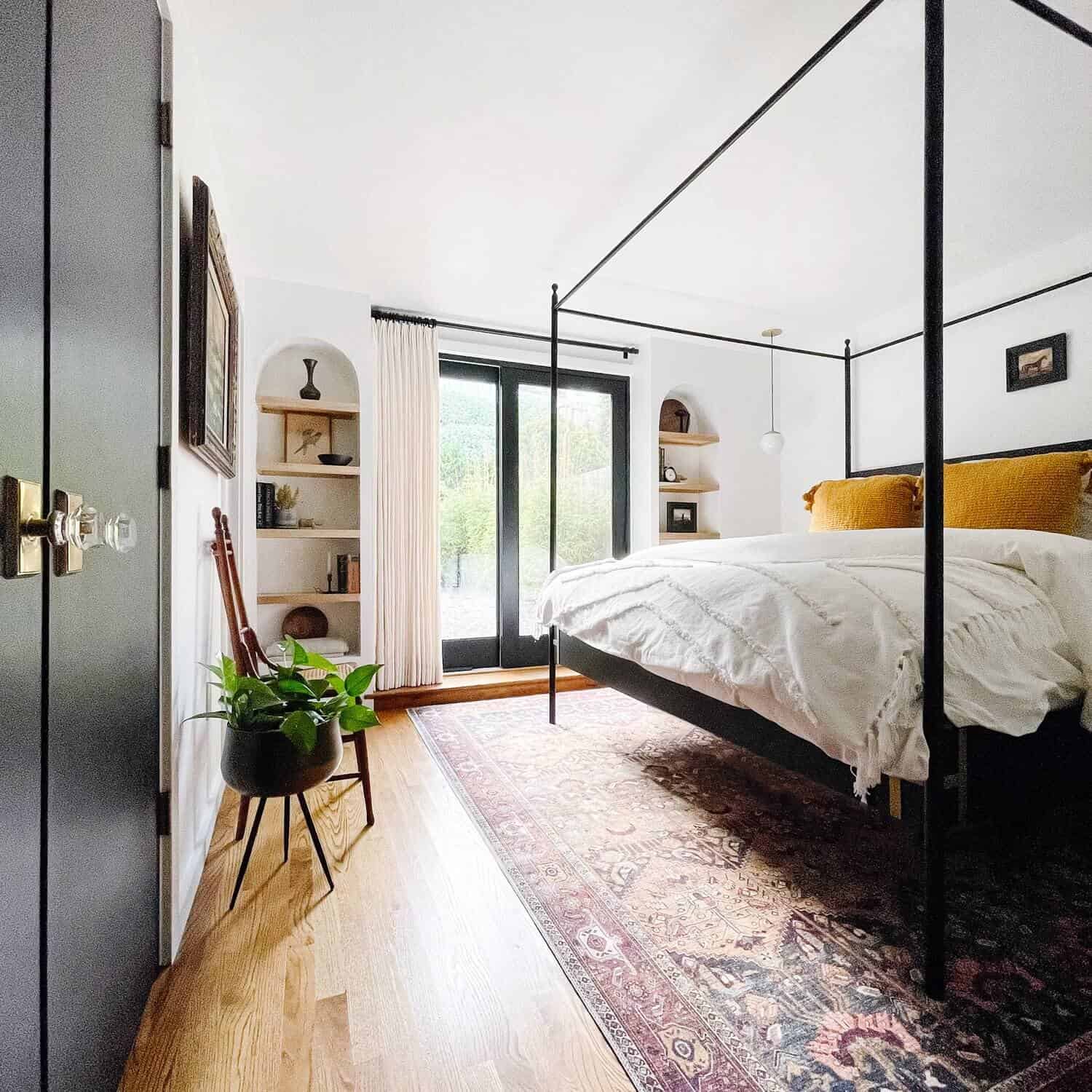 Finally! Yes, finally! My bedroom rug is back in stock. I get asked all the time for a link to it, and I haven't been able to share. You love this rug, I love this rug – and it goes so well with my famous throw pillows. Plus, the price is oh so good even at 8"x 10"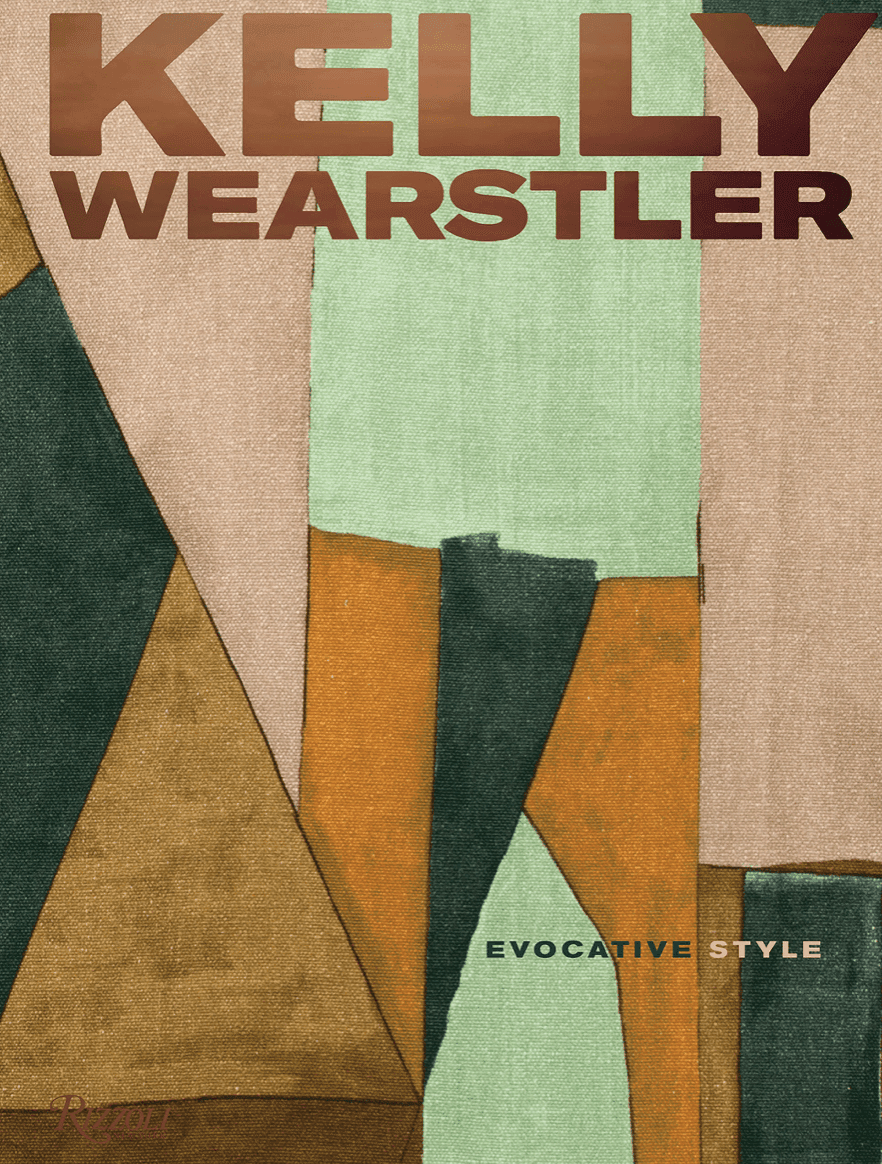 Is there more of a trailblazer in interior design than Kelly Wearstler? Her interiors capture the swankiness of old-world Hollywood with a modern pop sensibility, ornate details, and distinctive layers of bold textures. I love this coffee table book. It's a must-have for any interior enthusiast.

Sometimes the mix of textures, materials, and pattern come together in a fun an whimsical way that just works. I think that's the case with this amazing kitchen Inso. The chair rail, check floor, and marble come together in a way that just works – breaking all the rules. I love that!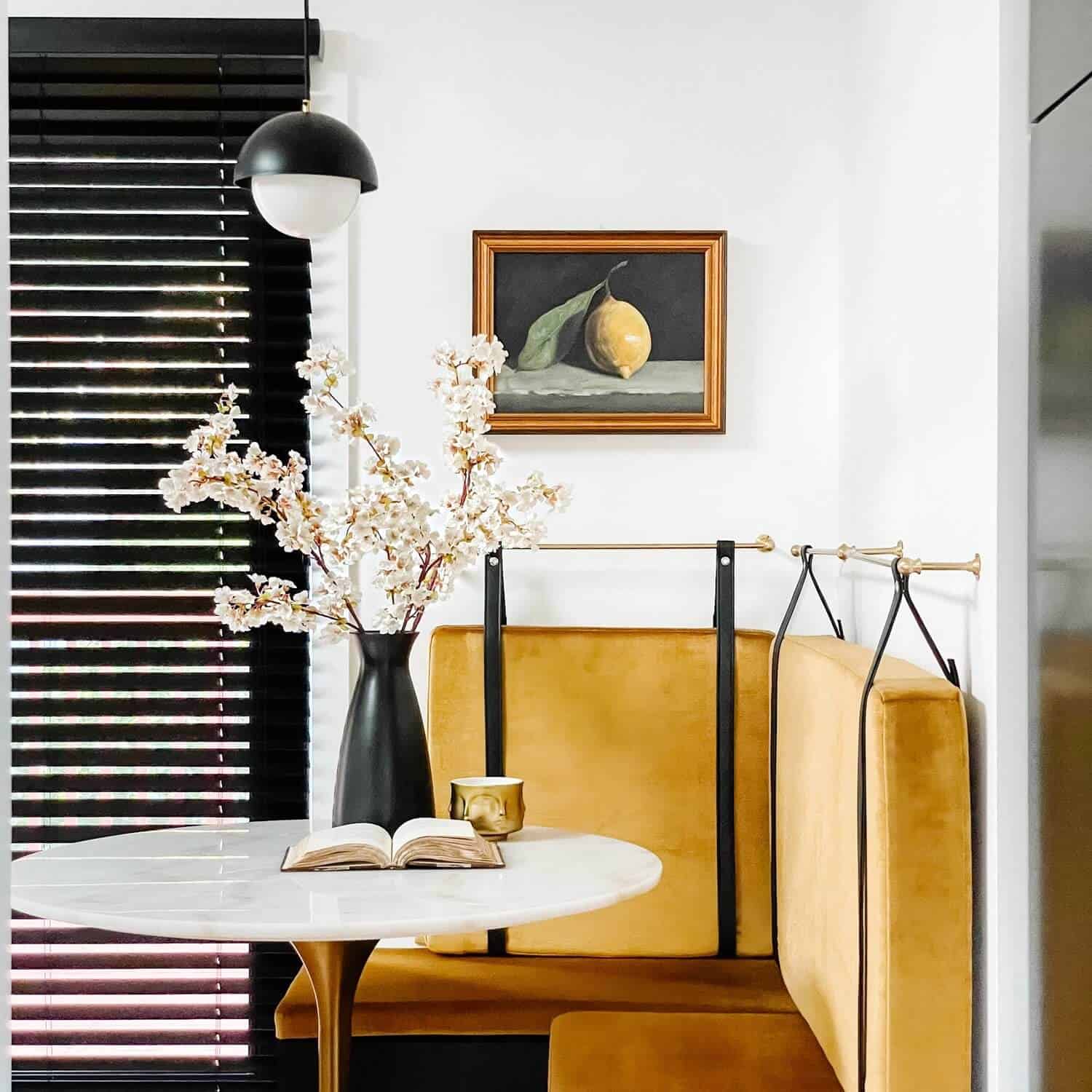 Sometimes, you guys ask – what are your all-time favorite finds? Good question! I keep track. Here's the tea. These are YOUR 21 favorite finds They are all amazing, affordable, and have leveled up every corner of my home. You don't want to miss this list.
On that note, I hope you guys have an awesome and fun-filled weekend! And remember, be sure to do at least one generous act a day! Trust me, it'll come back tenfold. Xoxo
Also, here's a link to last week's favorite things too.