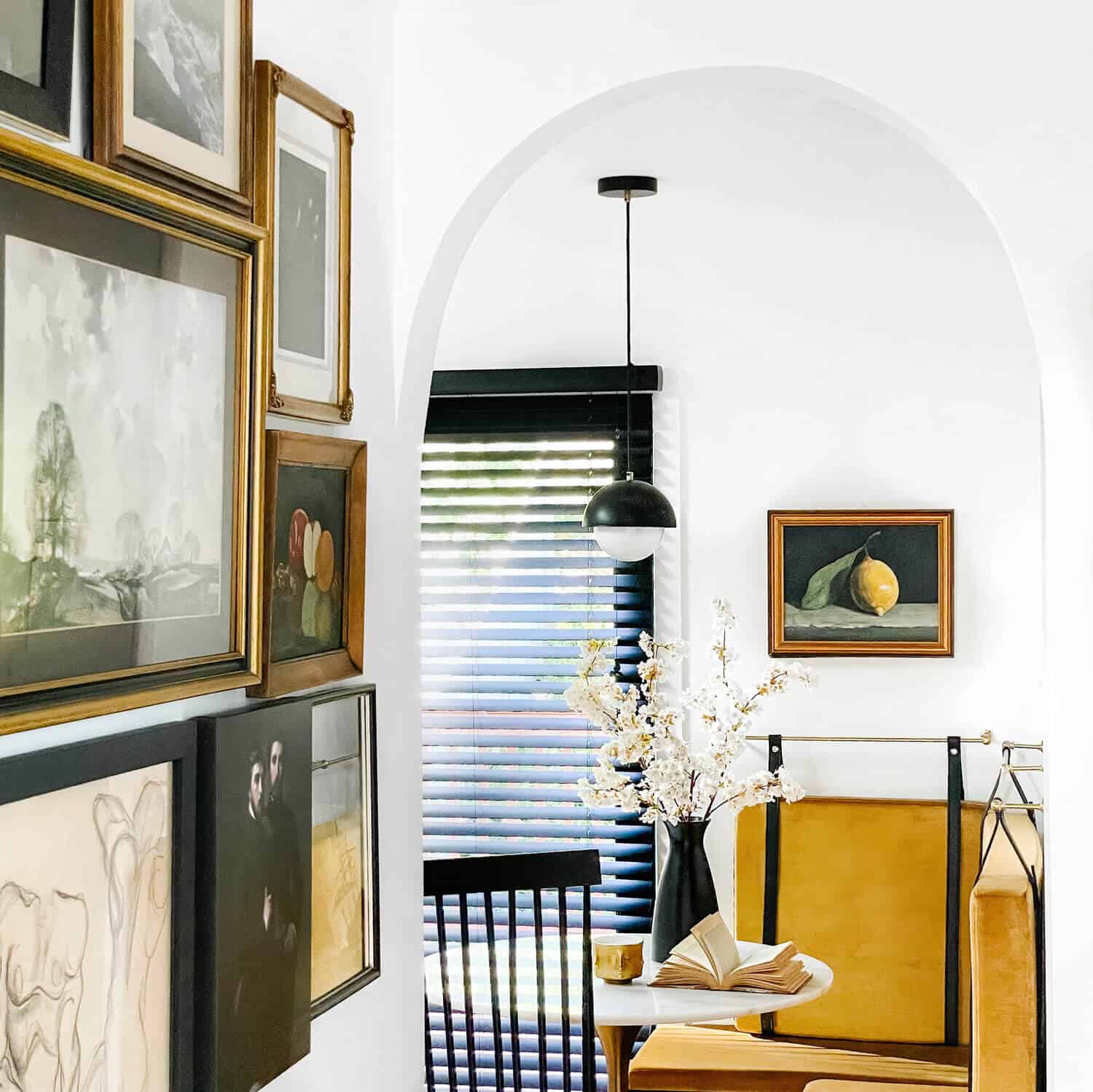 I can't believe we are about to wrap up April. Didn't Spring just start? This week was full of surprises and beautiful weather here in San Francisco. Head here to catch up on the Golden Gate bridge hike I took on Sunday. Anyone ever been? If not, here ya go.
Around the home front, it's been one detail at a time, putting some finishing touches on my work from home space – that was both affordable and gorgeous. It's icing on the cake that this desk doubles as a display bookcase when not in use. What's not to love. Head over here to check out the full details.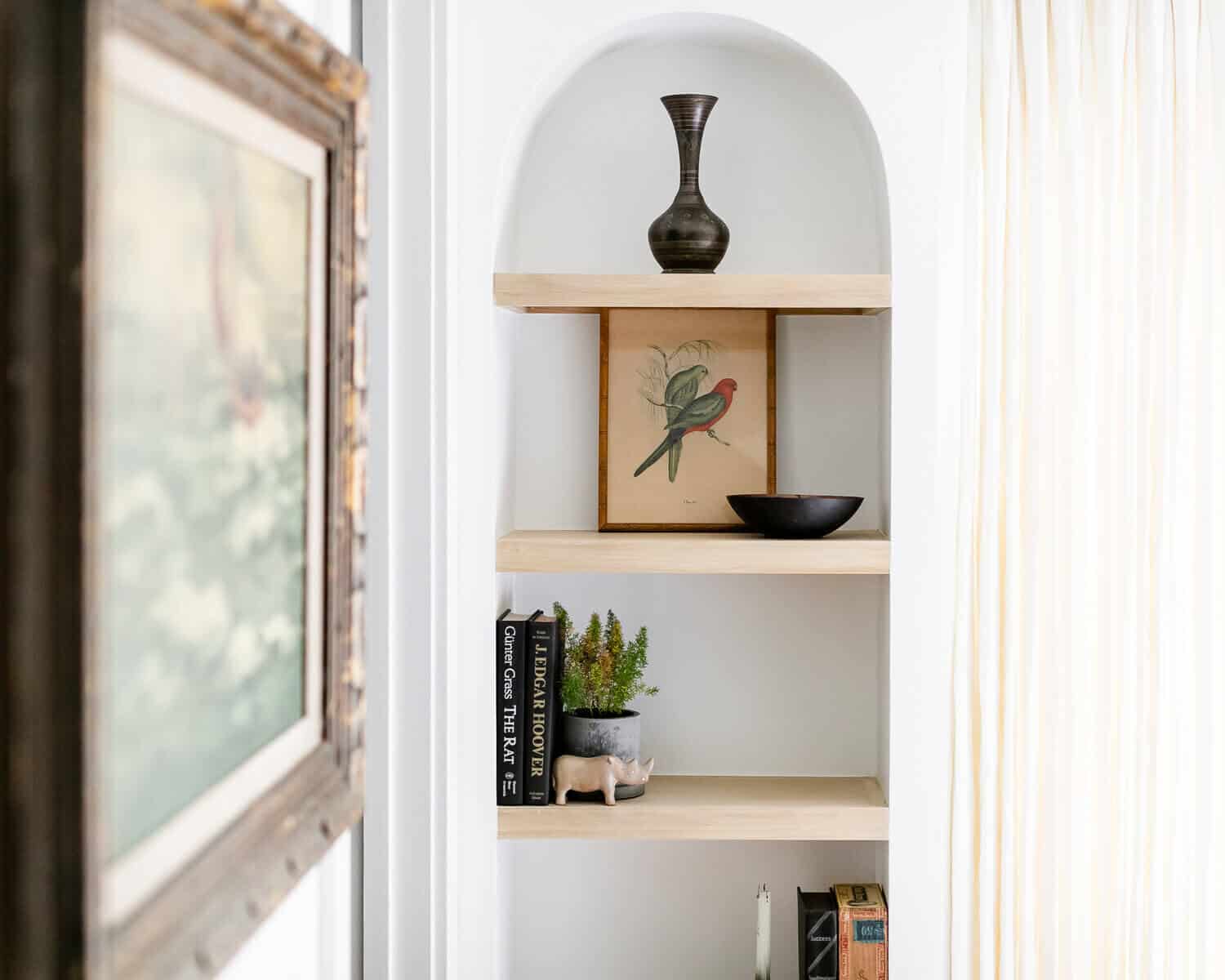 Now, on to my current obsessions:
Cheers – My Favorite Travel Mug
I know we love coffee – don't we? But, there is nothing worse than cold coffee when you want it hot and visa-versa. If you are like me you are a slow drinker so this YETI to-go mug is the literal best(est) ever. It literally keeps my coffee warm all day. Grab one quick.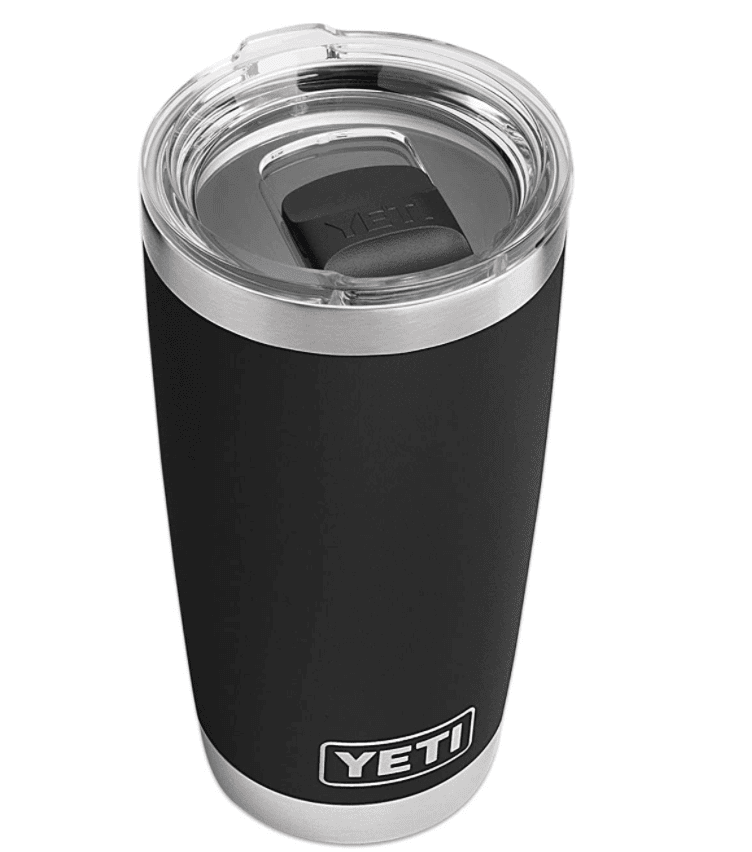 DIY – Float Shelf Update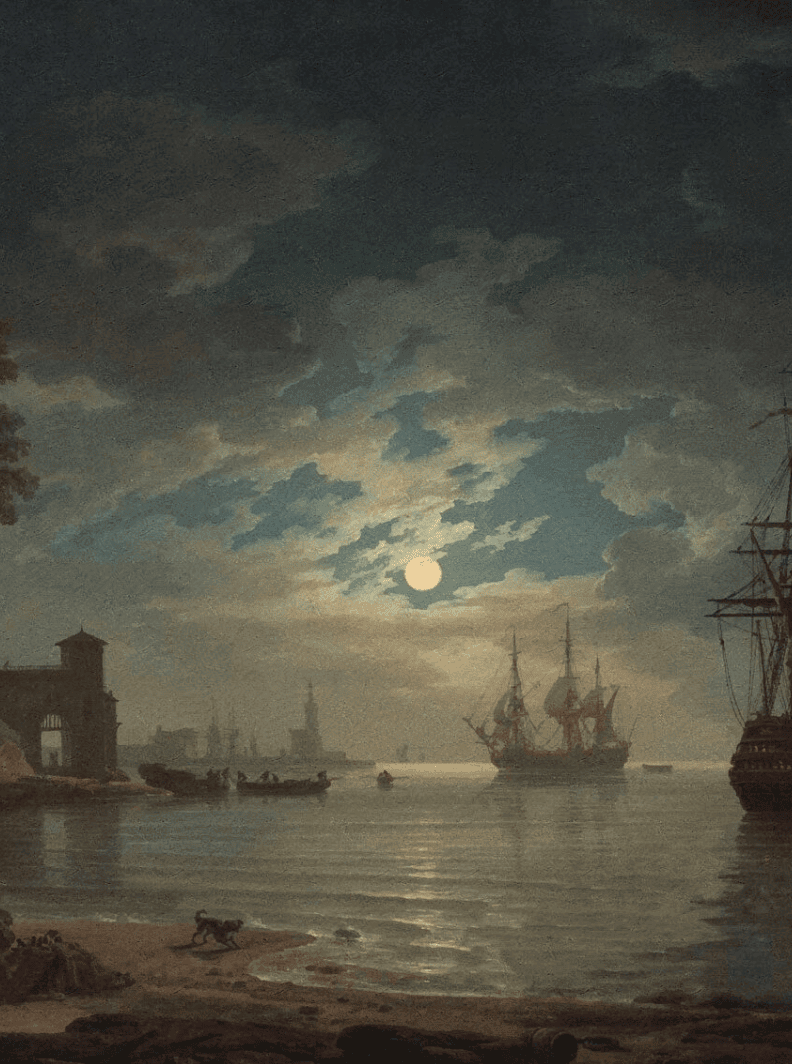 My Fav (non) Power Tool: – Frog Tape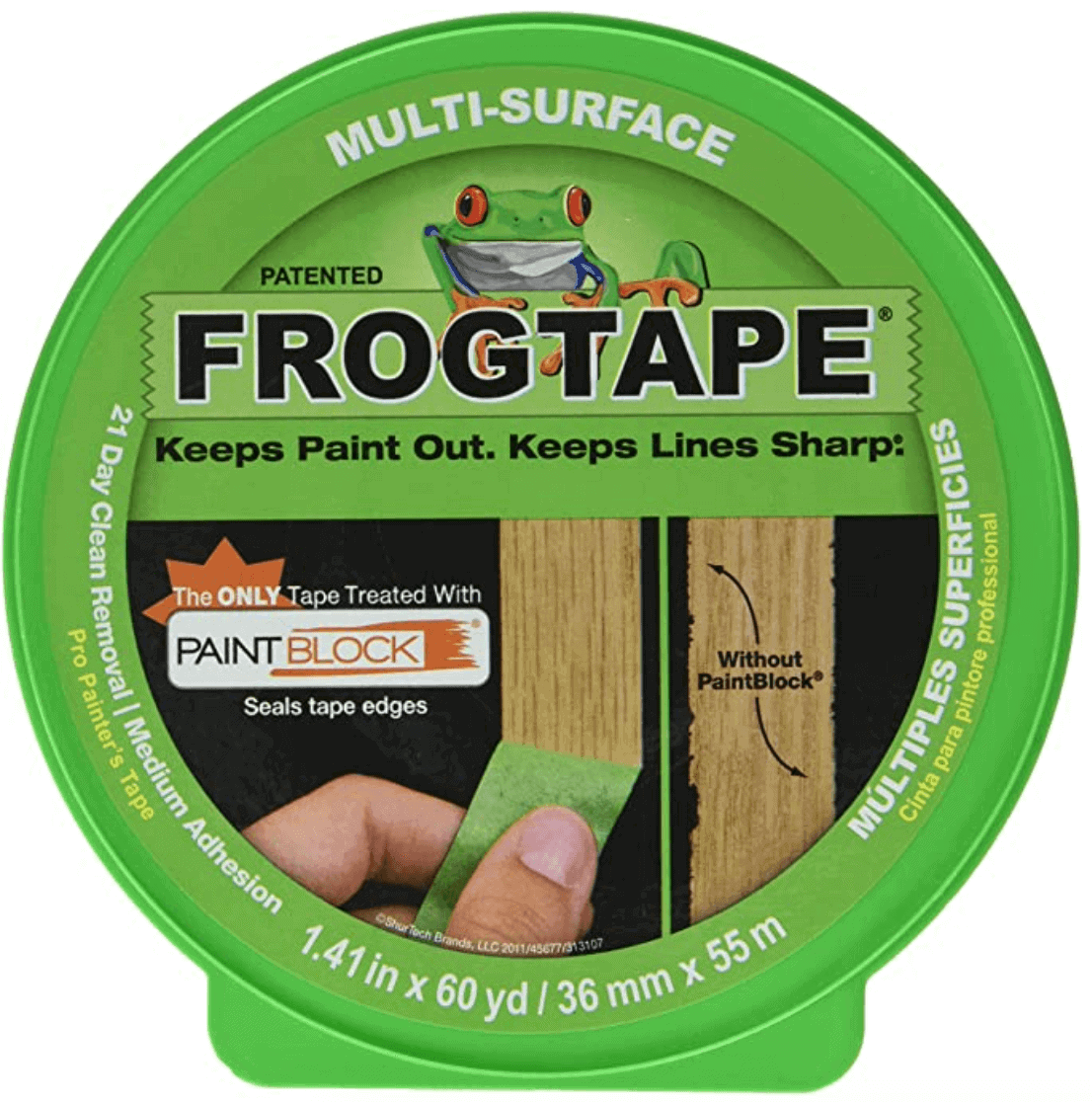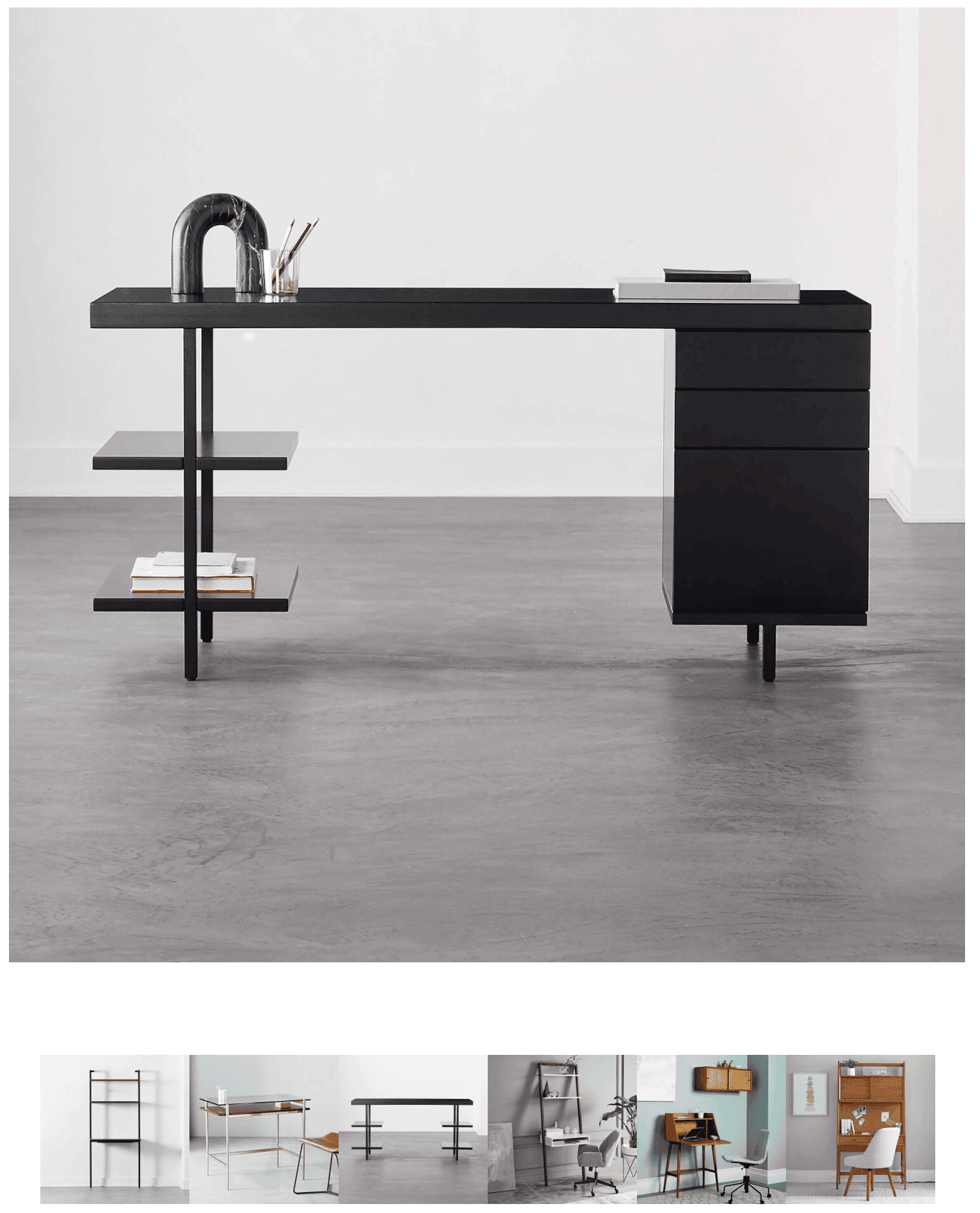 Always lot's of requests for my home sources. This week I was surprised to get a ton of messages asking about the profile narrow display bookcase I have in my living room next to my fireplace. She really is a beauty and I love how she is the perfect place to display my favorite thrifted finds. Grab one here.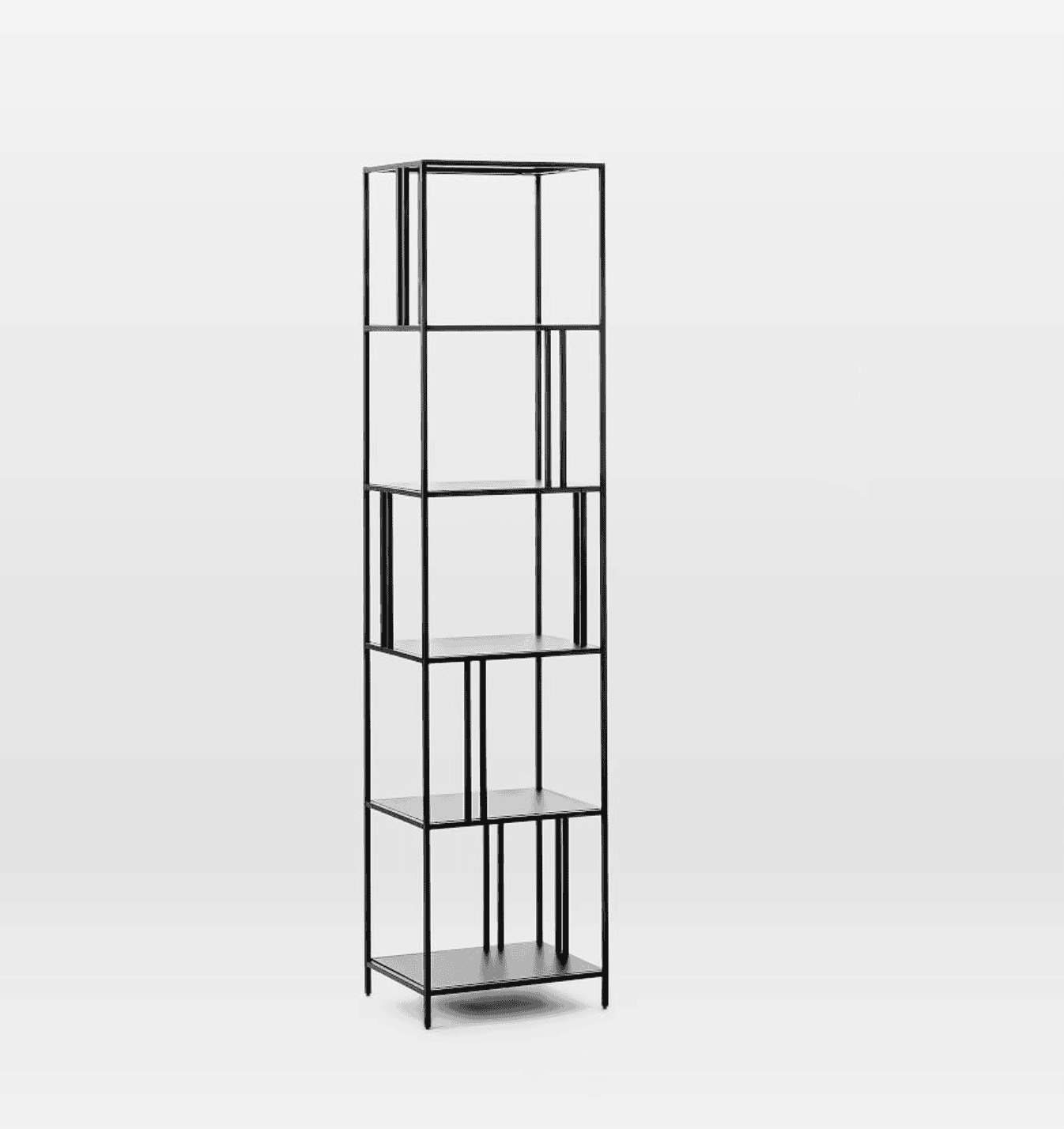 Inspo
This weeks inspo post winner is literally the cutest room I have ever seen. It reminds me of a Pixar movie. I found via @design_of_day This feed is just such a good time. How adorable is the fluted wall and robot mini-bar. I am just squealing with delight. I love it, you love it. Everyone loves it. Go check em' out and show some love.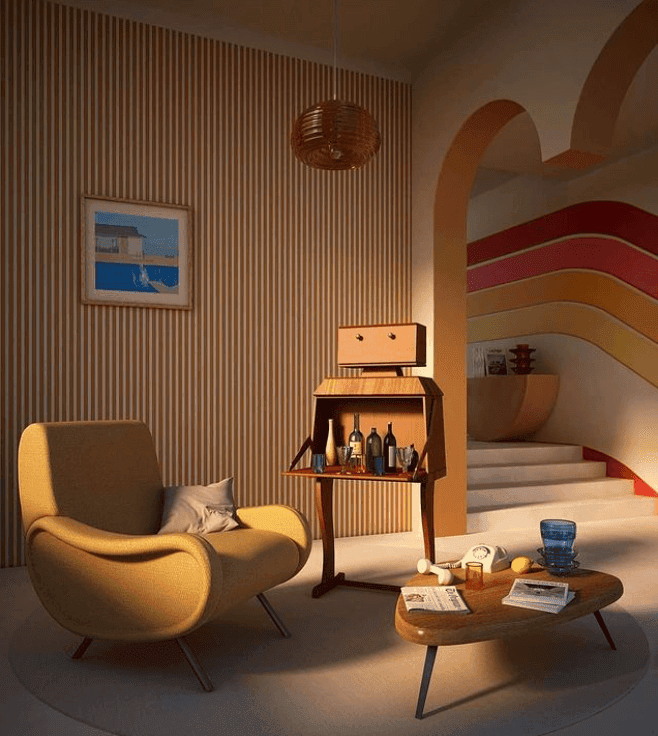 I Got Ya a Code / Giveaway – BFF Printshop
Guys, I am never-not in love with my first ever gallery wall curation with my besties over at BFF Printshop. They got me hooked on gallery walls years ago and we got a code together for ya. You get a 15% OFF code if you enter 136home at checkout. Guys, use it. Grab something you love. You won't regret it.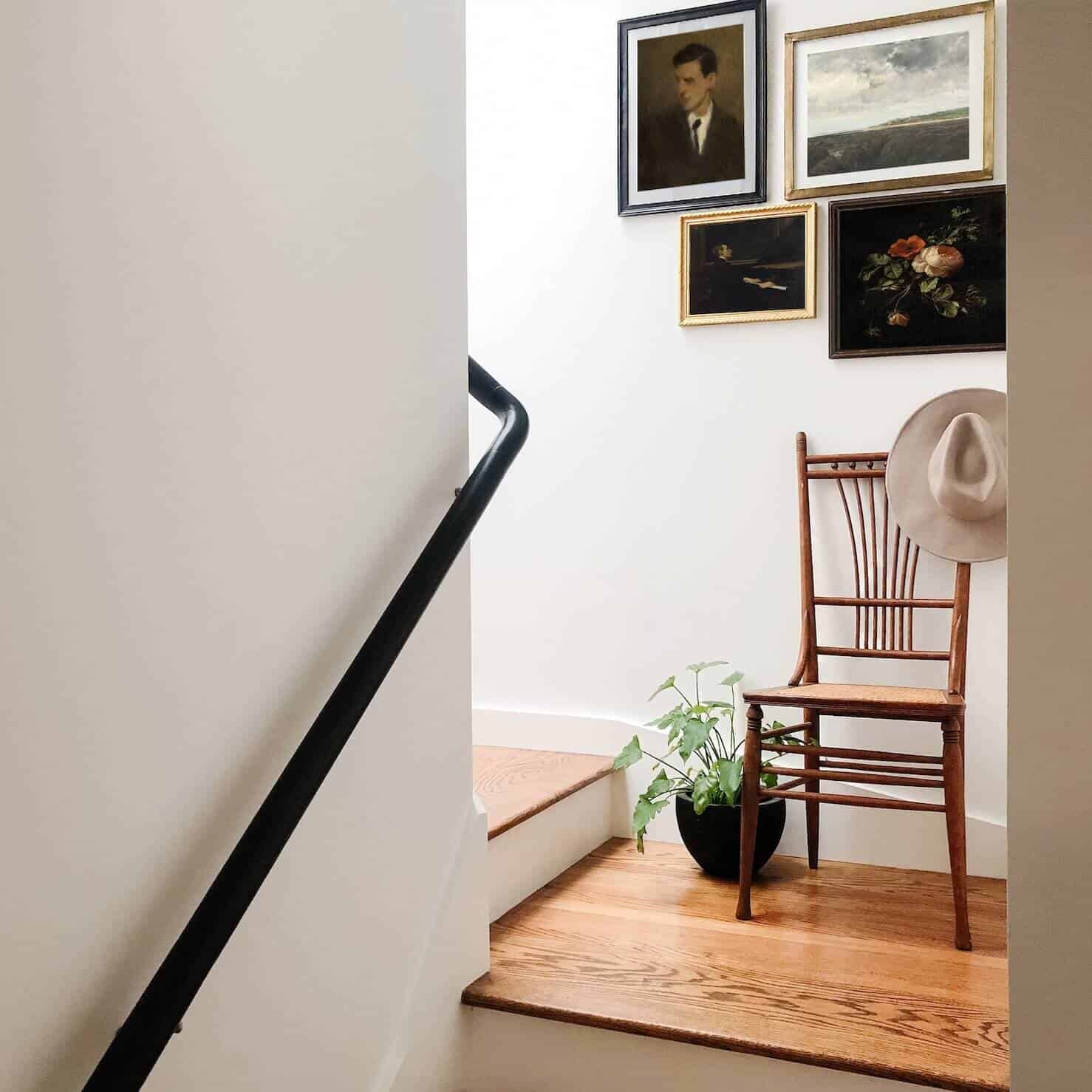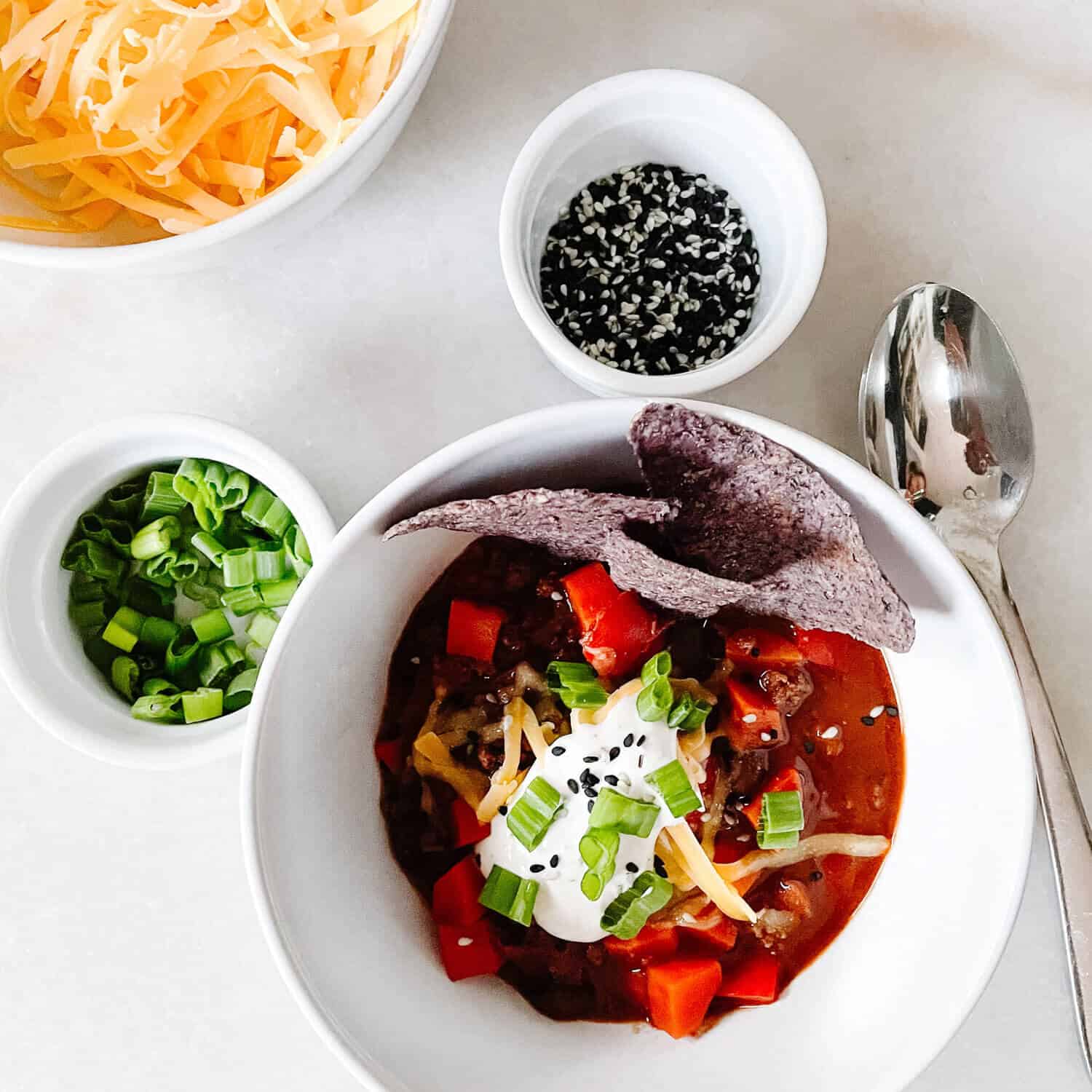 Check this Out
I am always on the lookout for amazing inspo and Instagram stars. There are so many of you. Run over to Neal's Instagram. I just love how he mixes old + new with modern masculine accents that ultimately result in a calming bold statement. He is so good at keeping things casual and formal at the time time. How does he do it? Magic I think. It's gotta be. I watch his feed religiously…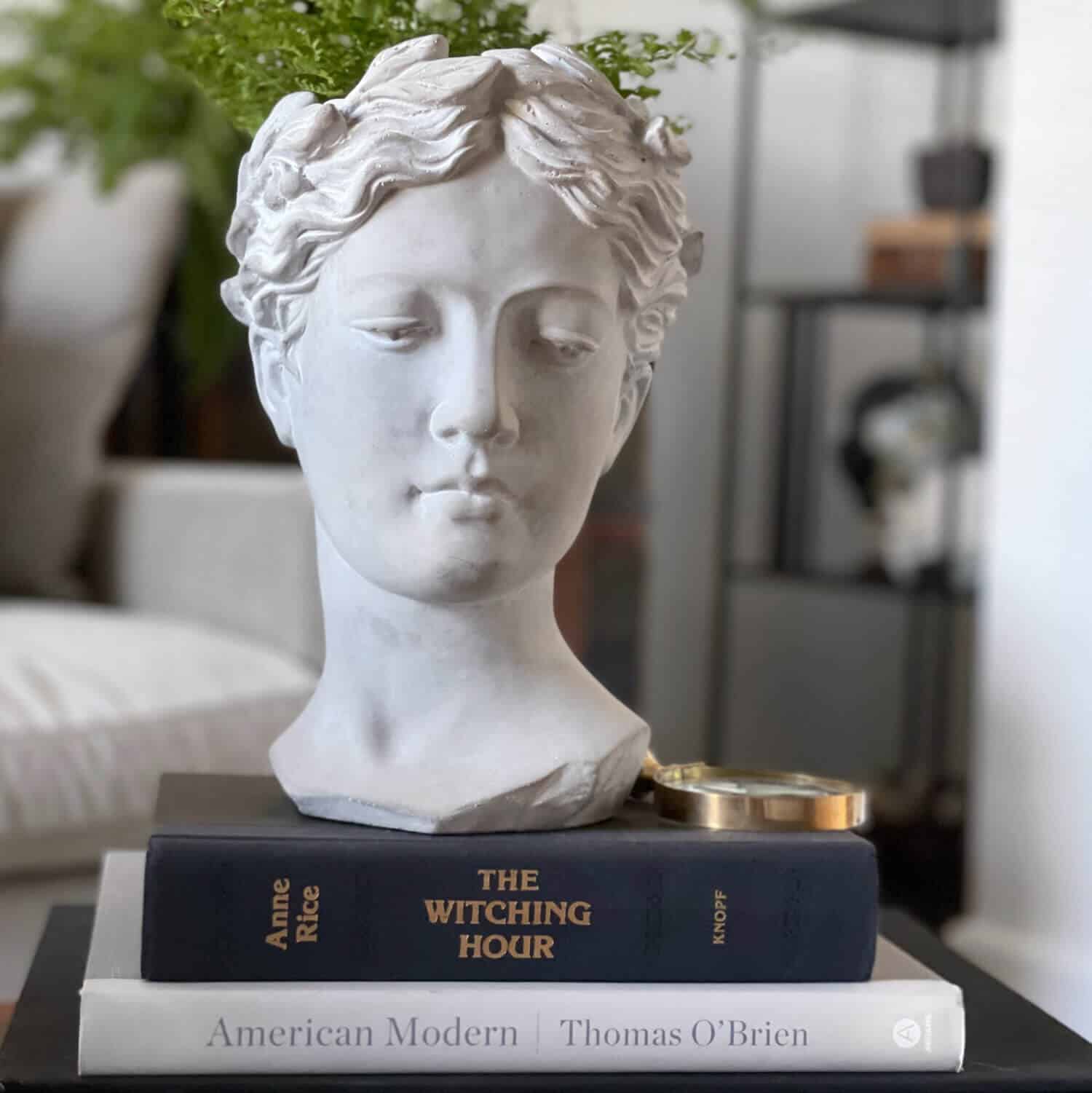 Let's Style + Refresh – Book
Guys, what's better than new plants. I know what is – a lot of plants. Keeping with Spring here is a quick list of my favorite plants that are easy to get delivered to your home safely – many of which are seen in this picture. Head to this link to grab a few. Nothin' is better (to me) than a room full of plants.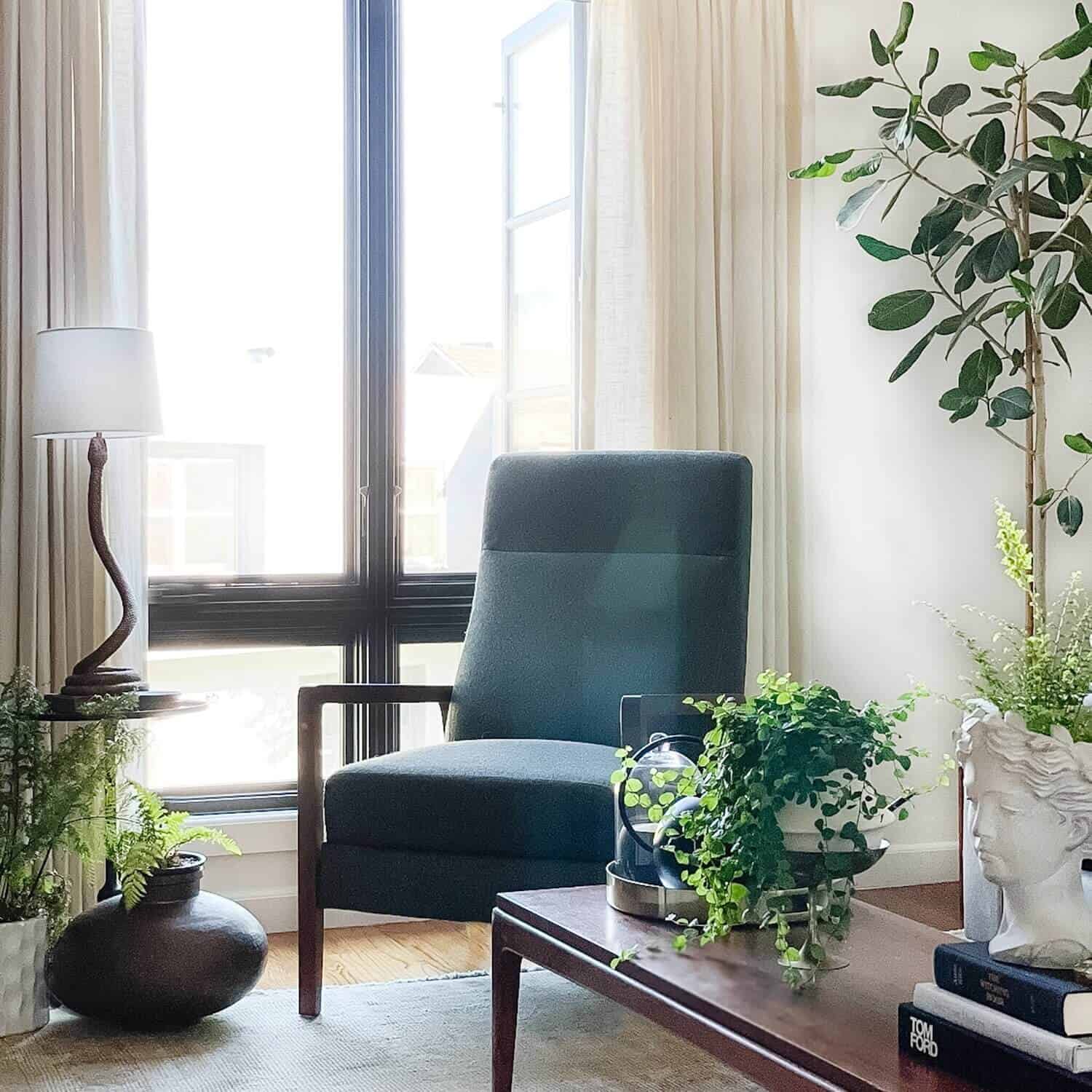 Sales
Anyone else ready to refresh every single room right now? That feels like me. Here are the sales I am most excited about this weekend. Get em while they last:
AllModern: Score savings on beds, lamps, furniture, and more, this weekend only.
Anthropologie: Get an extra 25% off all sale items, for a limited time only — so don't delay!
Bed Bath & Beyond: Save up to 50% on vacuums to keep it clean for spring.
The Home Depot: Get huge savings on all home appliances, and vanities the weekend only.
Le Creuset: Get 50% off all weekend long during the super-rare Factory to Table sale, this weekend only.
Target: Save up to 50% on furniture, bedding, cleaning, and more, all weekend long.
Press – CB2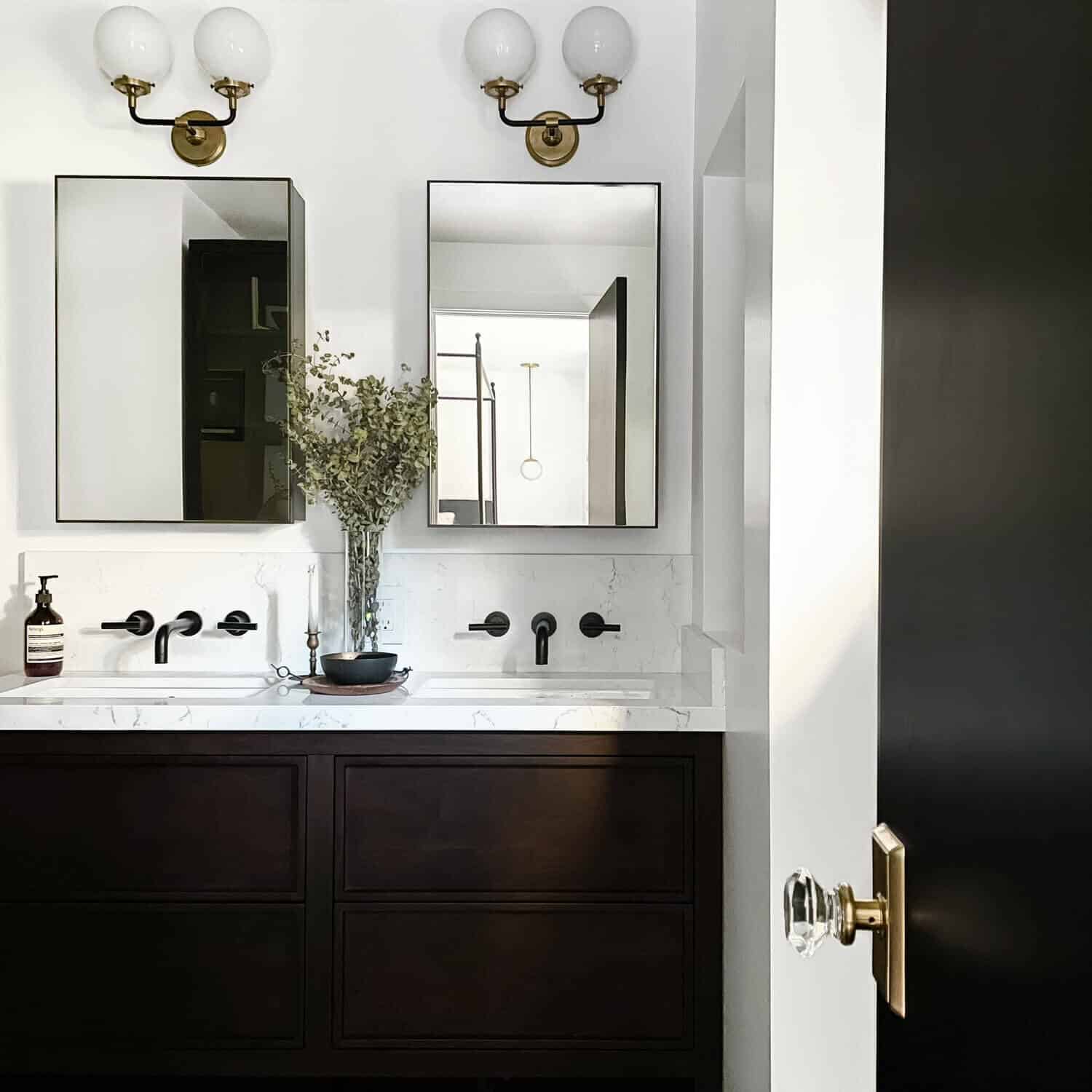 That about wraps things up. I hope you guys have a great weekend. Be sure to follow along on Instagram for more styling tips, DIY, and San Francisco design inspiration. #TGIF136home