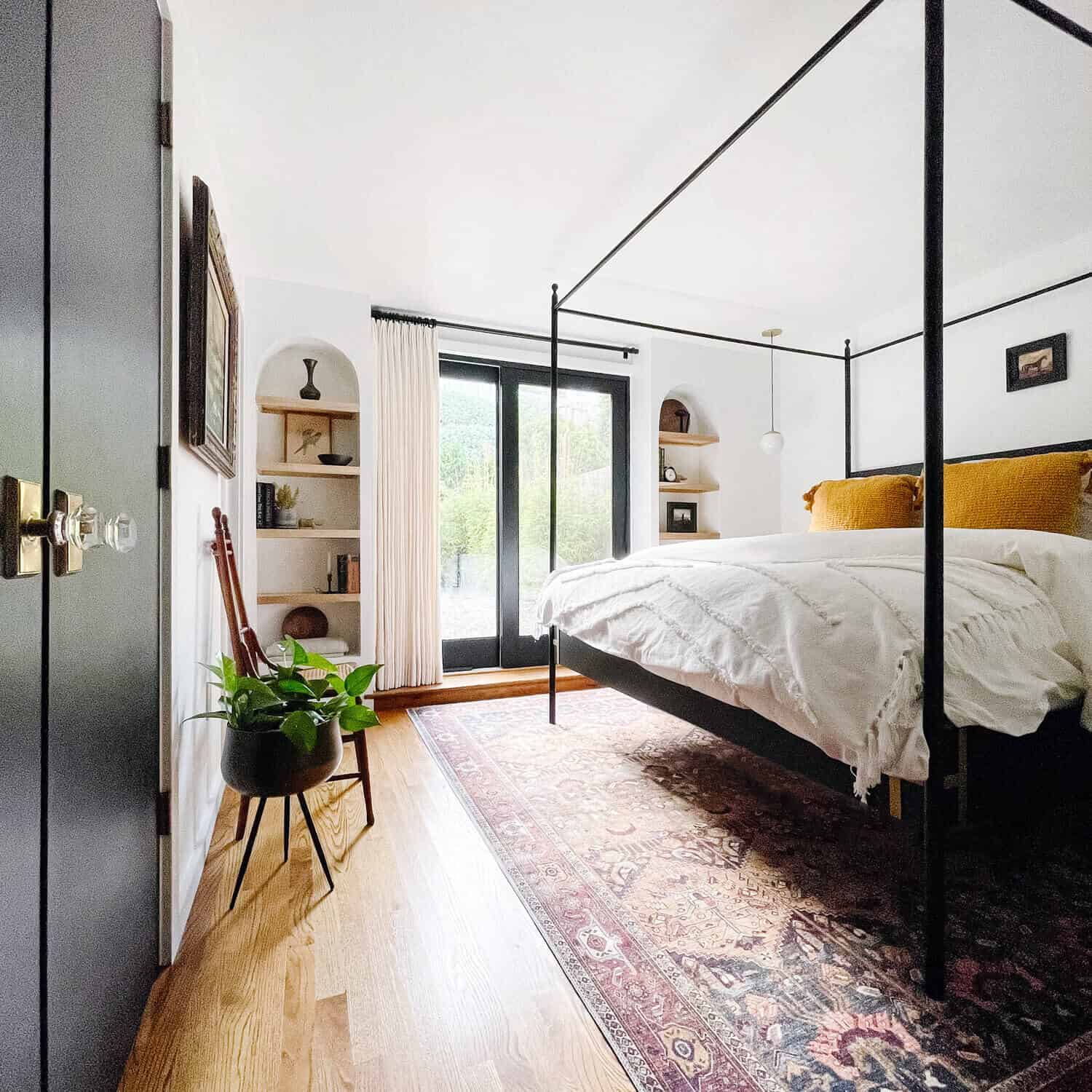 Yay, it's Friday! I'll finally have some time to myself again and get creative. I've had so many ideas lately and so much stuff that I want to do and work on but the thing is, sometimes I get too excited and don't know when to start. When I get like this I like to make a vision board. It channels that creative onslaught into a productive output without dampening the energy of it all. I love a mood board because it helps me gather all of my inspirations in one spot visually that I can store away for when the time is right to execute. Check out this article for a quick overview of why vision boards are a great tool in life.
The funny thing is, sometimes I feel that my whole life is a vision board and for that I feel incredibly lucky. Check out a few things from the week that are keeping me in the mood:
I love most food , but healthy food is the best. Am I right? Well, this caprese salad is both healthy and stunning. I love having this as the perfect sidekick to any glass of white wine during the weekends. Fuss-free, easy to make, and it's great for the body What could be better? Try it now. Don't forget the secret sauce at the end.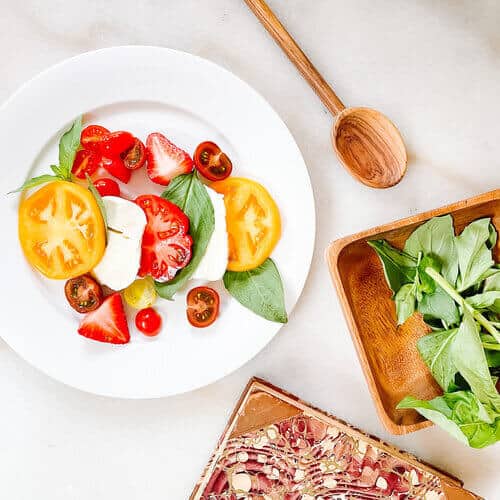 It makes me so happy when I am able to take on a DIY project that restores something old and discarded it into something new. I just love breathing life back into things. You might have seen that I finally finished restoring a vintage chair over the weekend. Seriously, you guys, I had so much fun doing this and couldn't be more pleased with the final result. What do ya' think? It's super easy to do. Check out the step-by-step!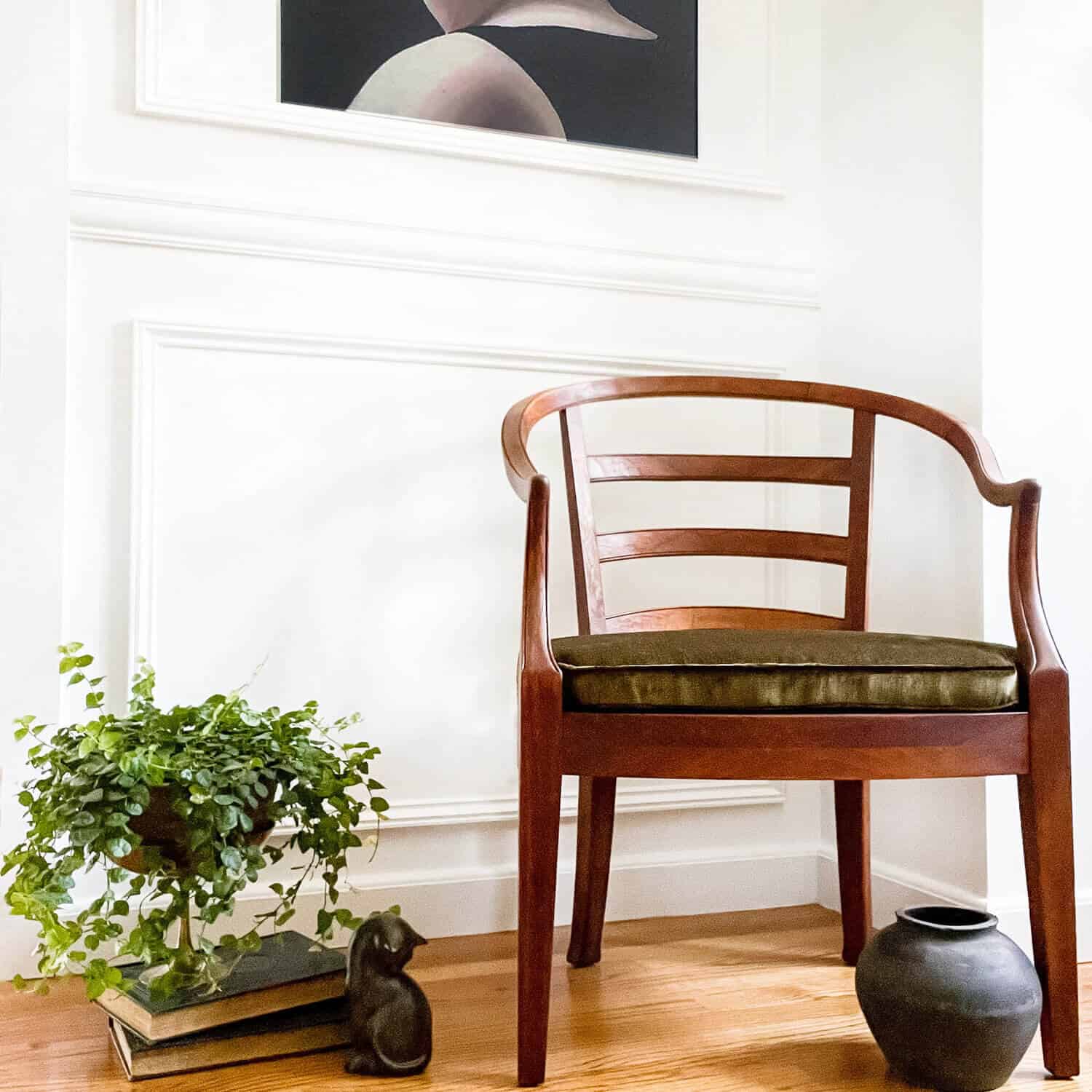 Discovering little treasures
I found these adorable glass vases in metal stands online yesterday. They intrigued me so much that I just knew I had to share them with you guys. I think these would look especially good in a corner of the kitchen or library. Since I am such a fan of brining home tree and plant clippings on my walks each morning I plan to use this propagation station a ton. It should be bursting with new life soon. I will keep ya posted.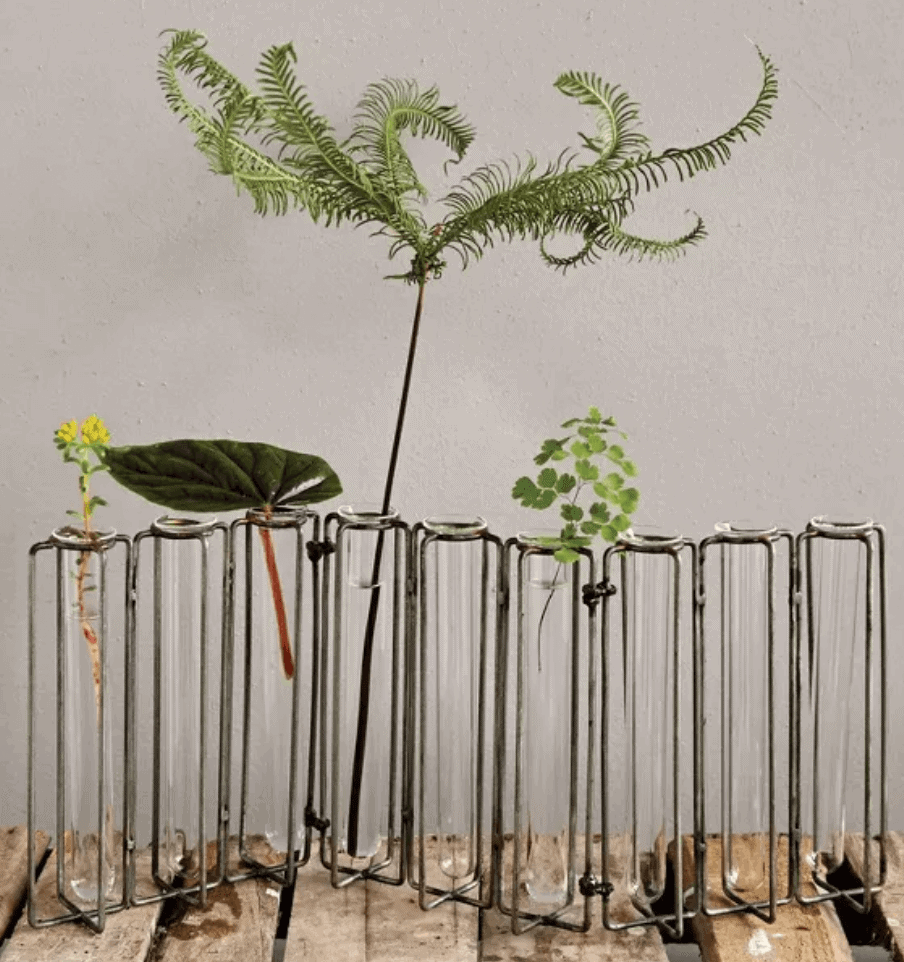 Get Glass
I firmly believe that one of the best places to get and stay inspired is at home. After all, we spend so much time here. Having a wall in your house dedicated to art really does wonders for your creative energy. As such I wanted to share a great option to consider as you aim to create a place for your Art. This is a gallery of framed vintage photos that look great as is but can be easily swapped out with your own art. I like to source from here. The uniformity of the matte and black frame will work in any space and give your home a contemporary artsy feel that will surely inspire your day or night.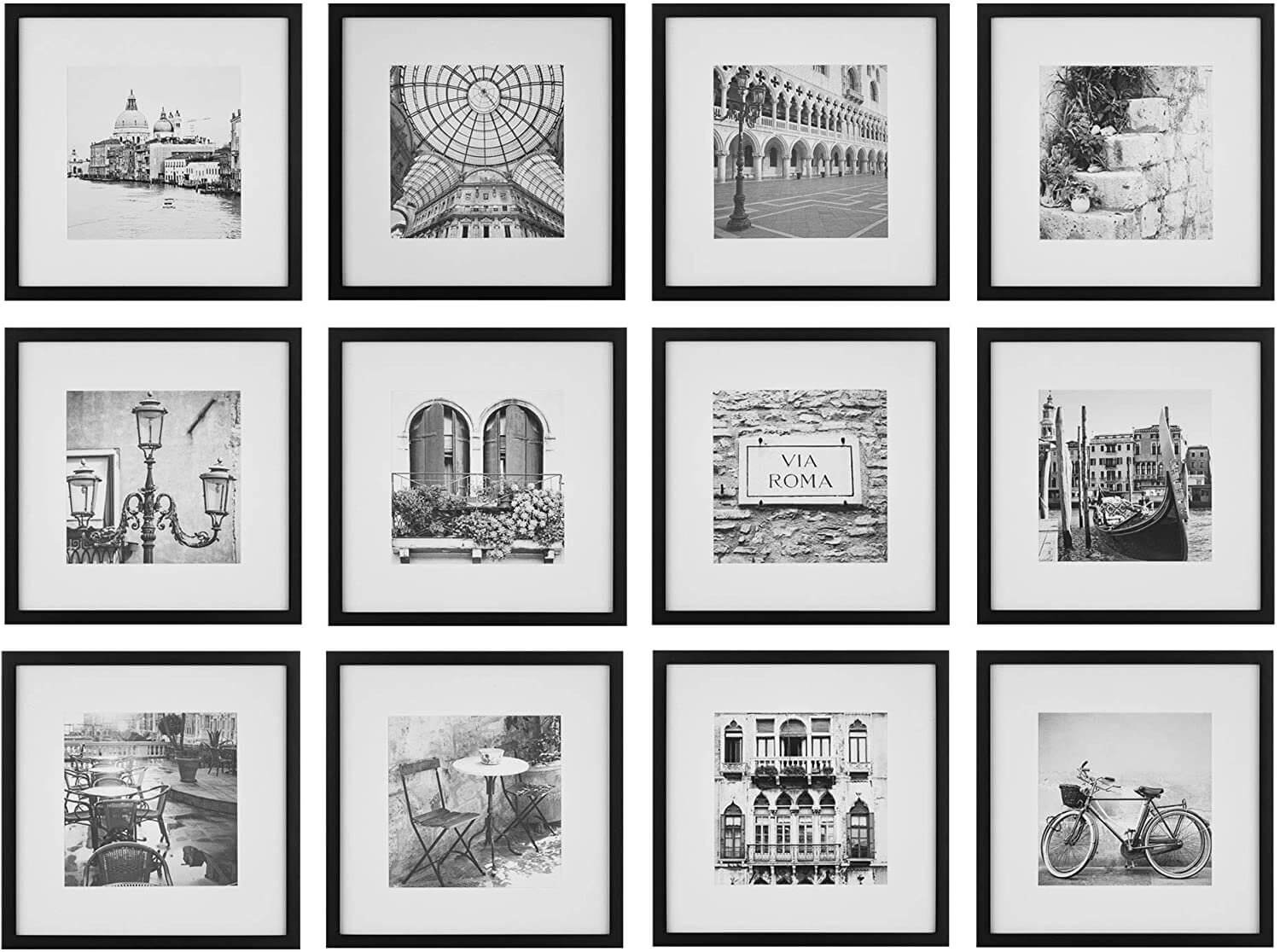 As you all know by now, Instagram is my second go-to place for beautiful interior ideas. Amy Kim's page is absolutely filled with vision board-worthy images, so please do check her out! She loves minimalist yet modern design elements in neutral colors and so do we. Oh, and she also has a small gallery wall in the entryway to her living room. We also have the same hutch. She has it in her living room and I have mine in my bathroom. Check MINE here, and hers below.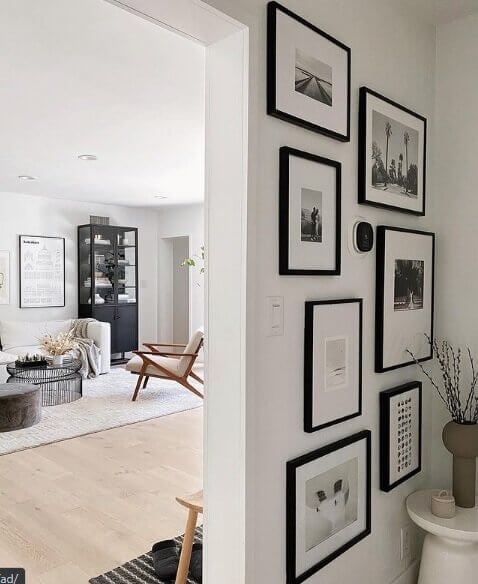 You guys, how stylish is this posh computer chair is? It's perfect if you have a small office corner set up in one of your rooms. I know many of us started working from home when the pandemic started and a lot of us still are, so I thought this might be a great piece to consider – it's not predictable, and can take up the look for your at home corner office!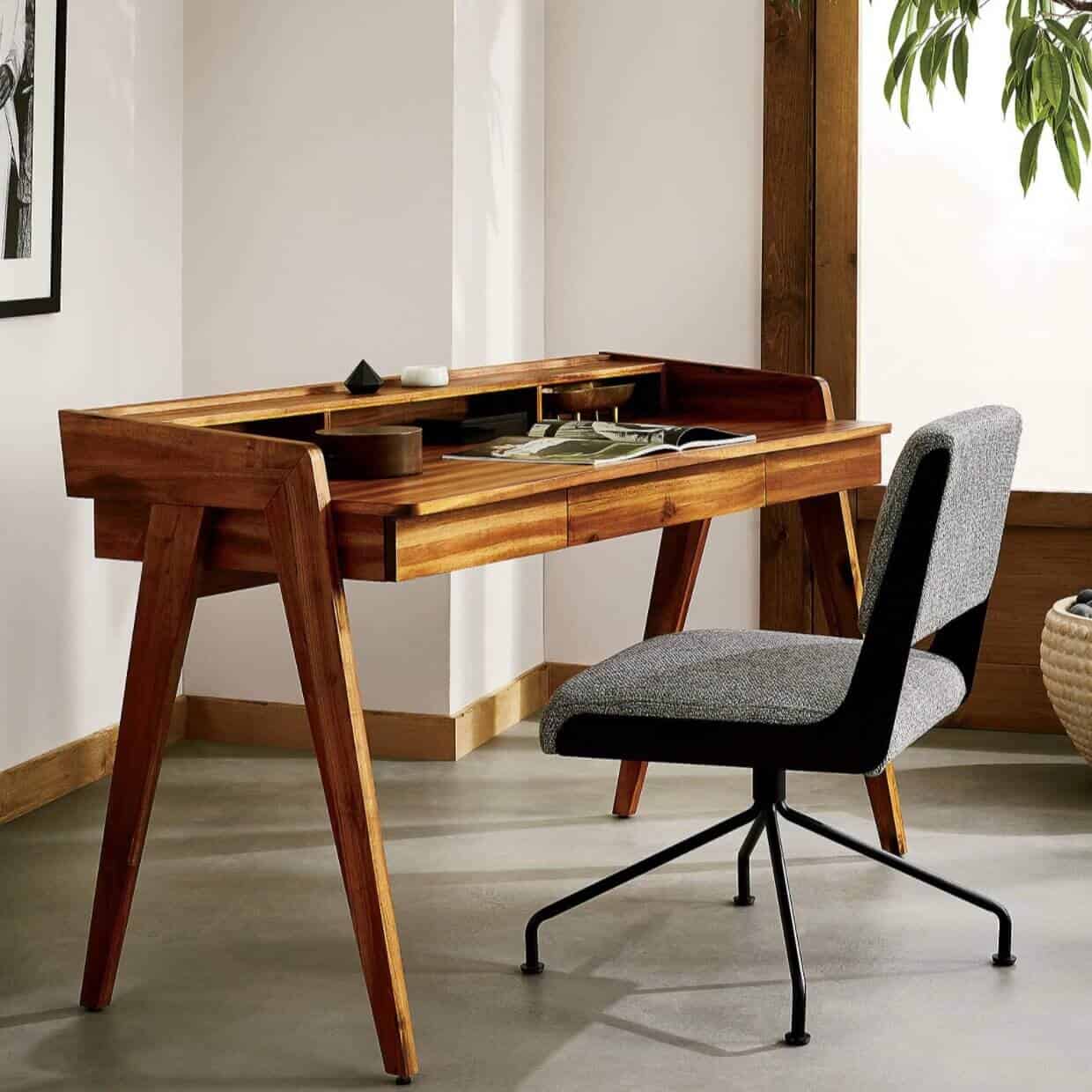 A lot of you have messaged me this past week asking me about how I maintain my curly hair, which still surprised me, after all, this time, but it also makes me smile. Honestly, my only secret is the Shea Butter Set from Cantu, which hydrates my curls in a way that no other products have ever been able to do. The curl activator cream is my life-saver! I also use the leave-in curl mouse. Check it out in my shop.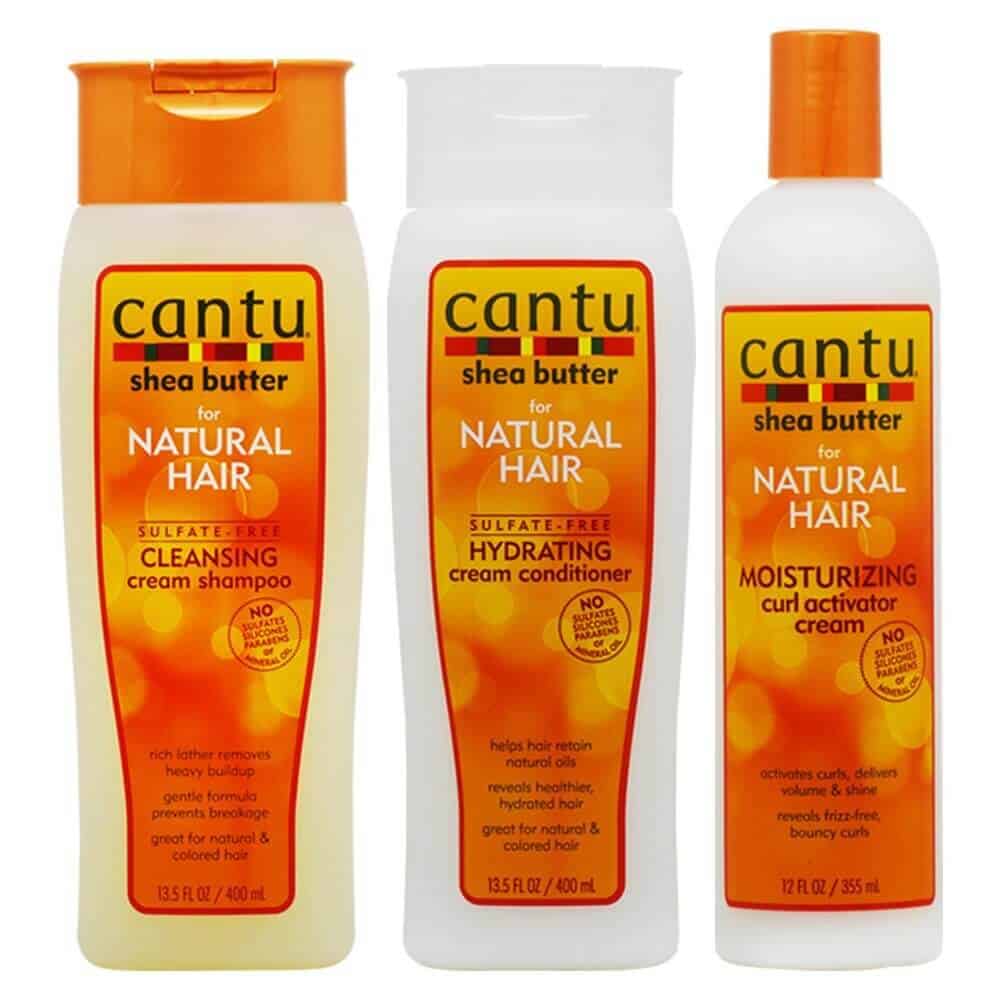 Weekend sales
As always, weekends are for scouring sales for great finds and great bargains. Here are the ones that are worth checking out:
Joss & Main – I just love their chandeliers because they're more contemporary and less Liberace. And guess what? They're being sold at a fraction of their original cost!
APT2B – A lot of their beautiful furnishings are up to 50% off, so I'm definitely checking them out and you should too!
Wayfair – My go-to place for so many unique styling pieces!
West Elm – So many coffee tables are on sale right now, it's insane.
Zinus – Comfort just became more affordable now that their mattresses are on sale.
I hope all of you find some super amazing deals this weekend! Speaking of which, what other plans do you guys have? I plan to eat good food and get started on my vision board. You should, too!