Easter concluded at 136 home and boy was it a good one. We celebrated in the garden – like all weekend long. With more of us hanging in the backyard I looped together 11 easy and affordable ways to upgrade your backyard. In case you missed it I am linking these amazing backyard upgrades here. Guys, a little solar water fountain, a bird feeder, and a cute area to gather make all the difference. Trust me!
The fun didn't stop there. We made use of all those Peeps with a fast and easy Peeps Rice Krispie Treats recipe and a nostalgic throwback for my adult guests with a ridiculously fun and easy Cinnamon Toast Crunch shot. Haven't tried them? You are missing out!
But now, back to our regularly scheduled show. This week's favorite finds! It's been two weeks and I saved up a ton of great stuff. Too much in fact. I love them all. I hope you do too: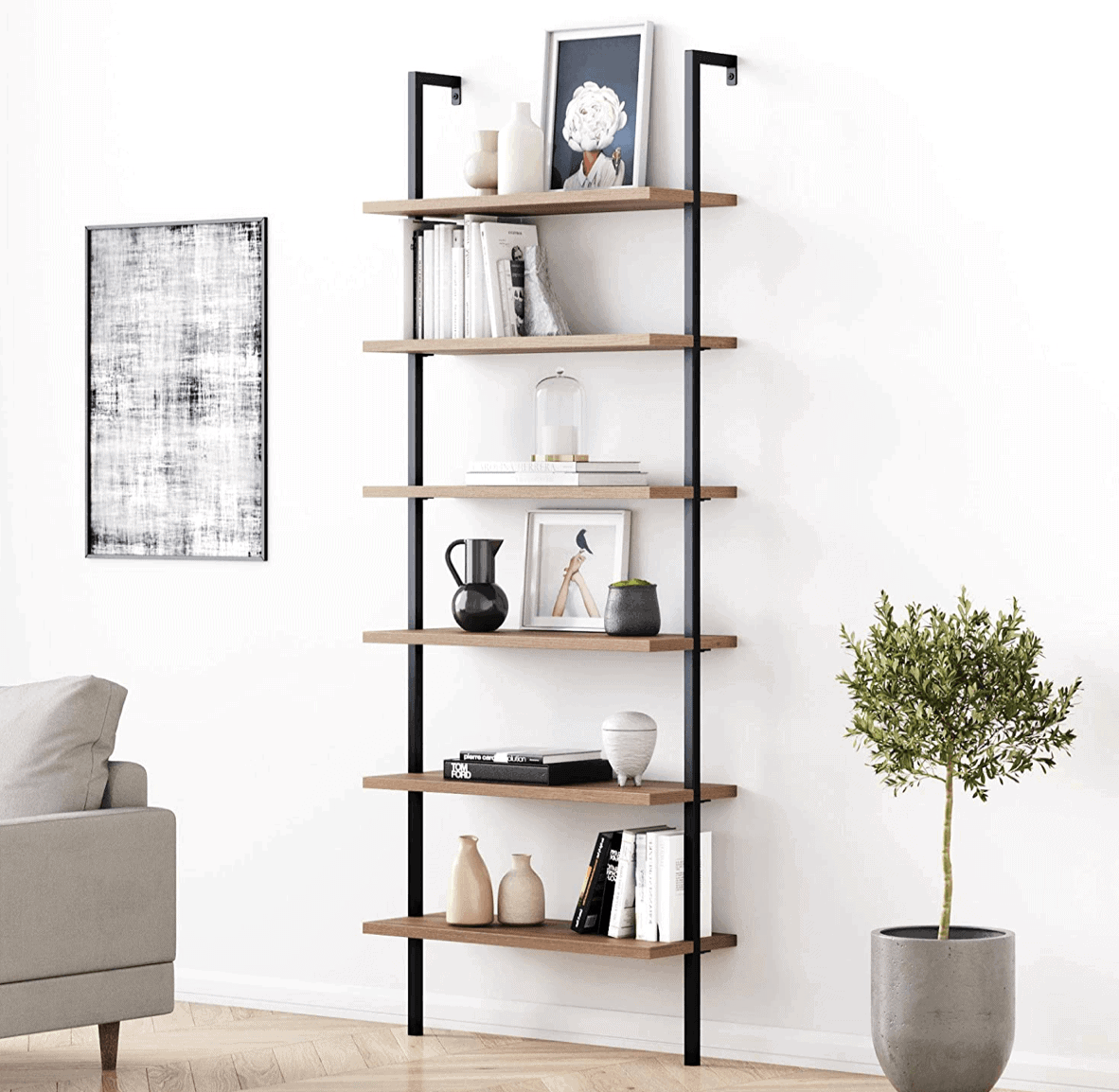 I had to get this amazing and affordable ladder shelf to you guys. I have had it saved for weeks. It's an incredible modern classic interior look, but with the amazon price tag. It will look good anywhere (a requirement) and display your coffee table books, and styling items like a pro. The price is epic!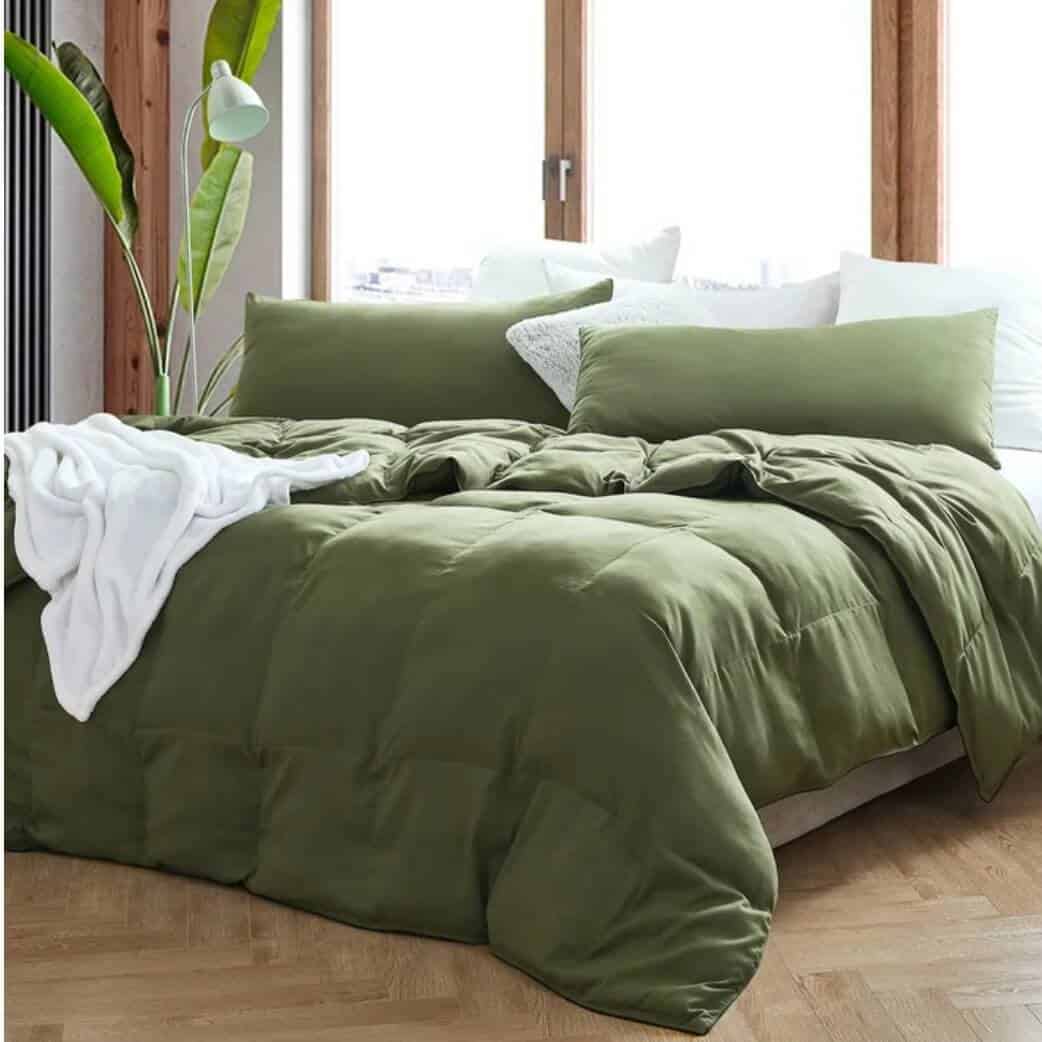 Y'all know a comy bed is a must. You deserve it! But, we can't all drop a ton on bedding. I love this super affordable option that looks lux, and feels just as nice. This lightweight, yet thick comforter and sham set is a great starter bed set. The price can't be beat!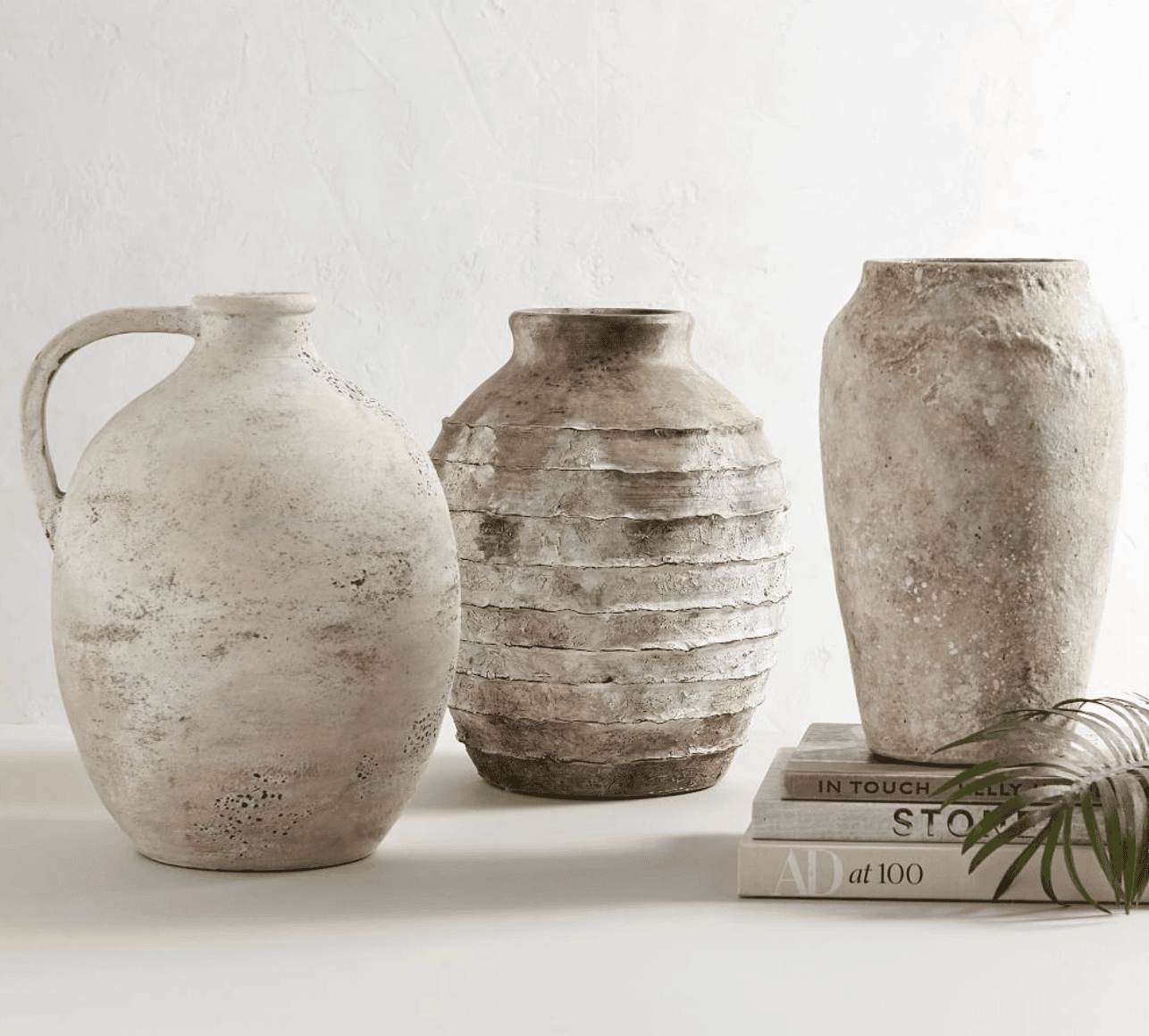 One of the best ways to make a corner vignette look great is to incorporate perfectly placed pottery. I know this stuff gets pricy – so I think these are the best value for the dollar. There are a ton of options with varying shapes for tons of interest. I dare ya' to find a corner that doesn't look better having one of these distressed vessels present.
It's that time of year. I love to bring the outside in with (how I do it) branch decor, fern leaves, or blooming flowers from my morning walks in the neighborhood. Keep a half dozen of these glass vase orbs beauties on hand and create a breathtaking moment for next to no effort. I love them all. I hope you will too.
Okay, I get it. Not all of us have the time or green thumb to keep real stems alive. Plus, the mess might make us mad. No worries, I gotcha covered – always. Cross my heart! I love thesefaux dogwood stems cuz' they look like the real thing and have an easy look good anywhere vibe – and y'all know I live for that. I know you will too!
Sometimes ya gotta save your pennies. You might have seen that I built my affordable tarp greenhouse last week. I want to see how it goes. If it goes great – and I know it will, I am going to upgrade to this modern greenhouse. A boy needs goals right? I love the black sleek lines and fluted glass. Can't yall just see me in here with my spring vegetables, plants, and more?
I love a good coffee table book – even better when it's bursting with amazing tips and tricks to help make your house – a home! The cuties Matt and Beau over @Probablythis launched their new book titled; Housewarming. I can't put it down. I just adore it. It's super approachable, easy to read, and full of amazing ideas and inspiring pictures. You have to check it out. Go now!
I love using the human form in art. It makes a big difference in the sophistication level of your space. It's even better when it's a graphic line weight to create some textural differences with original art or my favorite digital prints. This is an amazing deal.
This moody moment by designer Heidi Callier made me melt. In a good way – the dark trimming, saturated wallpaper, and luxurious overstuffed chairs all scream perfection. It's a sophisticated monochromatic dream. Also, the floral arrangement just makes the space come to life. Who wants brunch here? I know I do.
136 Home Gallery Wall Collection BFF Printshop
Sometimes, people forget that my curated 136 gallery wall collection with BFF printshop started my obsession. It's nestled quietly in my stairwell landing now the Crane Fonda wallpaper. If you are new here – check it out!