Designing and styling your home to perfection takes time. That's okay though. Here's the good news: There's no reason to rush the process. After all, the journey is the fun part. A perfectly curated gallery wall of art doesn't happen overnight. Gather over time. A bookcase full of vintage books and oddities can't be sourced from target on a Sunday. Make a list – and go at it bit by bit. In the end, life is one big DIY Project anyway. More in this reel.
With that being said, I know. Your home is probably the biggest investment you'll ever make in your entire life, so it's necessary to have it look at feel great. My top tips for a lux look quickly here. But please don't think it's an HGTV special.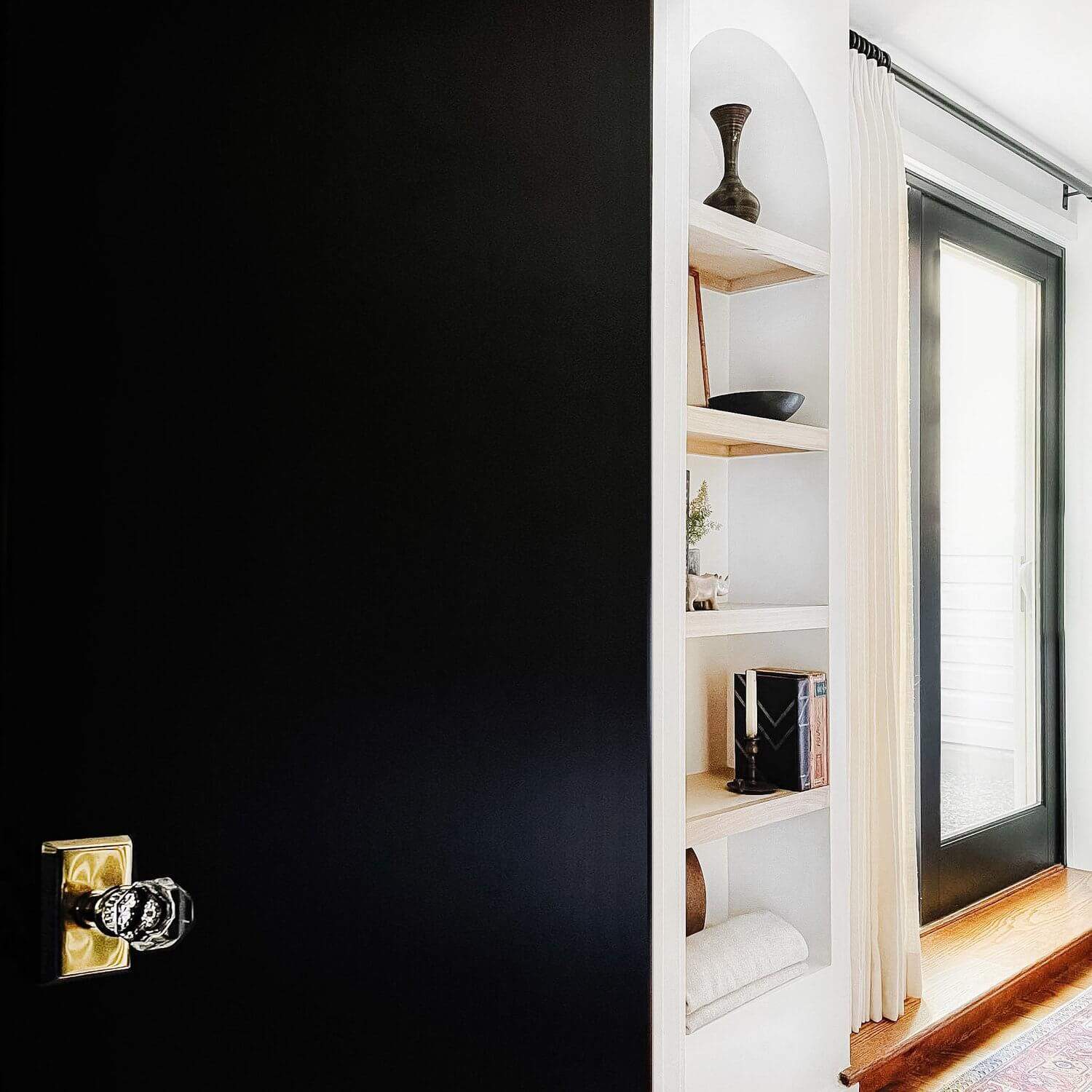 Now, to help out in your styling and home adventures, I've rounded up some awesome finds this past week that could really do wonders for your interior aesthetic: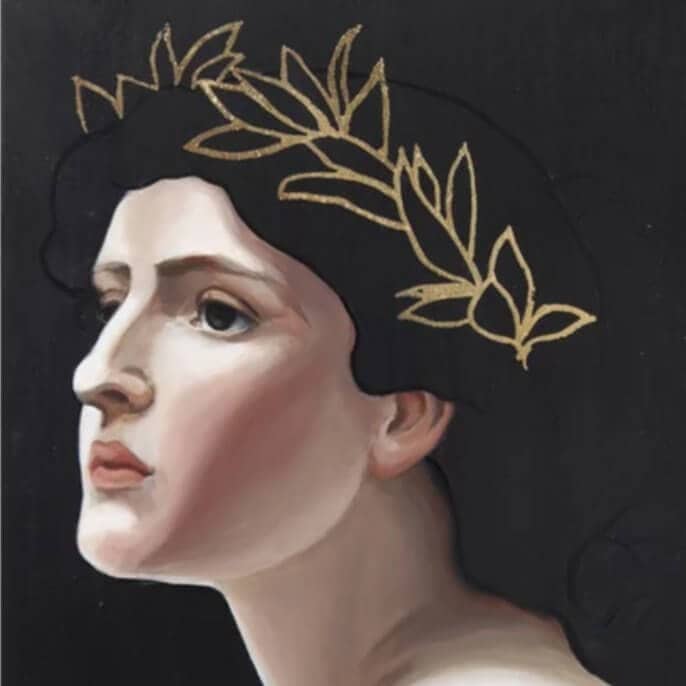 This print titled Laurel started it all. She was the inspiration for my entire home. Now you know. I love the gaze, the muted tones, classic yet contemporary vibe. The brass crown was just icing on the cake. She anchors my gallery wall and looks over the space with pride. I hope she inspires you too.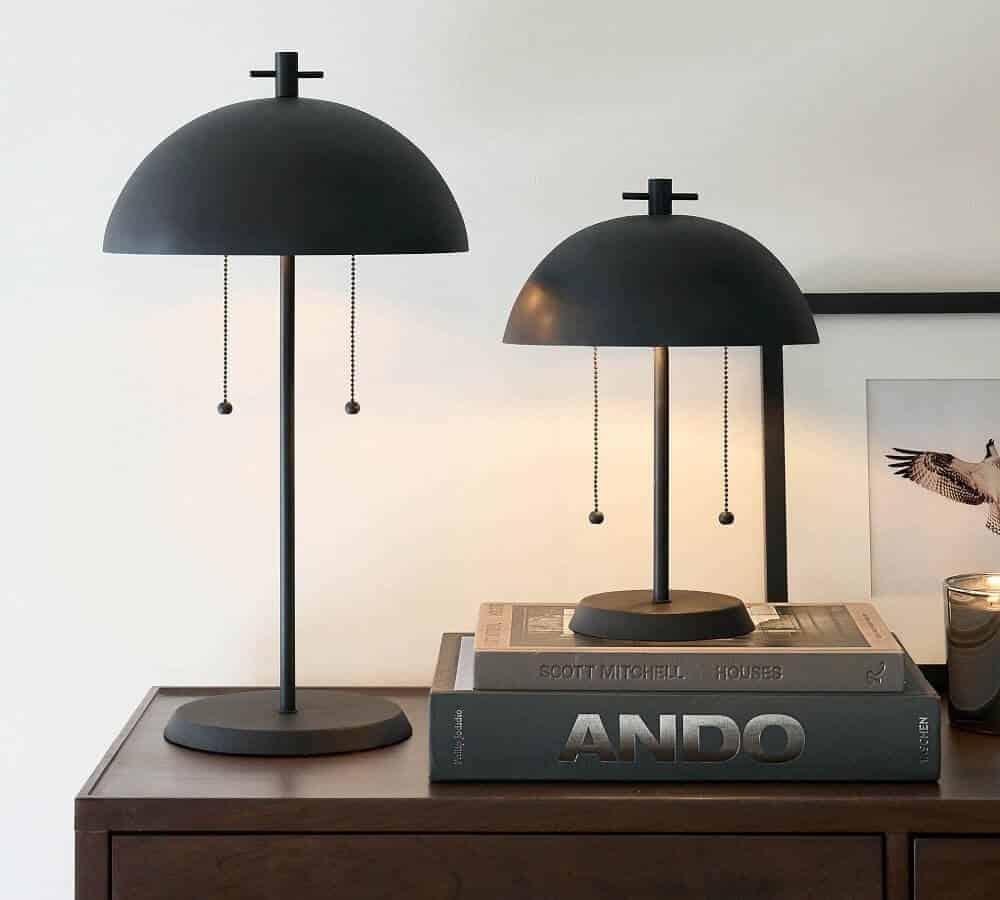 I know I shared this last week. But I just feel he belongs in this weeks wrap-up so I am sharing again. Don't be mad. The Caulfield Metal Table Lamp is now officially my favorite piece. He has that contemporary coolness I crave. Snag him quick.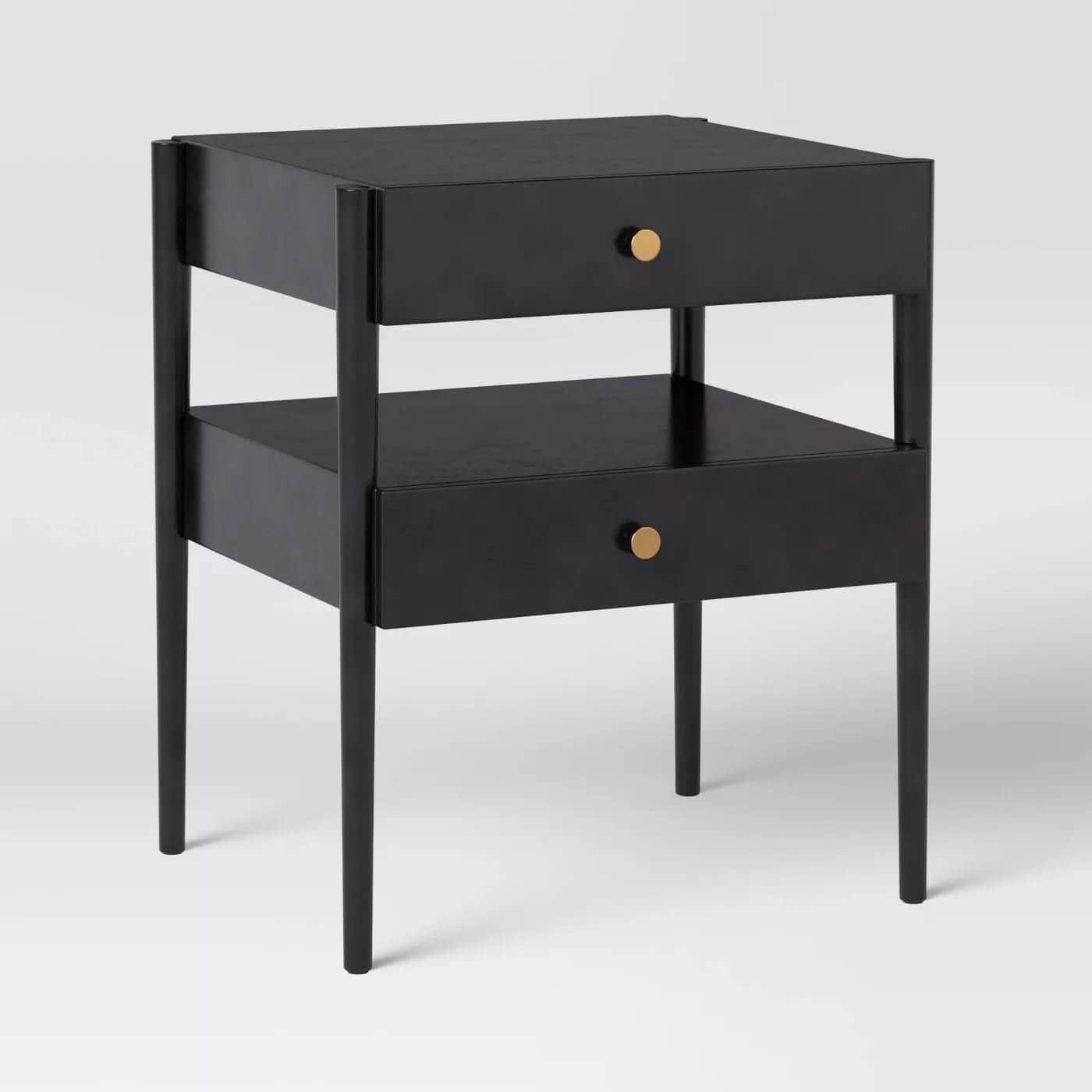 Everyone needs a good bedside table and this wooden charcoal black option is definitely the perfect choice! It features two drawers for convenient storage as well as beautiful golden pulls for contrast and luxurious touch.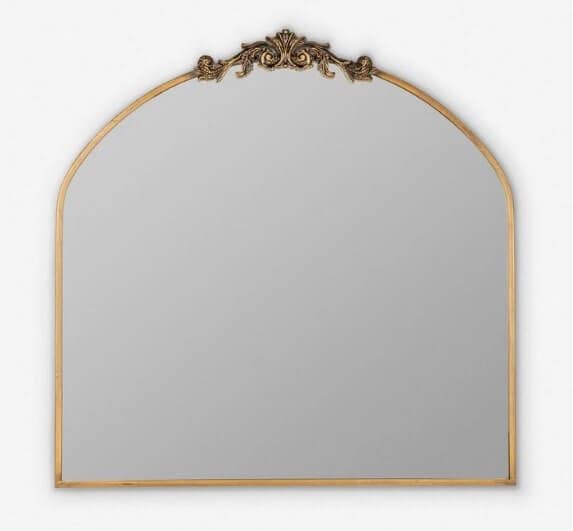 This mirror has a baroque-like charm to it with its ornate golden grame and luxurious vibe. Hang this in your living room and add an instant touch of opulence to your decor! It will also help to make your living room appear larger, which is always a plus.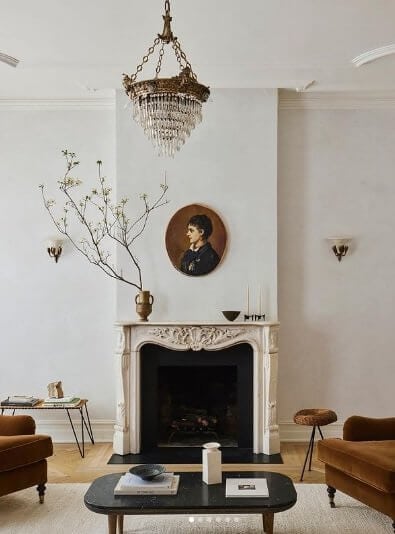 This week's IG inspo winner is this calming photo by Frances Loom. A predominantly white room with bold brown accents gives off a very cozy and chic vibe, perfectly punctutated by well-chosen styling items and furniture. The elegant chandelier adds a touch of vintage charm and pulls everything together nicely.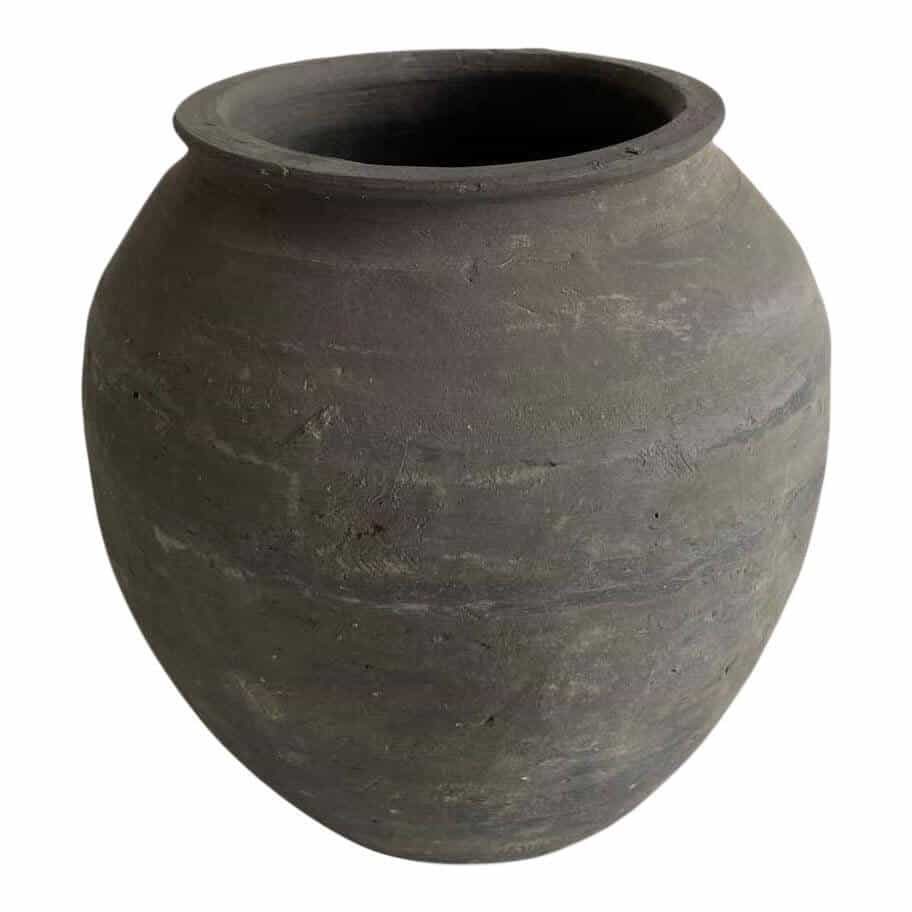 To all you plant lovers out there, check out this black weathered clay pot! The vintage design is absolutely gorgeous, don't you think? Place this on your entryway side table or somewhere in your living room to infuse a little bit of rustic charm into your space.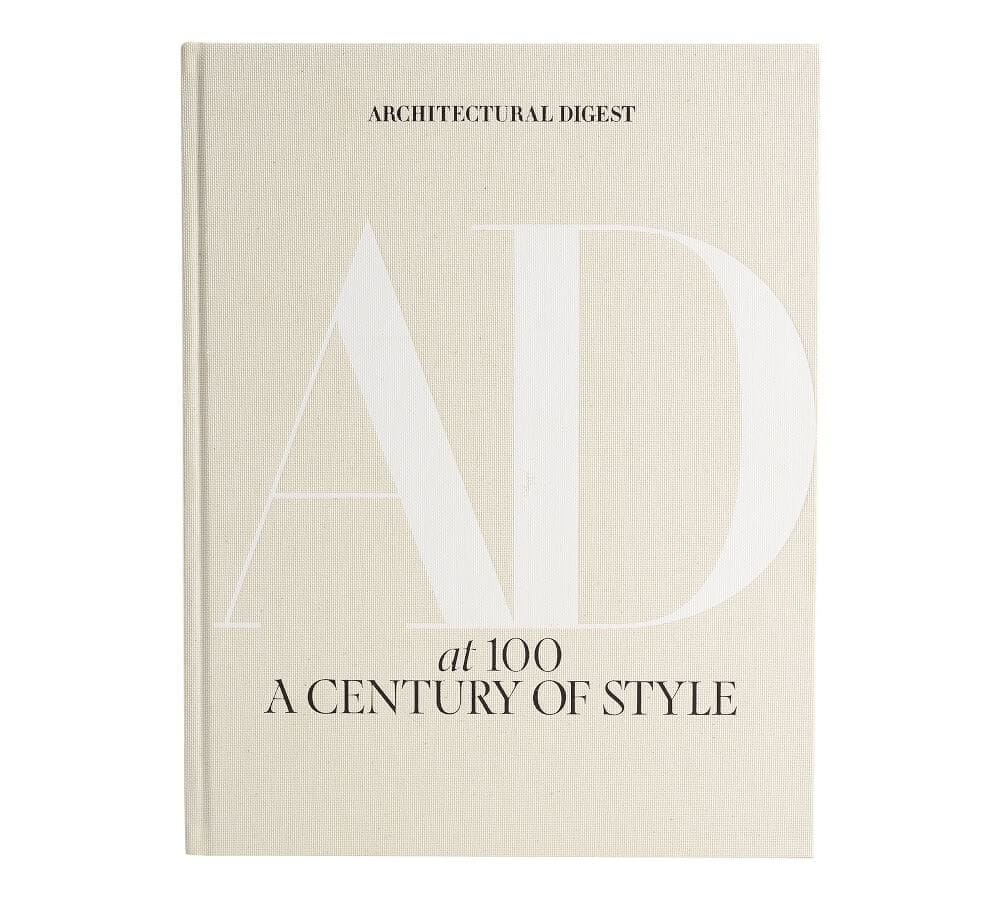 I consider a perfect coffee table book to be something with a neutral-colored minimalist cover, and it honestly doesn't get better than this archival publication by Architectural Digest. Not only is it aesthetically pleasing to see on top of your living room table but it is also an interesting read for anyone who has time to just sit back and peruse.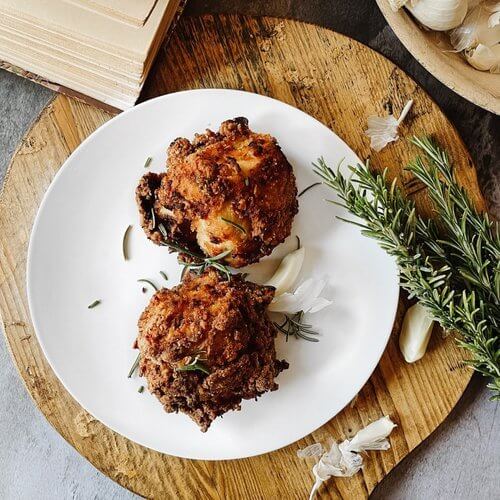 Is there anything in this world that's better than fried chicken? That's a rhetorical question, because the answer is obviously no. And in case you missed it, you can check out my famous recipe here which makes use of rosemary, herbs, and buttermilk to create an explosion of flavors unlike any other! Trust me, this has always been a crowd favorite.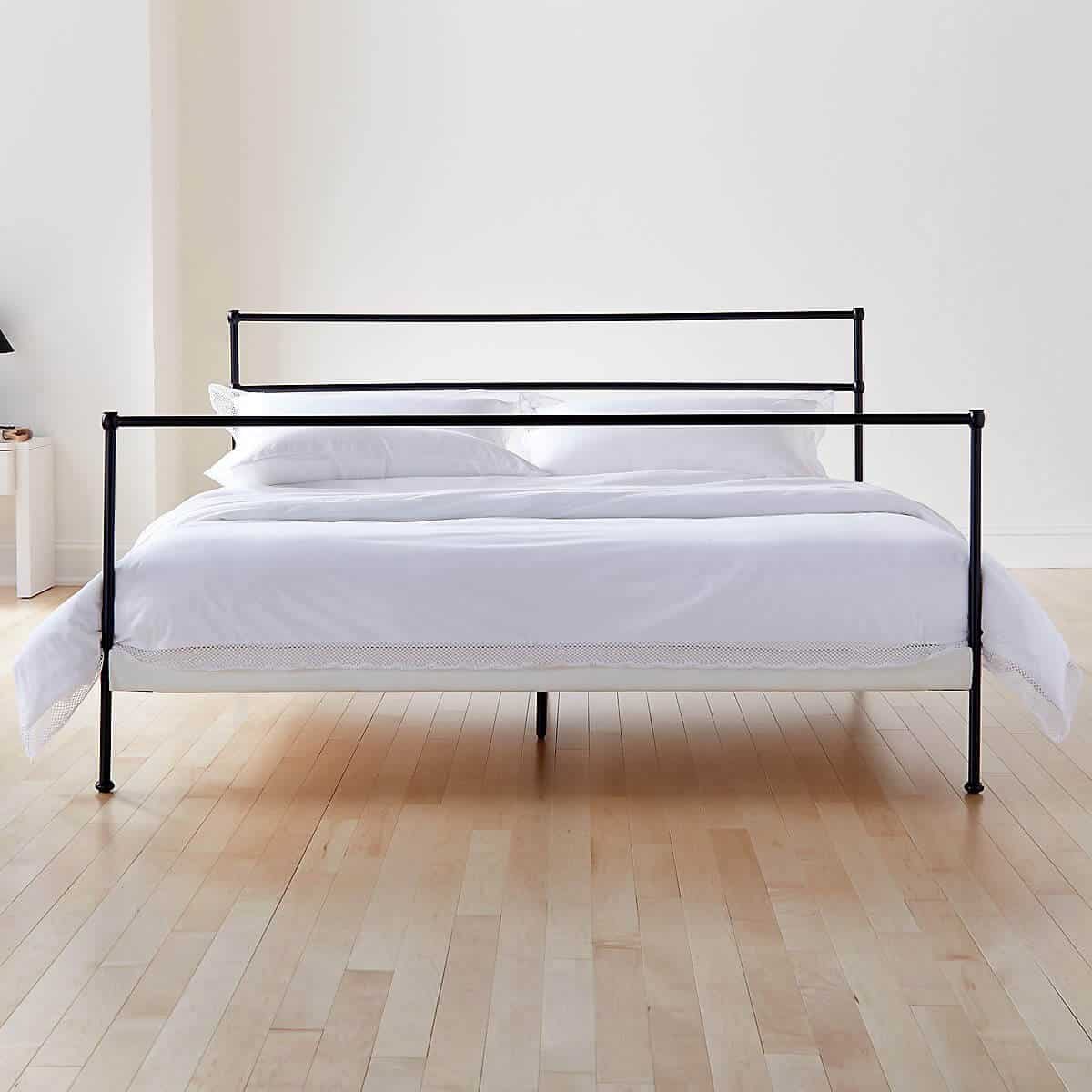 The only thing better than a classic metal bed frame is a classic metal bed frame with an art deco twist. This bed is made of stainelss steel and features a lustrous black finish, resulting in a contemporary piece that looks hella expensive and hella sleek!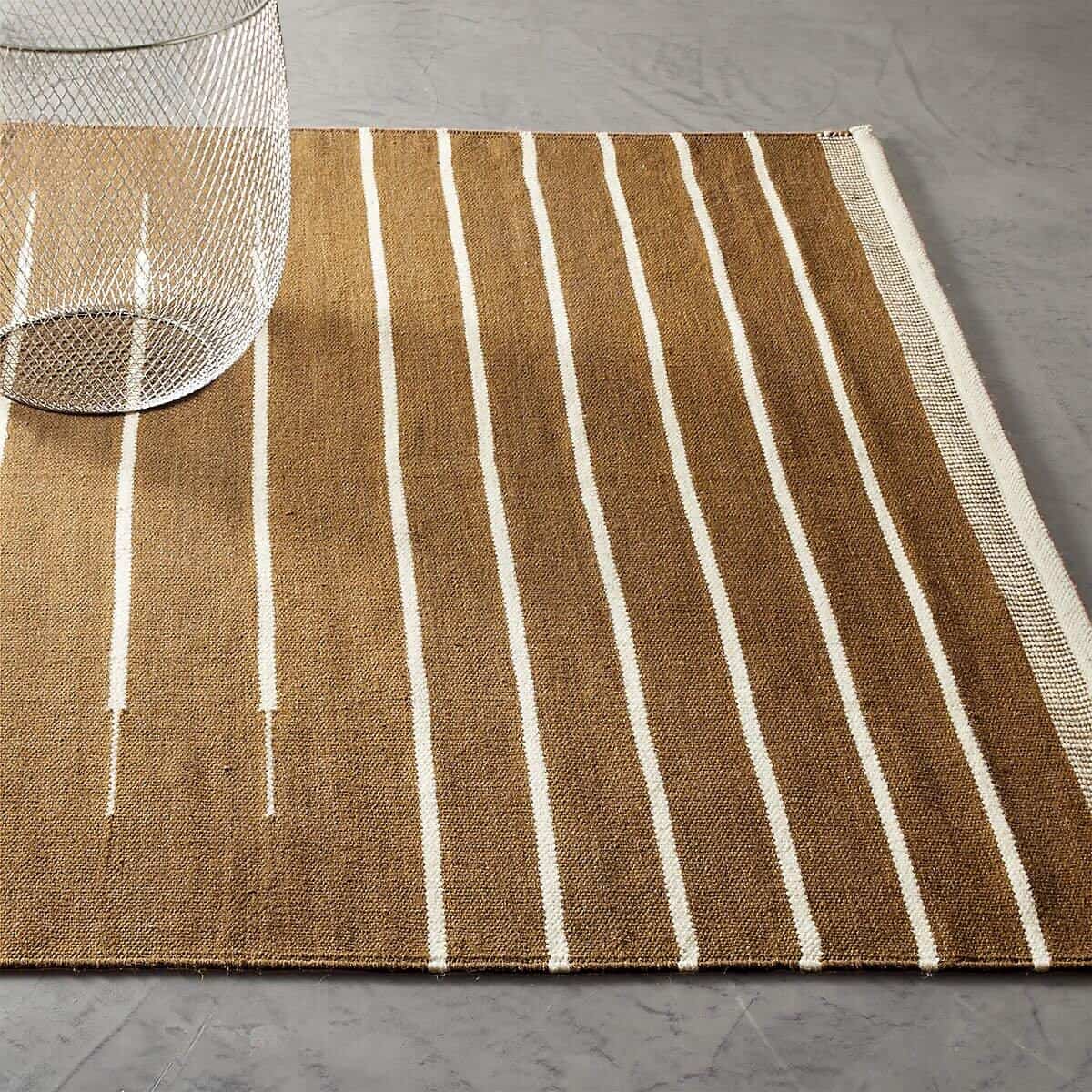 If you have an outdoor deck, then this rug is a must-have. The striped design coupled with earthy color tones gives off a casual and cozy vibe that will add a fun element to your patio!
Weekend deals
As always, don't miss out on these fabulous sales this weekend:
One King's Lane – I love the variety of items that they have on sale!
BluDot – Definitely worth checking just for their chair section alone!
CB2 – Their clearance sale is still ongoing! You know the drill.
Serena and Lily – Lots of beautiful pillows are on sale right now.
Design Within Reach – DWR's sales are never to be missed!
Have a great weekend, y'all! And remember: Great things take time. Enjoy every minute of it. Xoxo