Hello again! I hope ya'll have had as great of a week as I have. I've been busy dreaming up new DIY projects for the summer. I have also perfected my Aperol Spritz recipe and am truly obsessed with this summer drink! I know that summer styling is in full swing (how is it already almost August!?) and I am so happy to be continuing to share my favorite design inspirations like different modern living rooms and cozy cottage vibes.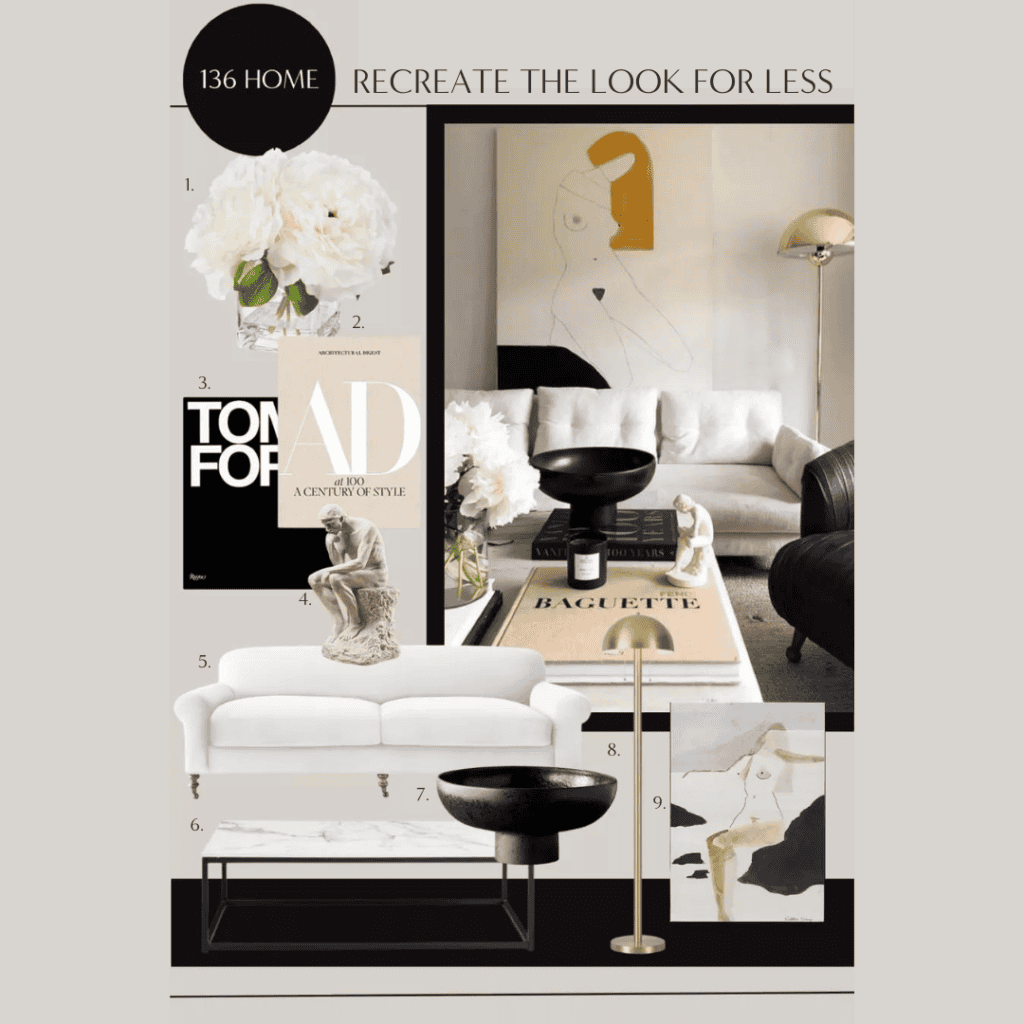 Last week I showed off a comfortably cohesive living room with a beautiful moody vibe. I am still dreaming about those warm dinner recipes that I would consume in that space…anyway! The cabin pursuit is still still on, which means so is my Pinterest rabbit hole.
I found this beautiful classy living room design and I couldn't help but make a mood board for you. It's the perfect mix of a traditional design and a classy but modern vibe. That brass floor lamp alone sold me! Without further ado, here is the mood board pieces that I fell in love with: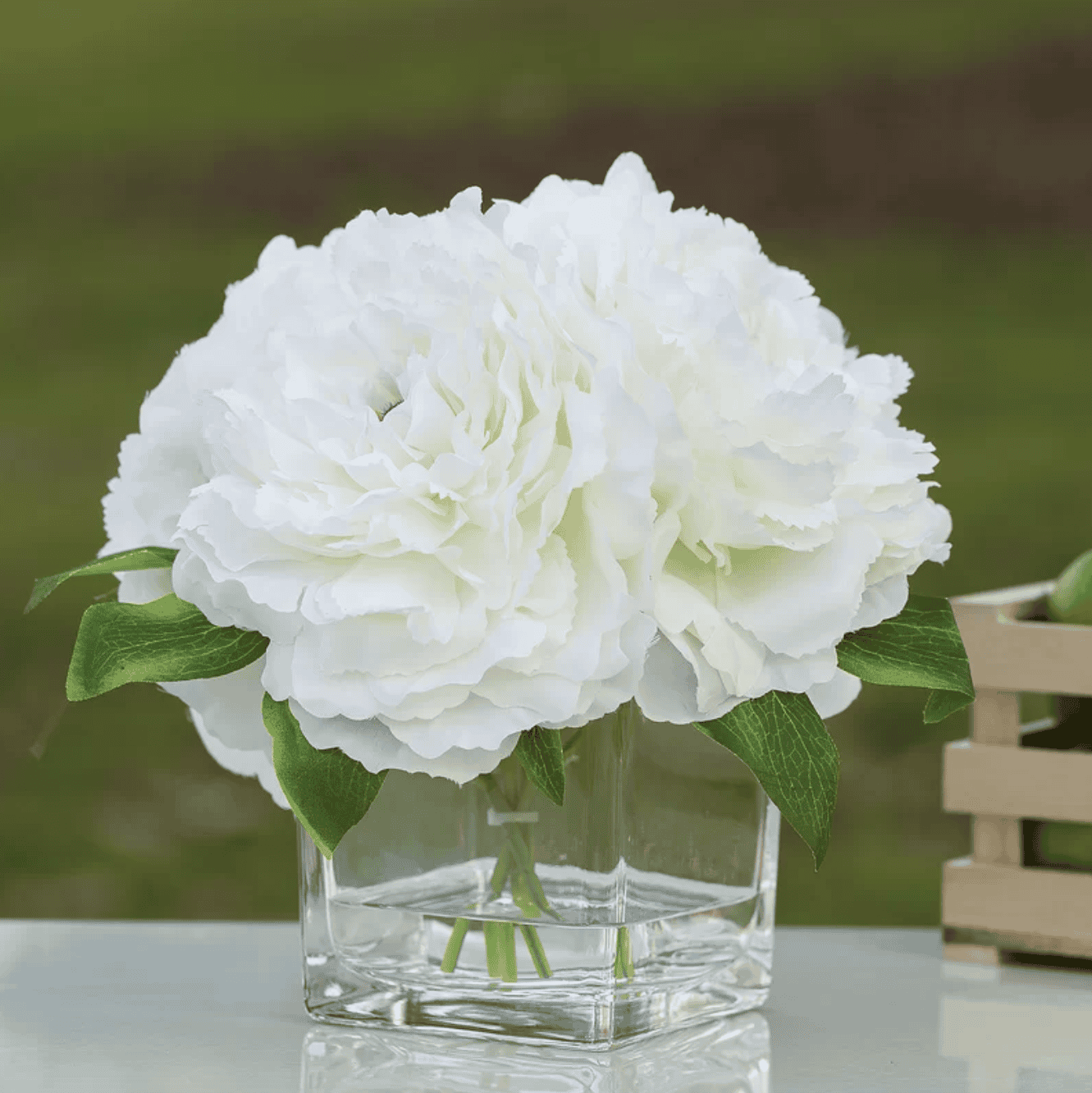 First up, check out these silk peonies flower arrangement in a glass vase. These silk flowers are incredibly realistic, capturing the delicate details and vibrant colors of real peonies. These flowers on your coffee table would bring a touch of elegance and sophistication and create such a classy accent!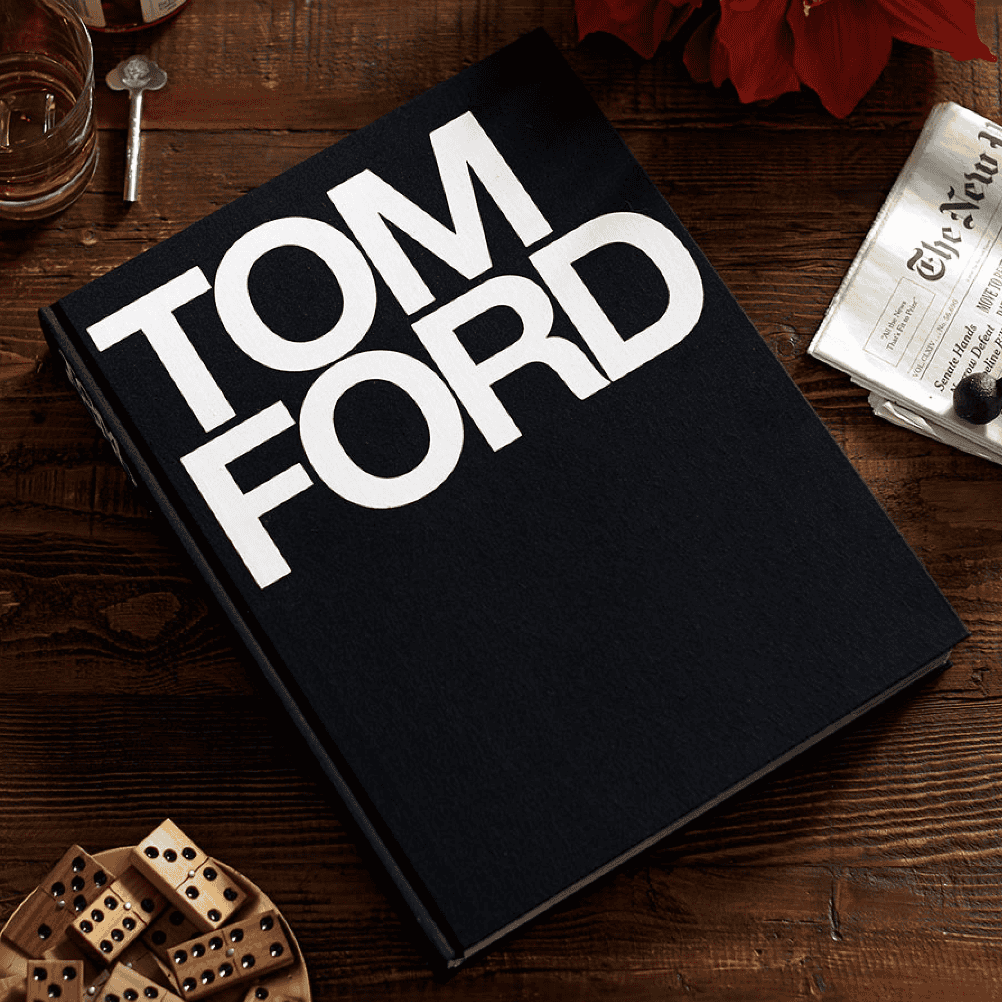 It's time for you to add this Tom Ford coffee table book to your space! It's not just any book—it's a captivating journey filled with stunning visuals and inspiring stories. Coffee table books like these add a whole new dimension to your space, giving it depth and a touch of artistic inspiration. Check out how to style your coffee table books here!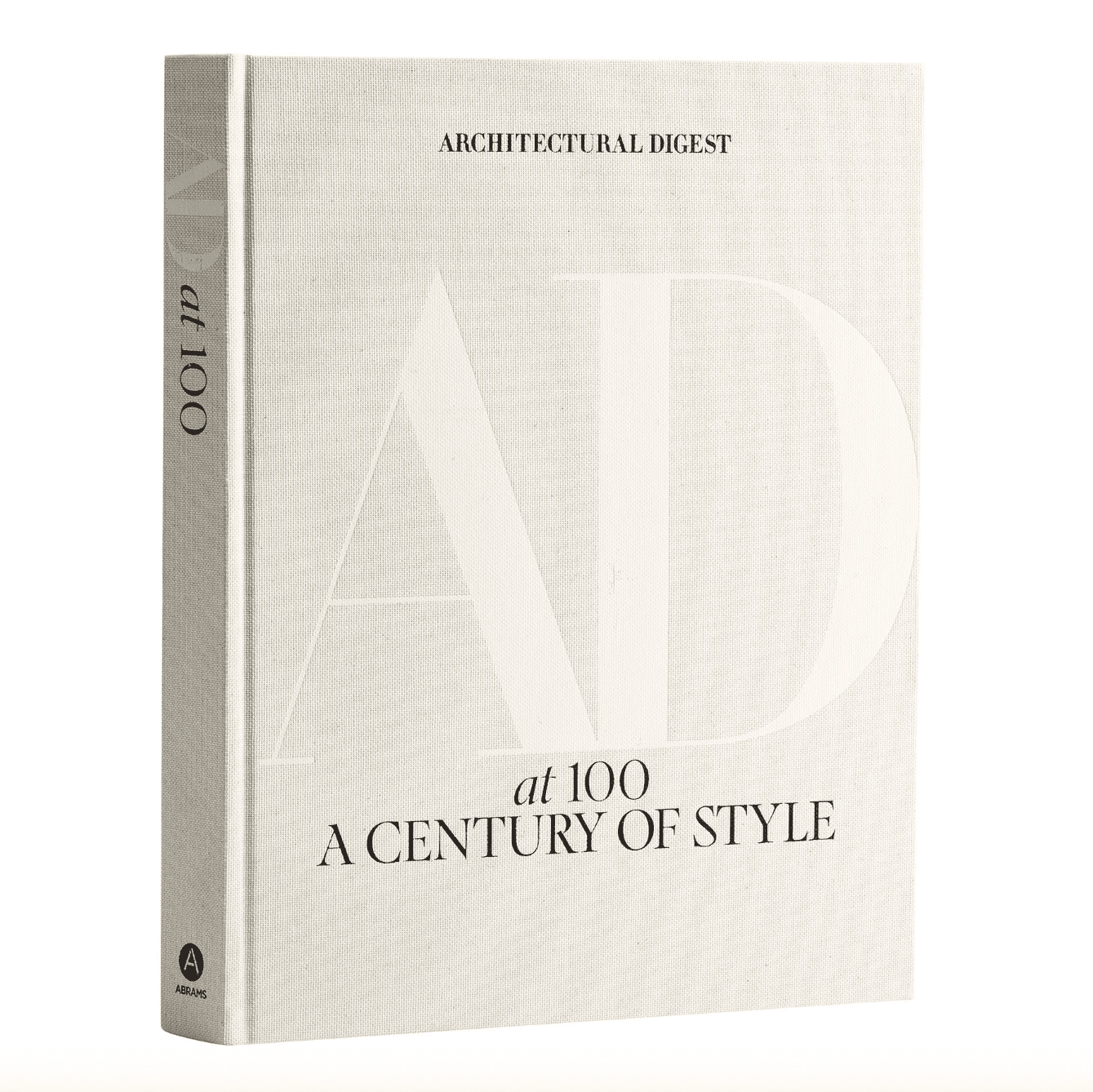 Continuing with coffee table books, every living room needs this Architectural Digest book. This book adds a touch of sophistication and a glimpse into the extraordinary design world, making it the perfect conversation piece for any design enthusiast or curious guest who appreciates the artistry of a modern living room. Check out some of my other favorite coffee table books here!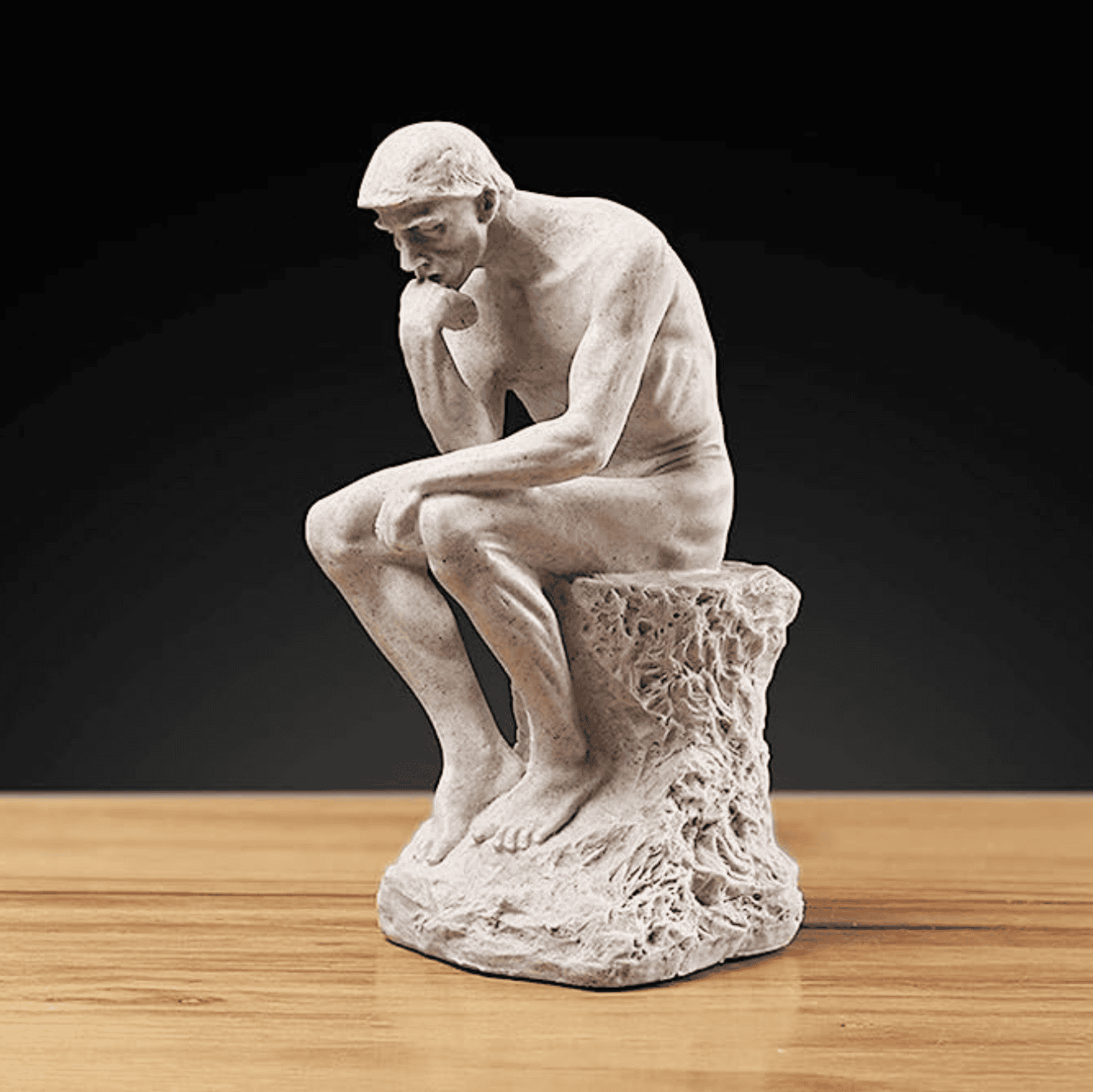 This creative thinker statue is the perfect decor to add to your living room. This modern & simple piece of art embodies the essence of innovation and imaginative thought, and can serve as a reminder to embrace creativity in everyday life. Check out more small decor items here!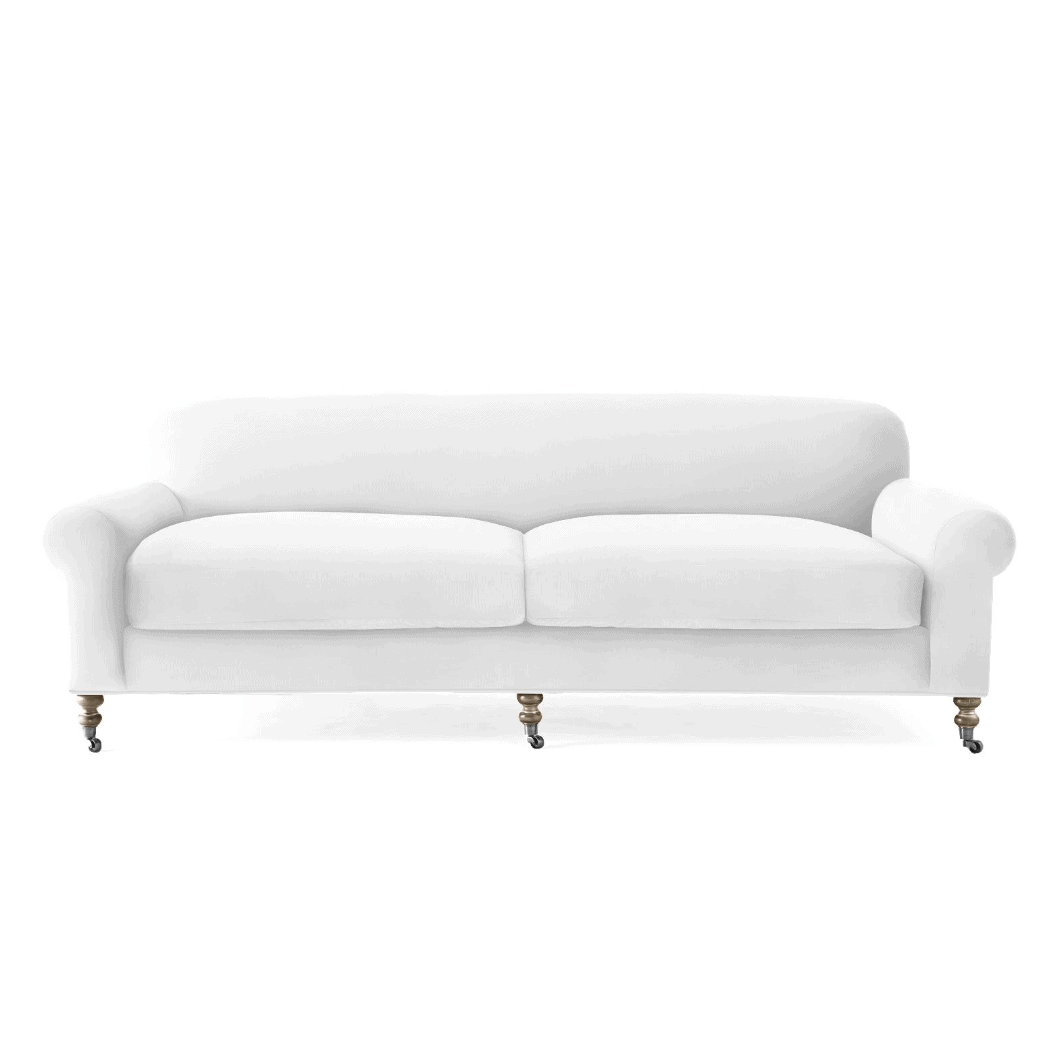 Next up is this beautiful white sofa that is so elegant and classy! Just imagine sinking into this luxurious couch and reading a good book with a nice drink in your hand on a Sunday afternoon. This sofa brings an air of refined charm that complements any decor and becomes the perfect backdrop for all of your memorable moments.
This rectangle coffee table is a beautiful addition for a living room design. It not only adds a contemporary touch but also serves as the perfect platform for your coffee table decor, great for showcasing your personal style! The perfect modern living room staple.
I am in love with this black ceramic pedestal bowl. This is the perfect piece to add to any shelf or table for a decorative touch. It's such a versatile piece and will instantly elevate your living room space!
This brass floor lamp will instantly bring a modern flair to any room. This elegant piece serves as a functional lighting solution and is also such a stylish statement. More floor lamps for your home here!
This piece of wall art by artist Kristen Giorgi is a stunning work of art that will effortlessly become the classy centerpiece of your living room. You can have it as a single piece of art on your wall or combine it in a beautiful gallery wall to add a more unique display of art pieces.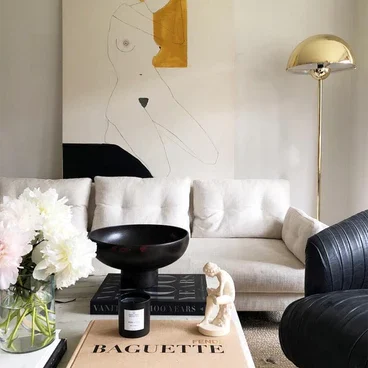 Alright, what do we think? Are you in love with this living room as much as I am? Check out more mood boards on my blog here. As always, feel free to reach out to me with any questions. Have the best week! xoxo