Hello hello all! Another beautiful week has come and gone and I have been working away. However, I did get some time to sneak away to take in some of the San Francisco views. If you ever come visit me. I will be sure to take you to one of this spots.
Yes, I am still obsessing over my future dreamy cabin and whipping up something in my dream kitchen. Does anyone ever lose sleep during the escrow process? I hope we get it. But, in the meantime, I've been continuing my plant dad duties around the home and enjoying delicious home-cooked dinners with Drummer and my much better half. Can you believe it's halfway through summer?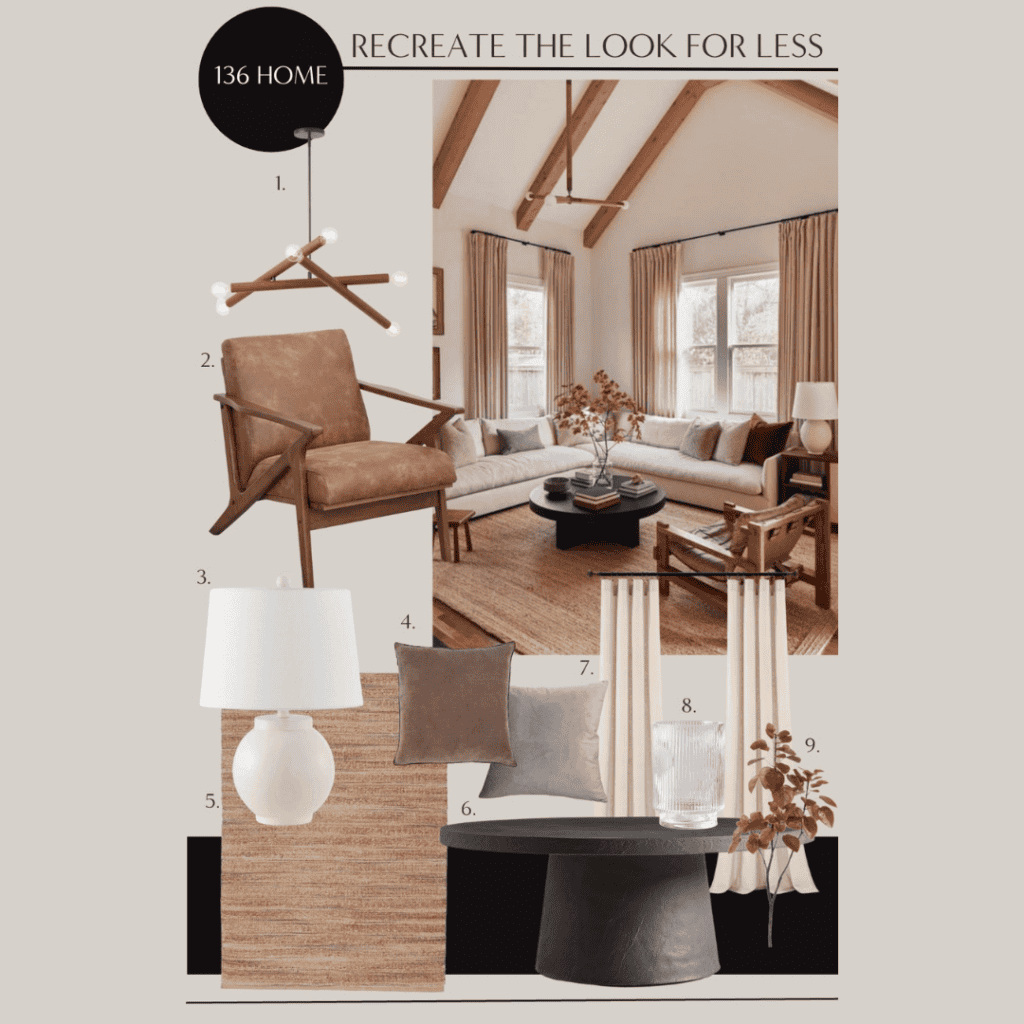 Two weeks ago, I shared a moody living room that was absolutely stunning. Living rooms are such an important space in your home. I know that I spend so much time in mine and it's a constant location for relaxing and sipping on cocktails. Did anyone watch The Jury? It's wild. I won't spoil it for you, but it's essentially the Truman show but with a set of jurors. Go check it out!
This week, I wanted to explore and more on-trend living room with a nod towards Fall. It is coming soon after all. Whether you're looking to splurge or save on your living room, this mood board is filled with beautiful monochrome pieces that create total harmony just bursting with organic natural textures that bring the space to life.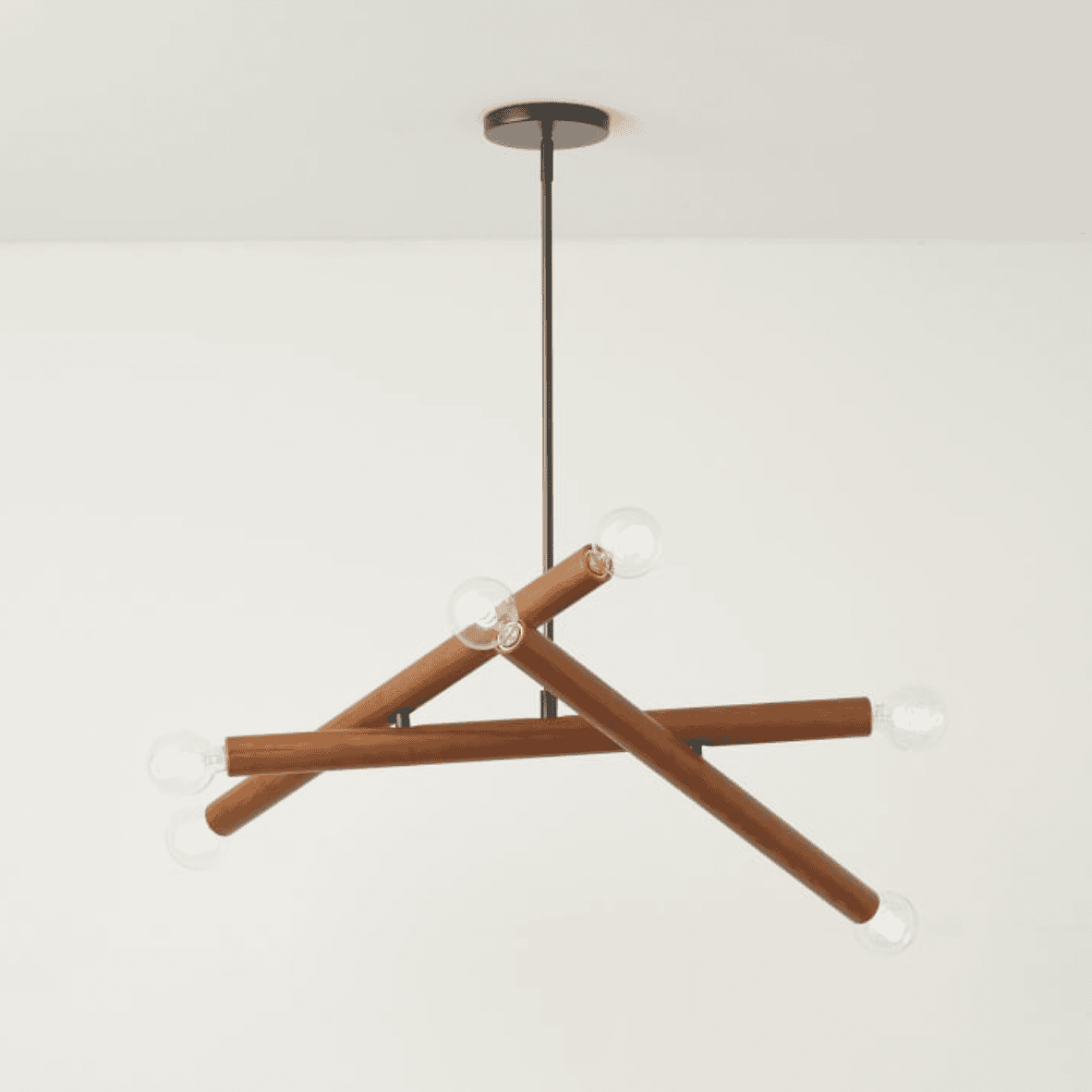 First up is this modern chandelier that I am in love with. It's got an adjustable hanging height, so you can easily customize it to fit your space perfectly. It has a modern and minimal design that is the perfect balance between elegance and simplicity. Trust me, it'll add a touch of sophistication to your living room without being too flashy. More chandeliers here!!
Next up is this amazing solid wood side chair that exudes a mid-century vibe and would be an absolute gem as an accent piece in your living room. Not only does it add a touch of cozy chic to your space, but the solid wood construction is so durable and gives a timeless appeal.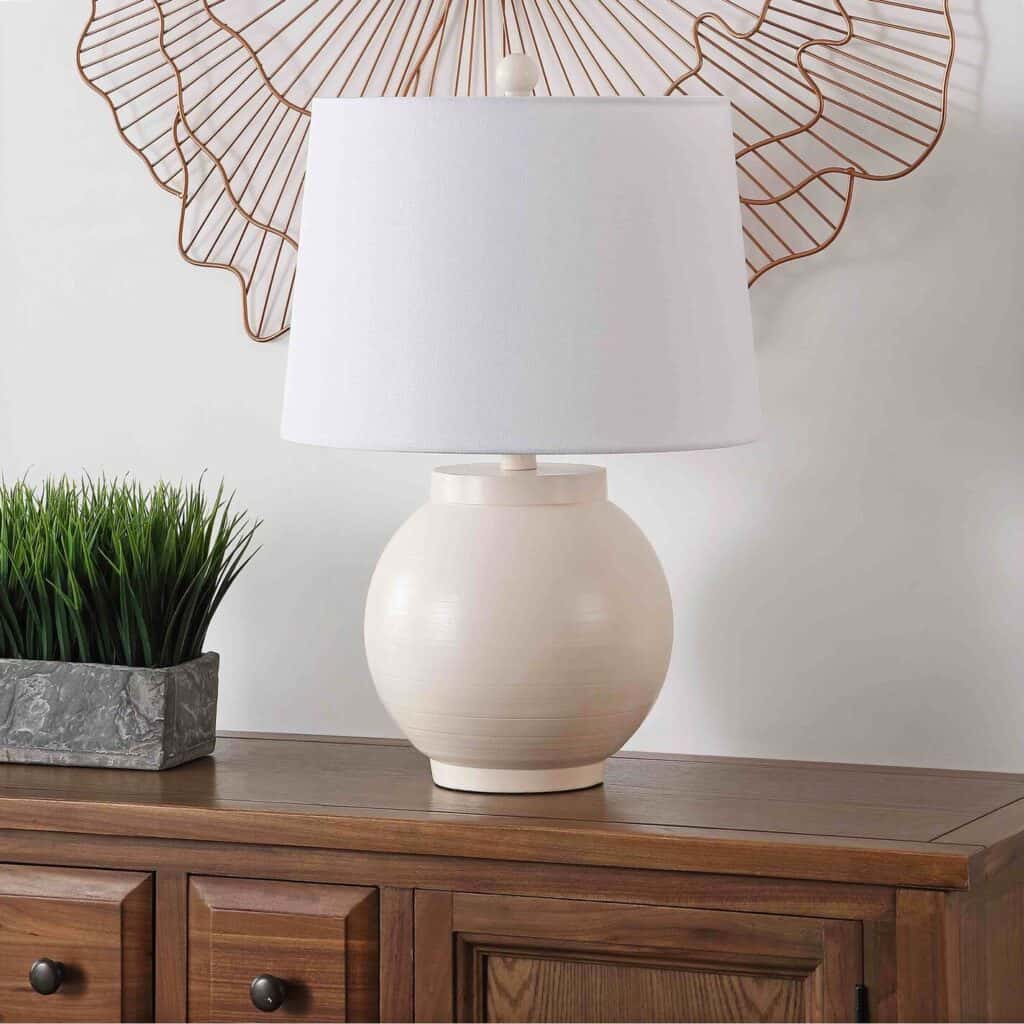 This cream table lamp has quickly become one of my absolute favorite home finds. Lamps are classic accent pieces that effortlessly enhances any room with a moody vibe. This lamp in particular has such an elegant design and will create the perfect cozy ambiance in your living room!
Okay, I found the perfect square throw pillow to add to your space. It comes in a variety of colors so you can easily find one that matches your style. It's super soft and structured and will add a touch of sophistication to any chair or sofa. Make sure to check out these disasters to avoid when you're styling your living room!
Check out this jute area rug that will bring an earthy and cozy vibe to your living room. The best part is that it comes in multiple sizes so that you can find the perfect size for your space. Once you have a rug refresh and lay this rug down, you'll instantly feel the warm and inviting space you created!
Okay, this is one of the most stunning pedestal coffee tables that I have ever seen! It's the perfect statement piece that will elevate the style of your living room and will become the centerpiece of your space. Make sure you check out these coffee table styling tips when decorating!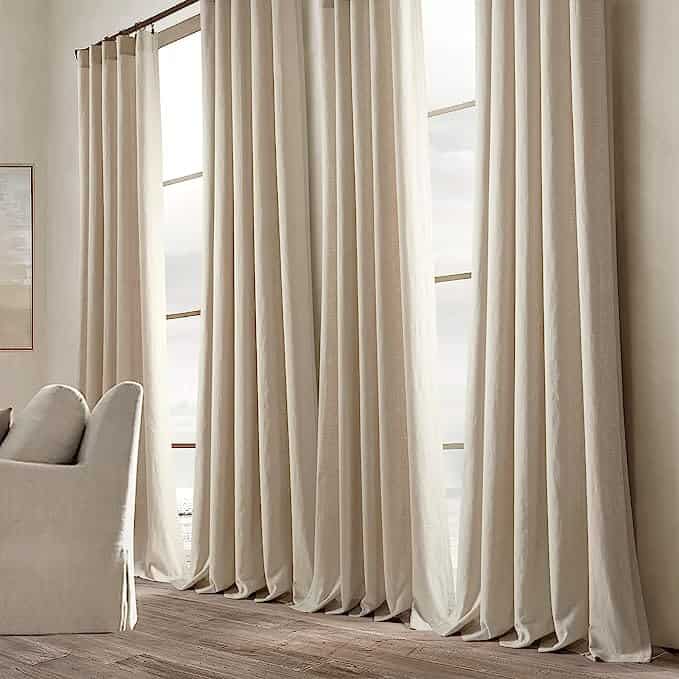 These linen curtains are so beautiful! The subtle texture they bring is so dreamy, and they have this modern vibe that's just so on point. Trust me, once you hang them up, you'll be amazed at how they effortlessly transform your windows into a stylish focal point. Check out this living room window sizing guide to help improve the look.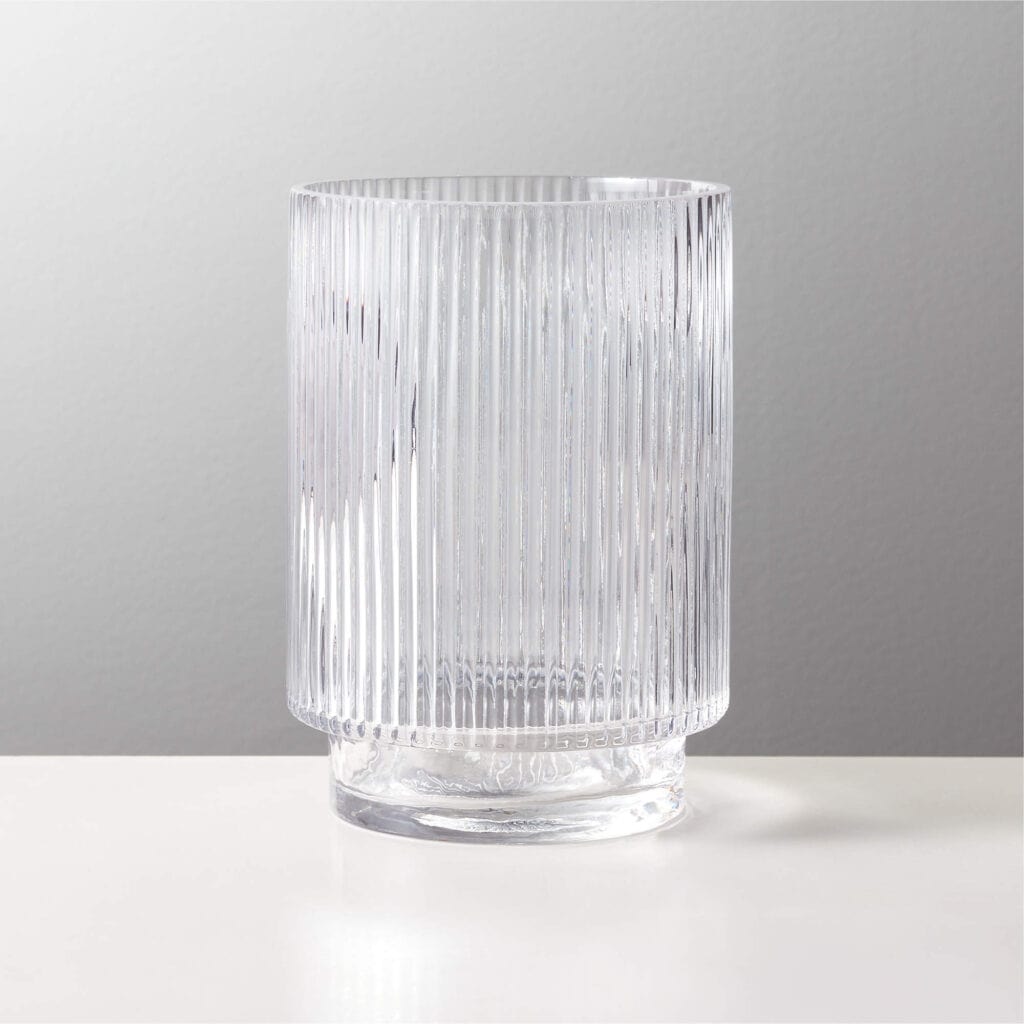 Next, I found this stunning fluted glass vase that is the perfect piece for your coffee table. It gives off an expensive vibe but is actually super affordable. I adds a classy aesthetic and is perfect for displaying your favorite florals and branches.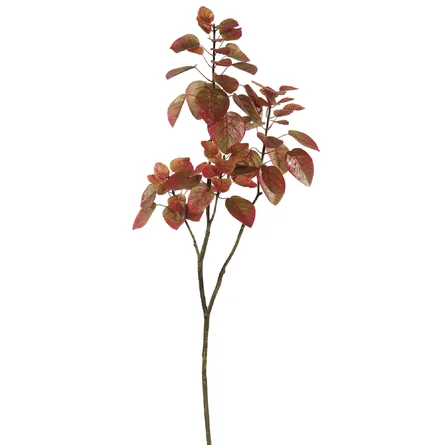 Speaking of branches, this artificial folia branch is a beautiful choice to wrap up the warm and cozy feel of a living room. Since it's artificial, it is the ultimate low maintenance plant to add to your vase.
My Pinterest rabbit hole really slayed this week! What did you think about this living room? Do you love more of a minimalist vibe or a funky vibe? Check out more mood boards on my blog here. I hope your week is wonderful! xoxo