Hey there, friends! Grab a seat and let's have a chat about my week. I've been unleashing my inner chef, experimenting with new recipes, and (sorta) relaxing with Drummer. She really loves people. It's funny because Echo was much more of a people person. I miss her, but the joy of watching Drummer try to impress every dog she met at the dog park this week has kept my heart overflowing.
But, guess what? The sun finally made an appearance in San Francisco so my indoor plants are thriving. I can't resist the allure of moody rooms for my interior design fix and I've been hunting down those cozy cottage vibes that inspire and ignite my creativity. We find out this week if we got it! Omg I can't tale the anticipation.
Last week I showed off this cozy cottage kitchen that I am still dreaming about for my future cabin. Check out how to decorate your kitchen floating shelves to add your own personal touch to your kitchen design. And some beautiful & affordable dining tables! Speaking of dining tables…
Check out this stunning warm & modern nook from Heidi Caillier space that I found on Pinterest! The modern vibe mixed with a warm touch of sophistication really makes me want to dive right in. I dream of a dining space like this that I can sit with a warm bowl of Chocolate Chili. Here's the mood board and some looks for less so that you can match the vibe in your own home.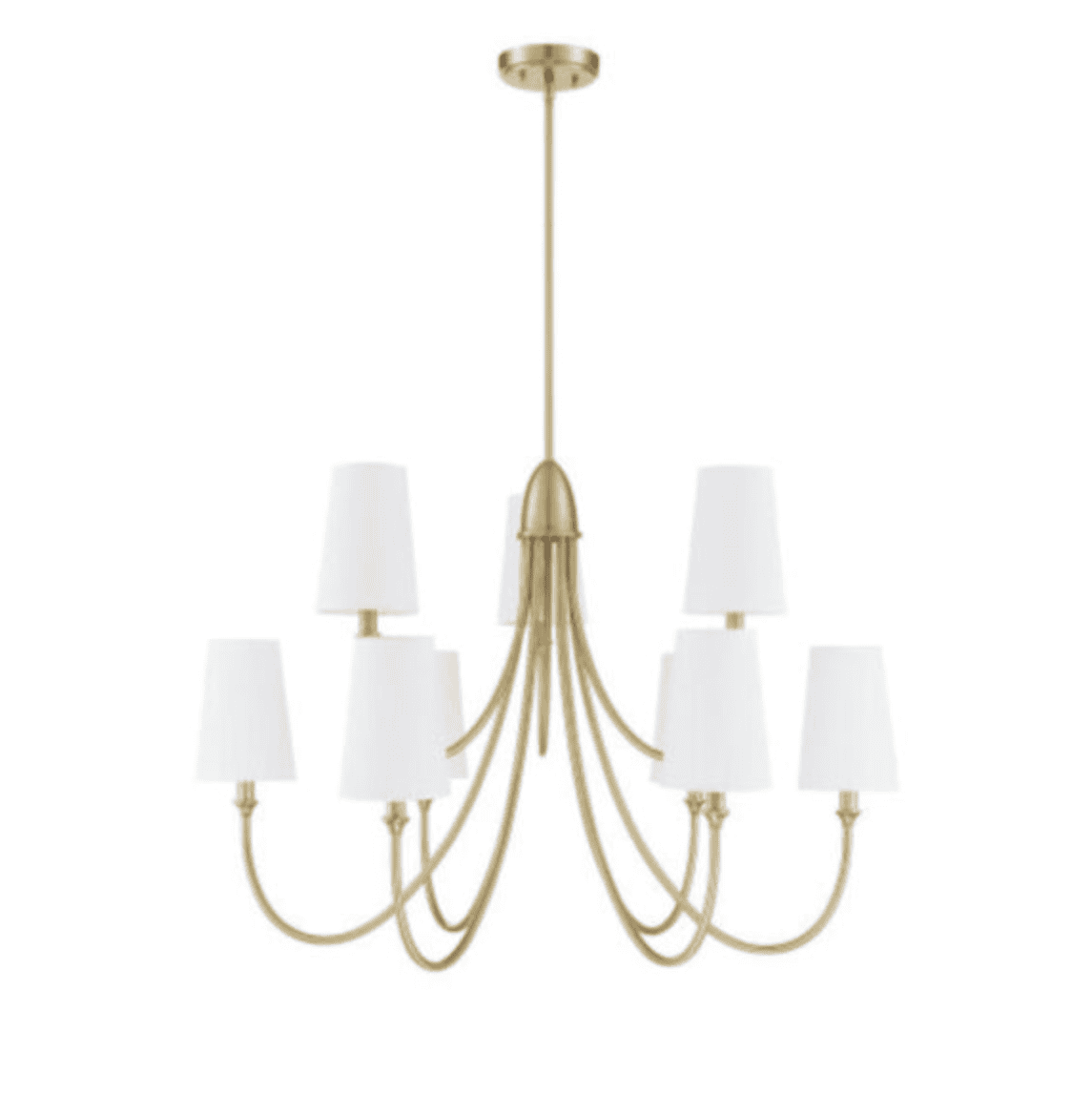 Check out this Brass Nine-Light Chandelier. It radiates a timeless charm and creates the ultimate centerpiece that'll have everyone in awe. This classic beauty will transform your dining area into a stylish sanctuary where memories are made and delicious meals are consumed. Check out more affordable chandeliers for your home here!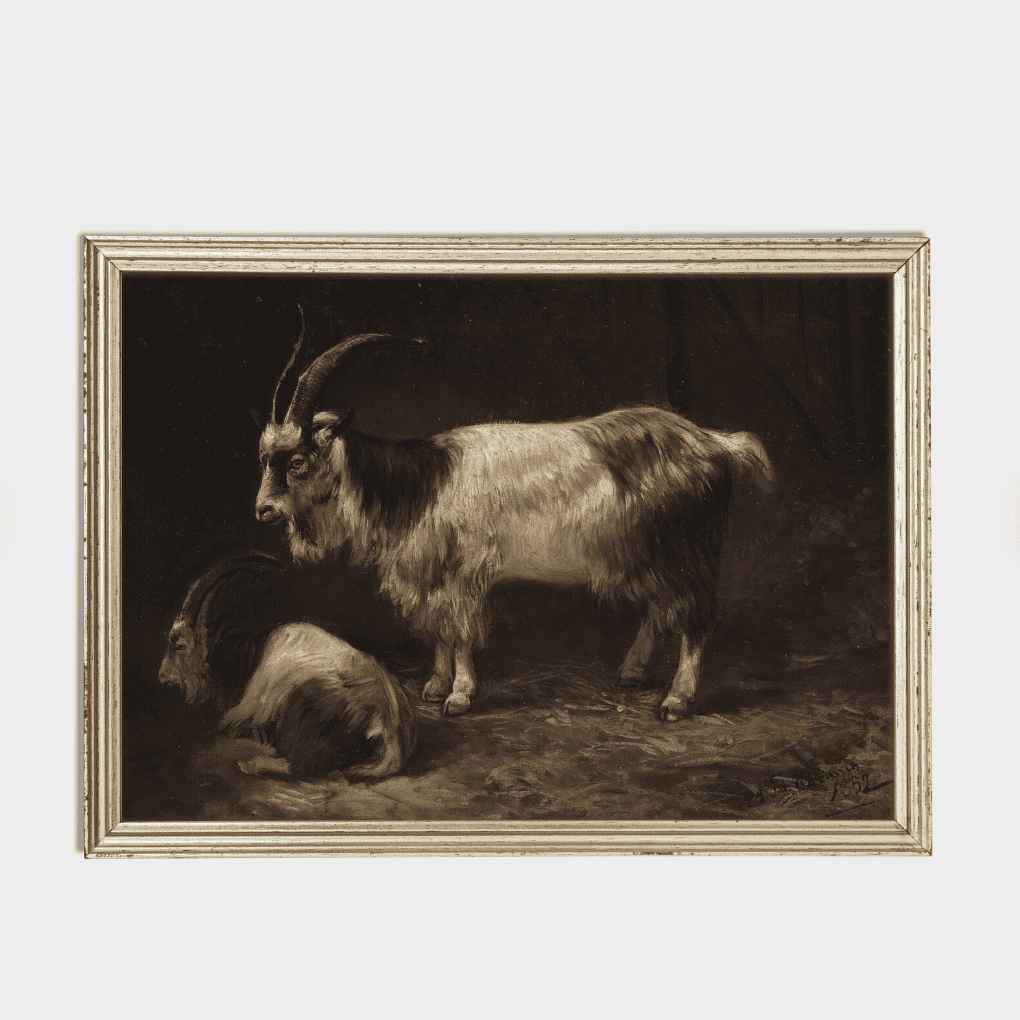 Imagine owning this stunning Vintage Two Goats Painting that captures the essence of rustic beauty. Pair it with a beautiful frame, and you've got yourself a masterpiece for your dining space. Embrace the rustic vibes and add art to your space, you can even add this piece to your DIY gallery wall!
Next up is this ceramic table lamp. It's the perfect addition warm & modern dining space and will create an ambiance like no other. Table lamps are the ultimate home accents, infusing your space with sophistication and cozy vibes. Check out more heavenly home accents here.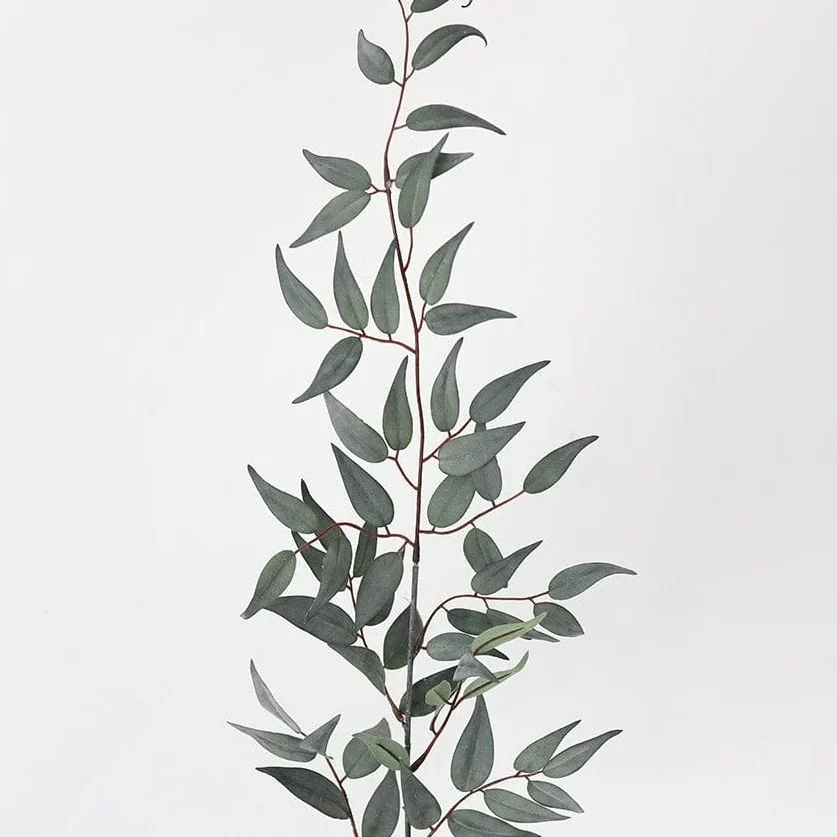 Feast your eyes on this artificial Ruscus Leaf Branch that looks unbelievably real and adds the perfect touch of greenery. Whether you want to liven up your dining room or create a stunning centerpiece for your table, this is the perfect addition! Want some real plants? Check out my favorite house plants here.
Let's talk about a game-changer for your dining space – this pedestal dining table. Talk about a chic mid-century modern vibe! The perfect sleek design for your space and also so affordable. Imagine your dinner recipe here!
This stunning large clay vase comes in the perfect slate color to showcase your dining room greenery. It's such a beautiful statement centerpiece that will steal the spotlight in your home. Trust me – this is the missing piece to your space. Pair it with a luxury candle and your dining table is set!
A dining table always needs modern dining chairs right? These chairs are crafted from wood and have such a minimalist aesthetic. The sleek design goes perfect with the white pedestal dining table. Looking for something different? Check out my favorite dining chair!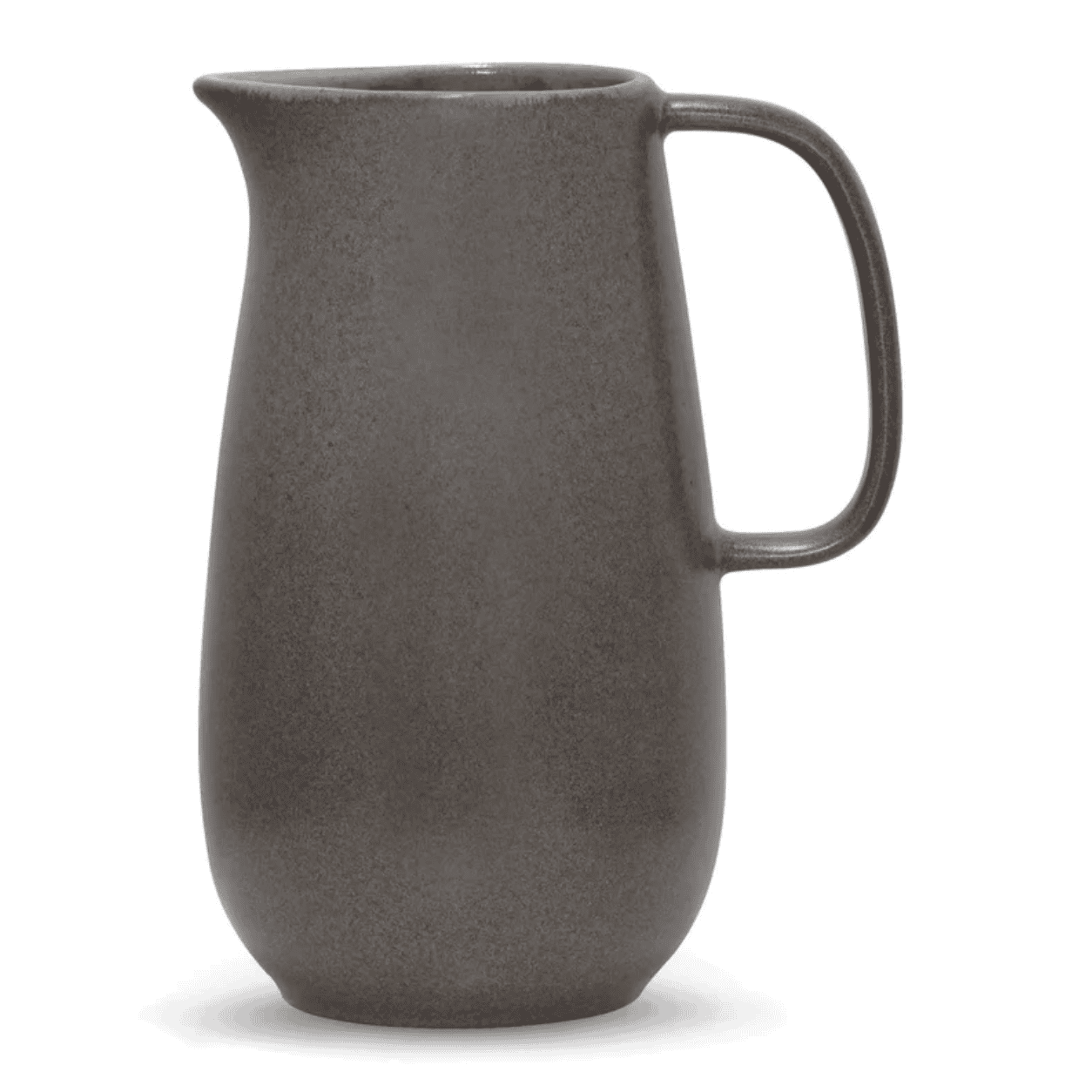 Elevate your hosting game with this modern and elegant ceramic stoneware pitcher, perfect for serving drinks to your guests. Its sophisticated design adds a beautiful touch of class to any occasion and your kitchen decor. You can also add it to your shelves with some styling tips here!
Last up is this solid wood stool, a versatile piece that seamlessly transitions between various uses in your home. Whether you need extra seating in your kitchen or bar area or a stylish plant stand, this stool is the perfect solution. Add a difficult to kill house plant for the perfect dining space vibe!
Do you love this dining nook as much as I do? A dining space can really wrap of the vibe of a home – I know it does with my dining banquette. Find more interior design inspiration on my blog here and I hope the rest of your week is magical! xoxo